TRUE CRIME
U.K. Man Reportedly Arrested In Connection To 2020 Twitter Hack Of Celebrities' Accounts Including Kim Kardashian, Kanye West & More
U.K. citizen Joseph O'Connor was arrested in connection to a 2020 Twitter hack that resulted in the compromise of over 130 accounts — including those that belonged to high-profile celebrities such as Kim Kardashian, Kanye West, Elon Musk and more.
Article continues below advertisement
The alleged suspect has reportedly been charged by criminal complaint that was filed in the U.S. District Court for the Northern District of California. The Spanish National Police arrested O'Connor on to the U.S.' arrest warrant, it was reported.
In addition to the July 15, 2020, Twitter hack, O'Connor has been charged with several computer intrusion counts in relation to TikTok and Snapchat user accounts that were taken over, according to court documents, per The United States Department of Justice. The hacker has also reportedly been charged with cyberstalking a juvenile victim.
Article continues below advertisement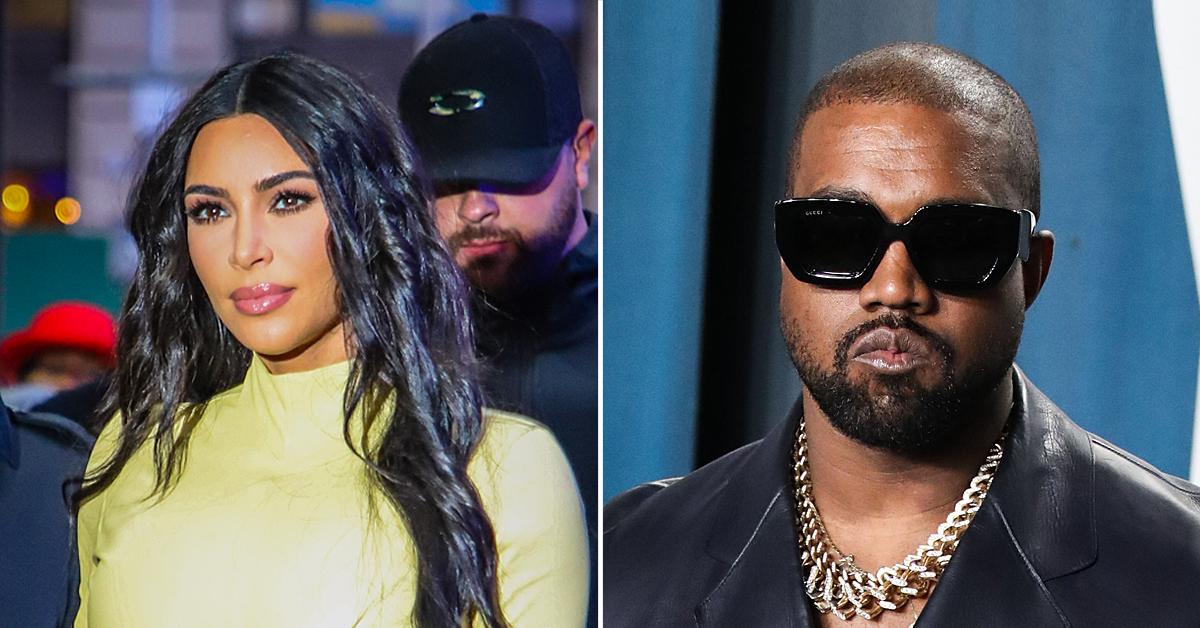 O'Connor, who reportedly went by "jOe" online, The Record reported, allegedly worked with hackers Mason Sheppard, aka "Chaewon"; Nima Fazeli, aka "Rolex"; and Graham Ivan Clark, believed to be "Kirk." The three hackers in connection to the Twitter 2020 hack who were charged and detained on July 31, 2020, according to DOJ.
Article continues below advertisement
The group reportedly worked together to gain access to one of Twitter's internal Slack channels, which allowed them to gain control of the social media platform's moderation panel, per The Record. Messages on the hacked accounts reportedly said, "I am giving back to the community," as well as urged followers to send bitcoins to a specified address.
Article continues below advertisement
The reported high-profile hack of celebrities, politicians and companies was detected within hours — with Sheppard, Fazeli and Clark being tracked down by the FBI and arrested within weeks, according to the report. O'Connor was the last member of the crew, who authorities couldn't track down last year.
Article continues below advertisement
However, his apparent involvement in the crime was widely known, as he bragged about his role in the incident on his personal social media accounts.
According to DOJ, the FBI San Francisco Division is investigating the case with the assistance of the "IRS-Criminal Investigation Cyber Unit; the U.S. Secret Service, San Francisco and Headquarters; and the Santa Clara County Sheriff's Office and its REACT task force."
Article continues below advertisement
Article continues below advertisement
He has also been charged, according to the report, with "two counts of intentionally accessing a computer without authorization and obtaining information from a protected computer; one count of conspiracy to intentionally access a computer without authorization and, with the intent to extort from a person a thing of value, transmitting a communication containing a threat."