NEWS
Flavor Flav Escapes Death After Tumbling Boulder Nearly Crushes His Car, Rapper Reportedly 'Emotionally Shaken Up'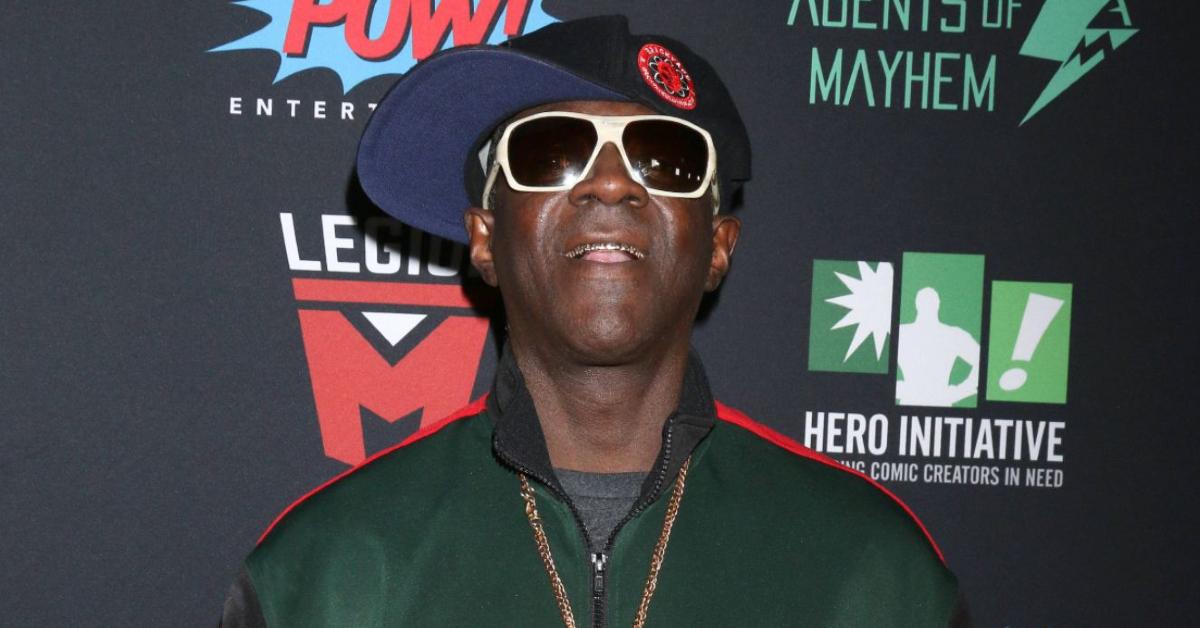 Article continues below advertisement
Flavor Flav nearly escaped death after a giant boulder reportedly struck the side of his car on Tuesday, December 14.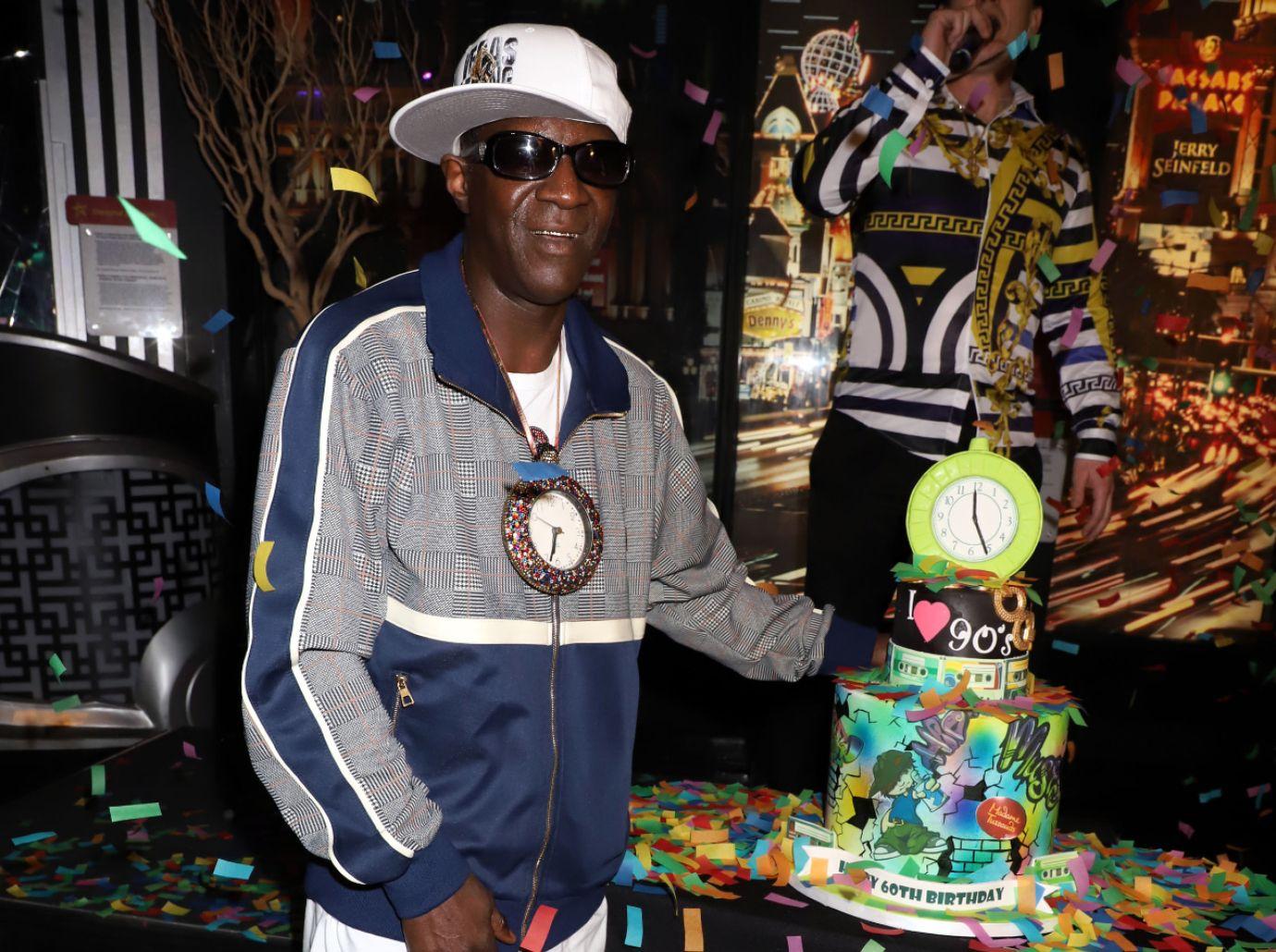 Article continues below advertisement
The 62-year-old was traveling from Las Vegas to Los Angeles when the massive amount of rain that swept through the region caused a landslide in which the massive boulder tumbled down a cliff and smashed into the right side of his car, reported Page Six.
Article continues below advertisement
The Strange Love alums rep told the outlet he lost control of the vehicle, but was able to pull over to the side of the road to safety. According to pics, if Flav had been driving his car just a few inches in another direction, the boulder could have crushed him.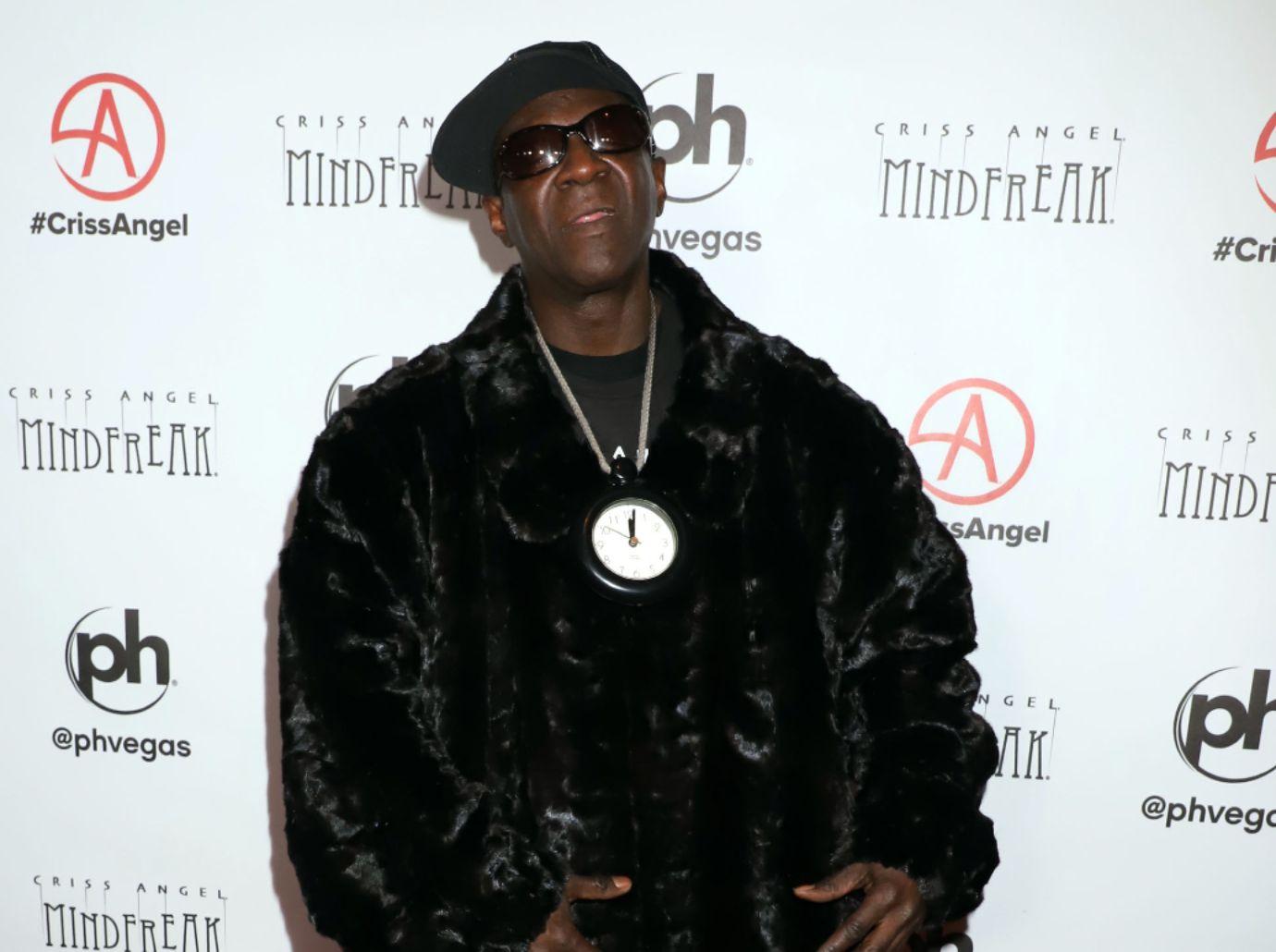 Article continues below advertisement
"Thank God he survived and is OK, although [he's] a bit emotionally shaken up," his rep explained, adding the New York native is "physically safe." His car, a white Audi, was not so lucky as it suffered quite a bit of damage after taking a hit.
Article continues below advertisement
According to TMZ, Flav's team called AAA after the scary car wreck and the company towed his car away. "God is good," the rapper, born William Jonathan Drayton Jr., told the outlet, adding he "came very close to death but is super grateful to be alive."
Article continues below advertisement
The accident marks the first automobile incident Flav has had since pleading no contest to a DUI in February 2016 after being pulled over in Las Vegas. At the time, the rapper admitted he had marijuana residue in his system while he was speeding.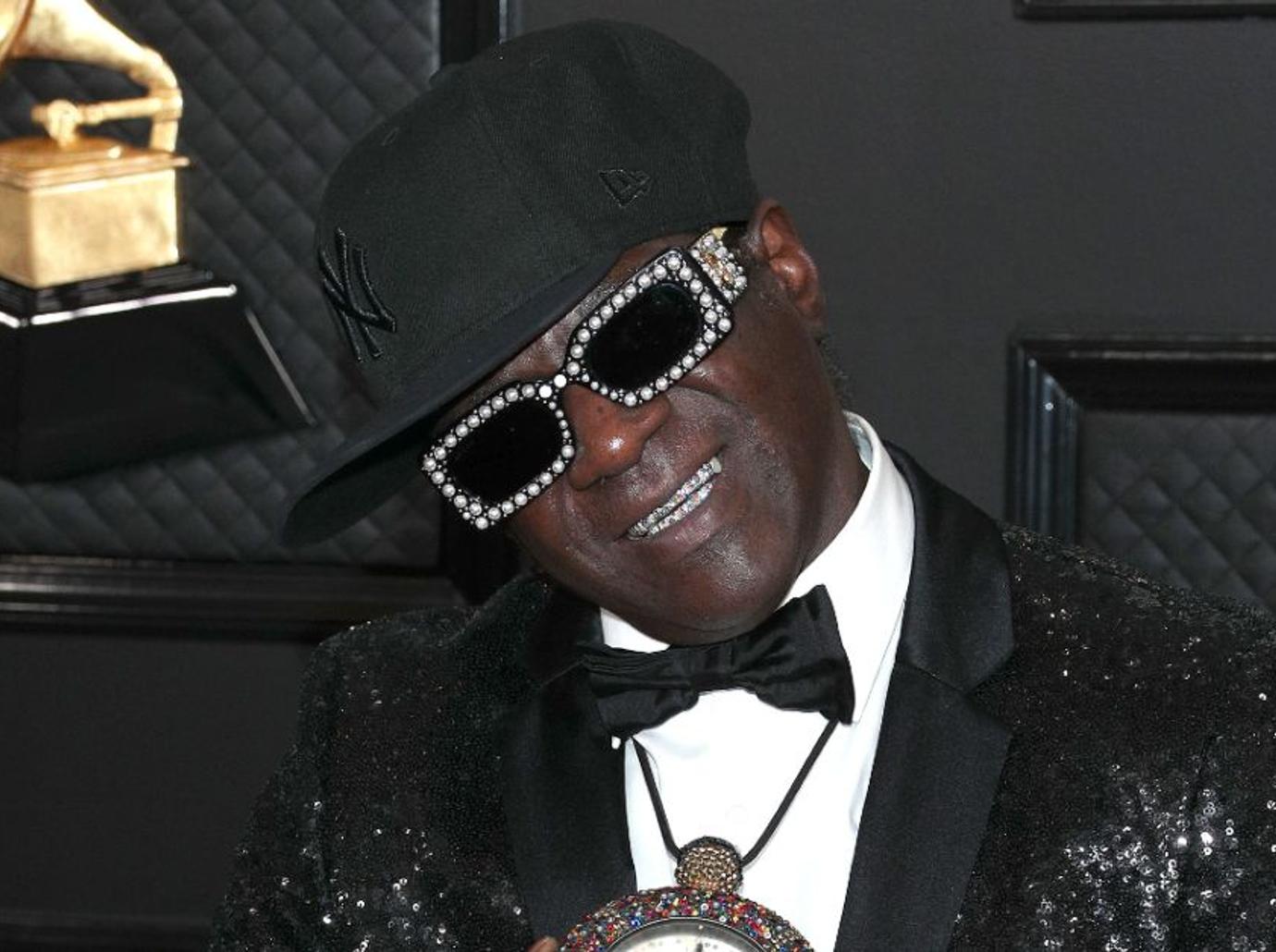 Article continues below advertisement
The father-of-seven shared a snap with Davidson, Kardashian, her mother Kris Jenner, 66, and himself as they partied for the comedian's 28th birthday. "Celebrating my adopted son Pete Davidson's birthday wit the legendz @kimkardashian and @krisjenner 🥳🎂🎊👑⏰ Pete,,, I never took a clock off my neck to give to someone and you will be the last person I do this for,,, it lookz real good on you,,,, happy birthday,,,," the Public Enemy co-founder captioned a snap of the crew via Instagram on November 17.