NEWS
'Grow Up': Florence Pugh Slams Body Shamers After Sporting Sheer Valentino Gown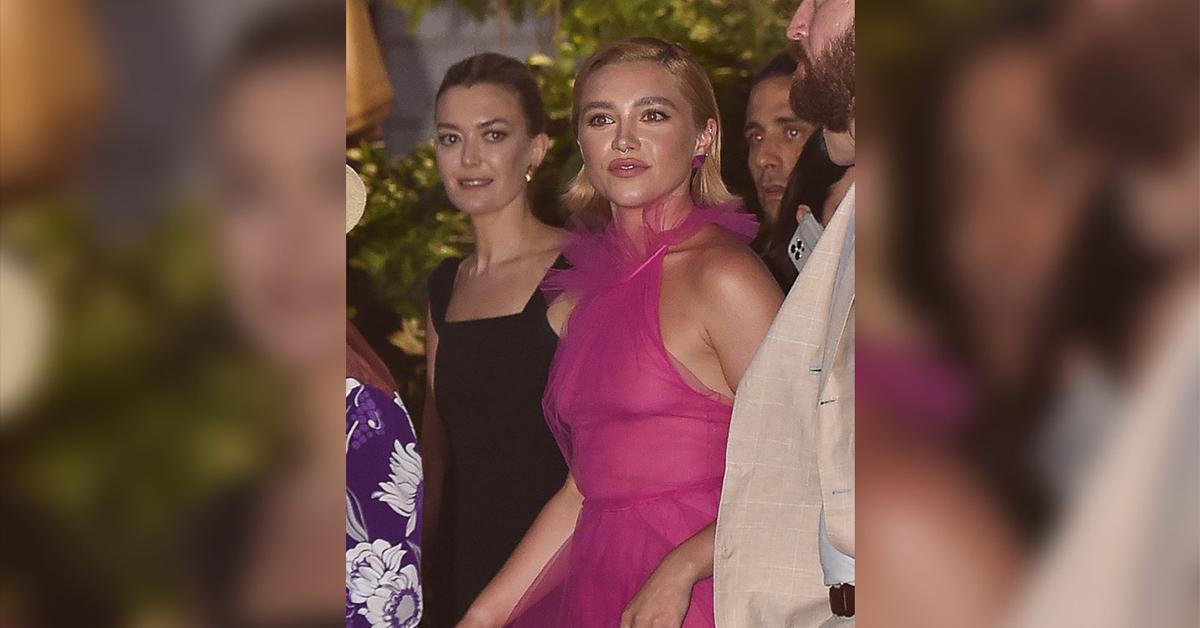 Actress Florence Pugh has a message for the "vulgar" commenters who criticized the sheer, pink dress she sported to Valentino's haute couture fashion show in Rome: "Grow Up."
On Sunday, July 10, Pugh took to Instagram to share several photos of herself attending the fashion house's star-studded Friday event, speaking out against the trolls who shamed her for opting for a see-through gown that showed her chest.
"Listen, I knew when I wore that incredible Valentino dress that there was no way there wouldn't be a commentary on it," the Little Women lead explained. "Whether it be negative or positive, we all knew what we were doing."
THINK PINK: HOW BOLD FUCHSIA BECAME 2022'S HOTTEST COLOR — SHOP NOW
Article continues below advertisement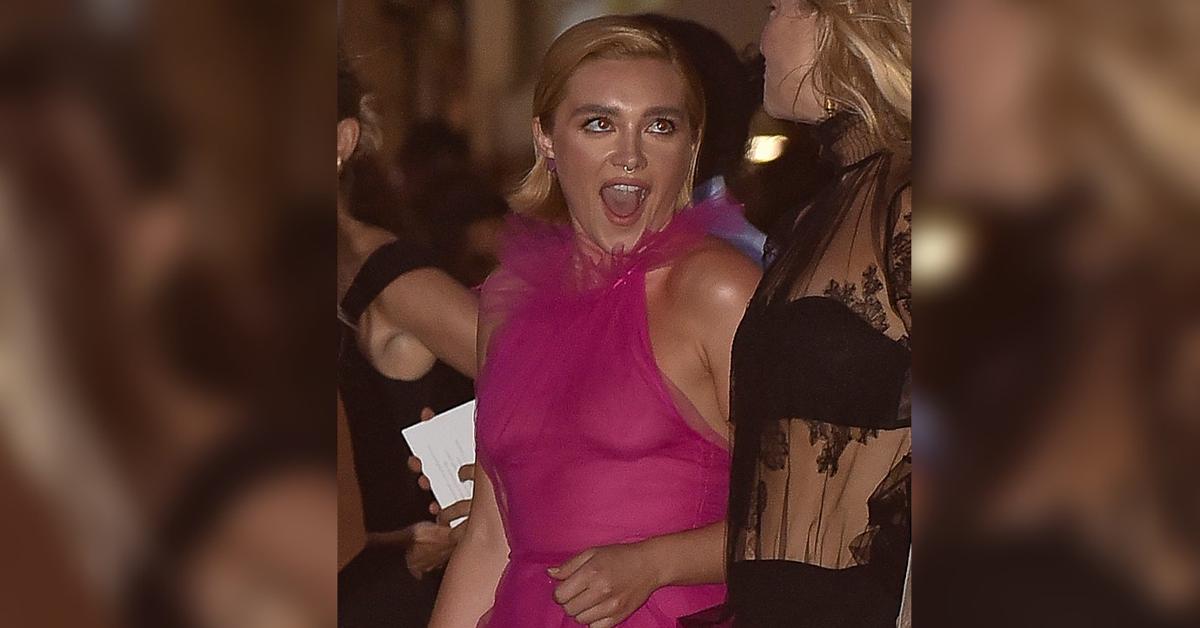 While Pugh maintained she was "excited to wear" the frock and that "not a wink of" her felt nervous "before, during or even now after" the fashion show, she said she felt disappointed in the biting reactions from critics — namely men.
"What's been interesting to watch and witness is just how easy it is for men to totally destroy a woman's body, publicly, proudly, for everyone to see," she mused, claiming that many of the social media users who negatively commented on her look had their "job titles and work emails" displayed in their bios.
"It isn't the first time and certainly won't be the last time a woman will hear what's wrong with her body by a crowd of strangers, what's worrying is just how vulgar some of you men can be," the 26-year-old wrote. "Thankfully, I've come to terms with the intricacies of my body that make me, me. I'm happy with all of the 'flaws' that I couldn't bear to look at when I was 14."
Considering this confidence, Pugh said she was able to stand tall while facing body shamers and trolls who said she should feel "embarassed" about the size of her chest.
"I've lived in my body for a long time," she quipped. "I'm fully aware of my breast size and am not scared of it."
BILLIE EILISH WAS BODY SHAMED, BUT HER FANS ARE HAVING *NONE* OF IT
The actress then posed several questions addressing the "more concerning" trend of strangers fixating on her body. "Why are you so scared of breasts?" she asked. "Small? Large? Left? Right? Only one? Maybe none? What. Is. So. Terrifying."
Article continues below advertisement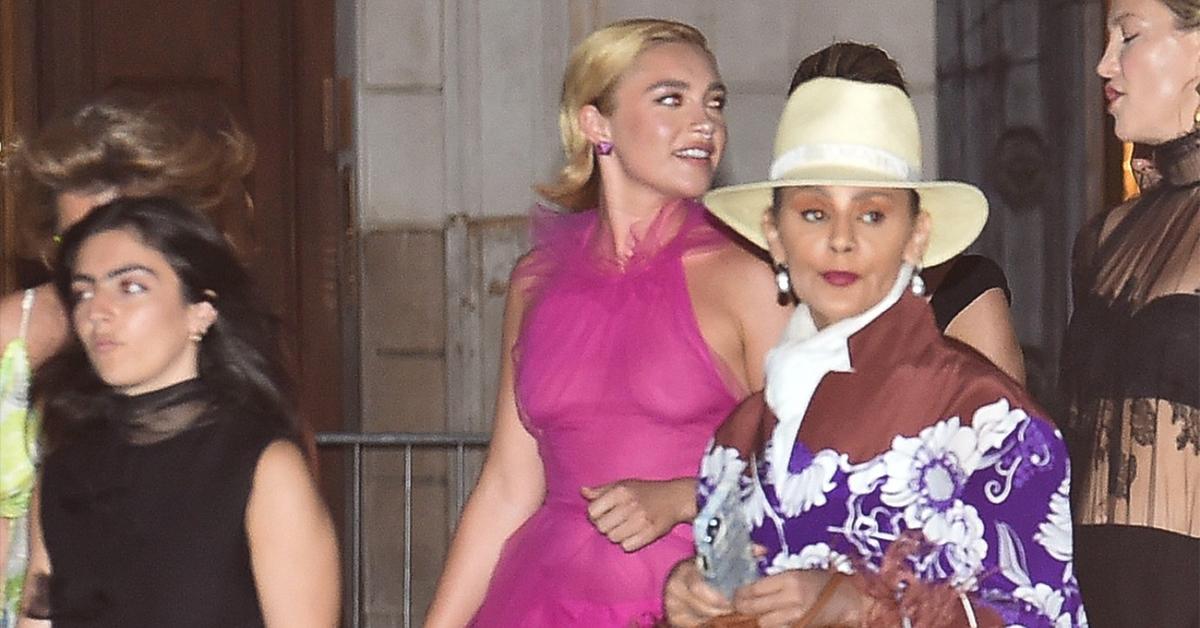 "If being loudly abusive towards women publicly in 2022 is so easy for you, then the answer is that it is you who doesn't know," she said. "Grow up. Respect people. Respect bodies. Respect all women. Respect humans. Life will get a whole lot easier, I promise. And all because of two cute little nipples."
The Midsommar icon completed the caption with a special message for those still upset by her daring look.
"The last slide is for those who feel more comfortable with that inch of darker skin to be covered," wrote Pugh, referencing the final image in the Instagram carousel in which she obscured her nipples with two middle fingers.