EXCLUSIVE
Kate Middleton 'Sick' Of Being Body Shamed For Looking 'Too Thin': It 'Really Hits A Nerve When People Say She Doesn't Eat' : Report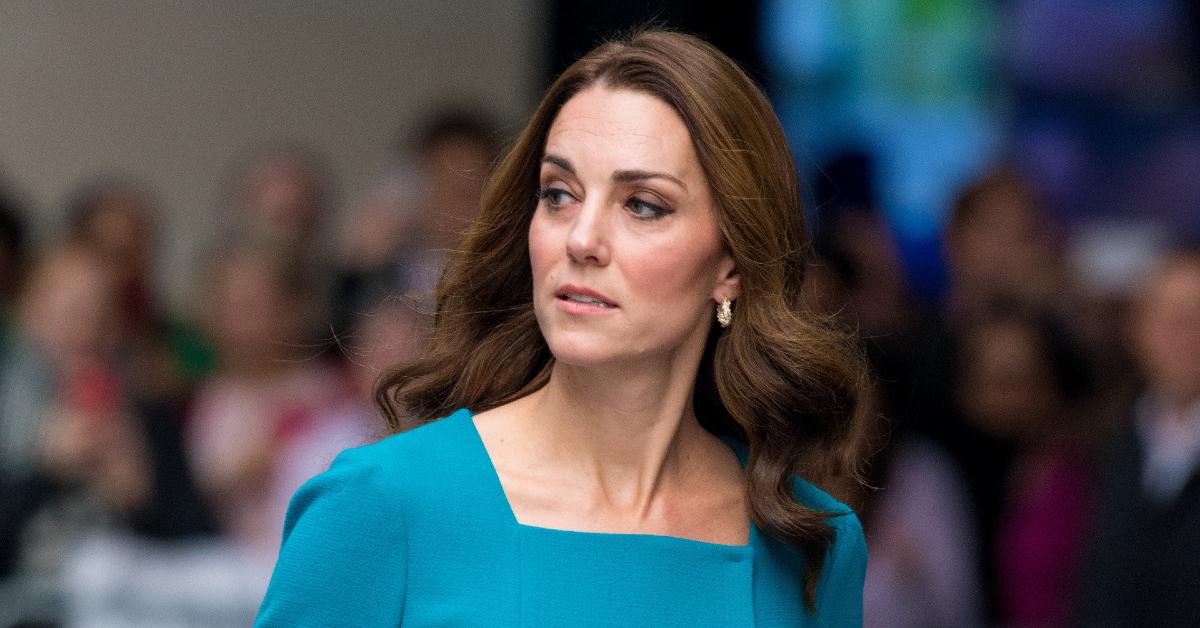 In celebration of Kate Middleton's 40th birthday on January 9, Kensington Palace released three stunning new portraits of the Duchess of Cambridge taken by famed Italian photographer Paolo Roversi.
Article continues below advertisement
The response to the regal pictures — which will eventually become part of the permanent collection at the National Portrait Gallery — was mostly positive, with royal fans gushing over her timeless beauty. But along with the praise came the familiar criticism. "She looks too thin," wrote one online commenter. "Just eat," sniped another. "Not a good role model for girls..." a third wrote.
According to an insider, the mom of three is privately fuming over the hurtful remarks about her figure. "It's frustrating for Kate because she's always been very fit and slim," says the insider, adding that the future Queen of England is an avid runner and skier who loves yoga and Pilates. "Kate is very active, but that hasn't stopped people from accusing her of being unhealthy," the insider explains. "It's offensive and it's body-shaming, and she's sick of it."
Article continues below advertisement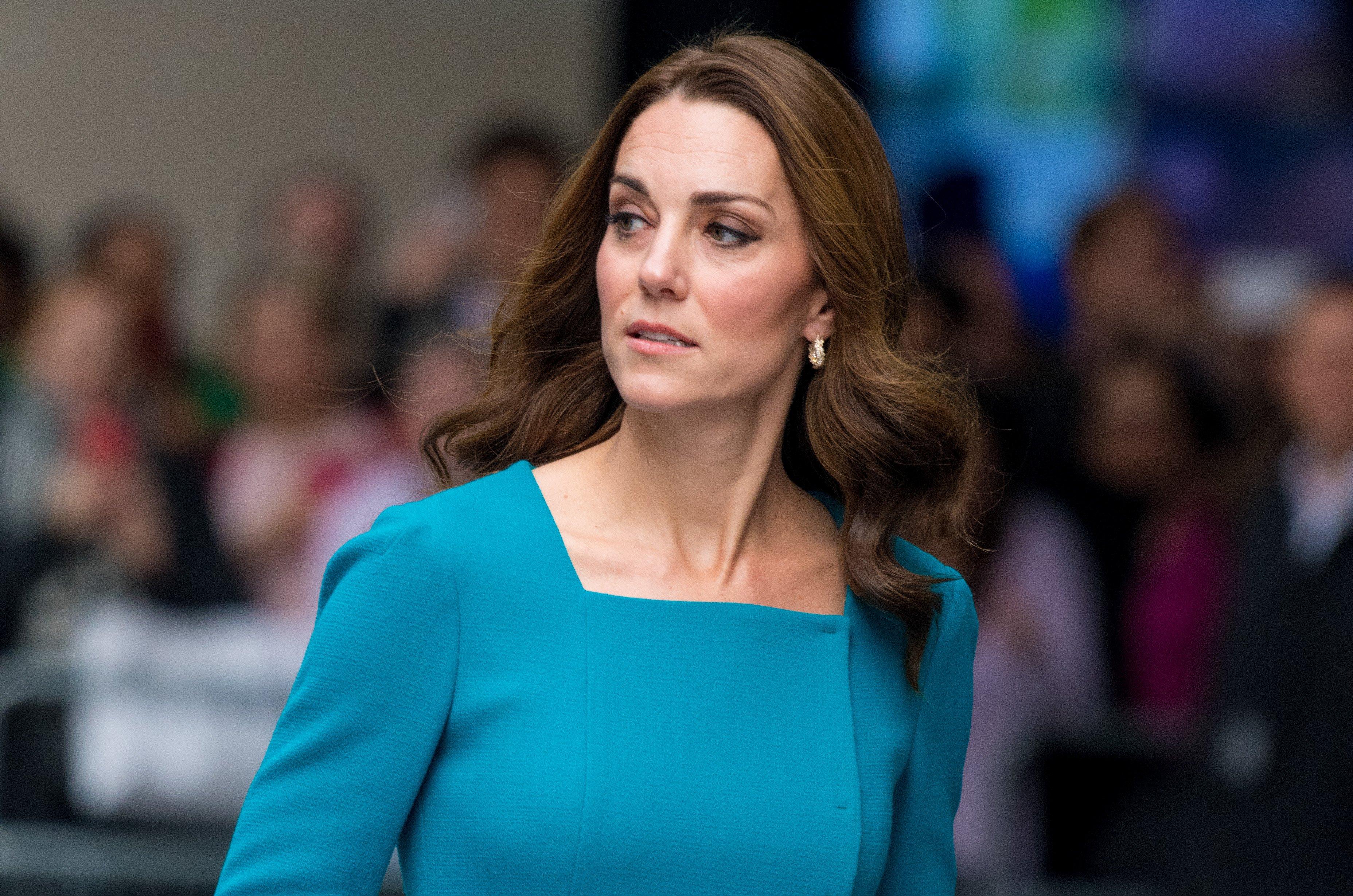 Since entering the spotlight as Prince William's college sweetheart in the early 2000s, Kate's appearance has been under intense scrutiny. "She's been the most-watched member of the royal family for years," says the insider, adding that privately, Kate's struggled with the pressure of the spotlight.
Article continues below advertisement
"Trying to be perfect all the time can be exhausting and nerve-wracking," continues the insider, "especially when the criticism isn't warranted."
Article continues below advertisement
She's been accused of starving herself and of losing too much weight while pregnant with Prince George, 8, Princess Charlotte, 6, and Prince Louis, 3, even after it was revealed she suffered from hyperemesis gravidarum (extreme morning sickness that causes nausea and vomiting). "Kate has long been the subject of debate over her weight," says the insider. "There's speculation it recently dropped to a waif-like 95 pounds, but she's telling friends those estimates are way off."
The chatter about her body is especially hurtful, says the insider, because Kate was feeling super-confident at her big photo shoot. (In a recent interview, Roversi revealed he got the usually reserved royal dancing on-set!) "Kate's actually quite shy about having her photo taken," says the insider. "But she really opened up and let herself enjoy the process, and now all the negative talk about how she looks has sucked the joy out of the whole experience."
Article continues below advertisement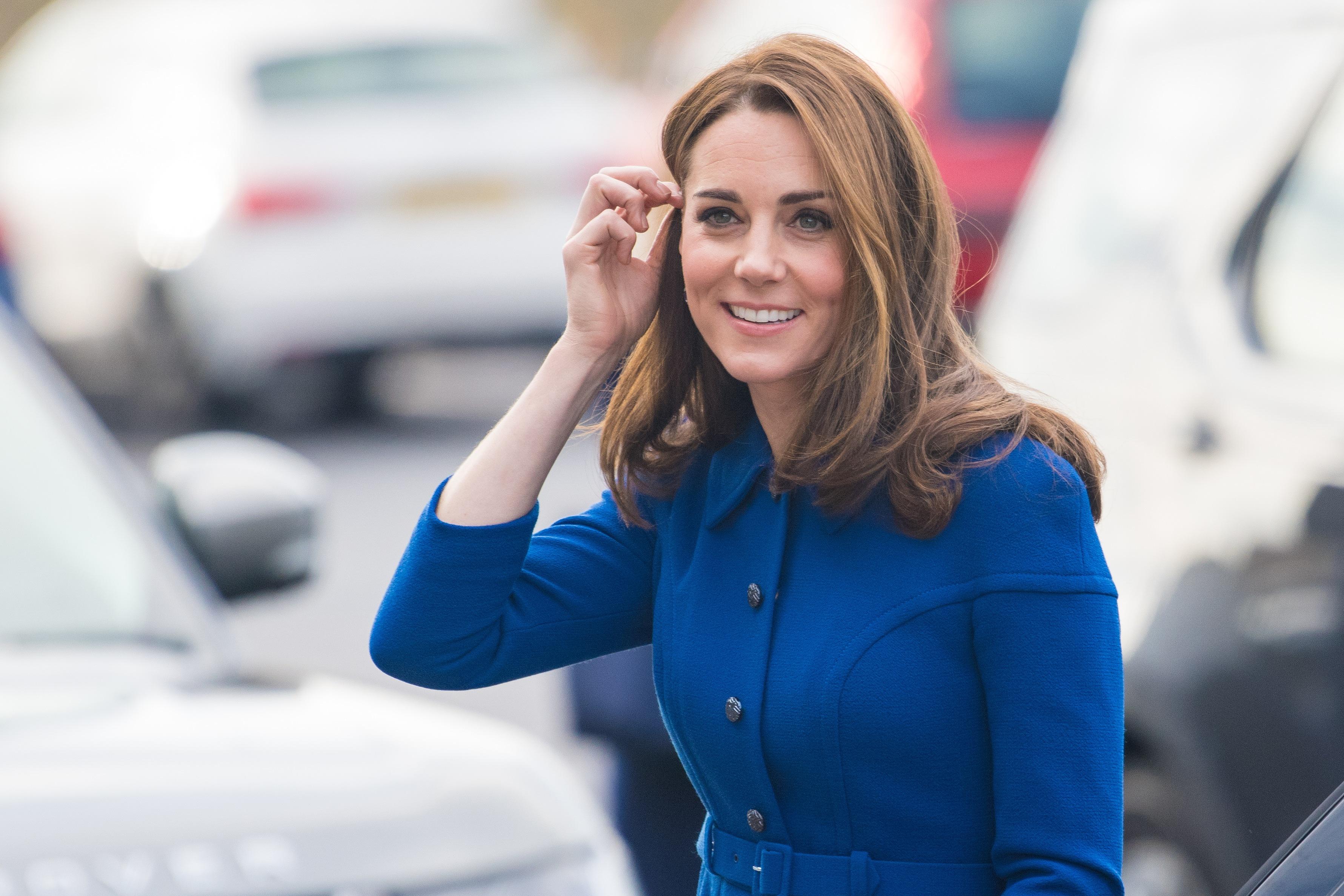 Kate also insists she maintains a healthy diet. "She'll have a good breakfast, like yogurt and granola, then a light lunch, like salad or gazpacho. For dinner, she'll whip up a meal the whole family can enjoy — roast chicken is always a hit," a source previously told OK! "She and William love sushi too, and sometimes they'll steal away to their local Japanese restaurant when it's not busy." The duchess even has a weakness for dessert. According to Rody Warot, the chef at the Old Boot Inn in Stanford Dingley, Berkshire, Kate's "favorite is sticky toffee pudding."
Article continues below advertisement
Cooking is actually one of her biggest passions. "Kate prefers to make meals at home for herself and William and the kids. The children often help out in the kitchen, and it's a big bonding activity for the family," says the insider. (Kate once revealed they love to pitch in when she makes her signature cheesy pasta.) "Food is one of Kate's love languages. She enjoys long family meals, so it really hits a nerve when people say she doesn't eat."
Article continues below advertisement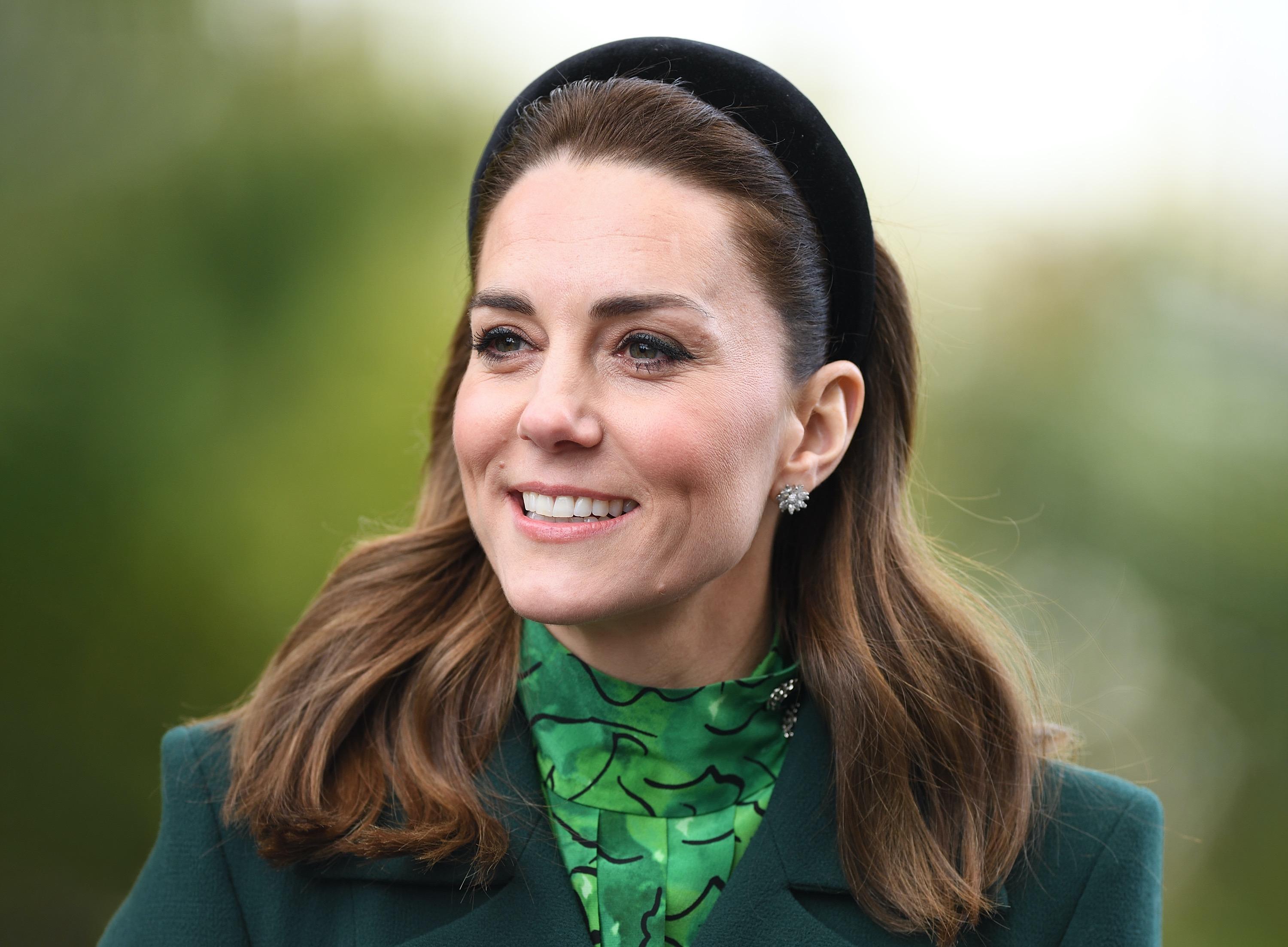 Though there are times when she's anxious and struggles with all the public commentary, Kate is a consummate professional and has mastered the art of putting on a brave face under pressure. There's been no shortage of drama lately: In 2019, rumors swirled that William, 39, had cheated on his wife with her former friend, Rose Hanbury, during her pregnancy with Louis. And in March 2021, in a bombshell TV interview, Meghan Markle claimed Kate had made her cry leading up to her 2018 wedding to Prince Harry, despite reports to the contrary.
Article continues below advertisement
She's handled it all in stride — but the recent attacks about her body might just push Kate to her limit. "Kate usually brushes things like this off, but she's starting to hit her breaking point," says the insider, adding that the cruel remarks have gotten under her skin more than she likes to let on.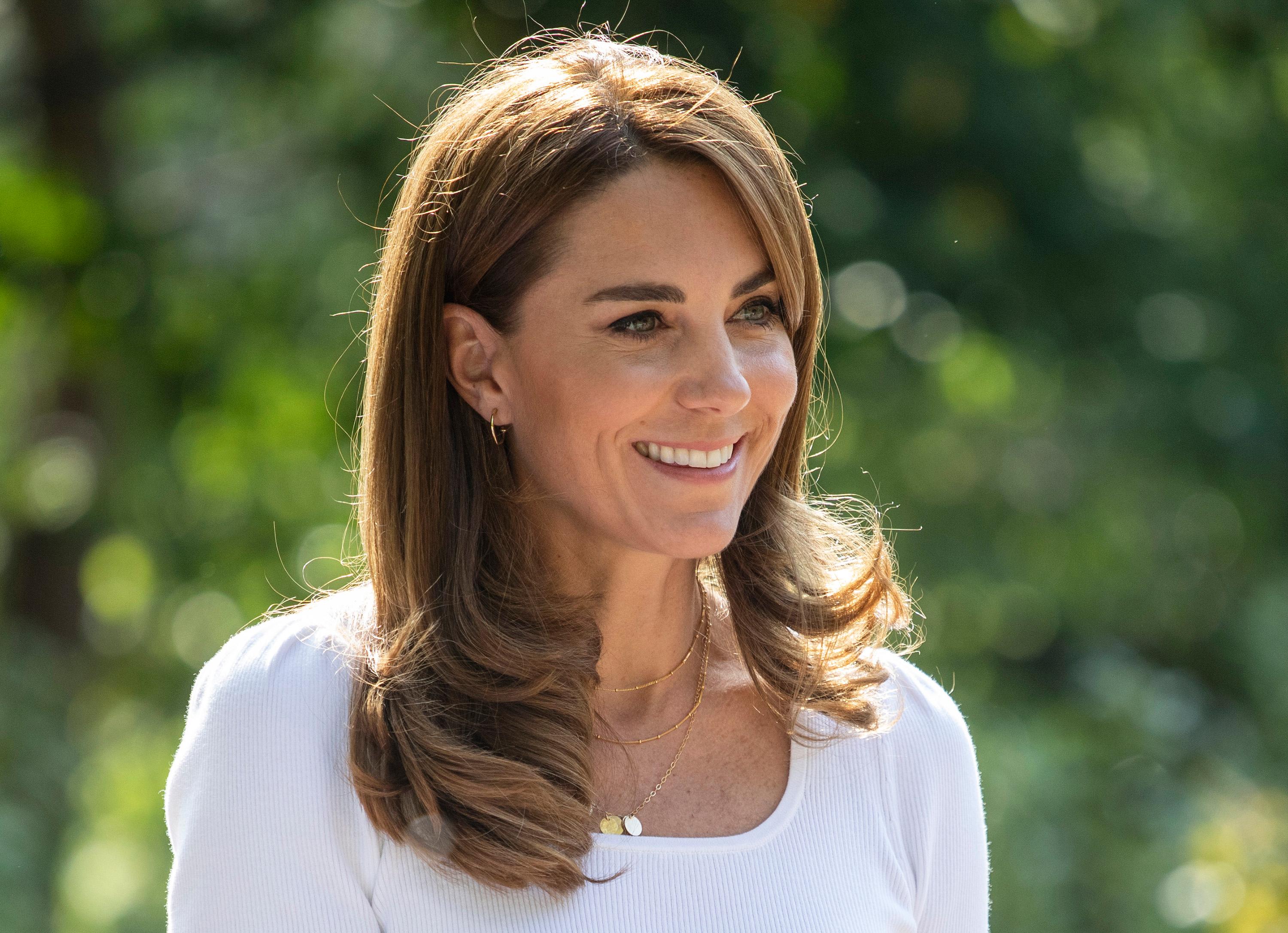 "Her friends are saying she should stand up for herself. It's time to put a stop toall of this weight-shaming nonsense— once and for all!"