ENTERTAINMENT
'Forever 21 Chic': Carrie Bradshaw's New Look Fails To Wow Fans In 'Sex And The City' Revival Series: Photos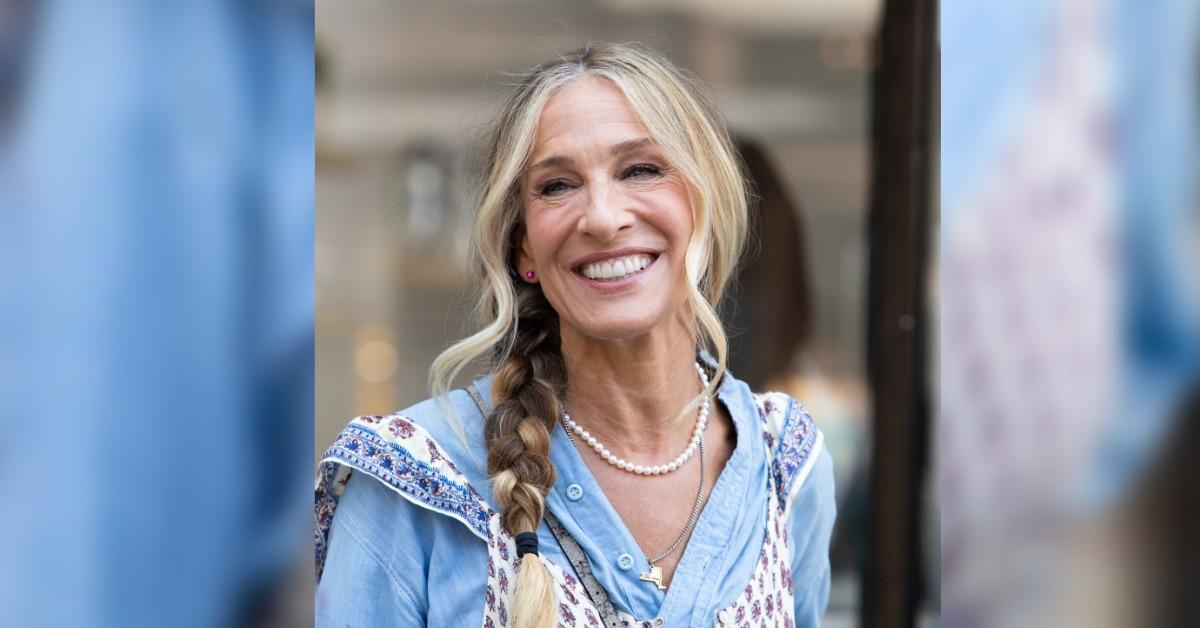 Article continues below advertisement
Few shows of the late '90s had a more tantalizing array of fashion-forward flair than HBO's hit dramedy Sex And The City, but snapshots of the revival series And Just Like That are already failing to impress die-hard fans.
Article continues below advertisement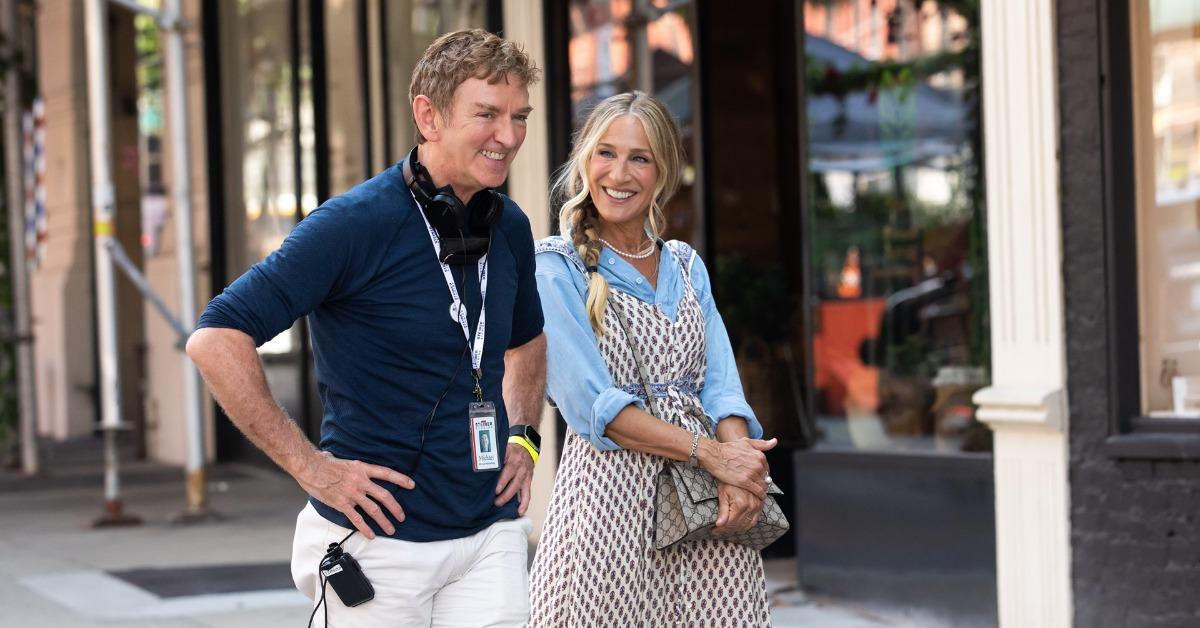 Article continues below advertisement
Once upon a time, New York columnist Carrie Bradshaw never failed to impress, always lavishly dressed to the nines in the latest designer looks with her classic Fendi Baguette bag in hand, yet it seems that things have changed.
Parker wore a casual paisley-printed Avah Ruffle Strap Maxi Dress by California clothing brand Raga, retailing for $145, over a blue, button-up top. Her hair was draped over her shoulder in a thick braid, and to top off the understated look, she accessorized with a string of pearls and a silver chain necklace.
Article continues below advertisement
Fans had mixed feelings about the unexpected reimagined look, and the social media reactions spanned anywhere from excitement to frustration.
MORE ON:
Sarah Jessica Parker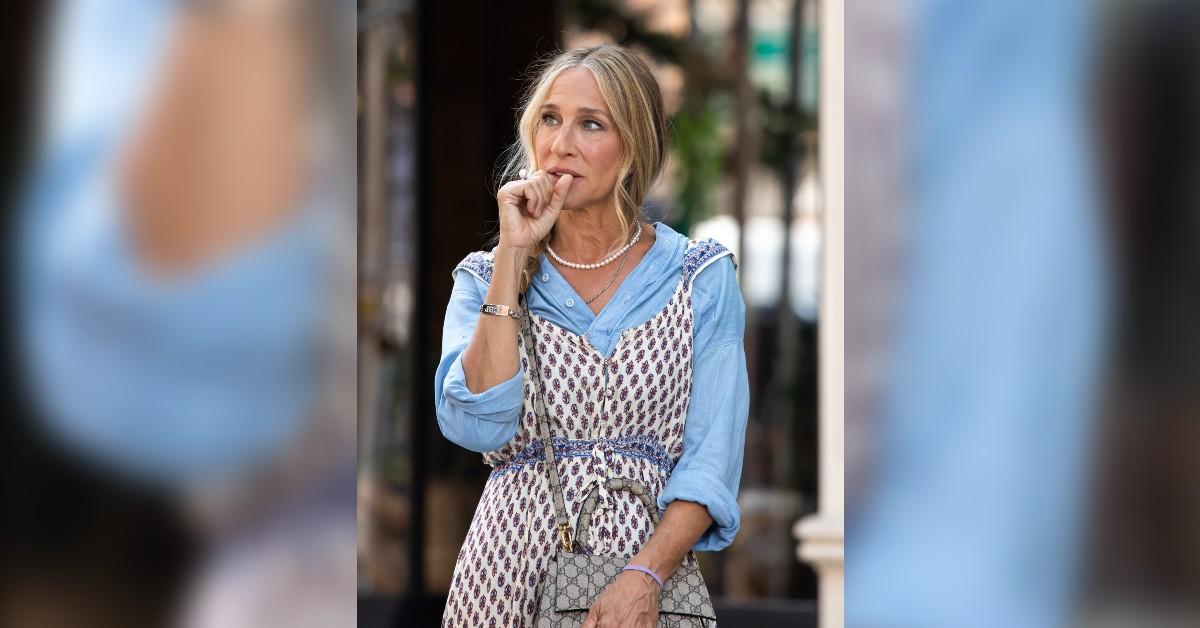 Article continues below advertisement
One fan didn't seem to mind the change up, tweeting "D—n Carrie What's Up!!!" followed by a series of fashion themed emojis including high heels, lipstick, nail polish, and red lips.
Article continues below advertisement
Another comment was more significantly heated. "NOT Patricia Field's fabulous fashion," they tweeted, referring to the costume designer that worked on the original series. "She's working on #EmilyInParis AND IT SHOWS. BAD FASHION. BAD. #andjustlikethat"
One fan noted the distinct lack of a designer label on one of the purses shown in some of the behind the scenes snapshots, humorously adding, "I had this handbag, only smaller, pink, and definitely not a designer label, when I was in the 6th grade. It amuses me to see it on the Sex and the City reboot"
Though Sarah Jessica Parker, Cynthia Nixon and Kristin Davis are hard at work to make their triumphant returns as gal pals Carrie Bradshaw, Miranda Hobbes, and Charlotte York in HBO Max's update of the popular New York themed series, the release date is currently unknown.