Former 'Bachelorette' Star Clare Crawley Makes Difficult Decision To Get Breast Implants Removed After Troubling Mammogram Results
Former Bachelorette lead Clare Crawley opened up to fans in a video on Instagram on July 3 regarding a series concerning medical issues that she has recently had to confront.
Article continues below advertisement
Despite previously being quiet about her private health struggles, she captioned her video with the encouraging message to her many followers, "I'm sharing this in hopes that it might help others going through something similar feel not so alone," the reality star said. "I know how being your own health advocate is hard sometimes, and can feel like an uphill battle."
The season 16 lead said that she had been having confusing symptoms for a long time that doctors were unable to explain. "My skin has been having really bad hives and rash. My whole body is just inflamed and itchy. I've had blood test after blood test."
Article continues below advertisement
Article continues below advertisement
Crawley, 40, called the entire experience "frustrating" and went on to say that it wasn't until she visited a chiropractor that she was able to get some answers to what could potentially be going on with her body.
During a later doctor visit, she had a mammogram done, and they were able to identify what the reality star described as a "packet of fluid" wedged behind one of her breast implants.
Article continues below advertisement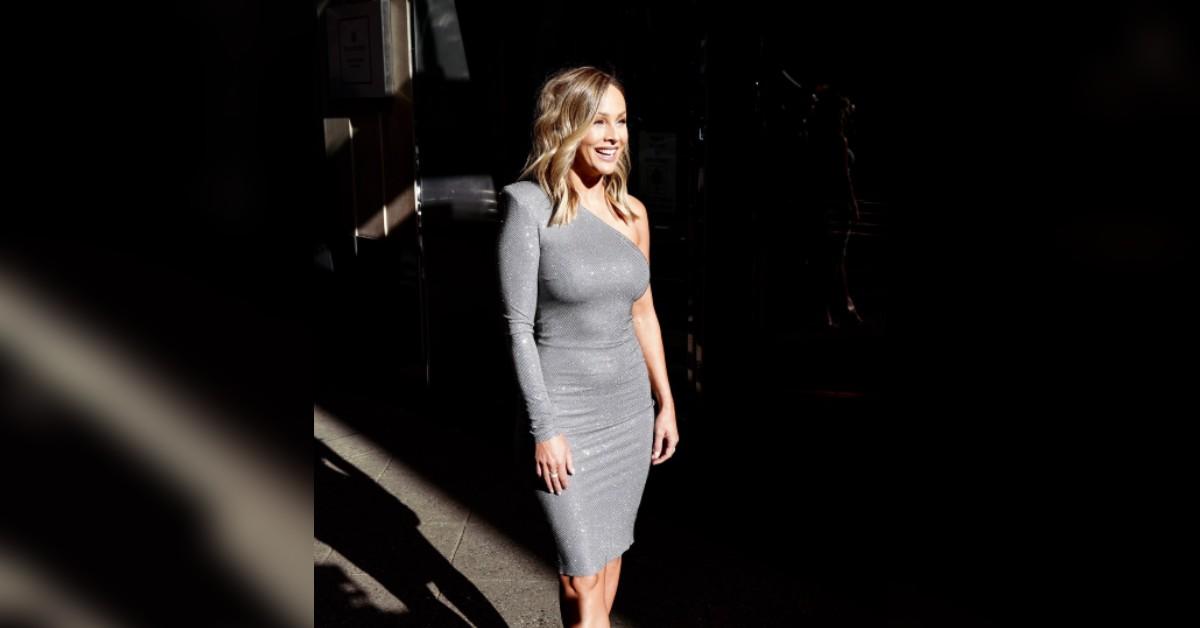 Article continues below advertisement
Other tests were done, and it was also discovered that the former Bachelorette's white blood cell count was abnormally high, which could be a result of her body's negative reaction to the implants. "My body can't heal. My body is in fight mode constantly. It's all making sense."
Crawley admitted that though she "loved" her implants while she had them, she loves her "wellbeing" more, and this is the decision she has to make for the good of her overall health.
"I'm just so incredibly thankful to all the people who are in my life that support me," the Bachelor runner-up ended her Instagram post, "not only in my peaks but in the valleys as well."