Cassie Randolph Speaks Out! Former 'Bachelor' Contestant Ready To 'Move Forward' After Estranged Ex Colton Underwood Comes Out As Gay
Article continues below advertisement
"Before I get into anything, I just want to say thank you so much for all the kind comments and messages from you guys," the 25-year-old blonde beauty said in a Thursday, April 22, YouTube tour of her home. "I really appreciate it."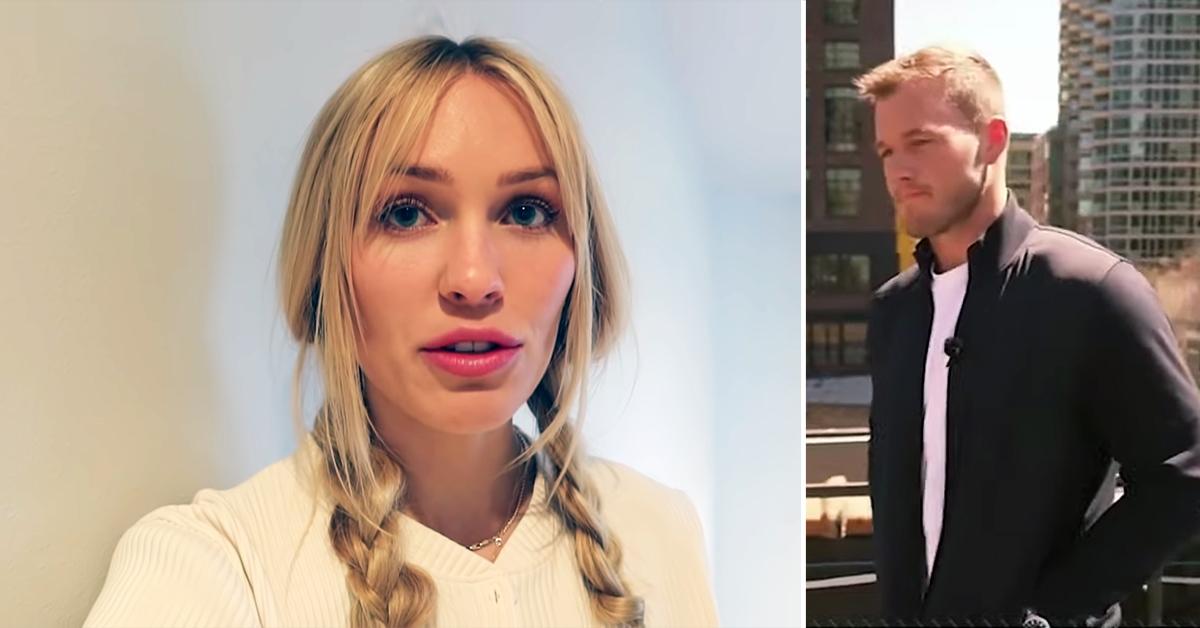 Article continues below advertisement
Then Randolph referenced the "topic in the media that brought my name up this week," referring to Underwood, but added that she isn't quite ready to talk more about it. "I just want to let you know that I'm not going to be further discussing it or commenting on it for now. There's a lot of layers to it, and I just feel like the best thing for me at this time is to move forward and just focus on going forward."
Article continues below advertisement
The season 23 Bachelor winner continued: "If I do decide in the future to say anything or make a comment at all, you guys will be the first to know." Randolph noted that although she "can't respond" to every message of support she has received, she has "read them" and is "so thankful" to her fans and followers. "I feel very loved and supported," she said. "I appreciate you guys so much."
As OK! previously reported, Underwood opened up to Roberts on GMA about his struggles with his sexuality. During the bombshell chat, he told Roberts that he feels "proud" of who he is after a difficult journey coming to terms with being gay — even revealing he had "suicidal thoughts" due to the internal conflict he was going through.
Article continues below advertisement
The former Bachelor said that he was motivated to come out after getting "into a place with [his] personal life that was dark and bad." He added: "I think overall the reason why now is because I got to a place where I didn't think I was ever going to share this. I would have rather died than say, 'I'm gay.'"
Article continues below advertisement
Underwood and Randolph met on The Bachelor in 2019. The former NFL player famously jumped over a fence to pursue Randolph after she dumped him and cut the season short to be with her. However, their romance was short-lived; they called it quits in May 2020.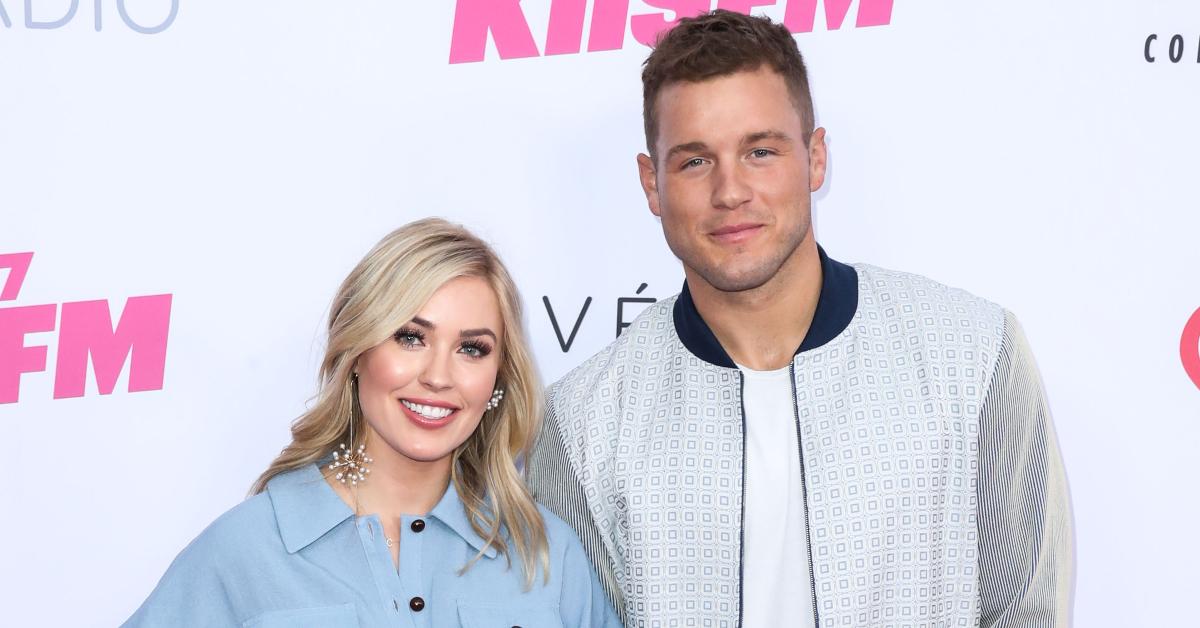 Article continues below advertisement
Things took a dark turn after their split, when Randolph was granted a restraining order against the former athlete in September of last year due to alleged harassment and stalking. Underwood denied the claims, and Randolph ultimately dropped the charges in November.
Article continues below advertisement
During his intimate chat with Roberts, Underwood apologized to his estranged ex for his behavior and how he treated her. "I got into a place with my personal life that was dark and bad, and I can list a bunch of different things, but they'd all be excuses," he said of their controversial split. "I'd like to say sorry for how things ended. I messed up. I made a lot of bad choices."
The Bachelorette alum admitted that his feelings for Randolph made his coming out discovery all the more difficult. "I loved everything about her and it's hard for me to articulate exactly what my emotions were in going through that relationship with her, because I obviously had an internal fight going on," he said.