Representatives For 'Bachelor' Alums Tayshia Adams & Colton Underwood Respond To PPP Loans Criticism
After several famous faces from The Bachelor franchise were slammed when it emerged that they reportedly got loans from the Paycheck Protection Program amid the coronavirus pandemic, reps for two of them are speaking out on behalf of their clients.
Article continues below advertisement
Tayshia Adams' Tayshia Adams Media LLC, Arie Luyendyk and wife Lauren Burnham's Instagram Husband LLC, and Colton Underwood's Colton Underwood Legacy Foundation received loans intended to help small businesses survive the pandemic and keep their staff employed. Dale Moss reportedly applied for a loan, but has not been given the funds yet.
"The primary purpose of the [PPP] Loan is to help business owners retain their existing employees and to create jobs for Americans who are financially impacted by the COVID-19 pandemic. As a business owner, television and podcast host, and brand ambassador, Tayshia obtained a PPP Loan that enabled her to hire an employee, to whom she offers market-based pay and benefits," Adams' representative told TMZ.
Article continues below advertisement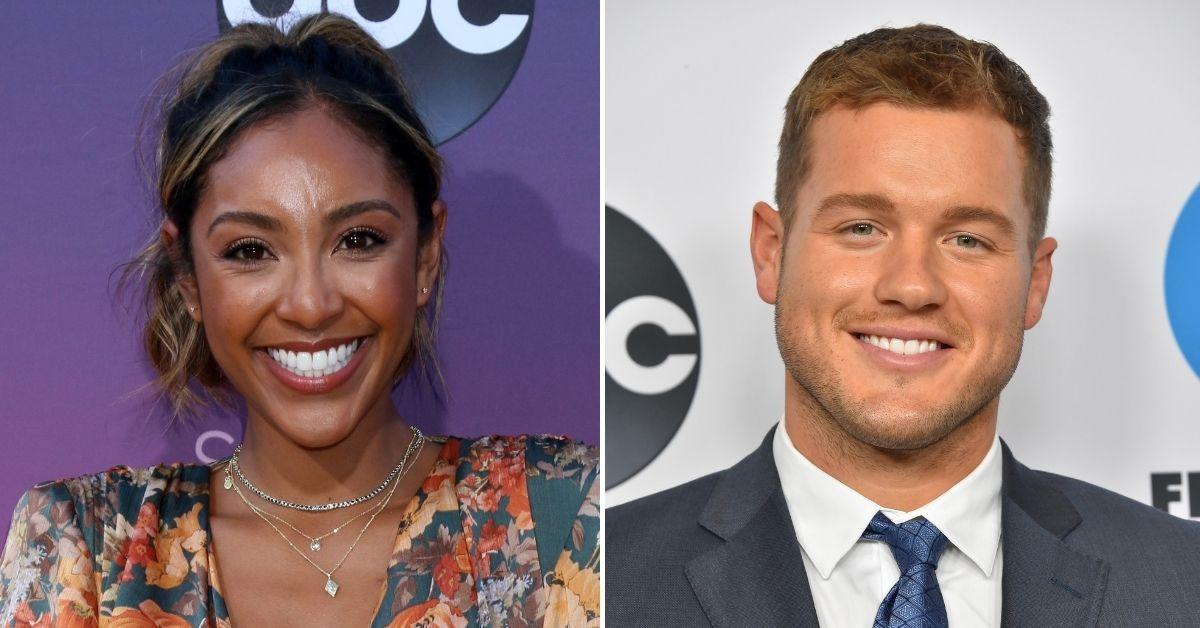 Article continues below advertisement
According to the rep, the employee hired with the funds had previously been sacked at the start of the pandemic: "Since exhausting the PPP Loan funds, but in light of the growing economy, Tayshia has committed to retaining her employee for the foreseeable future."
"Colton's nonprofit filed for the PPP loan after their annual fundraising events were cancelled due to COVID. None of the PPP went directly to Colton. In fact, Colton has never received any form of payment from the foundation, all of the proceeds go directly to people living with cystic fibrosis," Underwood's representative told the outlet.
Article continues below advertisement
Meanwhile, Luyendyk's rep had no comment, and the outlet has yet to hear back from Moss' rep.
Social media still went hard on the reality stars — and a former Bachelor didn't hold back his opinion, either.
Article continues below advertisement
"What's legal isn't always right. What's illegal isn't always wrong. Don't know everyone's situation, but my gut tells any alum applying for a PPP is both savvy and s****y. Interesting debate," Nick Viall wrote.
Article continues below advertisement
"It's a fair question. People will be on both sides. I don't turn done everything I don't need. I do have two business but chose not to seek out PPP. For me it felt wrong given my circumstance relative to people in need. We also don't know everyone's situation. I can only guess," Viall responded to a fan who noted that self-employed people are considered a business and that many people would take government money if legally offered.
Article continues below advertisement
"It's gross. I personally know hardworking individuals whose real businesses were shut down and they got minimal PPP money and are now being asked to pay them back. I hope these 'celebs' get the same treatment," one user wrote.
Article continues below advertisement
Another fan lamented that their husband who is a small business owner was "denied the PPP because there weren't enough funds."
"Shouldn't people be mad at the lender? They're the ones that literally gave these people the money. Plenty of celebrities applied & got approved so wtf is up with a system that allows that? That's what we should be mad about IMO," a third fan added.
The Bachelor Nation fan favorites aren't the only celebrities who recieved financial assistance amid the pandemic: Reese Witherspoon, Khloé Kardashian and Kanye West reportedly secured PPP loans for their companies.