PHOTOS
Wait, They Dated?! Former Celebrity Couples You Never Knew Existed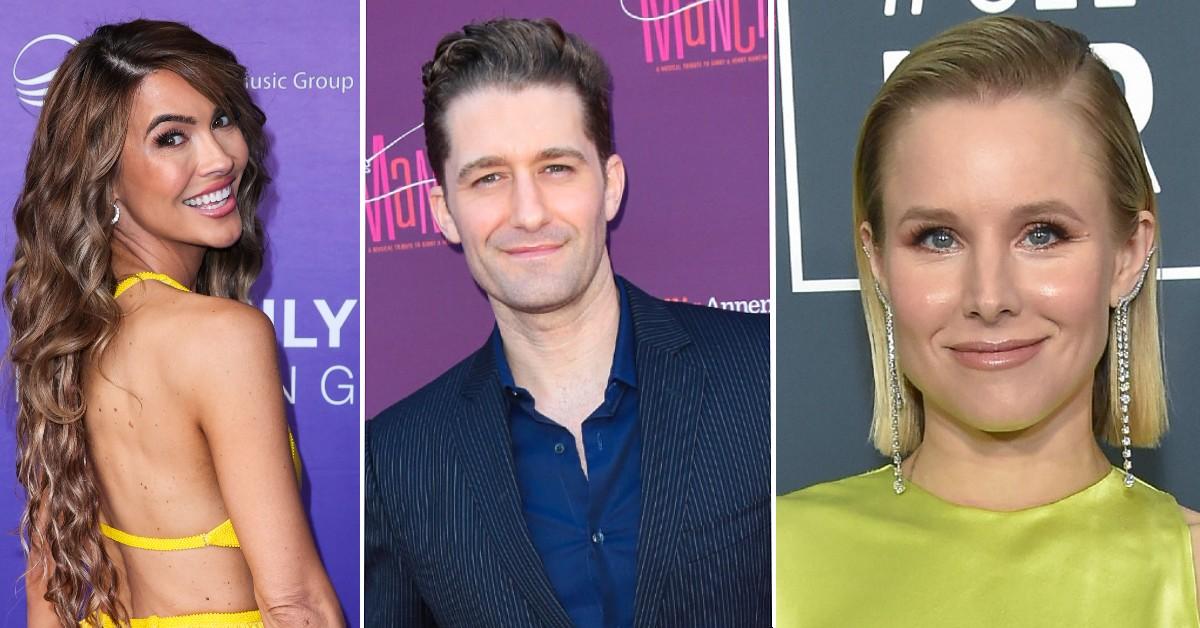 From Brad Pitt and Angelina Jolie to Tom Cruse and Katie Holmes, there are quite a handful of celebrity couples that took pop culture by storm — but there are just as many Hollywood relationships that never even spurred a single juicy headline.
Check out these old relationships that managed to stay under the radar.
Article continues below advertisement
Scarlett Johansson & Jack Antonoff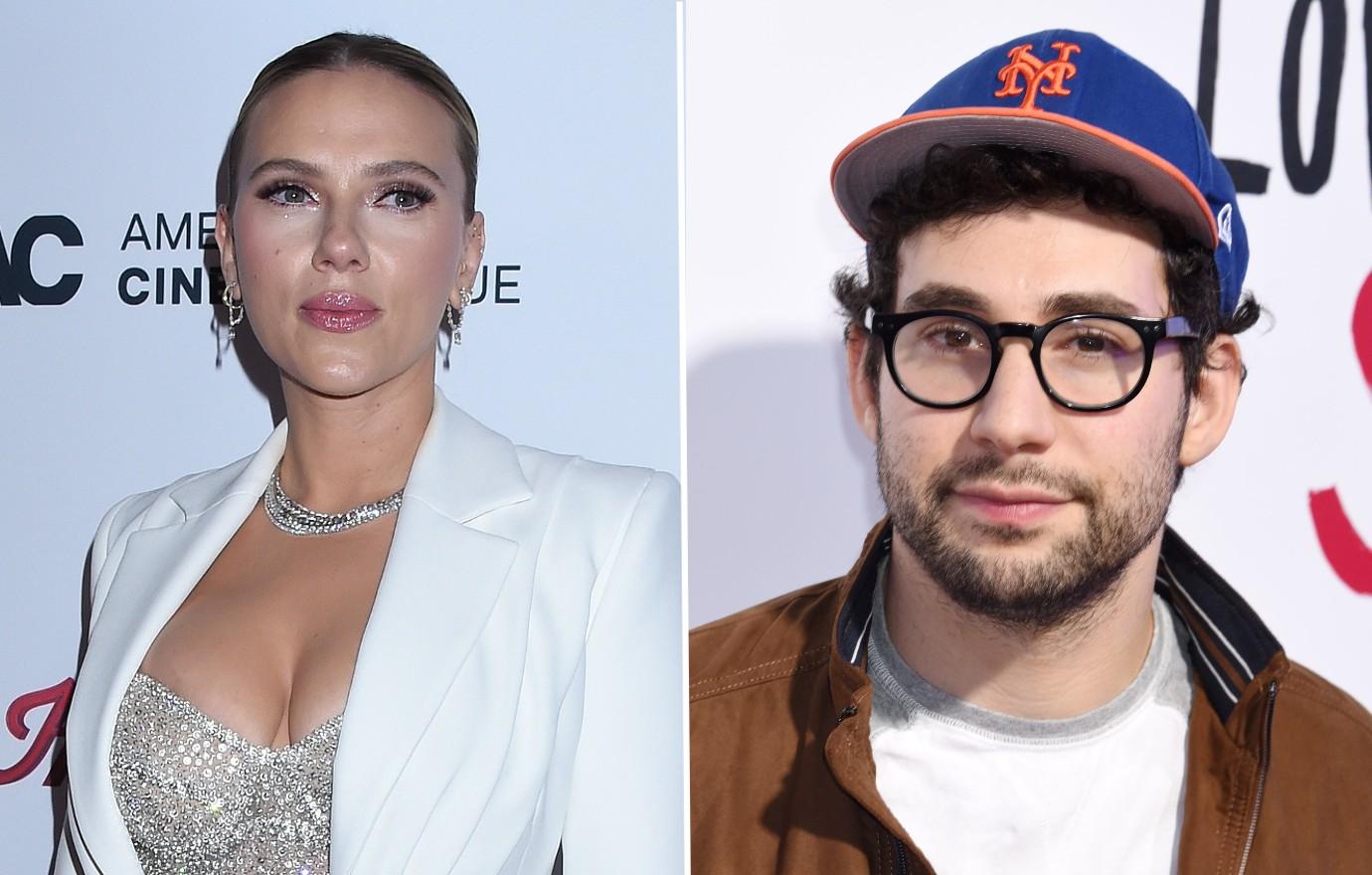 Before Scarlett Johansson, 37, and musician Jack Antonoff, 38, made it big, they struck up a romance around 2001 while attending NYC's Professional Children's School. The unexpected duo even went to prom together, though a source claimed the actress called it off shortly after graduation as she began her Hollywood career.
The musician hinted at their fallout in Steel Train's tune "Better Love," which contains lyrics like "Scars are in her name / And she scars me with blame / Hey Scarlett, you're not the same." Ouch!
Chrishell Stause & Matthew Morrison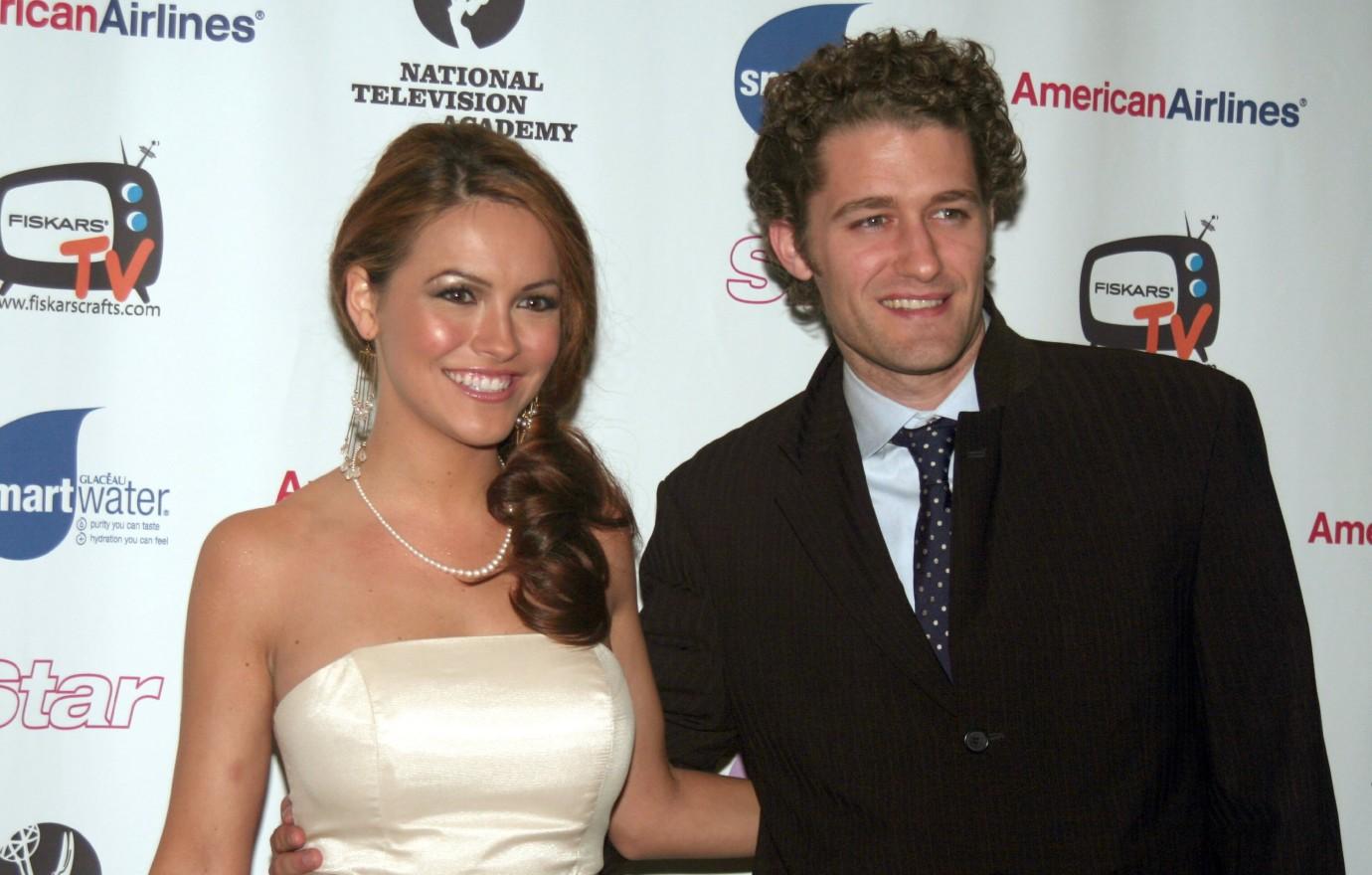 Seen here in 2006, Selling Sunset fan-fave Chrishell Stause, 40, and Glee alum Matthew Morrison, 43, dated for less than a year before he popped the question — something he didn't do "for the right reasons," he once admitted to Cosmopolitan.
"I was thinking, 'This is the age when I should probably start having kids, so this is what I should do.' But after I did it, I immediately felt in my heart it wasn't right. My instant thought was 'What did you just do?'" he recalled. "We talked and decided to break off the engagement. It was messed up."
Article continues below advertisement
Justin Timberlake & Jenna Dewan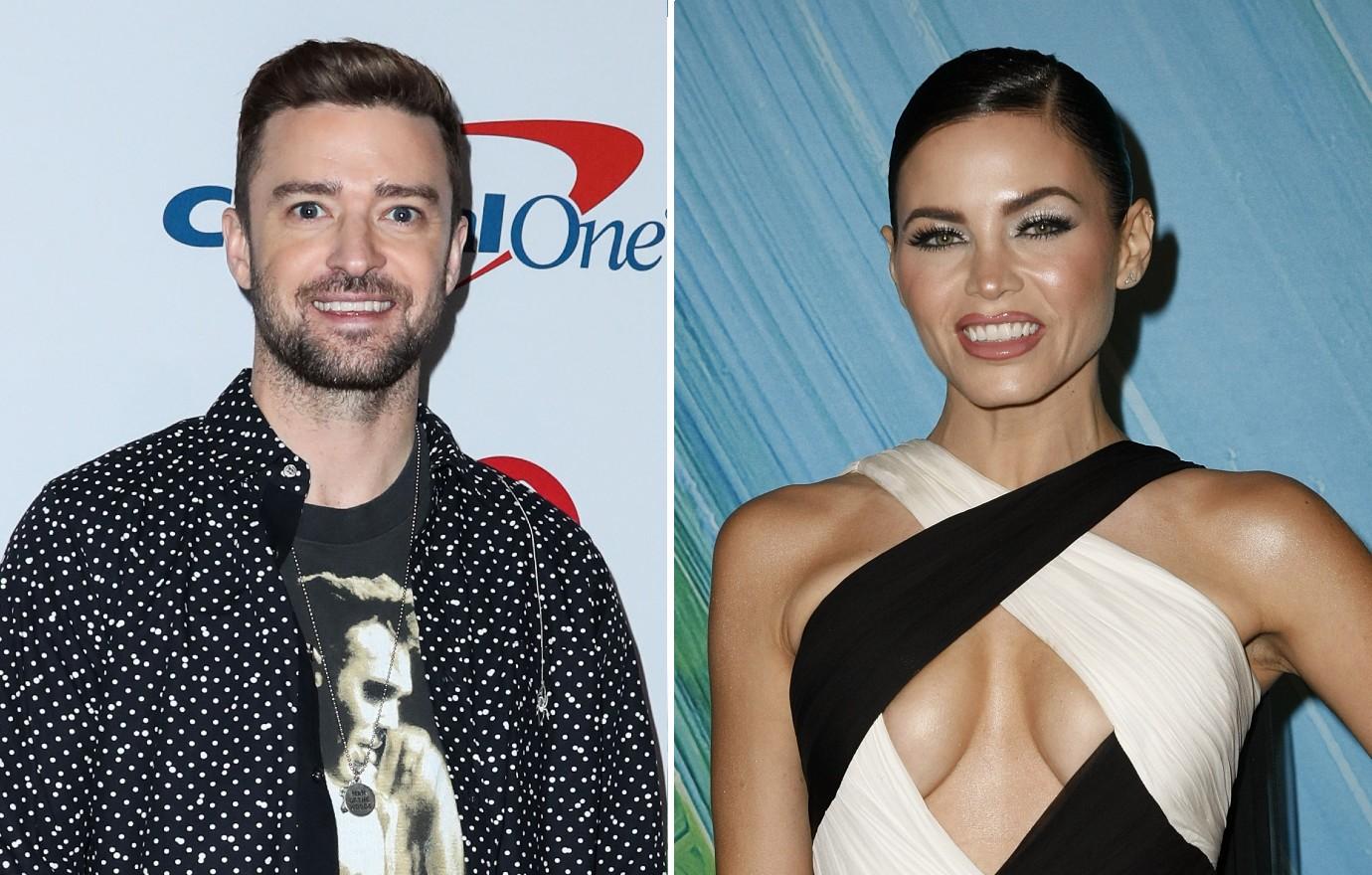 After Justin Timberlake, 41, and Britney Spears called it quits, he began seeing Jenna Dewan, 41, his backup dancer at the time.
"We dated, not that long. We were like friends ... that dated," she explained on Watch What Happens Live before declaring, "I was not the rebound! I was very clear not to be [that]."
Article continues below advertisement
Lisa Kudrow & Conan O'Brien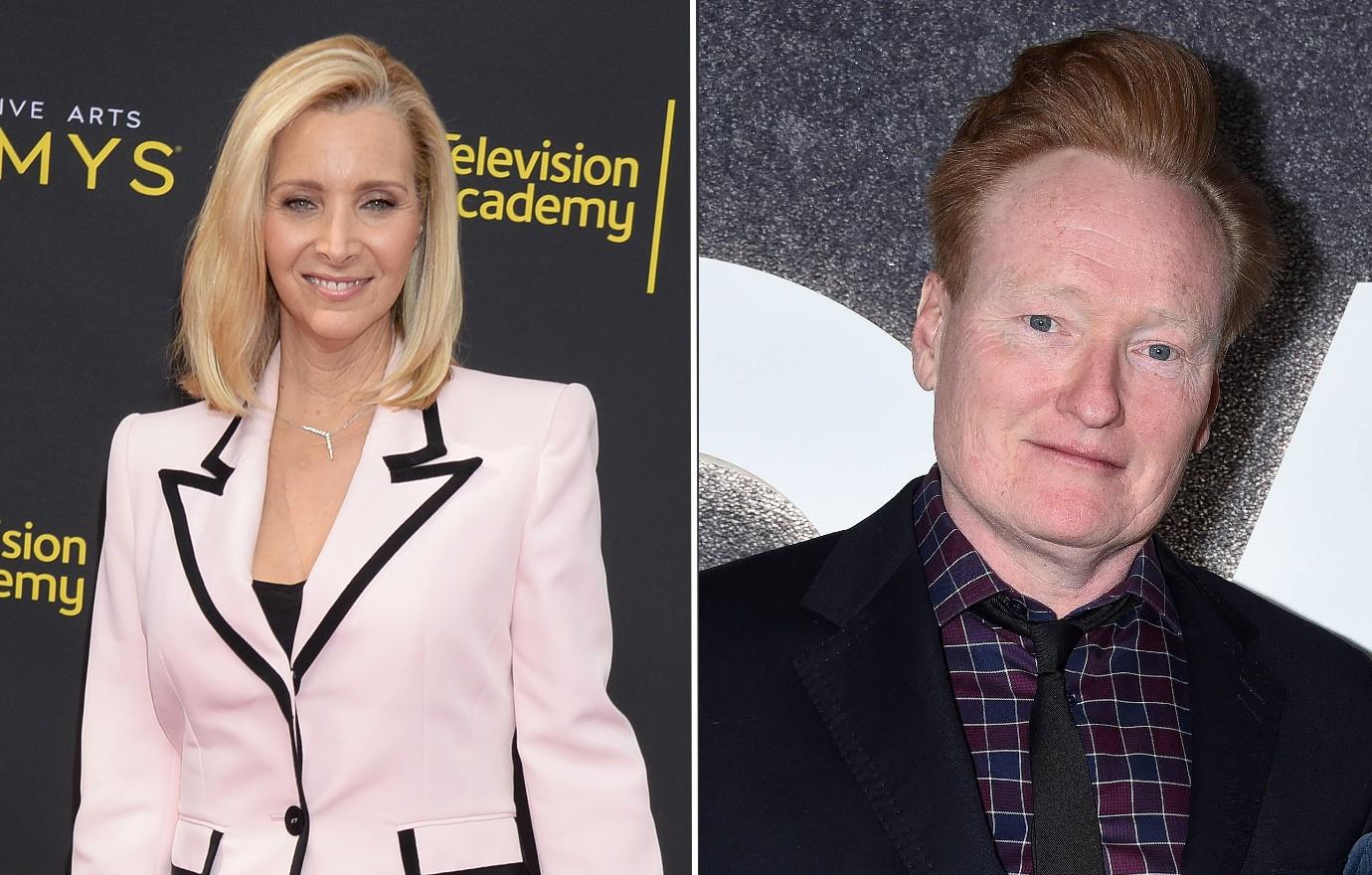 More than friends! When Lisa Kudrow, 58, and Conan O'Brien, 59, met in an improv class, they hit it off and started dating, but eventually, they "found we were better as friends," shared the actress.
Article continues below advertisement
Rashida Jones & Tobey Maguire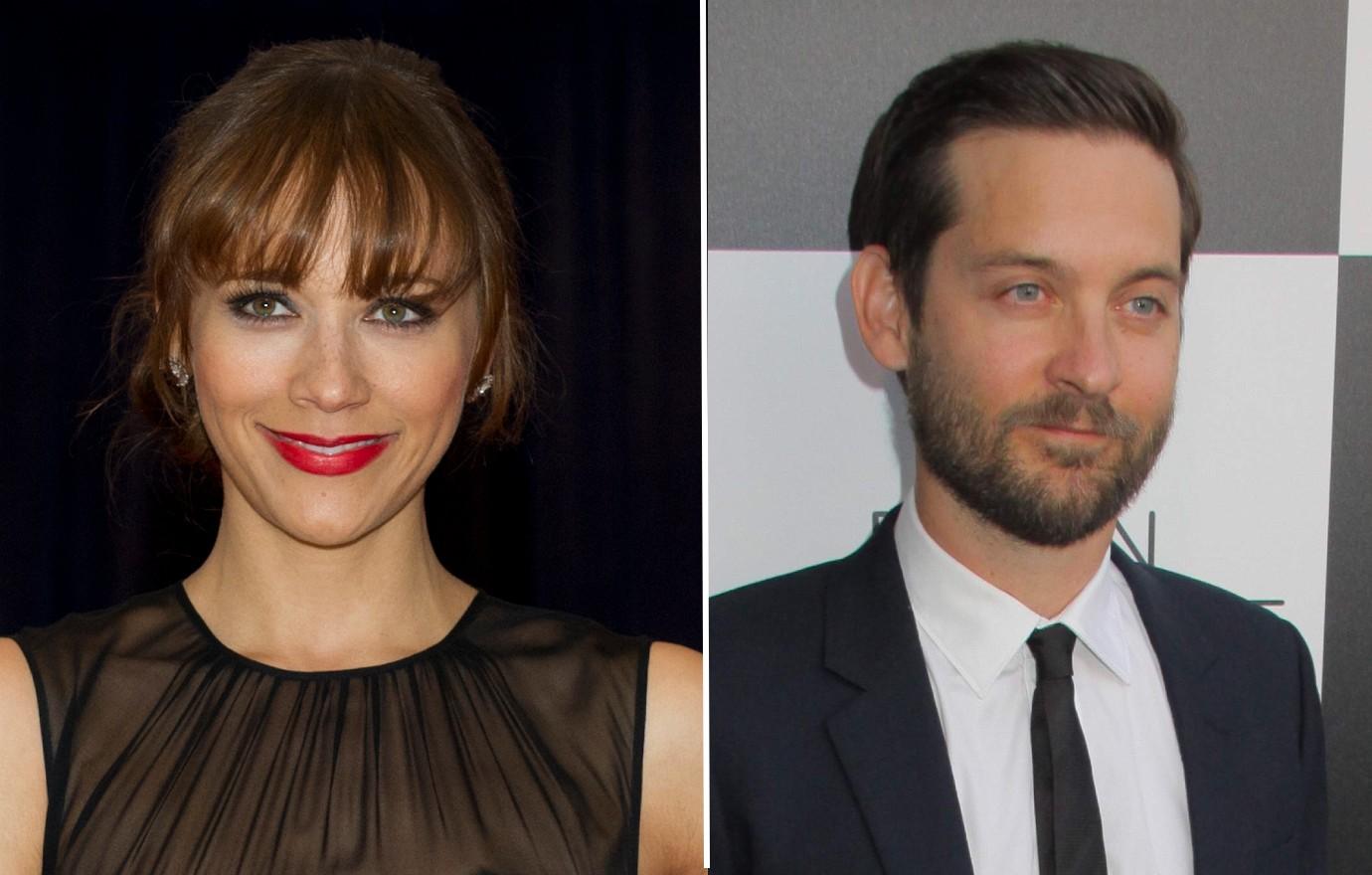 Article continues below advertisement
Tyra Banks & Seal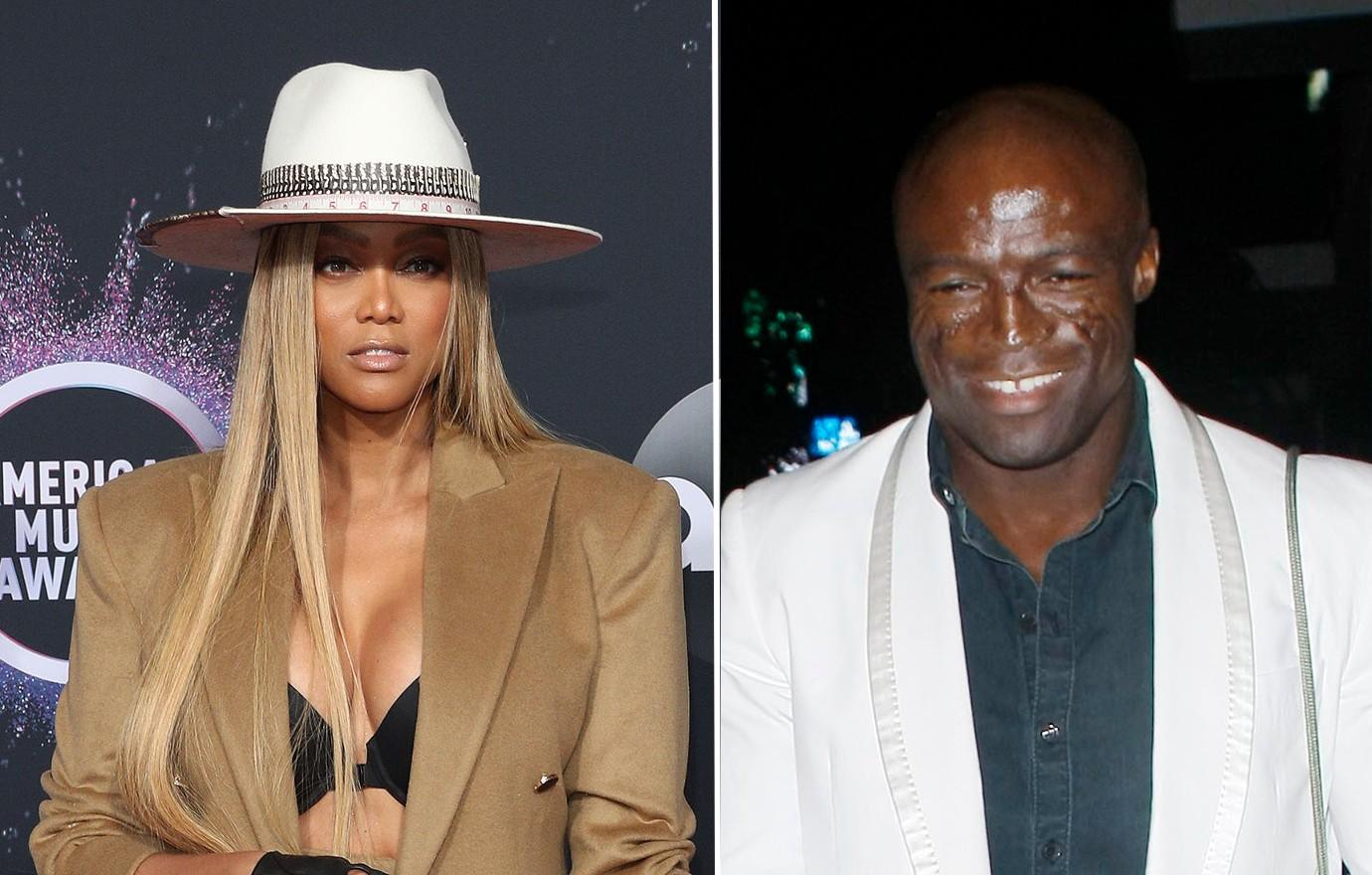 In the '90s, Tyra Banks, 48, and musician Seal, 59, were hot and heavy. They even attended several red carpet events together.
Article continues below advertisement
Emma Stone & Kiernan Culkin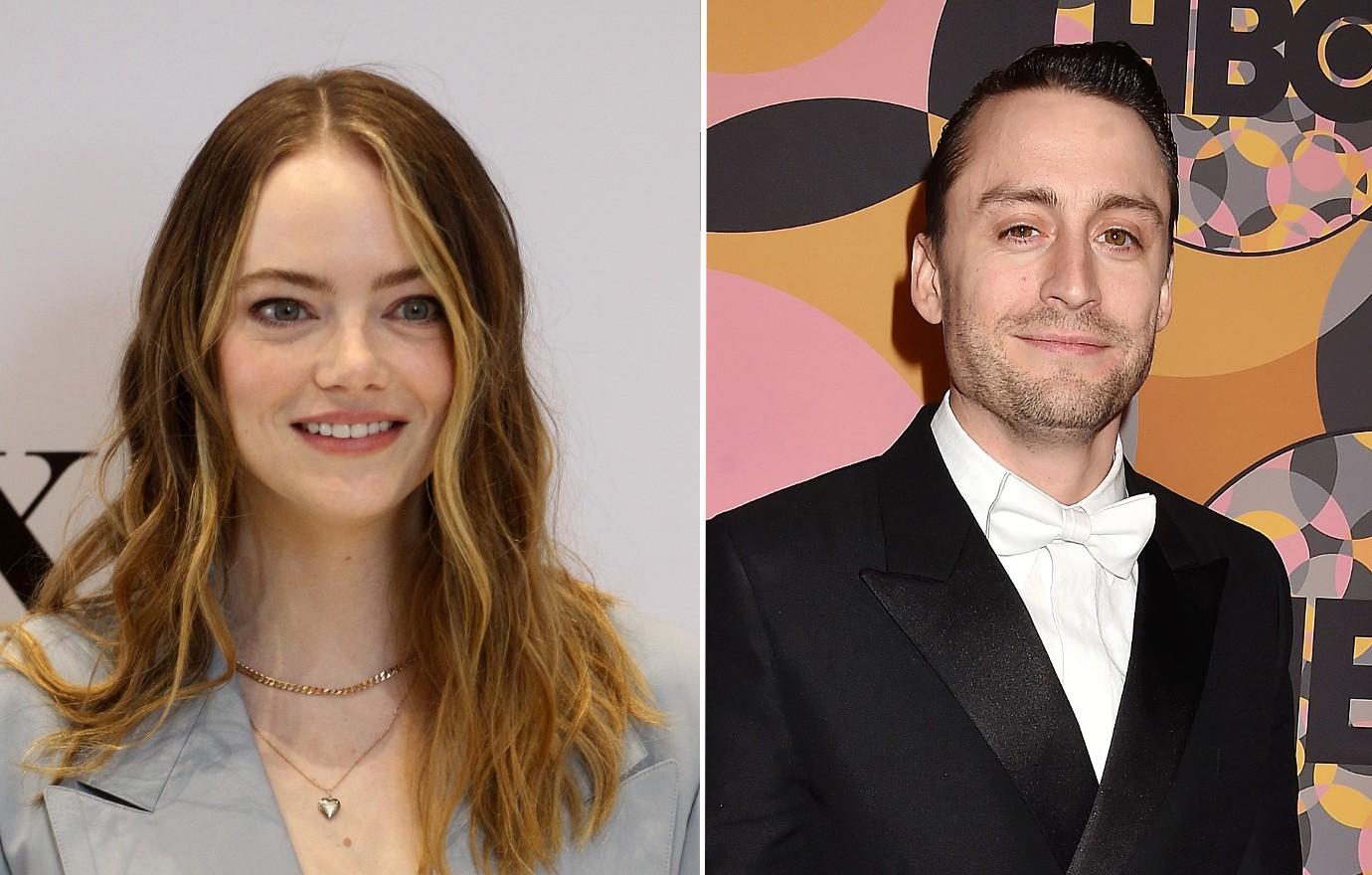 Say what?! After Emma Stone, 33, and 39-year-old Succession lead Kiernan Culkin met on the set of 2011's Paper Man, they briefly dated. The exes had a friendly run-in at this year's Met Gala.
Article continues below advertisement
Drew Barrymore & David Arquette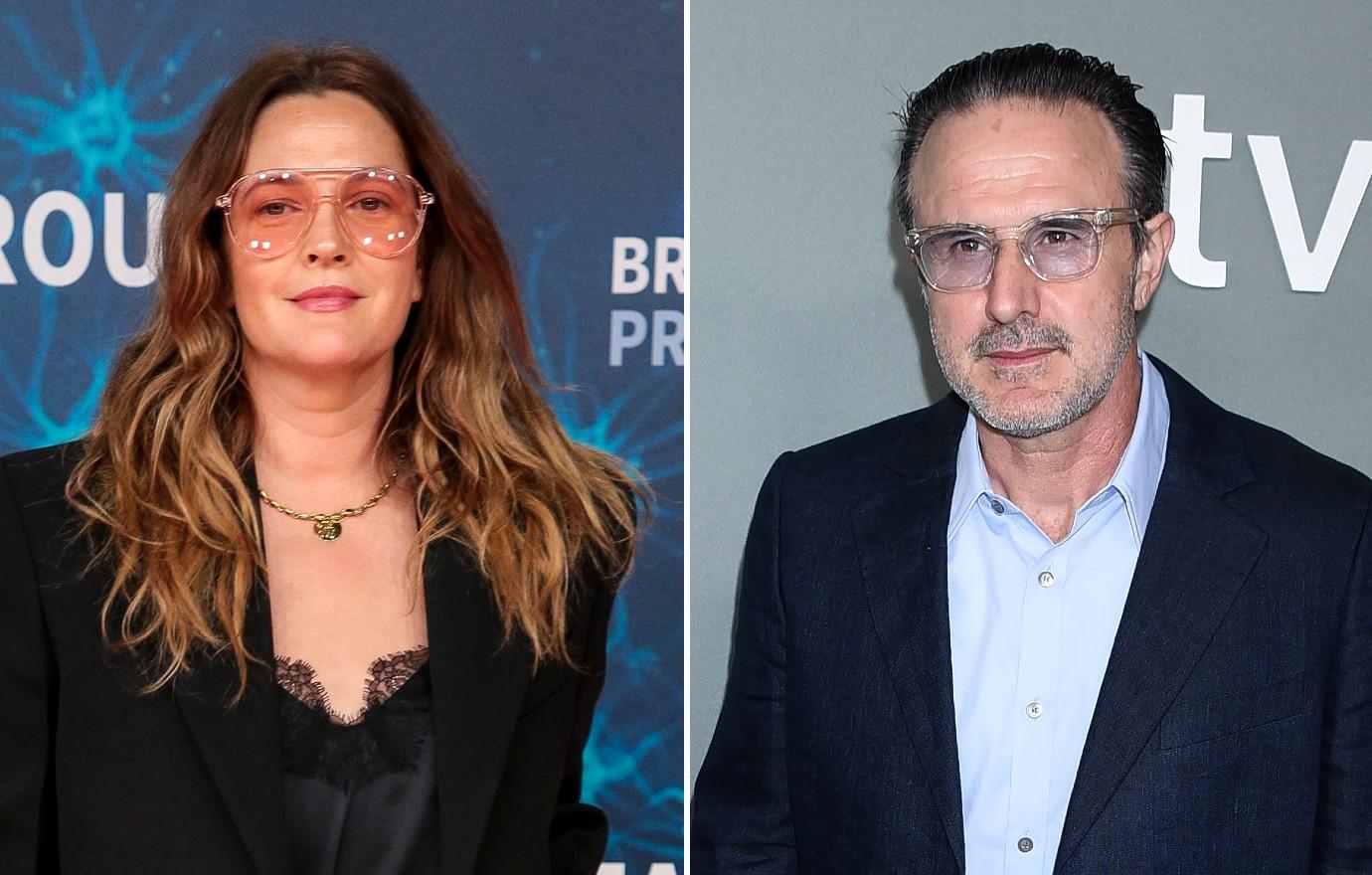 Did they or didn't they? Though David Arquette claimed he and Drew Barrymore "used to date" in 1991, the actress, 47, denied ever being in a relationship with the Scream star.
"I guess we weren't really dating. I thought we were!" Arquette, 50, quipped years later. "We were really young. Maybe I didn't ask her to go with me or something ... "
Article continues below advertisement
Busy Philipps & Colin Hanks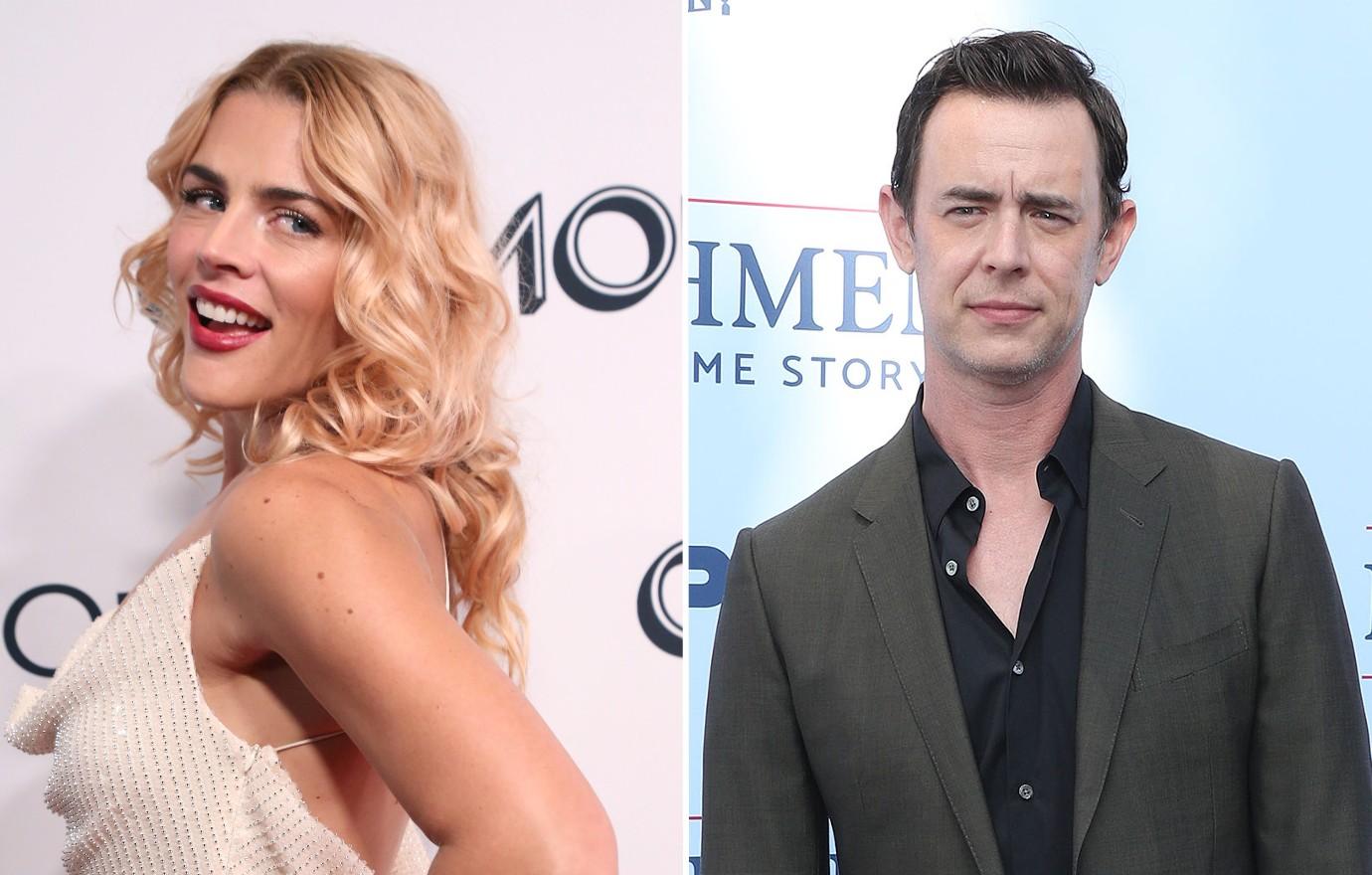 Both students at Loyola Marymount University in the '90s, Busy Philipps, 42, and Colin Hanks, 44, became an item — and they're still close to this day!
"He was my college boyfriend," the mom-of-two has said. "We are very very close friends now — his wife and I are tight, he and my [now ex] husband hang out."