TRUE CRIME
Former NFL Player Kevin Ware Named Suspect In Girlfriend Taylor Pomaski's Disappearance
Former NFL player Kevin Ware has been named a suspect in the disappearance of his girlfriend Taylor Pomaski. Texas authorities have reportedly filed documents claiming they suspect him of killing her.
Article continues below advertisement
The 29-year-old was reportedly last seen at a party held at her home on April 25. Her parents did not report her missing until May, when they realized on Mother's Day that they had not spoken to her in a while.
"It kind of hit us early in the day," her father Stephen Pomaski told ABC13. "We haven't heard from her in a week and a half, two weeks at this point."
Article continues below advertisement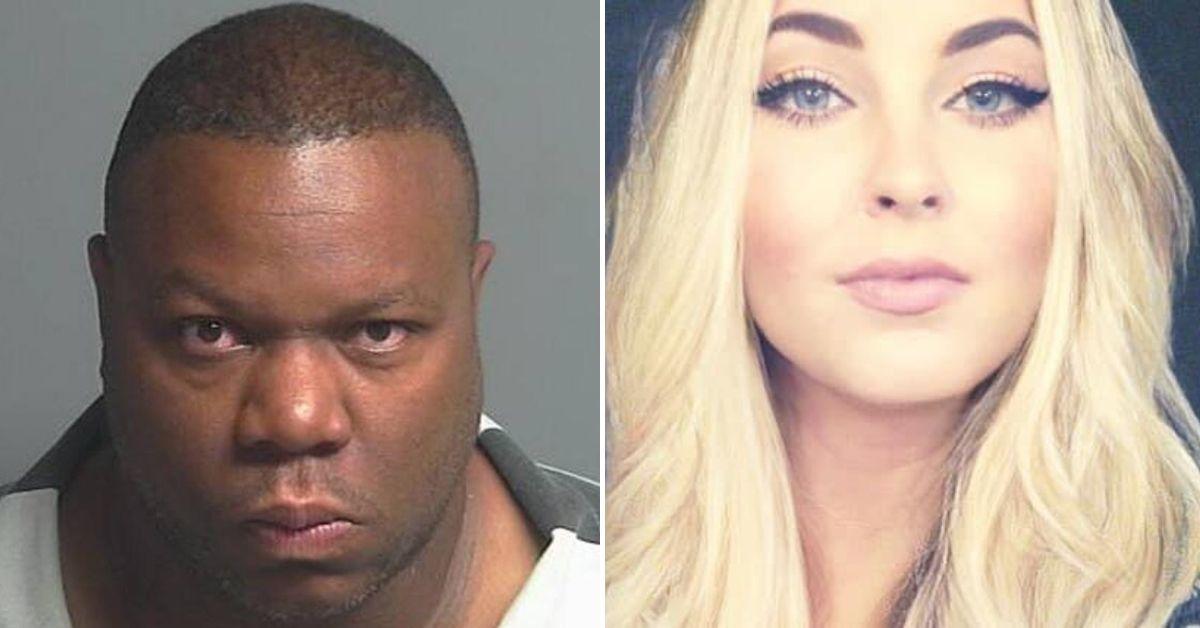 Article continues below advertisement
Ware had been arrested on June 11 by U.S. Marshals and Harris County Sheriff's deputies for an unrelated incident on bond violations. 
On June 14, during a bond hearing on a drug charge, prosecutors reportedly said that he was "suspected of murdering Pomaski," but has not been charged.
Article continues below advertisement
"Previously, law enforcement reached out to Kevin regarding Ms. Pomaski, and he told them what he knew, and let them in his home," Ware's defense attorney Coby DuBose told ABC13.
A source also told the outlet that Ware — who previously played for the Washington Redskins and San Francisco 49ers — is a person of interest and one of several people investigators are looking to speak to.
Article continues below advertisement
Pomaski's father said that his daughter and the 40-year-old began dating in fall 2020. Stephen said that Ware had told him she left the house without any personal items and left her dog, Molly, behind on the night she vanished. "If he's not responsible, he has to know something," Stephen said, per ABC13. "No matter what happens in her life, she always makes sure Molly is taken care of."
Article continues below advertisement
"I'm terrified for the potential outcome," Stephen admitted. "It breaks my heart."
Ware had been arrested earlier this year on two counts of Possession with Intent to Deliver a Controlled Substance, and Unlawful Possession of a Firearm as a Felon. He had reportedly been released on a $23,000 bond on April 20 — which was only five days before his girlfriend disappeared.
Article continues below advertisement
After he appeared in court on Wednesday, June 23, prosecutors have reportedly asked that his bail be revoked after he is said to have failed to report for bond supervision.
Authorities have not disclosed what evidence they may have against him.