TRUE CRIME
Former NFL Pro Phillip Adams Reportedly Dead After Killing 5, Including 2 Young Children In Murder Rampage
Former NFL pro Phillip Adams reportedly killed a prominent South Carolina doctor, his wife, their two young grandchildren and a man who was working at the home at the time — before reportedly killing himself — according to a source who was briefed on the investigation. 
Article continues below advertisement
The mass murder took place in Rock Hill, S.C. A source close to the investigation (who spoke on the condition of anonymity) confirmed Adams' identity to The Associated Press on Thursday. Adams' parents lived near Rock Hill, and the football player had been treated by the doctor at one point, according to the report.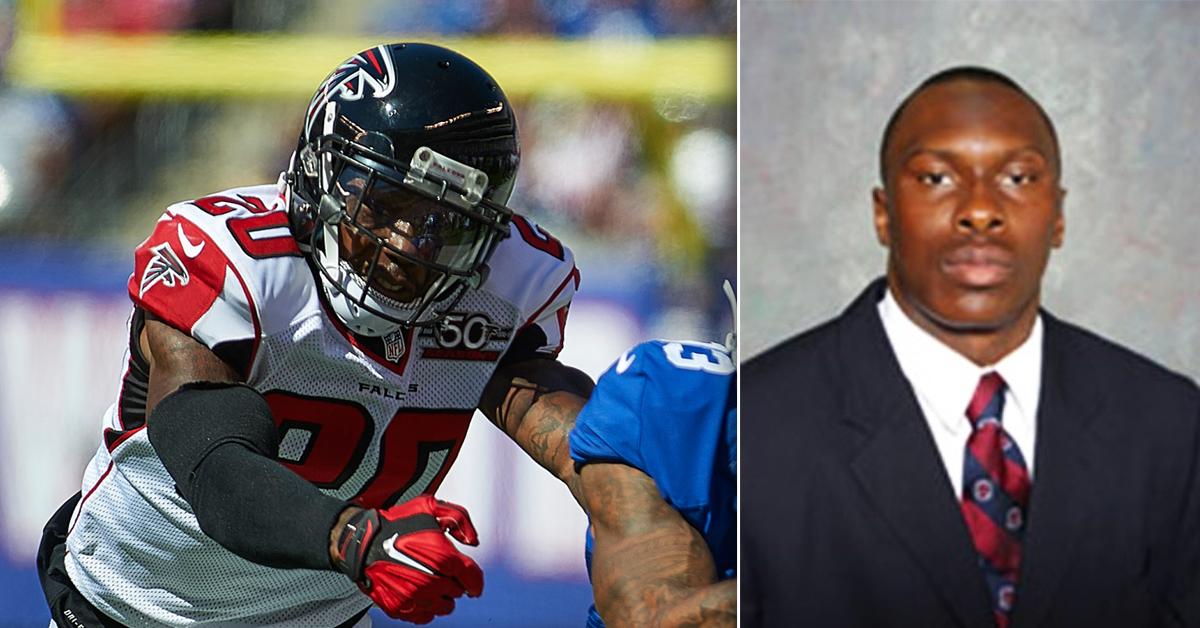 Article continues below advertisement
The source noted that Phillips killed himself shortly after midnight with a .45 caliber weapon. The York County Sheriff's Office said it had searched for hours before finding the suspect in a nearby home.  
Article continues below advertisement
The Sheriff's office said the 70-year-old doctor, Robert Lesslie, and his wife, Barbara, were pronounced dead at the scene as well as their 9-year-old and 5-year-old grandchildren. The worker, James Lewis, was found shot to death outside of the home.   
Article continues below advertisement
A sixth unidentified person was hospitalized with "serious gunshot wounds," York County Sheriff's Office spokesperson Trent Faris said. Faris called Dr. Lesslie a "staple" in the Rock Hill community "for years," according to the AP.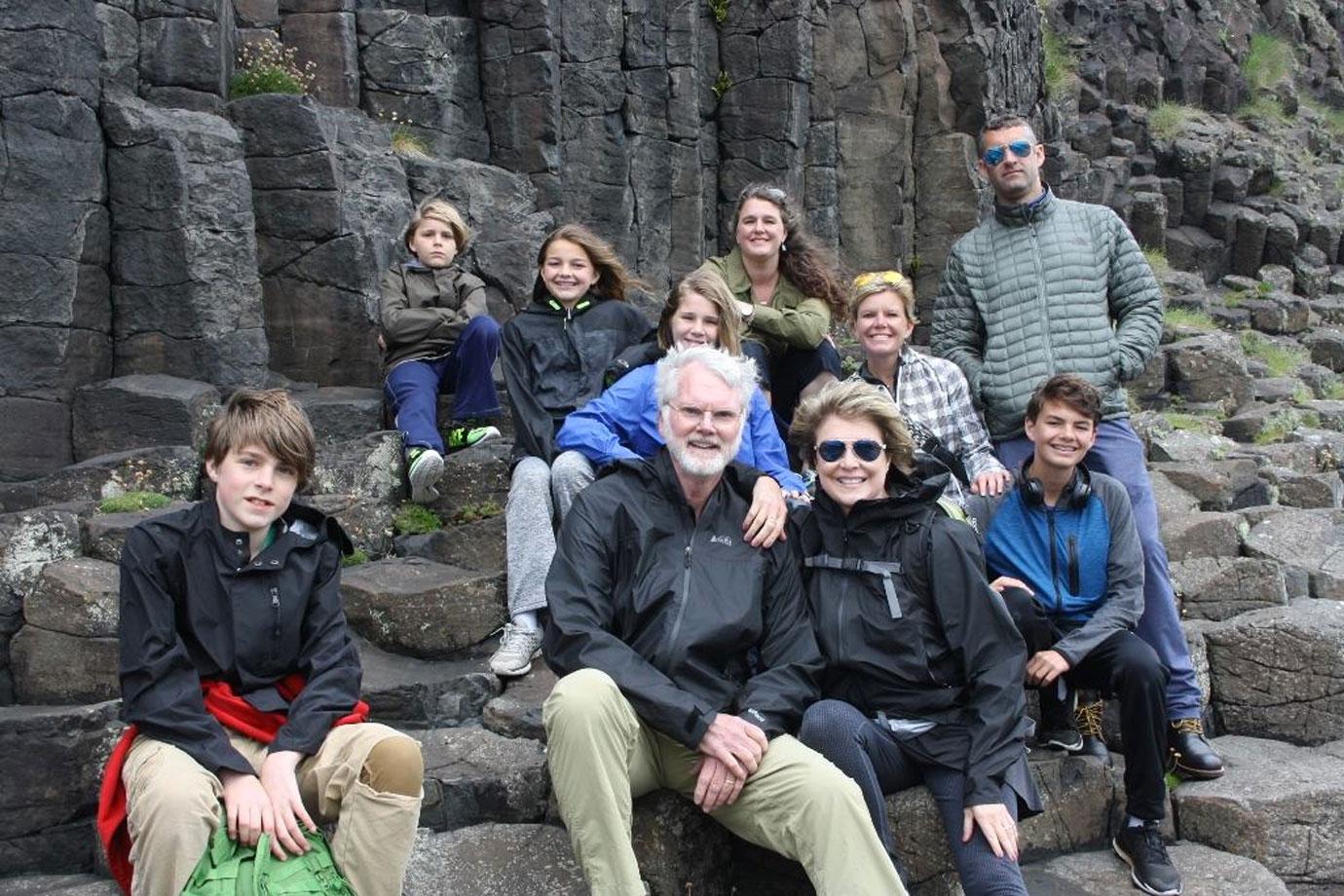 Article continues below advertisement
"I've lived in Rock Hill my entire life and Dr. Lesslie was my doctor growing up," Faris said. "Dr. Lesslie has been one of those people that everybody knows. He started Riverview Medical Center in Rock Hill." 
Farris said deputies were called around 4:45 p.m. on Wednesday to the Lesslies' home in the Rock Hill area, following a report of a shooting involving multiple individuals. 
Article continues below advertisement
Adams played in 78 NFL games over a span of five years for six different teams. He hailed from South Carolina State and joined the San Francisco 49ers in 2010 as a seventh-round draft pick, according to KTLA.   
The 33-year-old went on to play with New England, Seattle, Atlanta, Oakland and the New York Jets, before ending his NFL career in 2015. Adams reportedly suffered a severe left ankle injury during the second-to-last game of the 49ers 2010 season and two concussions over the course of three games in the 2012 season with the Raiders.