So Foul! Ghislaine Maxwell Ordered To Clean 'Very Dirty' Jail Cell, Prosecutors Claim She 'Did Not Flush Her Toilet' After Each Use
Manhattan prosecutors are firing back at claims Ghislaine Maxwell's lawyers made in February that she was "physically abused" by a jail guard during a search and forced to clean her cell as a punishment at the Metropolitan Detention Center.
Article continues below advertisement
Jeffrey Epstein's alleged accomplice — who faces trial for charges related to grooming and trafficking girls (several underage) for disgraced financier Epstein — claimed she was forced to drink dirty tap water and eat unheated meals and the "overall conditions" of her treatment at the prison have had a "detrimental impact" on her health, reported Front Page Detectives.
Attorney Bobbi Sternheim wrote in a complaint to U.S. District Judge Alison Nathan that her cruel treatment was causing her to lose weight, lose her hair and that she was "losing her ability to concentrate."
Article continues below advertisement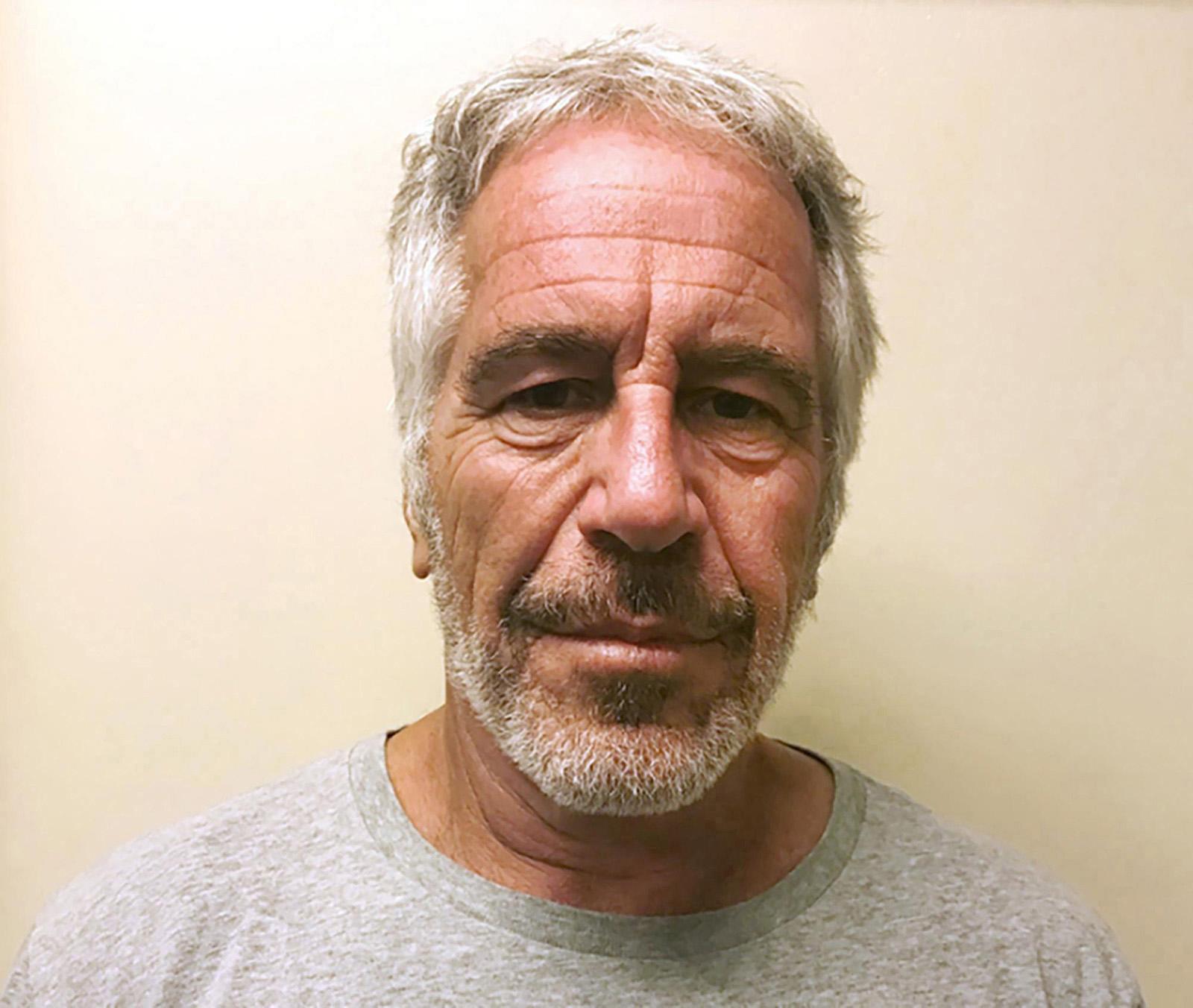 In a letter filed Tuesday, April 6, prosecutors shot down Maxwell's allegations and claimed that prison guards ordered her to clean her cell because it had fallen into disarray — with complaints of a foul stench due to Maxwell not flushing the toilet after she used it.
Article continues below advertisement
MDC staff directed the defendant to clean her cell because it had become very dirty, it was claimed. "Among other things, MDC staff noted that the defendant frequently did not flush her toilet after using it, which caused the cell to smell," the letter read. "In addition, the defendant had not cleaned her cell in some time, causing the cell to become increasingly dirty."
Article continues below advertisement
The prosecutors added that the MDC staff ordered Maxwell to clean her cell in response to the smell and "not as retaliation for complaining about a particular search."
The letter also shot down the accusations that Maxwell was abused during one of her pat-down searches, as her lawyers claimed, adding that all actions inside the prison are being recorded. "After reviewing the camera footage, the MDC concluded that the search was conducted appropriately and the defendant's complaint about that incident was unfounded," prosecutors wrote.
Article continues below advertisement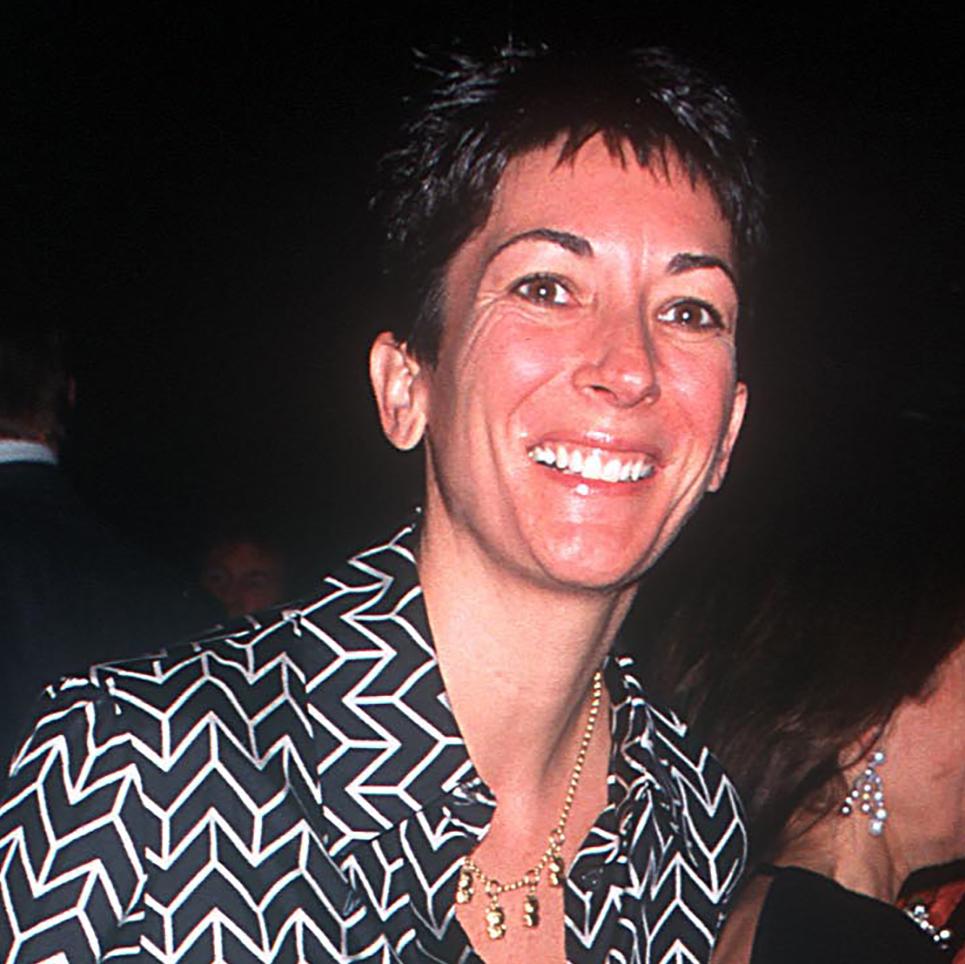 Prosecutors also noted that Maxwell has not lost a significant amount of pounds since she's been locked up as her weight is constantly monitored — even informing the judge that she has "received the COVID-19 vaccine and is now fully vaccinated," prosecutors wrote.
The letter also states that Maxwell "continues to receive more time to review discovery than any other inmate," as she has computer access 13 hours a day, seven days a week.
Article continues below advertisement
The uncleanliness claims come after shocking accusations lodged against Epstein and Maxwell in a new lawsuit alleging that the two raped and sexually abused a woman, and threatened to feed her to alligators and have her 8-year-old son deported, if she blew the whistle, OK! previously reported.
Article continues below advertisement
The woman — who is listed under "Jane Doe" — was 26 years old in 2008, when she claims Epstein and Maxwell raped and abused her for months at his Palm Beach, Fla., mansion, according to Front Page Detectives. Epstein then allegedly forced her to accept $200 as payment.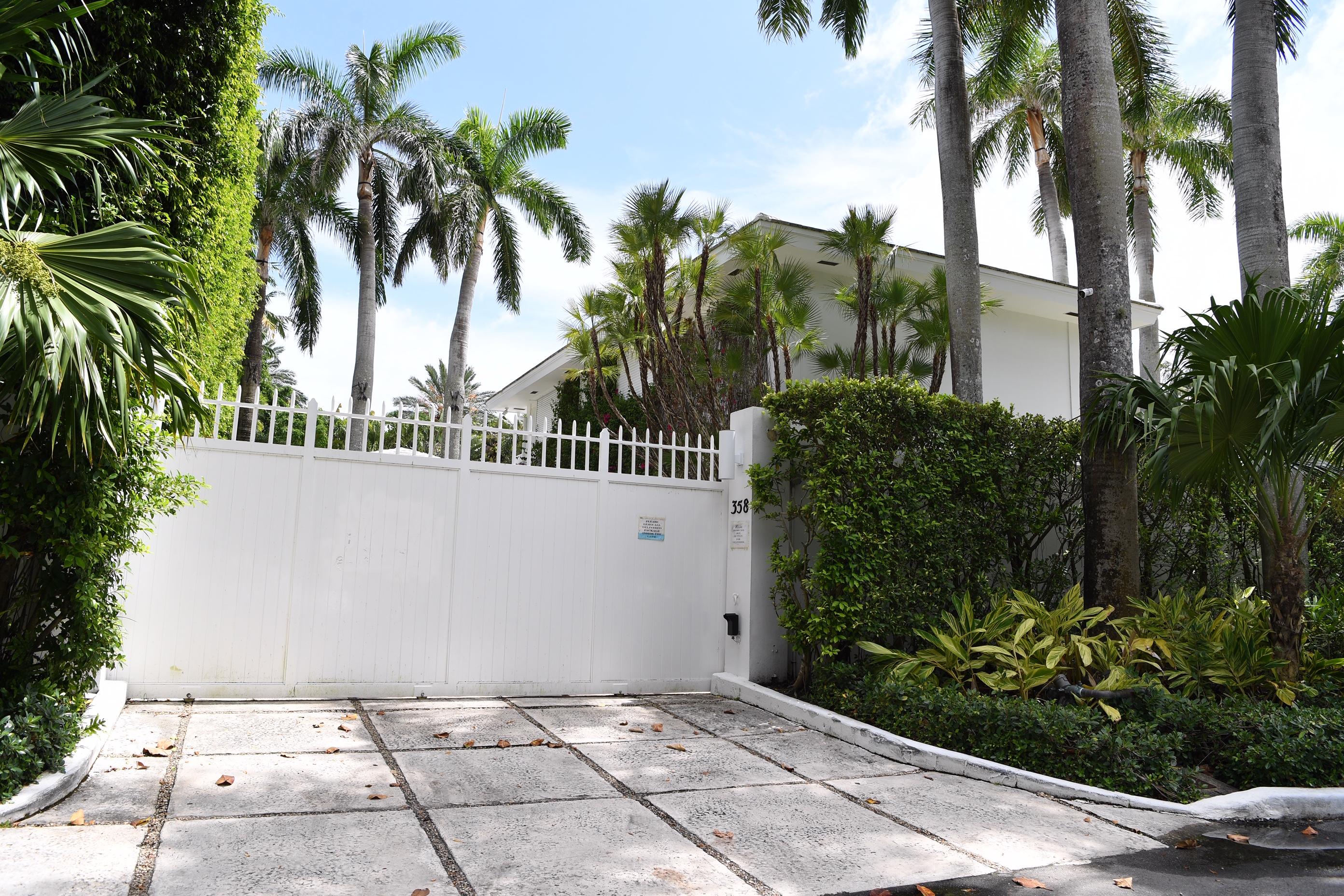 Article continues below advertisement
The victim — who met Epstein during her time as a real estate broker in Broward County, Fla. — claims she was told to lie and tell people she was 17. The suit also alleges that Epstein used his power and connections to sexually traffic the woman to his powerful friends and allies — including one person who was identified as a local judge.
Maxwell is Epstein's alleged mistress and was also charged by federal officials for her role in the alleged sex trafficking. Last week a new indictment was announced that added sex trafficking to her previously announced charges, reported Front Page Detectives. She is currently being held in a federal prison in Brooklyn, and her trial is scheduled for later this year.