TRUE CRIME
'Today We Saw The Face Of Evil,' Colorado Governor Says In Statement Following Grocery Store Shooting Claiming 10 Lives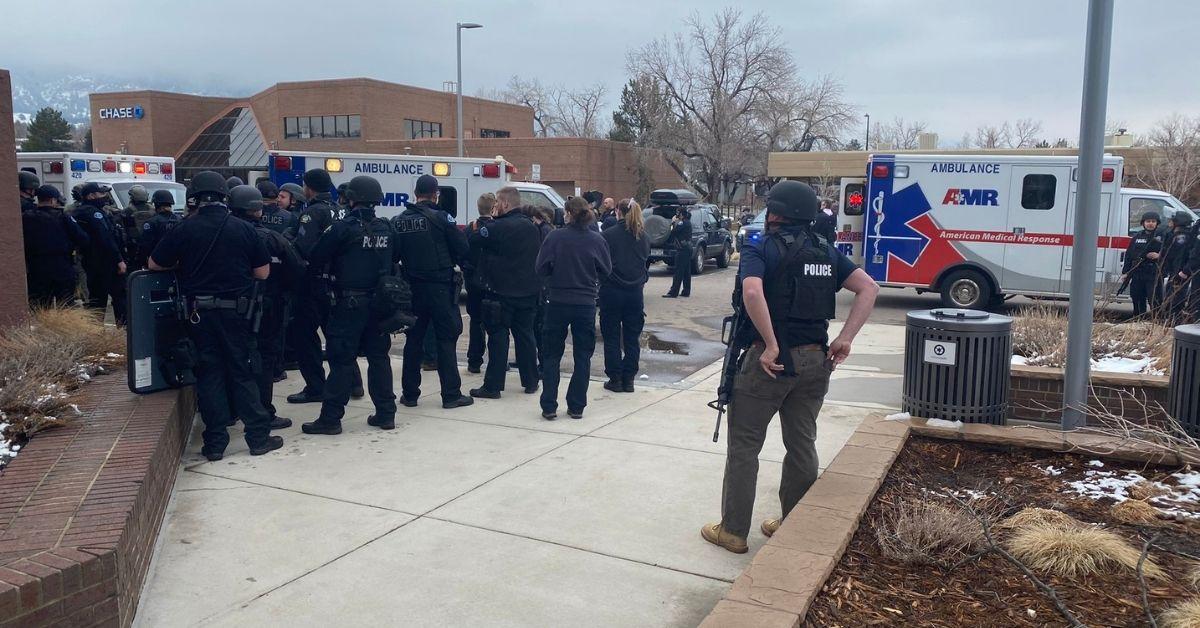 Colorado Governor Jared Polis has released a statement following the mass shooting in Boulder on Monday, March 22, that claimed the lives of 10 people and said the state was mourning the "senseless killing."
Article continues below advertisement
"Today, ten lives were tragically lost, including Boulder Police Officer Eric Talley. Officer Talley served more than ten years with the Boulder Police Department and tragically lost his life at the age of 51 while working to save the lives of others," Polis wrote. "This year we have all been surrounded by loss of life, illness and isolation, and the deep grief that has accompanied life as we knew it."
Article continues below advertisement
Article continues below advertisement
As OK! reported, a gunman opened fire in a King Soopers, a subsidiary of Kroger. The suspect has been taken into custody with injuries but his identity has not been released. The suspected shooter was the only person with known injuries, aside from the fatalities, according to the Boulder Police Department.
Nine of the victim's identities are yet to be disclosed as authorities identify their families first; the police department promised to "work around the clock to get this accomplished." Officer Talley was one of the 10 fatalities at the scene. "His life was cut much too short," the police department said of the 51-year-old.
Article continues below advertisement
"We are horrified and deeply saddened by the senseless violence that occurred at our King Soopers store located on Table Mesa Drive in Boulder, CO," Kroger said in a statement. "The entire Kroger Family offers our thoughts, prayers and support to our associated, customers and the first responders who so bravely responded to this tragic situation.
Article continues below advertisement
Article continues below advertisement
Kroger has reportedly had to ask customers to leave their firearms at home in the past in 2019 following several mass shootings and Walmart had a similar change in policy, USA Today reported.
According to CNN, this was the seventh mass shooting in the U.S. in the last seven days. This includes the deaths of eight people, six of whom were Asian women, on March 16 in Atlanta; the five people who were shot but survived in a drive-by shooting in Stockton, Calif., on March 17 at a vigil; and eight people who were shot by an unidentified shooter in Dallas, Texas, on March 20.
Article continues below advertisement
The Boulder Police Department announced that they will hold another press conference at 8:30 a.m. MT/ 10:30 a.m. ET and said that no new information will be released until then.