NEWS
Awkward: Fox News Star Jeanine Pirro Goes Silent After Colleague Points Out She's Vaccinated Against COVID-19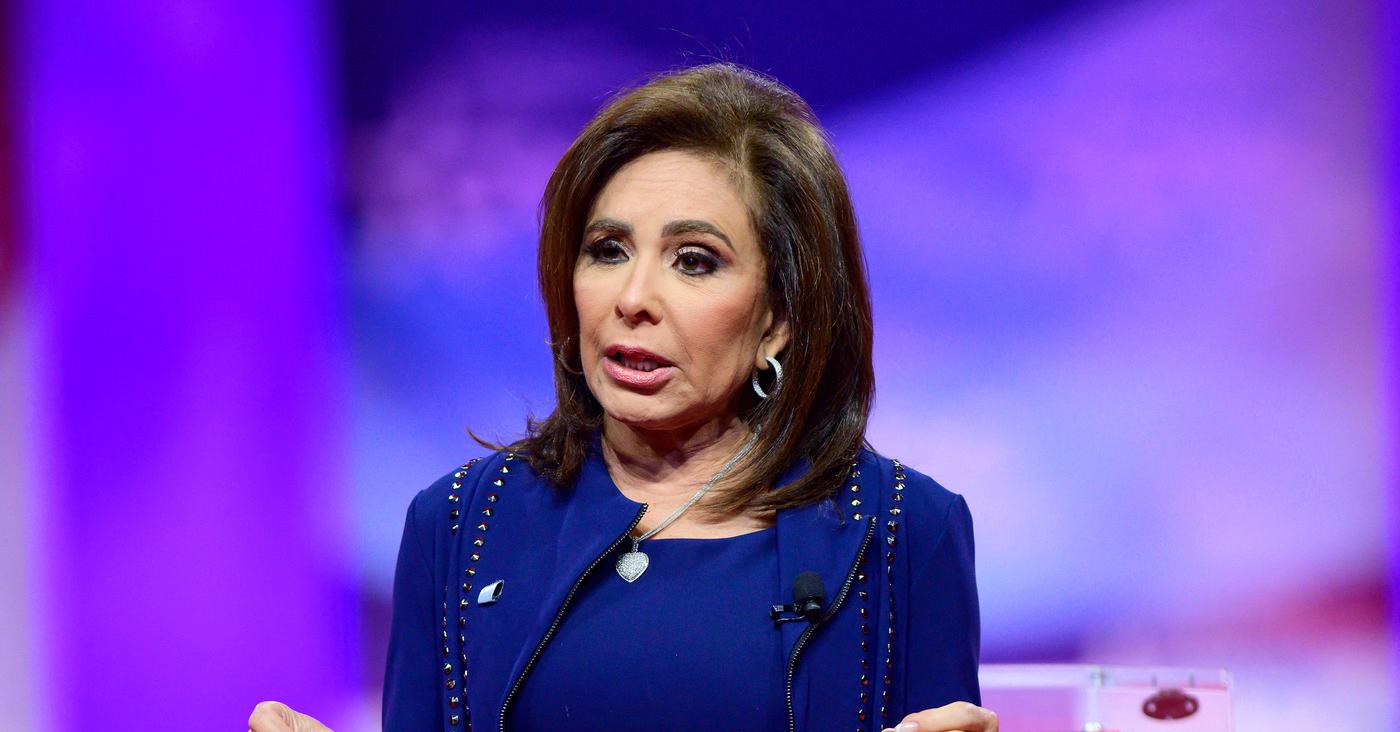 During the Tuesday, September 12, episode of The Five, co-host Jeanine Pirro seemed to forget she was vaccinated against COVID-19 while talking about Covid-related misinformation.
Pirro and her co-host Jessica Tarlov discussed how Meta will temporarily block searches about vaccines on the platform. "We're too far into this, for this kind of behavior," she said. "I think it's really distressing, especially considering the fact that a majority of Gen-Zs go to social media for their information."
Article continues below advertisement
Tarlov then brought up how Bronny James was hospitalized after collapsing during a practice on the USC campus in July.
"But they also do need to figure out a system to stop people from spreading rumors, like when Bronny James, for instance collapsed while playing basketball for USC," she said. "Immediately, it was 'It was because of the vaccine.' It was not because of the vaccine, but that became the leading story."
She added, "And you need to find some safe middleground where people know that the vaccine is safe for you but you don't...."
Article continues below advertisement
Pirro let out a big sigh, to which Tarlov said: "You're fine. You're vaccinated. What are you 'Oh'ing?'"
Pirro then stopped talking and an awkward silence took place.
Tarlov then chimed in, saying: "But it keeps you alive."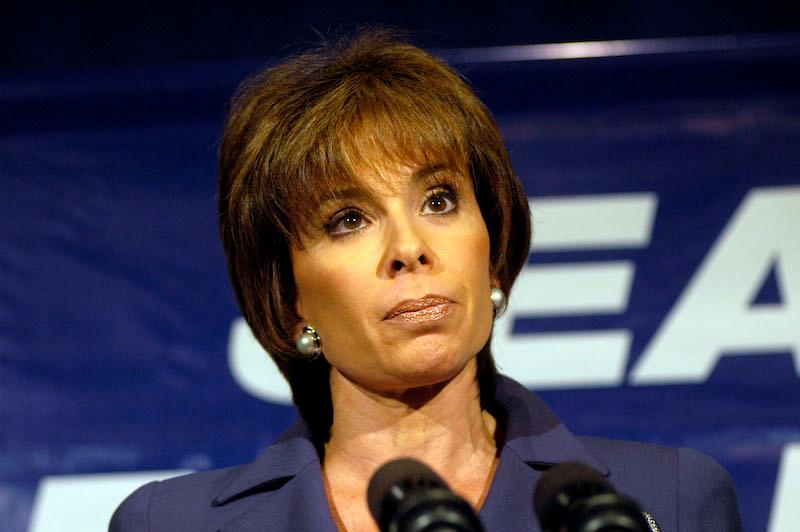 Article continues below advertisement
"It's your turn," Tarlov told Pirro.
"It's your segment," Pirro said to her co-host Greg Gutfield, who then quipped: "I'm just here for the fun!"
People then weighed in on the situation.
One person wrote, "Never thought I would ever see Jeanine speechless," while another said, "This lady cooks them EVERY episode. The only one during that time slot with a brain…"
Article continues below advertisement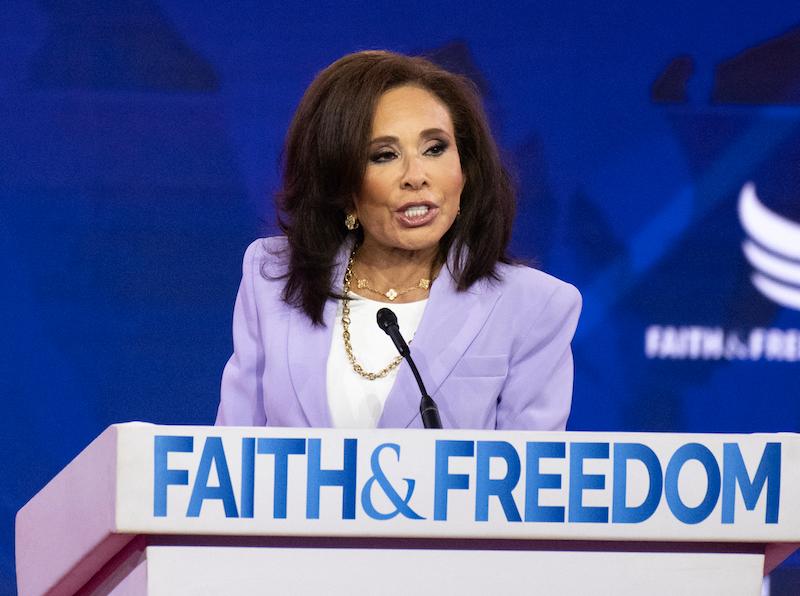 Never miss a story — sign up for the OK! newsletter to stay up-to-date on the best of what OK! has to offer. It's gossip too good to wait for!
Article continues below advertisement
In December 2021, Fox News' parents company, Fox Corporation, demanded employees who worked in New York City be vaccinated against the virus. However, the mandate was later dropped in August 2022.
Pirro previously made it clear that she did not want to get jabbed.
"You know, until you tell me that that vaccine is safe — and only time will tell — until you tell me what the long-term consequences of that vaccine are, I'm not interested in putting it in my body," she said on the YouTube show London Real in August 2020.