NEWS
Back To Back Tragedy:
Frank Fritz's Stepfather Passed Away Days Before 'American Pickers' Star's Stroke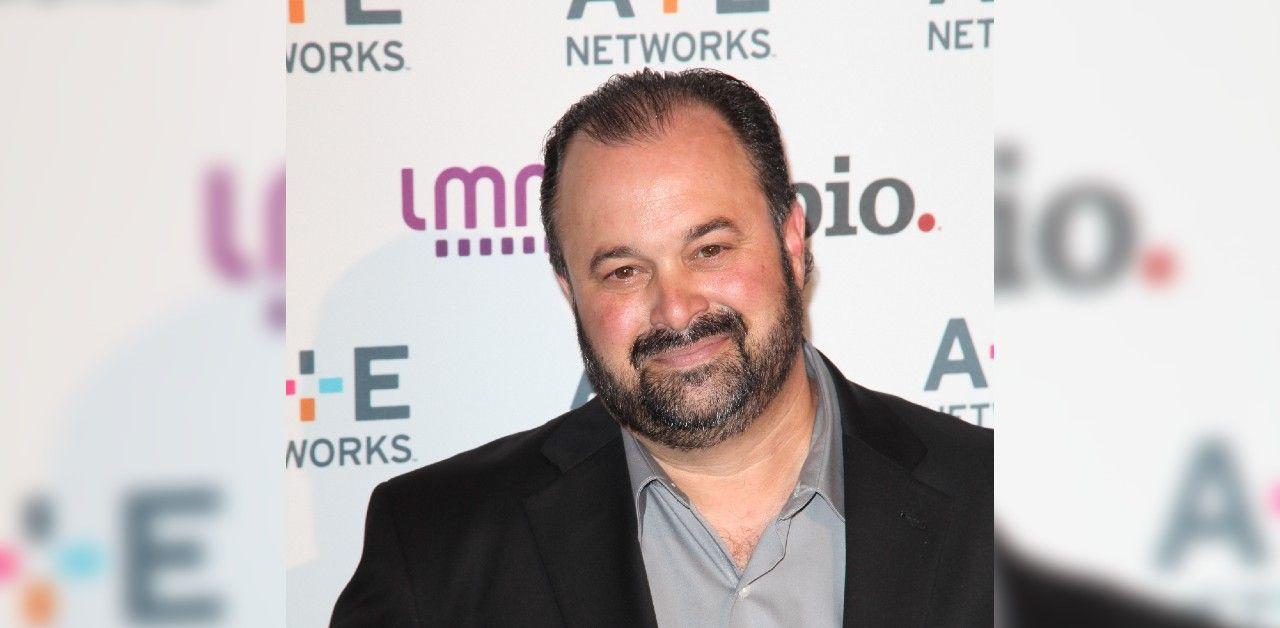 It's been a tough month for Frank Fritz. The former American Pickers personality's stepfather, Richard Zirbes, passed away on Tuesday, July 5, only a couple of weeks before Fritz himself suffered a stroke.
Zirbes' ex-fiancée Diann Bankson was named as executor of the will, according to court documents.
Article continues below advertisement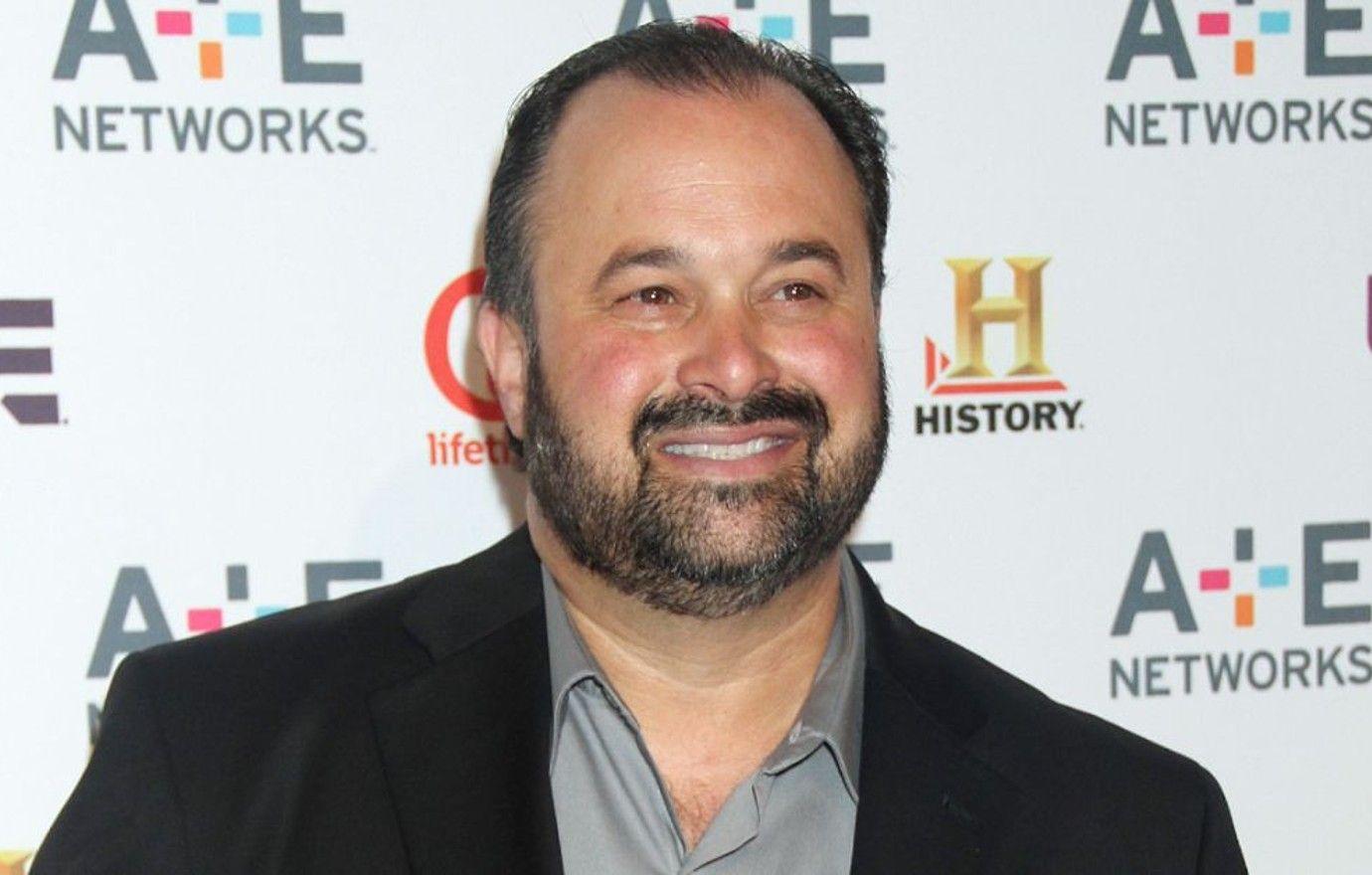 "I give all my tangible personal property and household effects not otherwise effectively disposed of, such as jewelry, clothing, automobiles, furniture, furnishings, gold and silver, books and pictures, including policies of insurance to Diann Bankson," his will reportedly read, noting that if Bankson was not alive at the time of his death, Zirbes daughter would take over as executor as a last resort.
'AMERICAN PICKERS' STAR MIKE WOLFE REPORTEDLY WANTS FIRED HOST FRANK FRITZ 'BACK ON THE SHOW', 'BUT HE JUST CAN'T GET IT RIGHT'
Article continues below advertisement
"Since she has had little or no contact with me in recent years, and lives in California, and does not visit me, it is my expressed intention, desire and direction that neither [my daughter] nor any of her descendants shall be entitled to any part whatsoever of my estate or any proceeds and/or assets of my estate," the legal papers continued.
"I sincerely wish them a happy life, I just wish they had taken the time to remain in contact with me," Zirbes reportedly added in the will.
Article continues below advertisement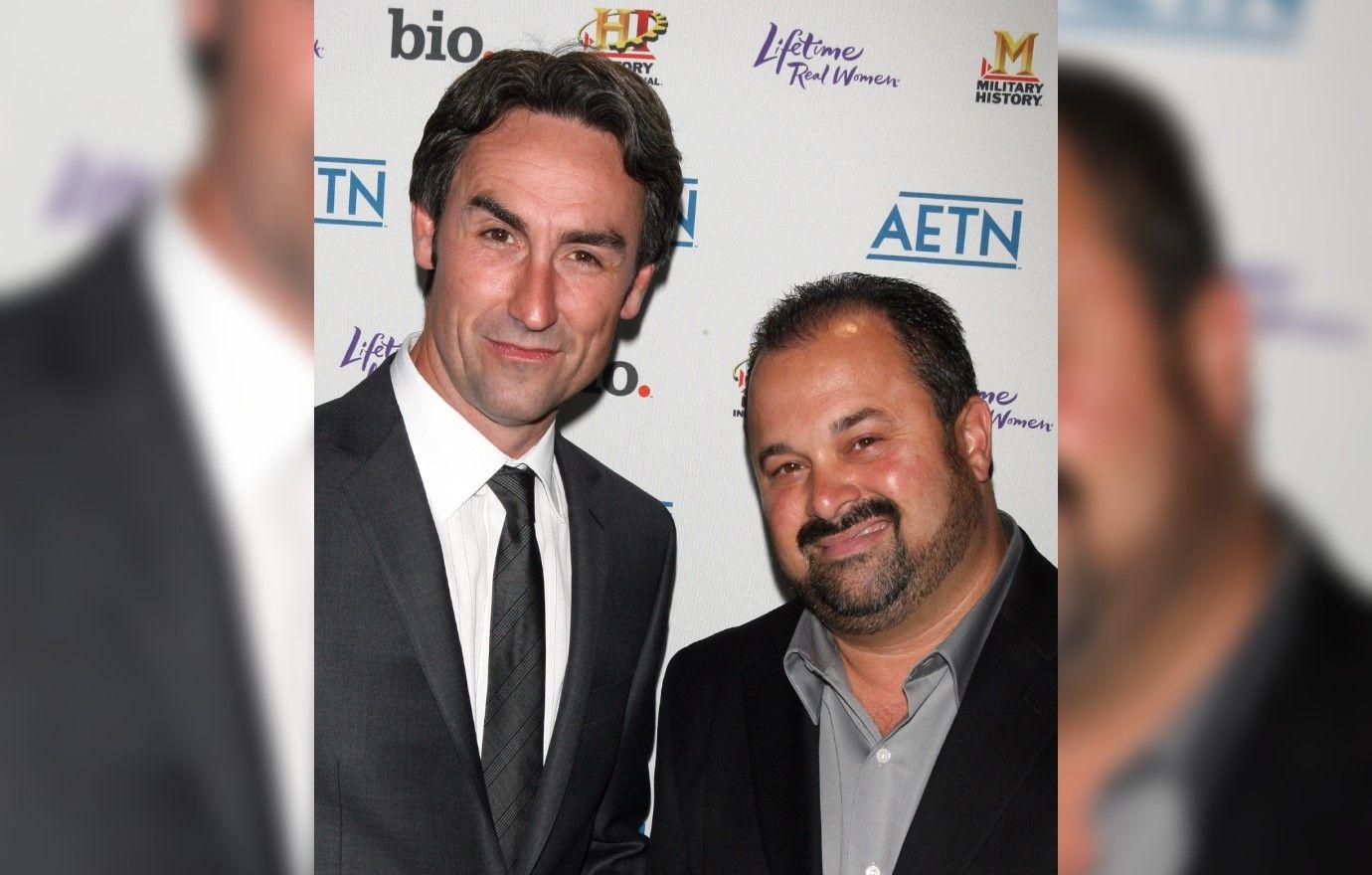 Later, more details on his shocking hospitalization hit headlines when a 911 call made by the reality star's friend was released.
"I just showed up at my friend's house here and he was sprawled out on his floor," the pal told the dispatcher. "He can't speak to me. He might be seizuring [sic] I'm not sure."
The Sun was the first to obtain information on Zirbes' will.