Freddy Harteis' Fiancée Lindsey Toole Claims She Doesn't Want To Put Jeannie Mai 'Through What She Put Me Through When I Was Pregnant'
After Jeannie Mai and Jeezy announced that they're expecting their first child together, The Real co-host's ex-husband Freddy Harteis' and his fiancée Lindsey Toole reportedly made cryptic comments about the 42-year-old.
Article continues below advertisement
The drama kicked off when Harteis reportedly said that he "upgraded from trash to treasure a long time ago."
"Best decision I ever made," he wrote on Instagram, according to a screenshot obtained by The Neighborhood Talk. "Congratulations. Being truly happy is an awesome feeling. Love my little family." The comments appear to have since been deleted.
Article continues below advertisement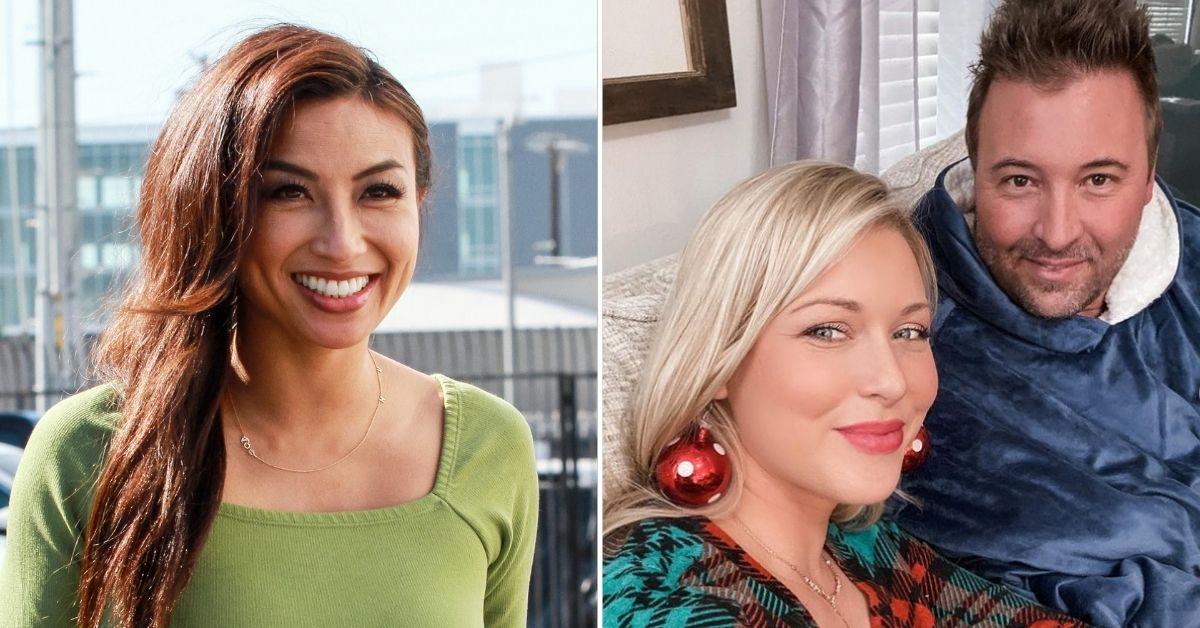 Article continues below advertisement
Meanwhile, Toole shared her own thoughts on her man's ex. "I truly don't want to put her through what she put me through when I was pregnant. Stop the drama and let us all live," Toole reportedly responded to an Instagram comment that said "Lol you might as well deactivate your page cause they gone tear you up in the comments."
Toole did not elaborate on the TV personality's alleged behavior.
Article continues below advertisement
Mai's co-host Loni Love reportedly weighed in on Thursday, September 23, and defended her pal. "Auntie Loni here: This sounds like a woman answering… @thehollywoodhunter [Harteis] you better then this .." she wrote on Instagram, per E! News. "We were happy with your children being born so show the same grace to Baby Jenkins."
Mai and Harteis called it quits in 2017 after a decade of marriage.
Article continues below advertisement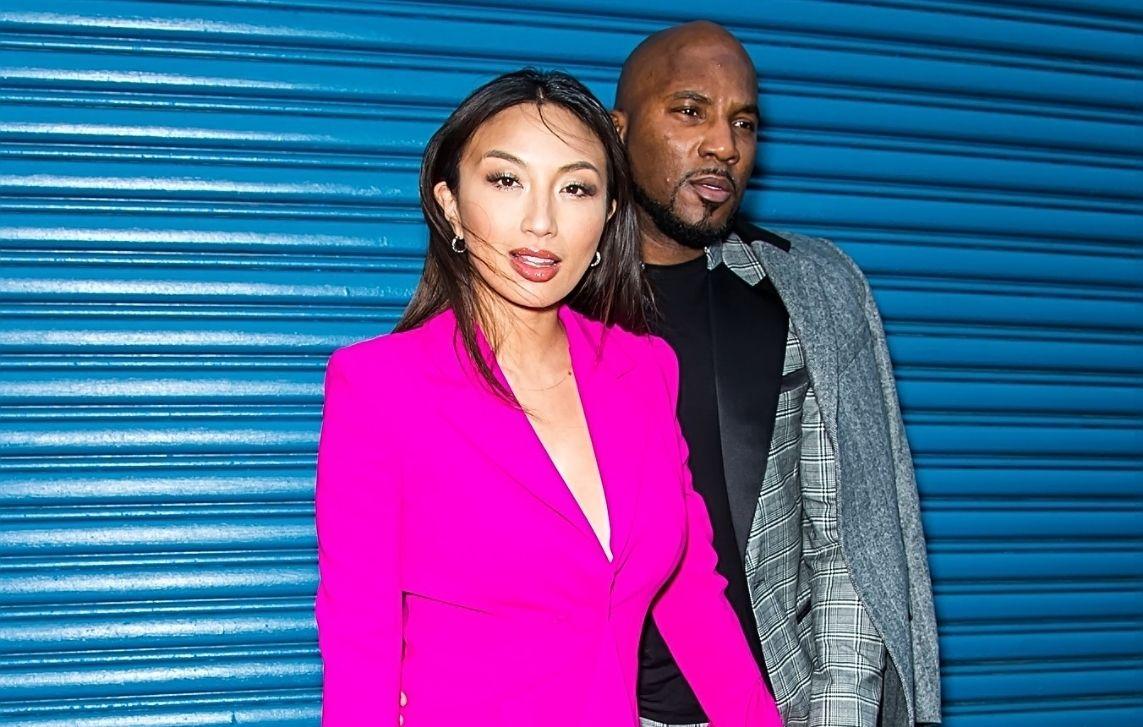 Article continues below advertisement
Mai told Women's Health that she and Jeezy have been hiding the pregnancy for five months and that they were "relieved to finally share the news."
The pregnancy announcement comes after the Dancing With the Stars alum reportedly had a miscarriage one month before she tied the knot with the "Me OK" singer.
Article continues below advertisement
"I wondered if I was being punished. I wondered if I'd jinxed myself or cursed myself. My entire life, I never wanted children. When I say never, I'm talking a hard-stop never," she told Women's Health. "Falling in love with Jeezy made me see life differently for myself. Our love is honest, pure and safe … something I hadn't felt as a child."
Article continues below advertisement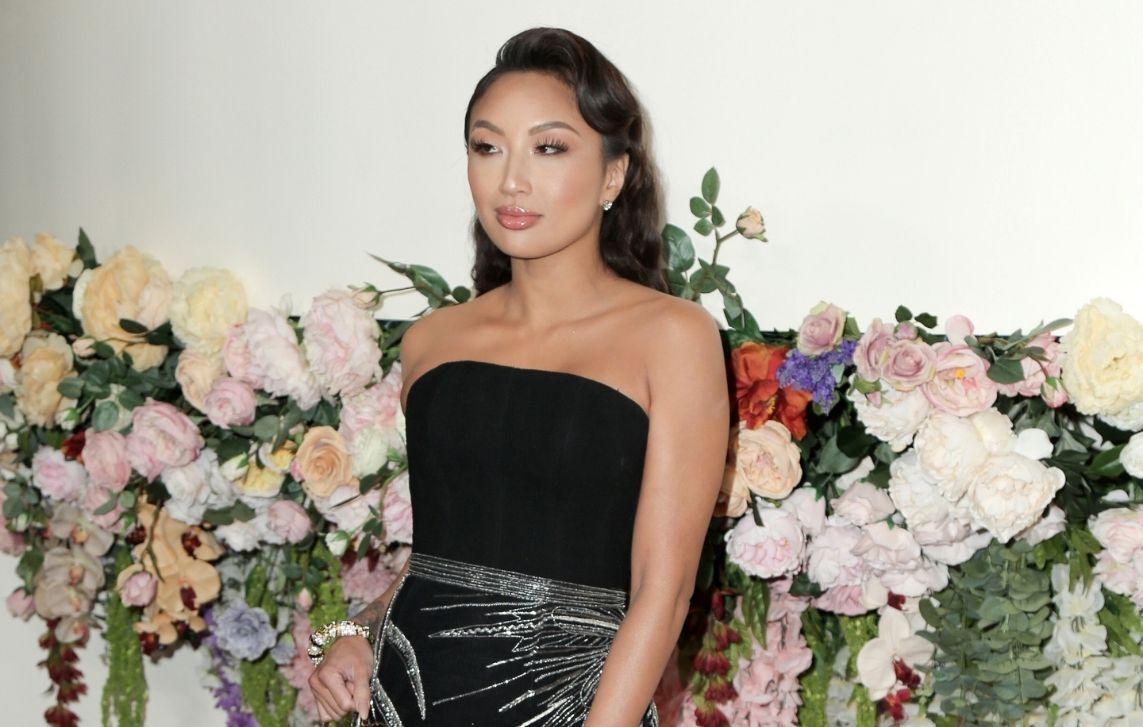 Mai and Jeezy tied the knot in March. They were first linked in 2018. The rapper, who was born Jay Wayne Jenkins, has three children from previous relationships while this is the How Do I Look? alums' first child.
Harteis and Toole share children Emersyn Rose and Huck Fredrick.