NEWS
Fyre Festival Founder Billy McFarland Reveals Plans For New Venture: 'It's About Rebuilding Trust & Paying People Back'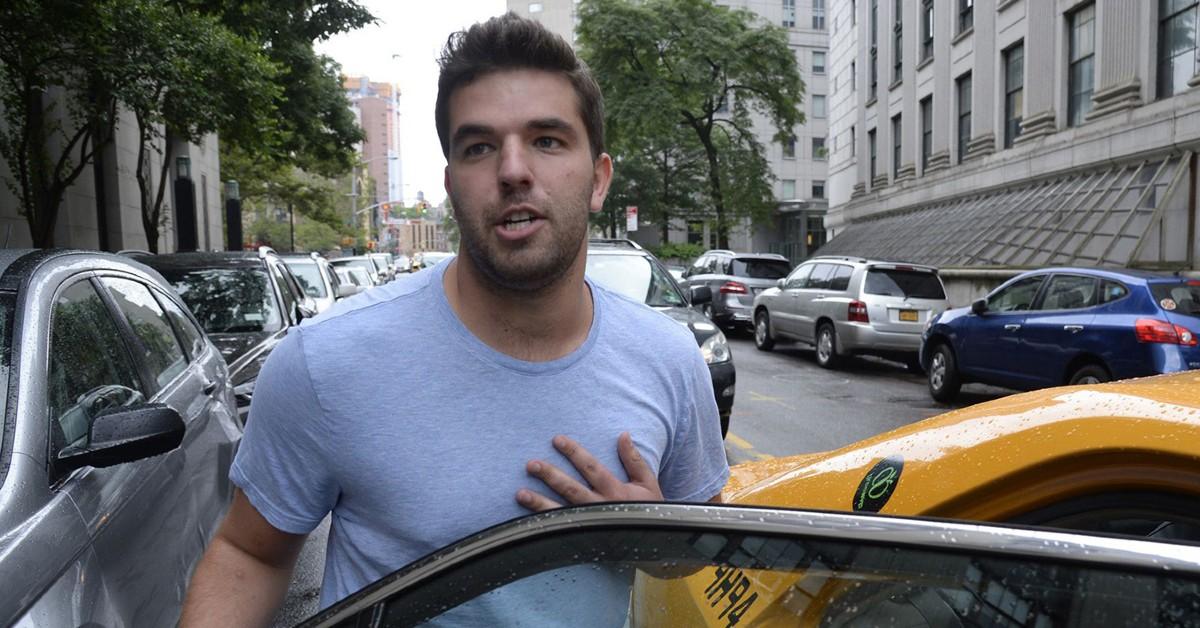 Moving forward. Now that Fyre Festival cofounder Billy McFarland has completed his jail sentence, the 30-year-old has embraced an optimistic attitude when it comes to his future.
McFarland was arrested and plead guilty to two counts of wire fraud and was released from a halfway house this September after serving four of his six-year sentence — an experience he called "rough."
Article continues below advertisement
Though he was in the same jail as Mike "The Situation" Sorrentino "for close to five or six months," the con artist was moved to solitary confinement for "trying to" launch a podcast, a 10-month stint he referred to as "totally, totally brutal."
However, he insisted he "read a ton, learned his lesson" and is now working on bigger and better things.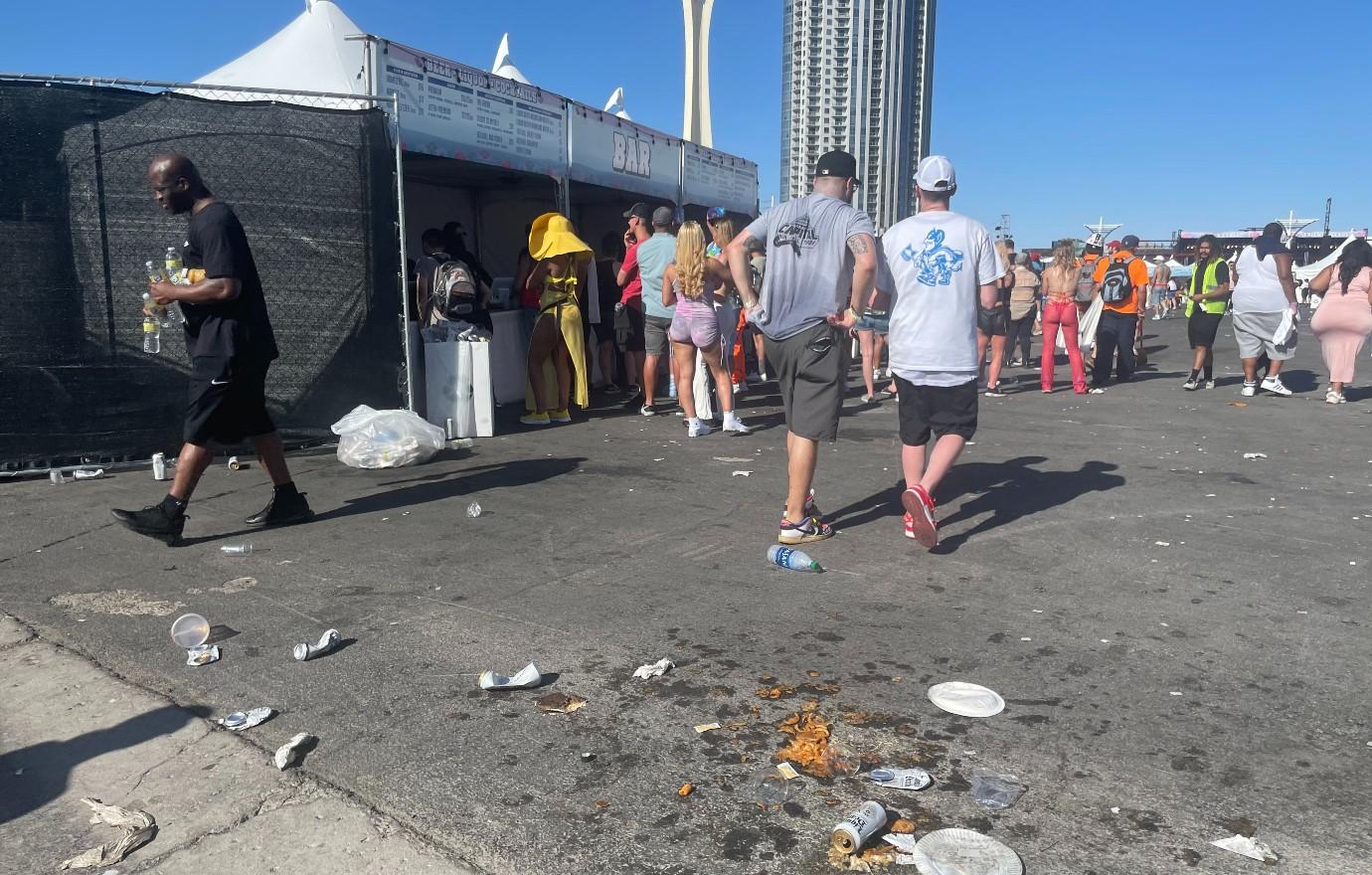 Article continues below advertisement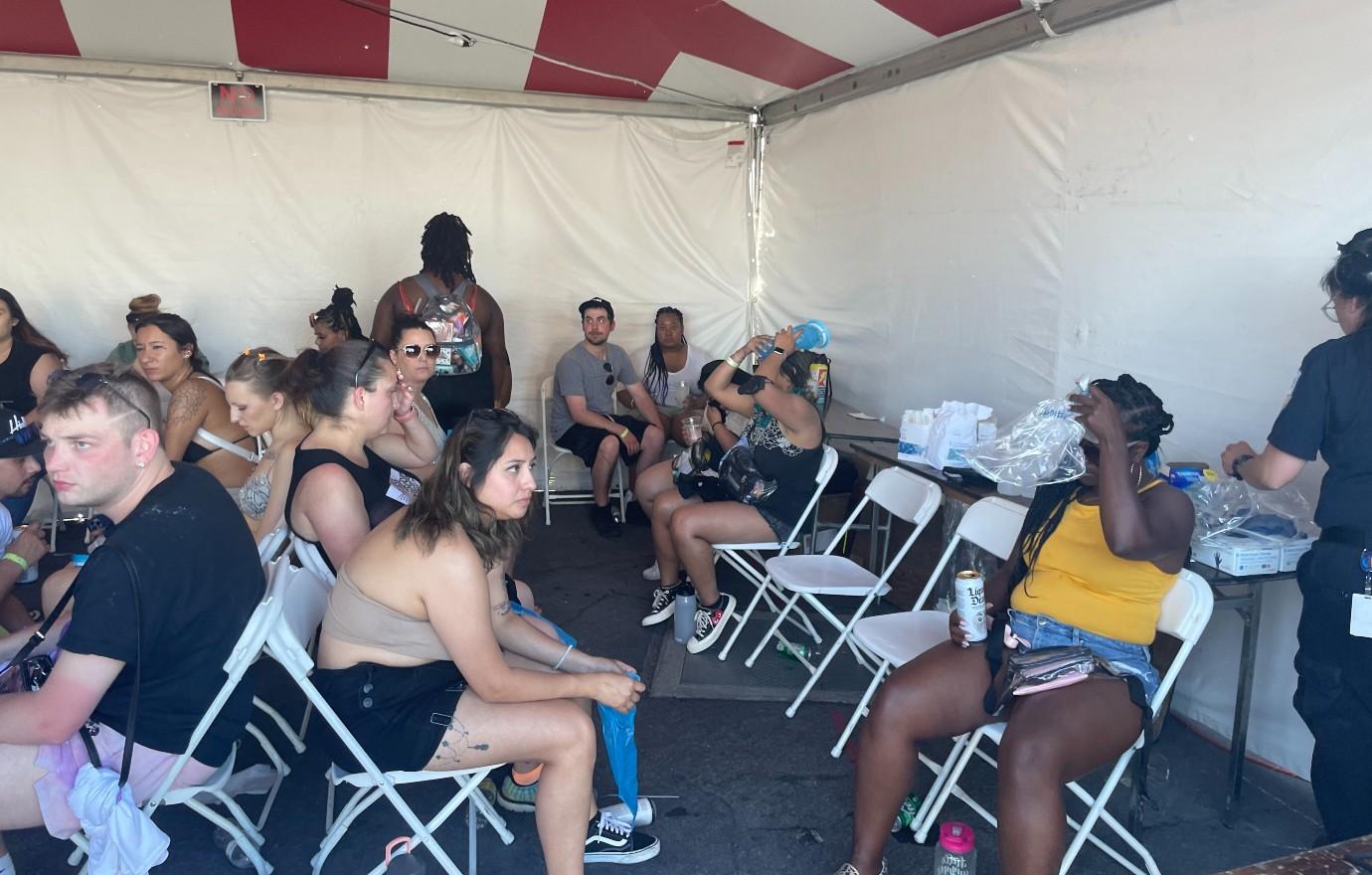 Article continues below advertisement
Nonetheless, he confessed he still "lost a really lot of close friends. It's been a process."
When asked whether he would consider putting together another festival, he didn't rule it out, replying, "I have a concept for connecting different people and a festival could definitely be a part of it, but I think it's more creative than that."
Though the New York native acknowledged some people don't want to work with him because of his past actions, he believes he's doing the right thing.
"Do I want to work behind a desk for 80 hours a week and not pay anyone back or do I want to go for it?" he explained of starting fresh. "I'm gonna go for it and do it honestly and try to make it right."
Factz chatted with McFarland.