TRUE CRIME
A Beautiful Soul
Gabby Petito Memorial Photos Reveal Heartbreaking Messages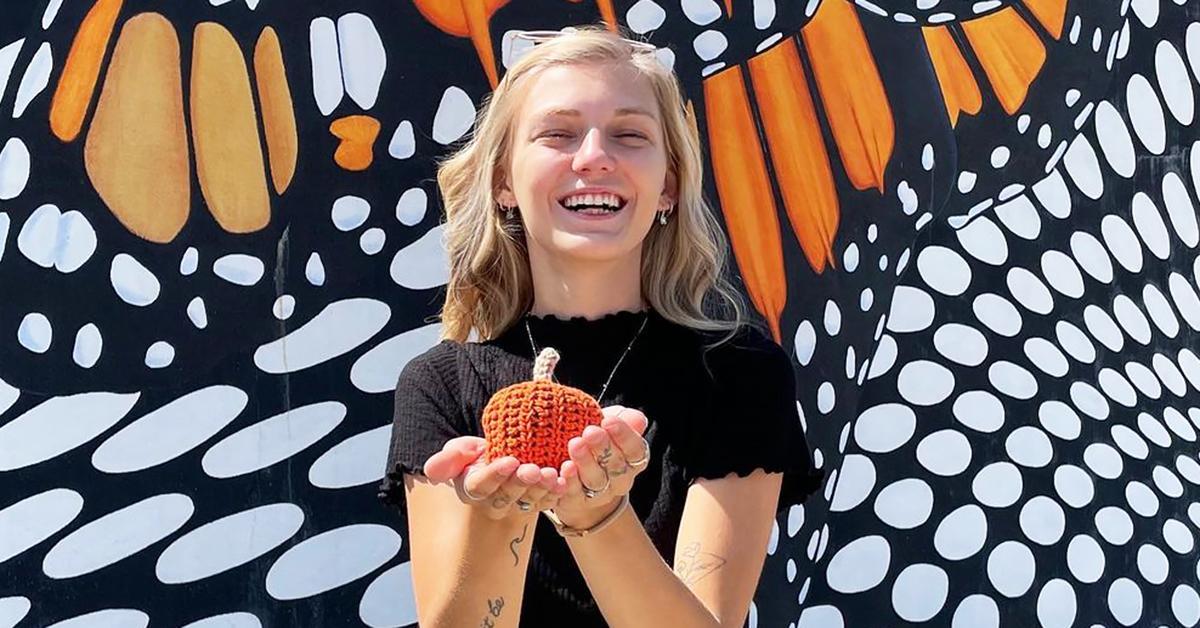 It's been 10 months since Gabby Petito's body was discovered in Grand Teton National Park in Wyoming. The late social media influencer was found on September 19, 2021, and medical examiners quickly determined her death to be a homicide by means of manual strangulation.
Now, as the anniversary of her death draws closer, new pictures of a memorial in the Bridger-Teton National Forest reveal heartbreaking messages written by passersby in honor of the slain 22-year-old.
Article continues below advertisement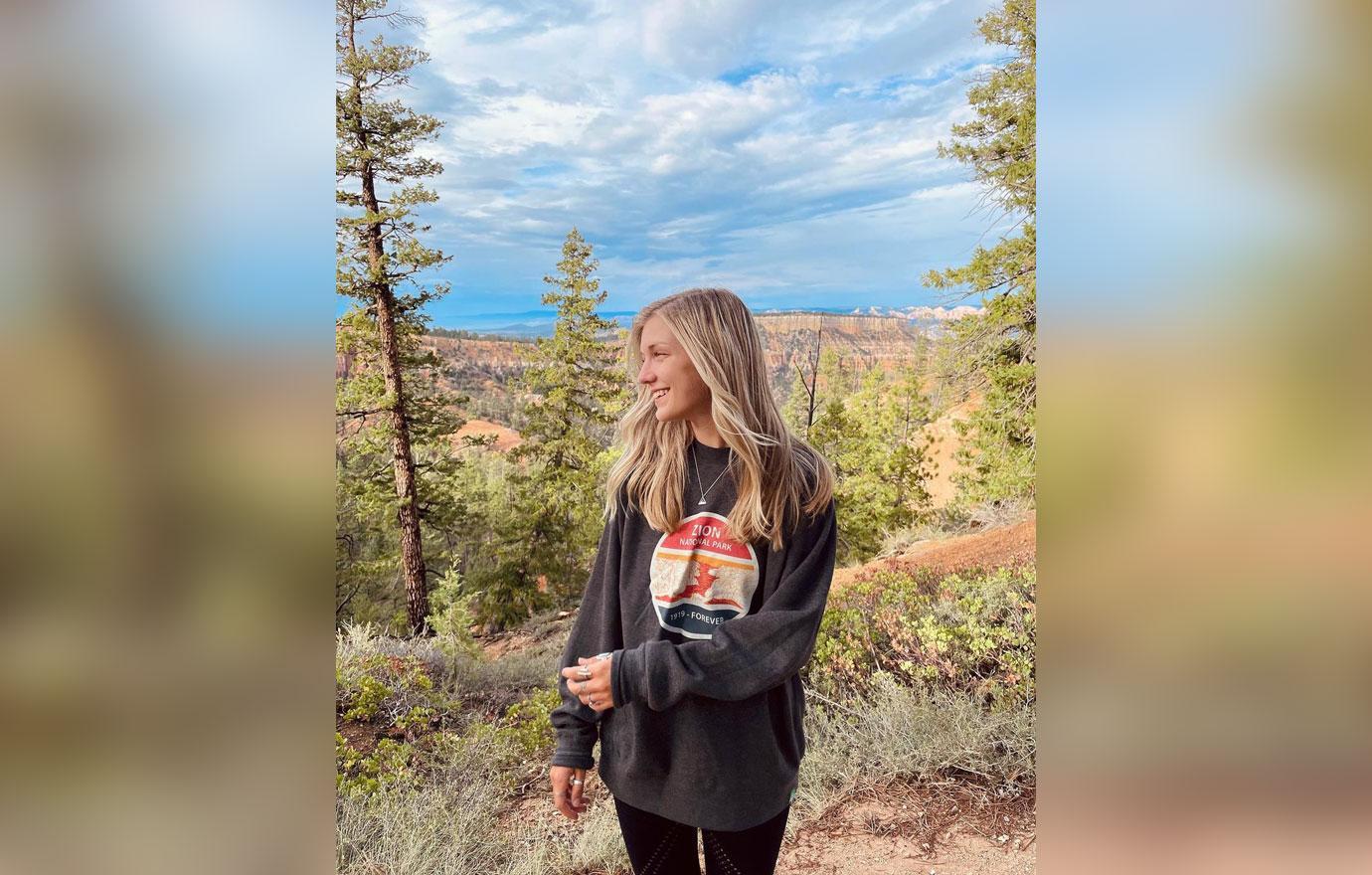 A stone memorial in the shape of a cross first appeared several days after Petito's death was confirmed by authorities. Since then, several of the rocks have been decorated, painted or written with messages of love and grief.
One stone pictured per The Sun read, "RIP Gabby. You made your mark on us." Another simply says, "Rest in paradise."
"Gabby Petito. Such a beautiful soul taken way too soon," claims a message written on a third stone. "You are loved and will never be forgotten."
Article continues below advertisement
Article continues below advertisement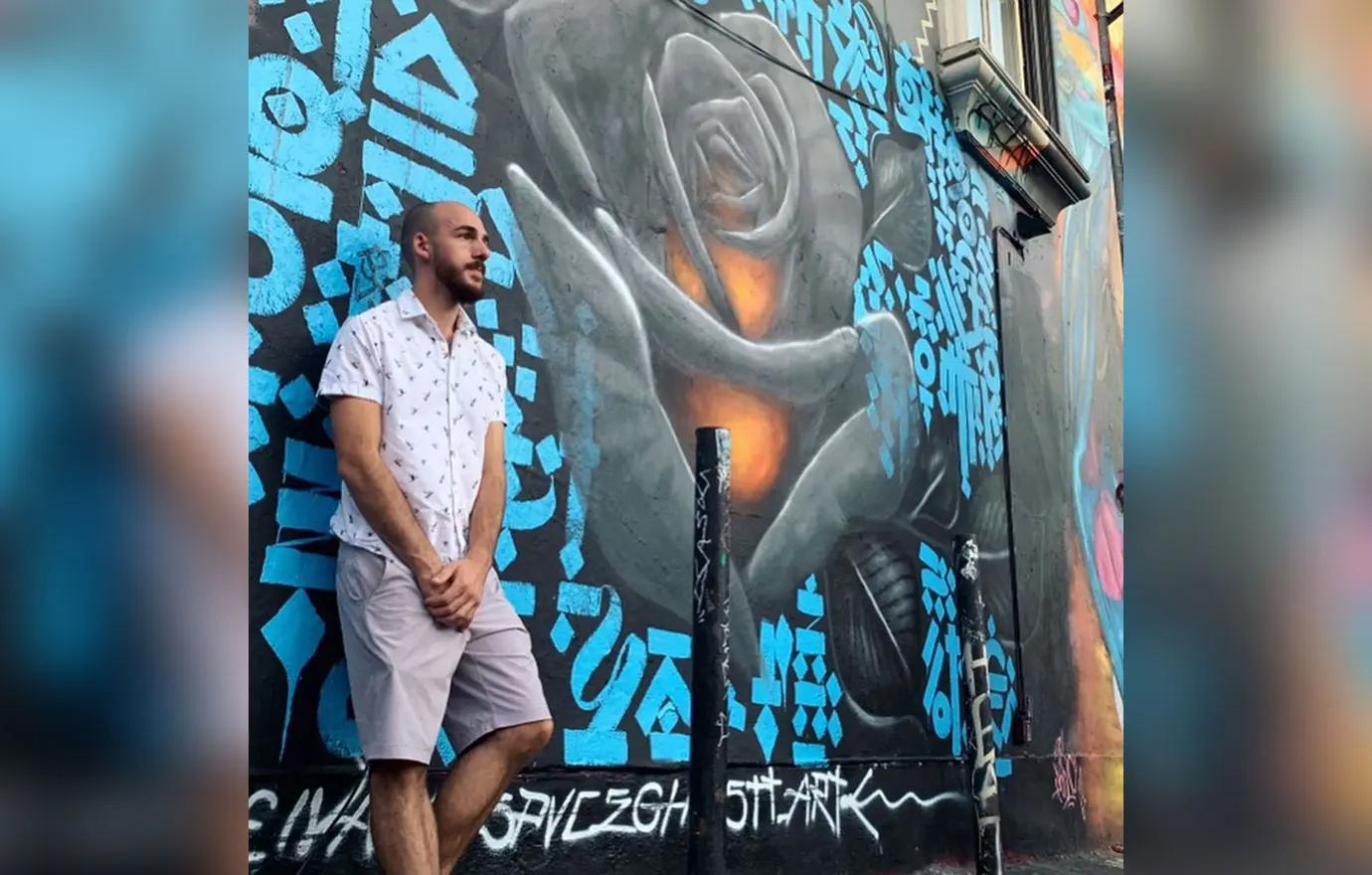 'THAT IS WHAT SHE WANTED' SICKO BRIAN LAUNDRIE SAID HE STRANGLED GABBY PETITO IN 'MERCIFUL' KILLING READ THE SUICIDE NOTE IN FULL
"When I pulled Gabby out of the water she couldn't tell me what hurt. She had a small bump on her forehead that eventually got larger," he wrote in the pages. "Her feet hurt, her wrist hurt but she was freezing, shaking violently, while carrying her she continually made sounds of pain, laying next to her she said little lapsing between violent shakes, gasping in pain, begging for an end to her pain."
"I ended her life, I thought it was merciful, that it is what she wanted, but I see now all the mistakes I made," he continued. "I panicked, I was in shock. But from the moment I decided, took away her pain, I knew I couldn't go on without her."