TRUE CRIME
Keeping A Low Profile
Brian Laundrie's Father Spotted For The First Time Since Shocking Details Of His Son's Killer Confessions Were Revealed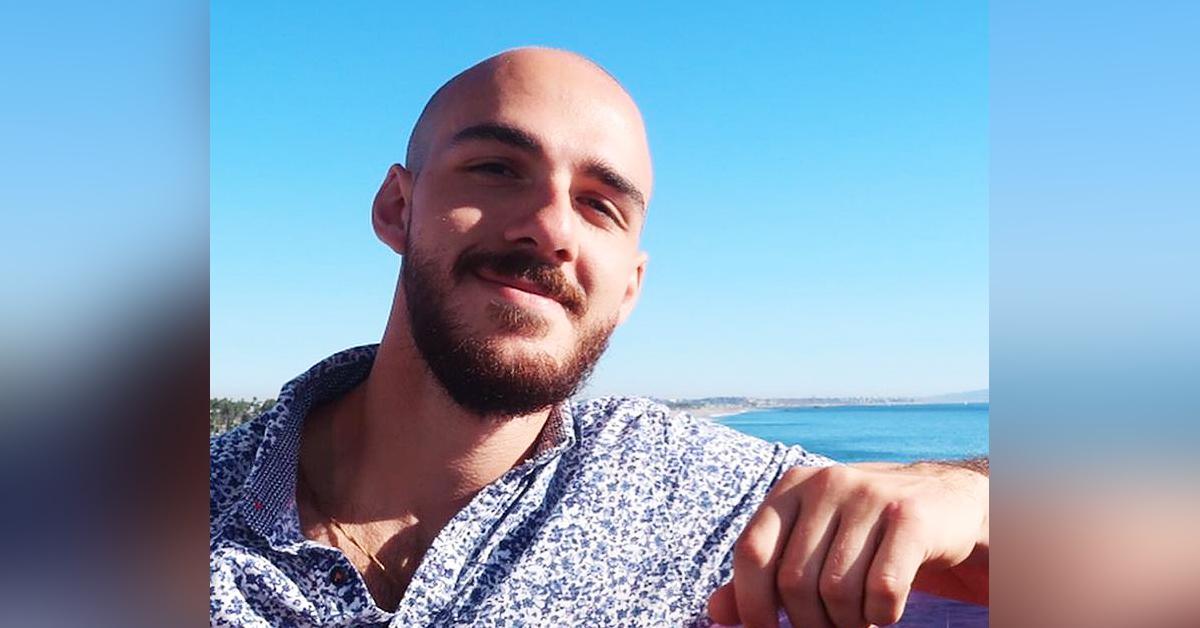 Brian Laundrie's father was spotted out and about for the first time since the shocking contents of his son's final journal entries were released to the public, detailing his former fiancée Gabby Petito's brutal final hours, culminating in his confessions to killing her.
His parents, Chris and Roberta, have been keeping a low profile as they continue to deal with the fallout of their late son's horrific crime, including lawsuits hedged against them by the late social media influencer's family members.
Article continues below advertisement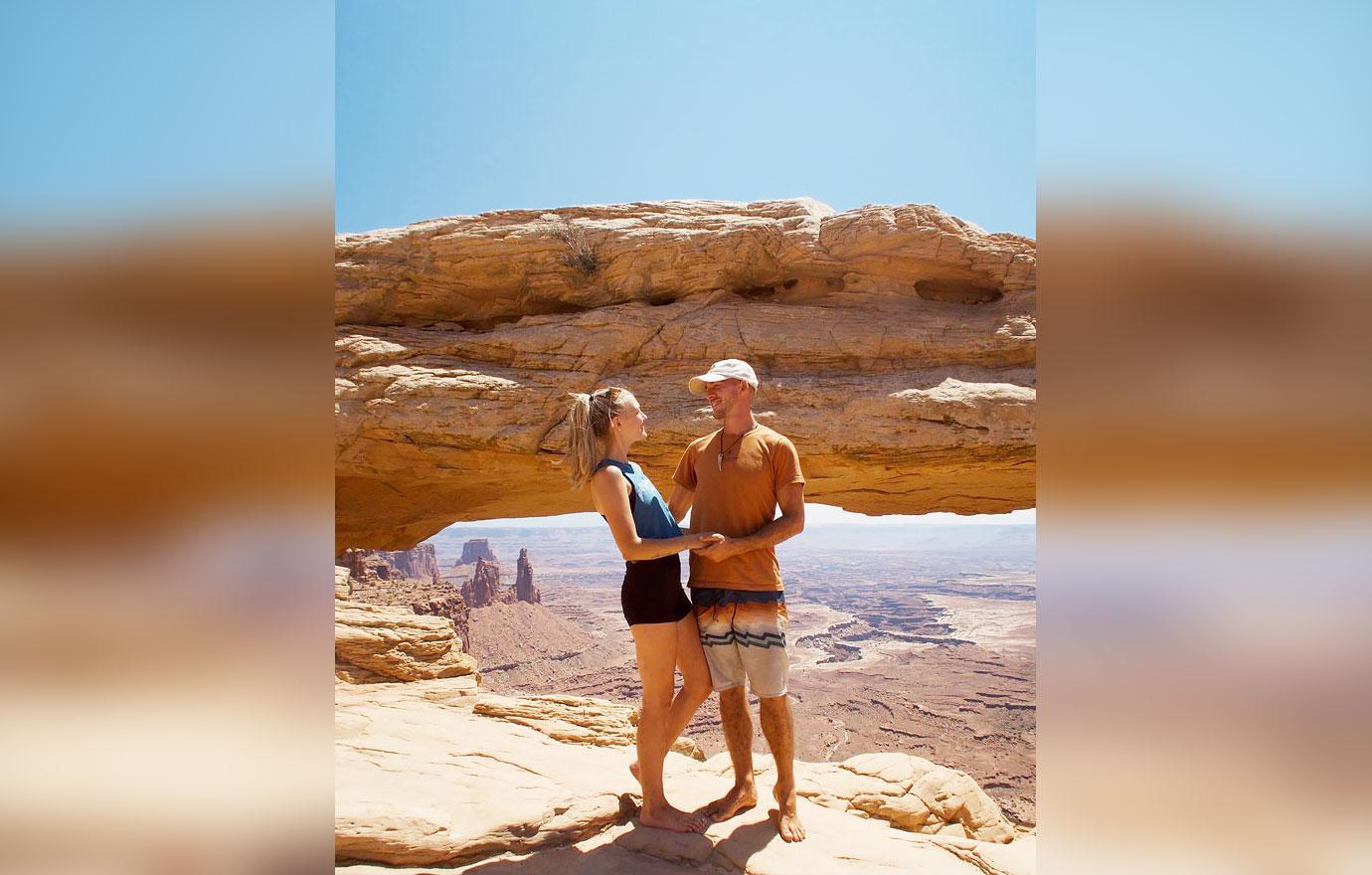 Article continues below advertisement
In the journal entry, Brian detailed a moment when Gabby allegedly was severely injured, leading him to believe it would be "merciful" to kill her rather than allow her to suffer.
"When I pulled Gabby out of the water she couldn't tell me what hurt. She had a small bump on her forehead that eventually got larger," he continued. "Her feet hurt, her wrist hurt but she was freezing, shaking violently, while carrying her she continually made sounds of pain, laying next to her she said little lapsing between violent shakes, gasping in pain, begging for an end to her pain."
Brian later died of a gunshot wound to the head and his partial remains were found in the Myakkahatchee Creek Environmental Park.
Article continues below advertisement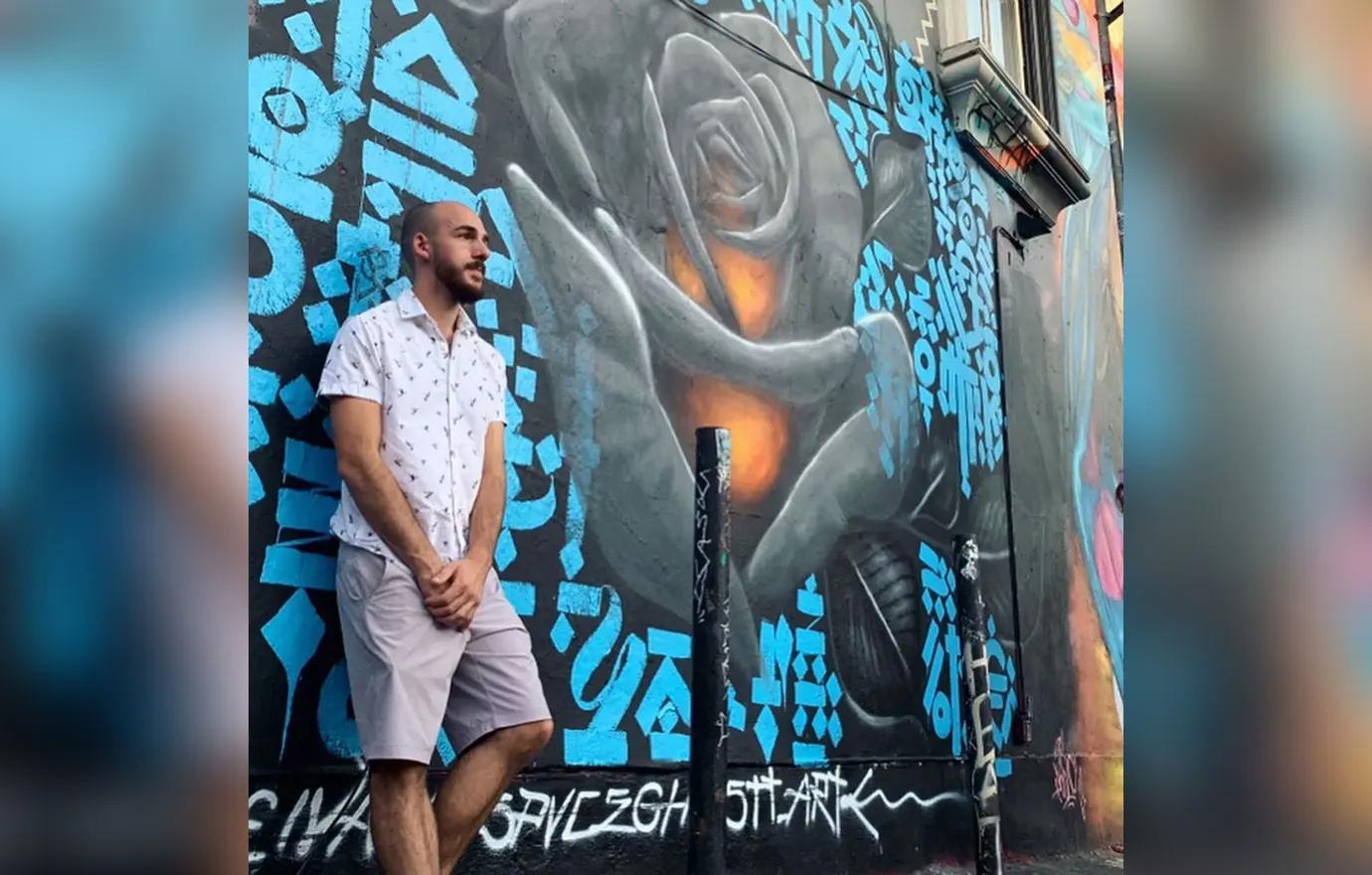 YOUNG LOVE, CONCERNED PARENTS & TRAGIC LOSS: TOP FIVE REVELATIONS FROM 'THE MURDER OF GABBY PETITIO: TRUTH, LIES AND SOCIAL MEDIA
As OK! previously reported, a private investigator is calling BS on the seemingly heartfelt final words Brian wrote before ending his own life.
"I've seen and heard many confessions, including dying confessions, they are always guaranteed to be filled with half-truths and blame shifts," Jason K. Jensen said. "Laundrie's is no exception."
"He writes this farcical tale about her falling down and getting injured while crossing Spread Creek, and describes how he couldn't leave her behind," he continued. "The reality is he was hoping that by leaving her corpse along Spread Creek that animals would destroy the evidence, and it could leave room for the head injury to stand as a possibility."