Gabby Petito's Parents Joe Petito & Nichole Schmidt Moved In Together With Their Respective Spouses Amid Her Disappearance
Gabby Petito's grieving family members continue to speak out.
Article continues below advertisement
The late influencer's father Joe Petito, mother Nichole Schmidt, step-mother Tara Petito and step-father Jim Schmidt opened up in the second part of their sit-down with Dr. Phil on Wednesday, October 6, agreeing unanimously that leaning on each other helped them navigate this tragic time.
Article continues below advertisement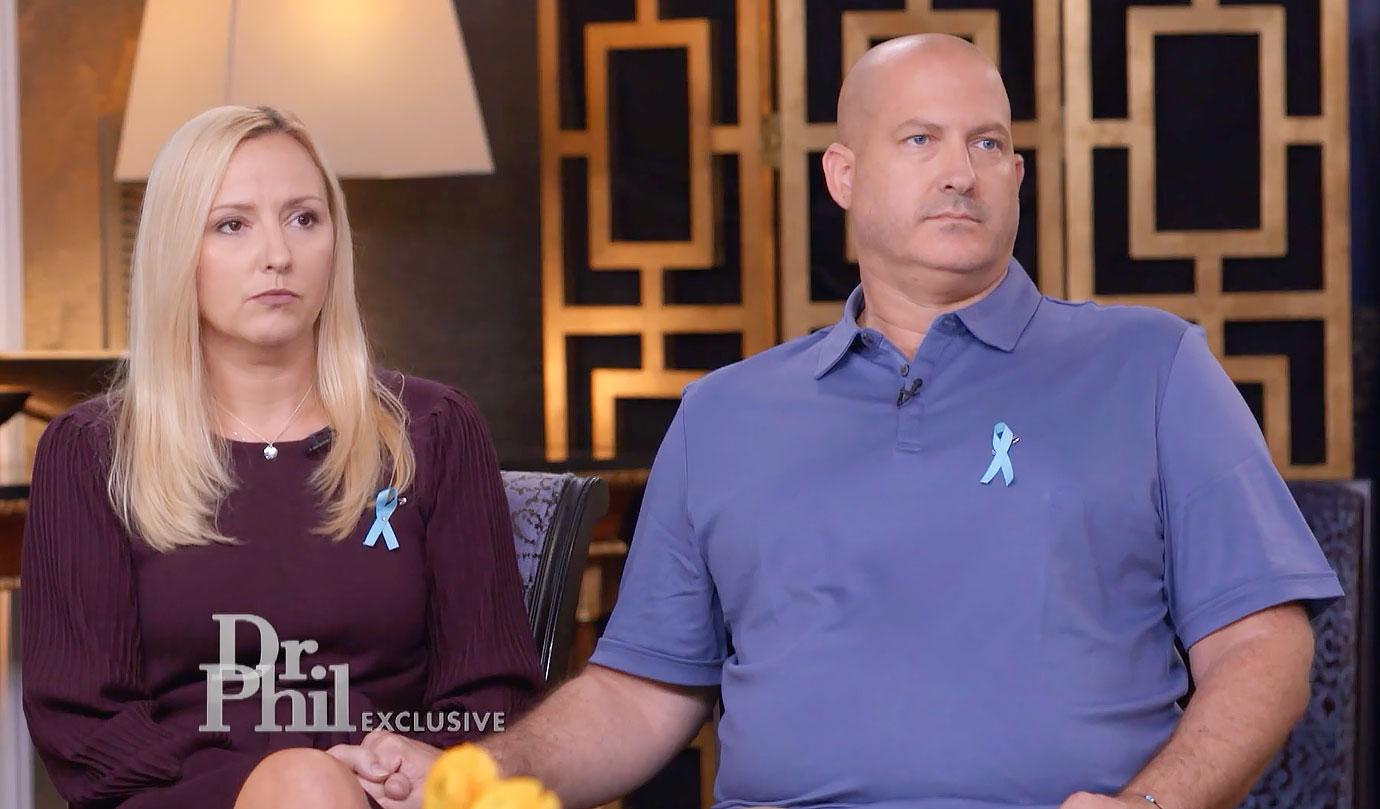 Joe admitted that he tries not to think about the what ifs, but he can't help but go down the rabbit hole when thinking about how things could have gone differently. "I'm fortunate to have these people here, you know, my brother, friends, to kind of lighten up the mood and at least try and put a smile on my face," he says. Still, "We've got a great support system, but it's hell."
Article continues below advertisement
Their support system became even stronger when the group moved in together. "When we heard the news, we — because this is a big media case — we didn't want media going to Nicole's house," Richard Stafford, the attorney for Gabby's family, explained. "So we left, and then ended up getting a house so all the families and their children could be together and they could grieve in private alone."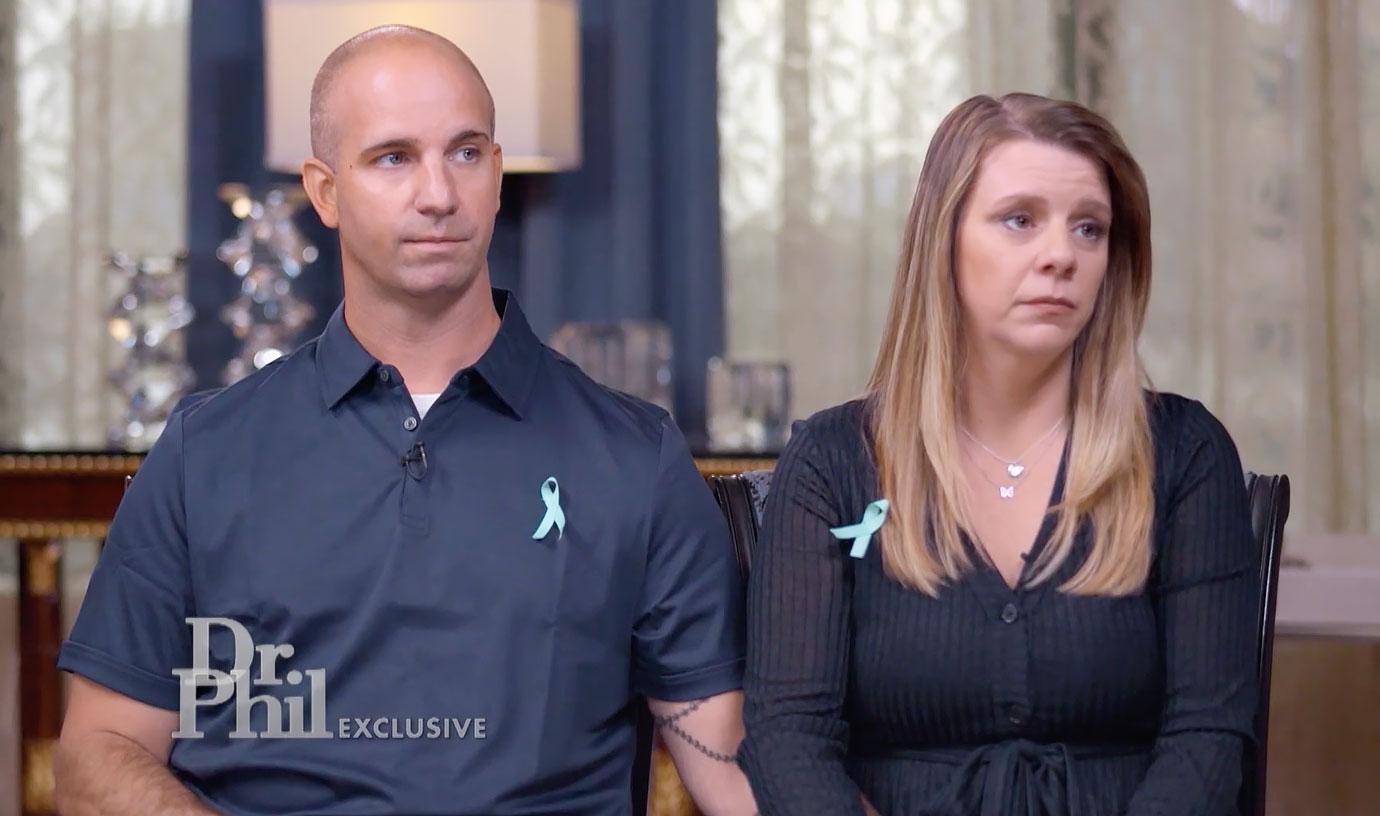 Article continues below advertisement
When Dr. Phil asked if bunkering up amid the tragic news was helpful, all four adults agreed in unison. "Very much so," Tara admitted, as her husband answered, "More than you know."
"There's not too many people that can understand," Joe continued. "You feel sorry and you can emphasize, especially if you're a parent, you get it in your head but until you're there, you don't have a clue."
Article continues below advertisement
"Gabby always wanted us to live in the same house together so she kind of got that," Nichole noted, drawing laughs from the group.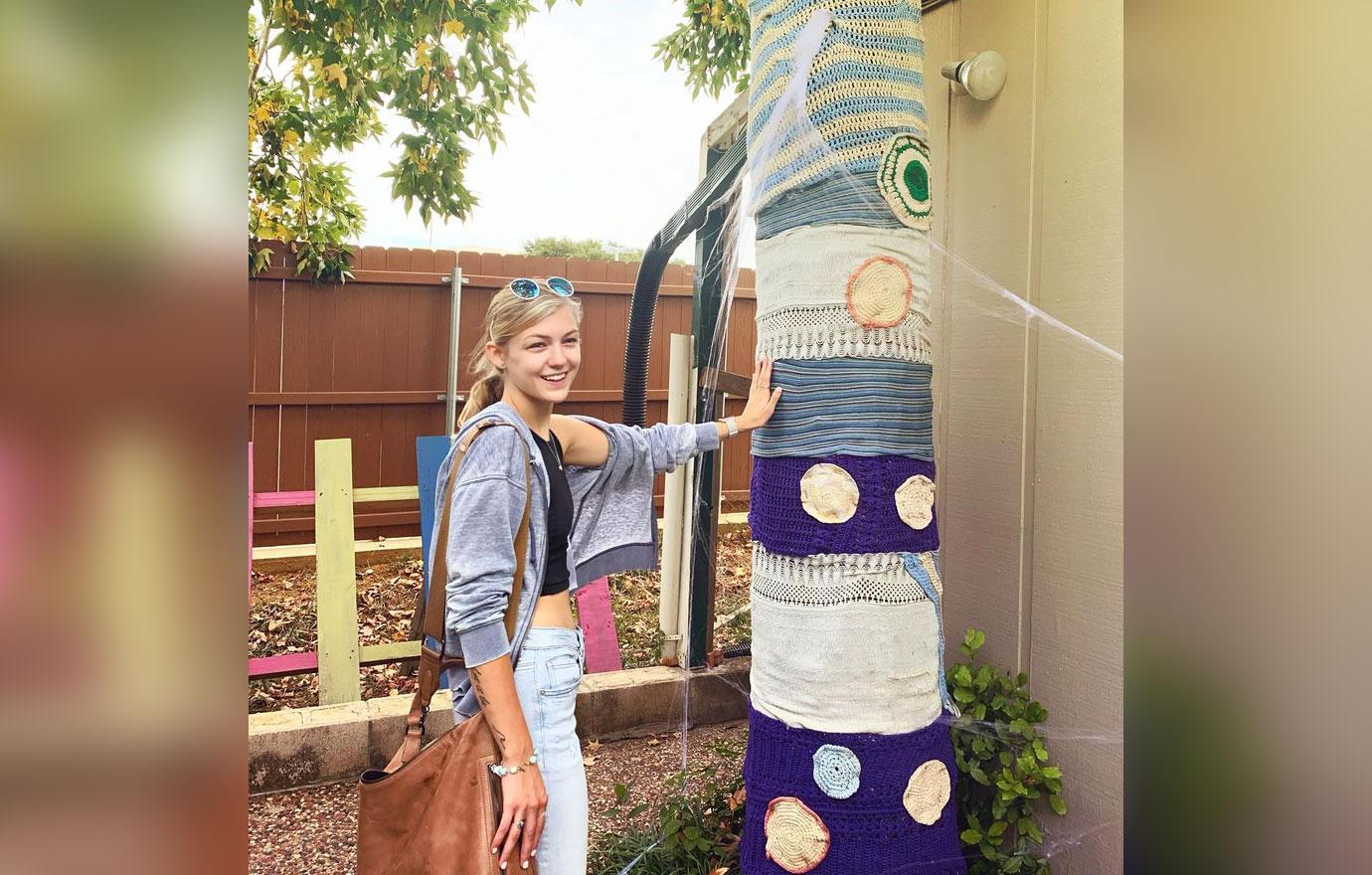 Article continues below advertisement
"I think it's really special for our younger children because they were able to bond with each other and distance themselves from what was going on and they were all together," Jim added. "We could be together and talk about the things we were talking about and take the time to be with them and plan her memorial."
Article continues below advertisement
"The day they were doing the autopsy, I couldn't sit around, I knew some of the areas that she liked to hike so I went out and did a little hiking just to clear my head, and there was a chipmunk following me on the path," Jim — who helped authorities search for his step-daughter and identified her body — recalls. "I thought was a little odd."
"It wasn't until the day the sheriffs allowed us to go where they actually found her body, we wanted to go out there and we got flowers and I made the cross that everyone saw on the news," he continued. "As I started placing the rocks, I looked up and a chipmunk came out of a hole right in front of me and sat at the edge of the cross, and just sat there and didn't move as I placed all the stones and laid all the flowers."
Article continues below advertisement
"I thought maybe that was Gabby, kind of walking with me, a few days before," he said, prompting Joe to note that the house Gabby's brood stayed in following her disappearance also had the furry visitors.
"I just know she's with us," Nichole added.
Article continues below advertisement
The case surrounding Gabby's disappearance — and subsequent death — has captivated the nation ever since she was reported missing after her fiancé Brian Laundrie returned home solo following the couple's cross-country trip.
Article continues below advertisement
Laundrie — who has been deemed a person of interest — has been missing for several weeks.