Gabby Petito's Family Recalls The Moment They Found Out The Influencer Was Dead: 'It Was The Hardest Thing I Ever Had To Listen To'
Weeks after Gabby Petito's body was found, her family recalled receiving the heartbreaking news.
Article continues below advertisement
Gabby's mom Nicole Schmidt and dad Joe Petito — as well as their respective significant others — sat down with Dr. Phil to discuss the shocking disappearance and death of the young influencer, who went missing after she went on a cross-country road trip with her fiancé, Brian Laundrie. (Brian returned home alone to Florida on September 1 in Gabby's van.)
In the beginning of the interview, Dr. Phil recalled the last time he spoke with Gabby's dad, noting it was prior to authorities confirming she was dead. The TV personality acknowledged both he and Joe knew the chances of finding Gabby alive were pretty slim, to which the grieving father replied: "I wasn't naïve to the fact. We were just hoping."
Article continues below advertisement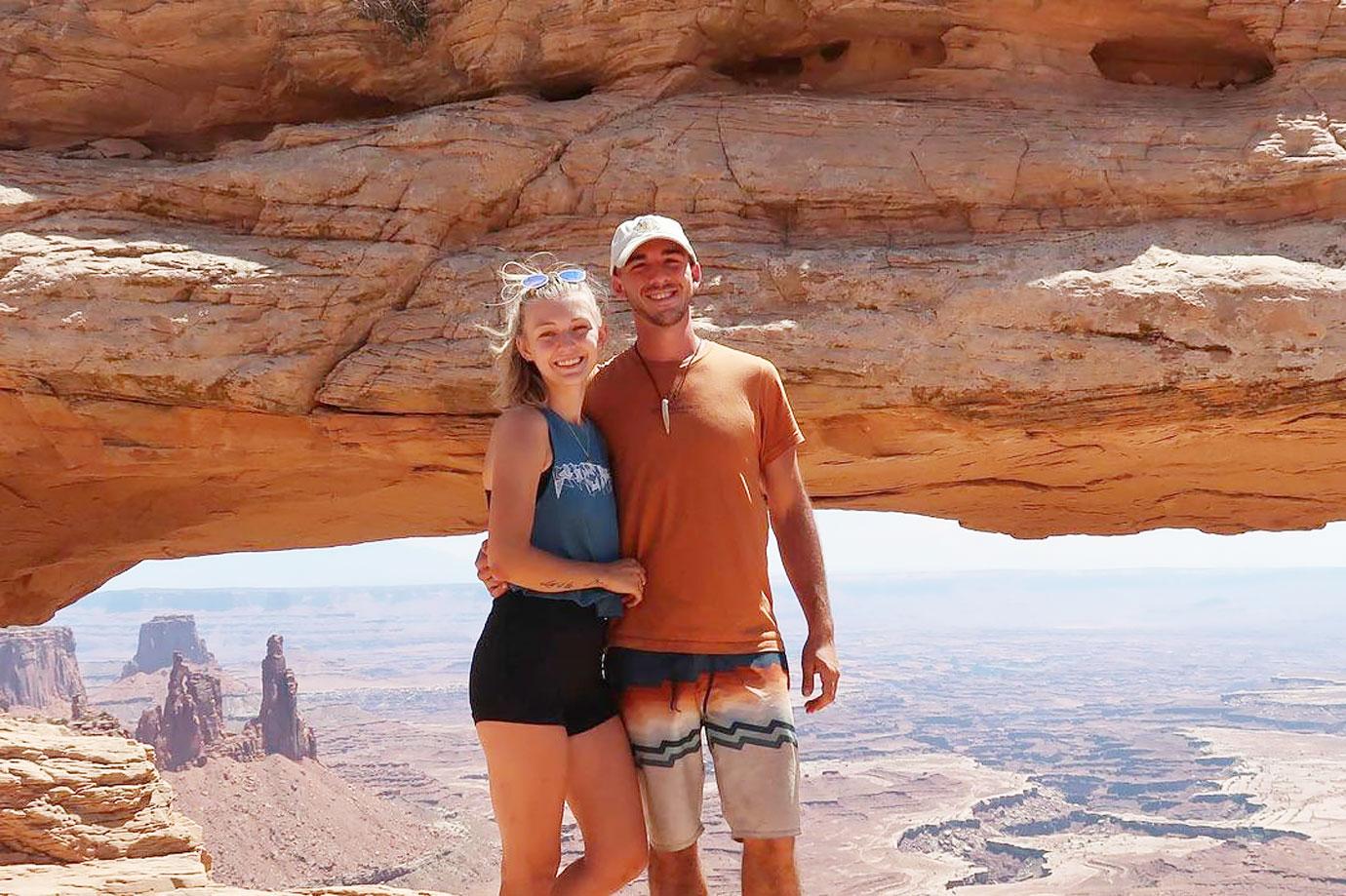 "We had to find her. We had to bring her home," he said, before recalling how he heard about the tragic news. Joe remembered receiving a call from Gabby's step-dad, James "Jim" Schmidt, who was already in Wyoming searching for his step-daughter with authorities.
Article continues below advertisement
Jim was the one who identified the influencer's body after the police showed him an article of clothing that matched one of Gabby's favorite sweatshirts. He then got on a call with Joe and Nicole, who were in Florida and New York respectively, upon the FBI's advice.
Article continues below advertisement
Meanwhile, Jim remained in Wyoming, explaining he knew authorities were going to find her in the state following a slew of tips. "Deep down I knew she was there," he told Dr. Phil. When authorities eventually found Gabby's remains, "We couldn't believe it because we were holding out hope."
Recalling the moment Nicole heard the news, she said Jim told her: "'they found remains,' and we knew it was Gabby, even though we were hoping it wasn't. It was the hardest thing I ever had to listen to."
Article continues below advertisement
"It didn't hit me right away for a few seconds. But I knew she was gone," she heartbreakingly said through tears. "As a mom, I knew she was gone."
When asked when Nicole knew her daughter was dead, she said it was the moment she heard Gabby's van was back in Florida on September 11. "I felt in my heart that she was gone," the mourning mom said.
Article continues below advertisement
The Petito family's appearance on Dr. Phil comes over a month after their lives were turned upside down following Brian's return from the couple's trip without the 22-year-old influencer.
Article continues below advertisement
Ten days after the fugitive came back alone to Florida, Gabby's parents reported her missing upon learning her van was back in the state. Meanwhile, Brian and his parents quickly lawyered up and refused to cooperate with the police regarding the blonde beauty's whereabouts.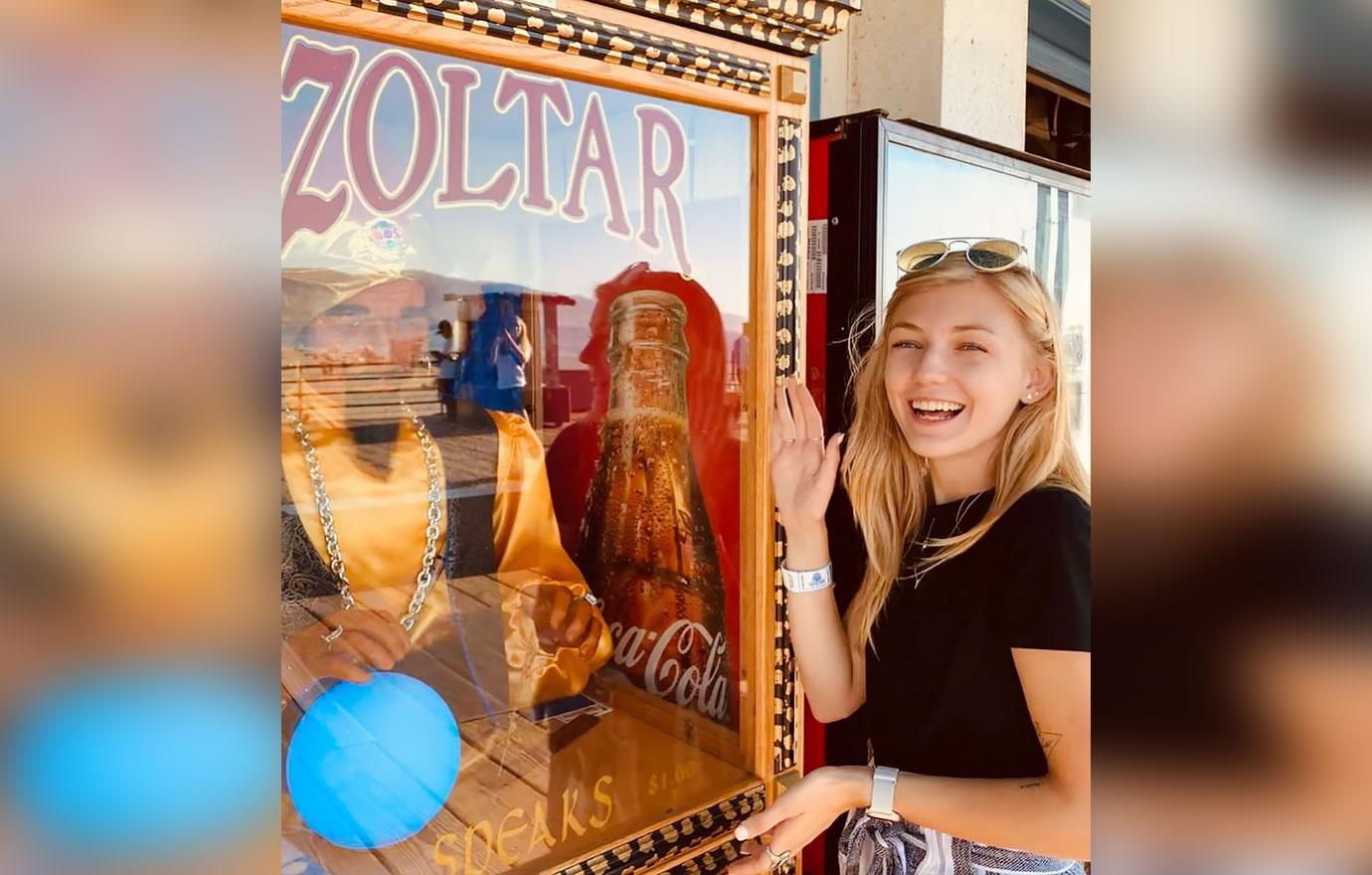 Article continues below advertisement
As the public demanded answers from Brian and his family, the FBI continued to search for Gabby, and found her body on Sunday, September 19, in Grand Teton National Park, in Wyoming. Gabby's death was ruled a homicide two days after her body was found.
As for Brian, he remains at large with the FBI and Duane "Dog The Bounty Hunter" Chapman searching high and low for the 23-year-old, who has been labeled a person of interest in his fiancee's death.
Article continues below advertisement
Brian's parents reported him missing on Friday, September 17, three days after they told authorities he went hiking in Carlton Reserve — a 25,000-acre wildlife refuge in Florida.
Article continues below advertisement
Following Brian's sudden disappearance, it was discovered he and his family spent time at a campsite in Fort De Soto Park in Florida from September 6 to September 8. The park is about 75 miles from the Laundrie's residence in North Port, Flor.
While his sister, Cassie Luycx, confirmed she was at the campsite with her family, she said she and her husband, James Luycx, didn't spend the night. Despite Brian mysteriously returning home without his fiancée days prior to their family trip, Cassie claimed nothing about Gabby came up at the time because there were children around.
When asked by reporters if Cassie believes her parents helped Brian escape, she honestly answered: "I don't know." She also candidly said she didn't know if her missing brother was responsible for Gabby's death.