NEWS
Gavin Rossdale On Being A Rockstar Dad: 'It's All About Just The Time You Spend With Them'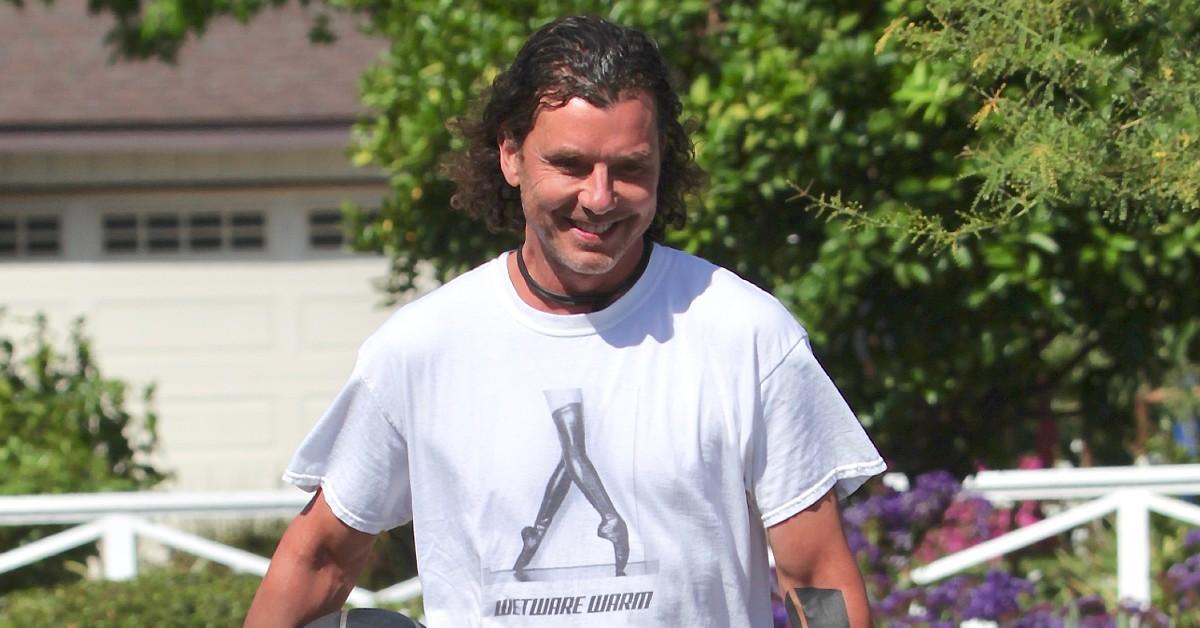 Rockin' dad!
Bush frontman Gavin Rossdale got candid about parenting last week, revealing that quality time is one of his keys to being a rockstar dad.
"I think it's all about just the time you spend with them," the guitarist spilled of raising his three children, Kingston, 16, Zuma, 14, and Apollo, 8, whom he shares with ex-wife Gwen Stefani. "It's just unfortunate sometimes they have school and they have to be elsewhere, he continued, adding that "everything is better when they're there."
Article continues below advertisement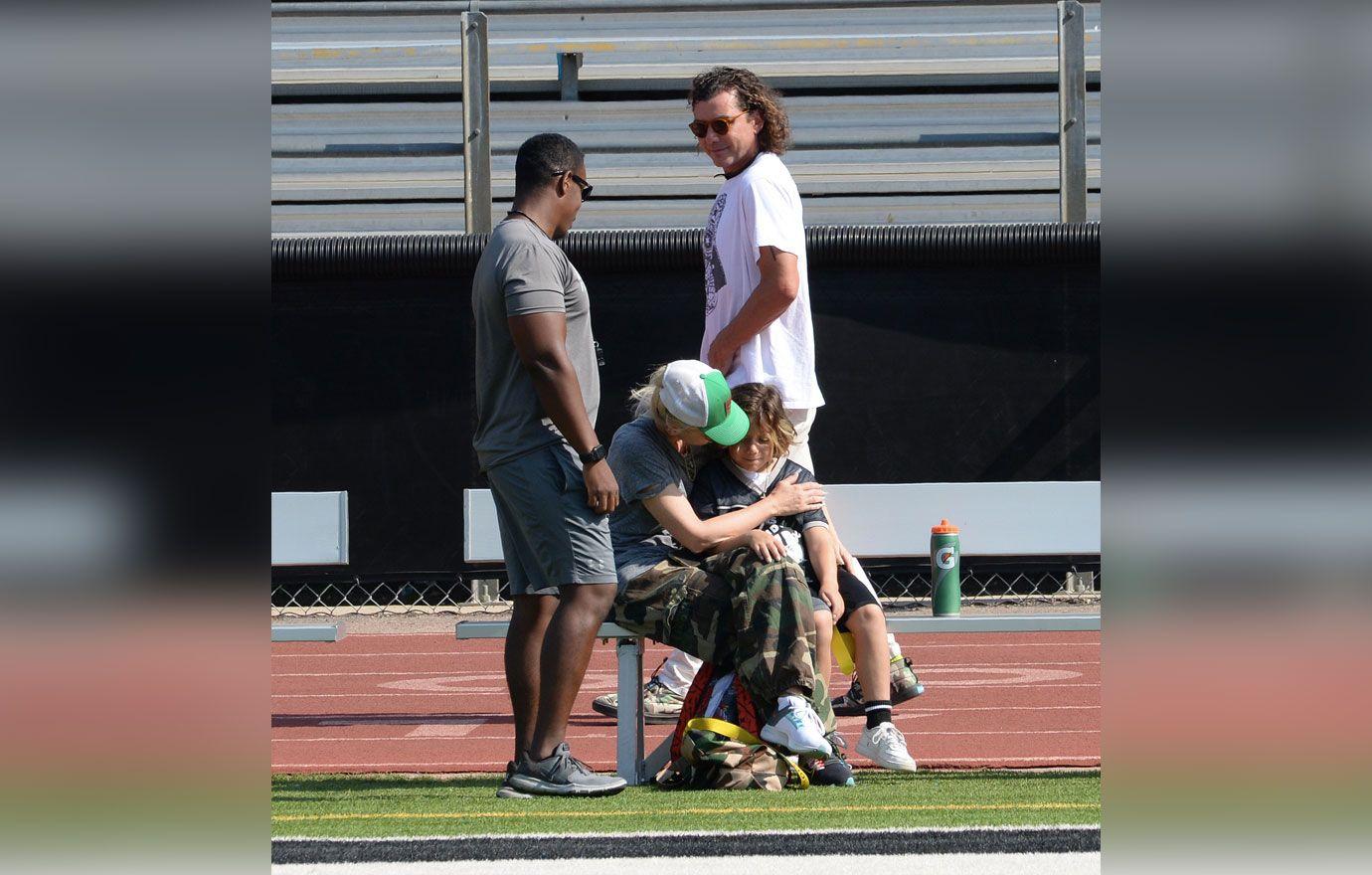 Article continues below advertisement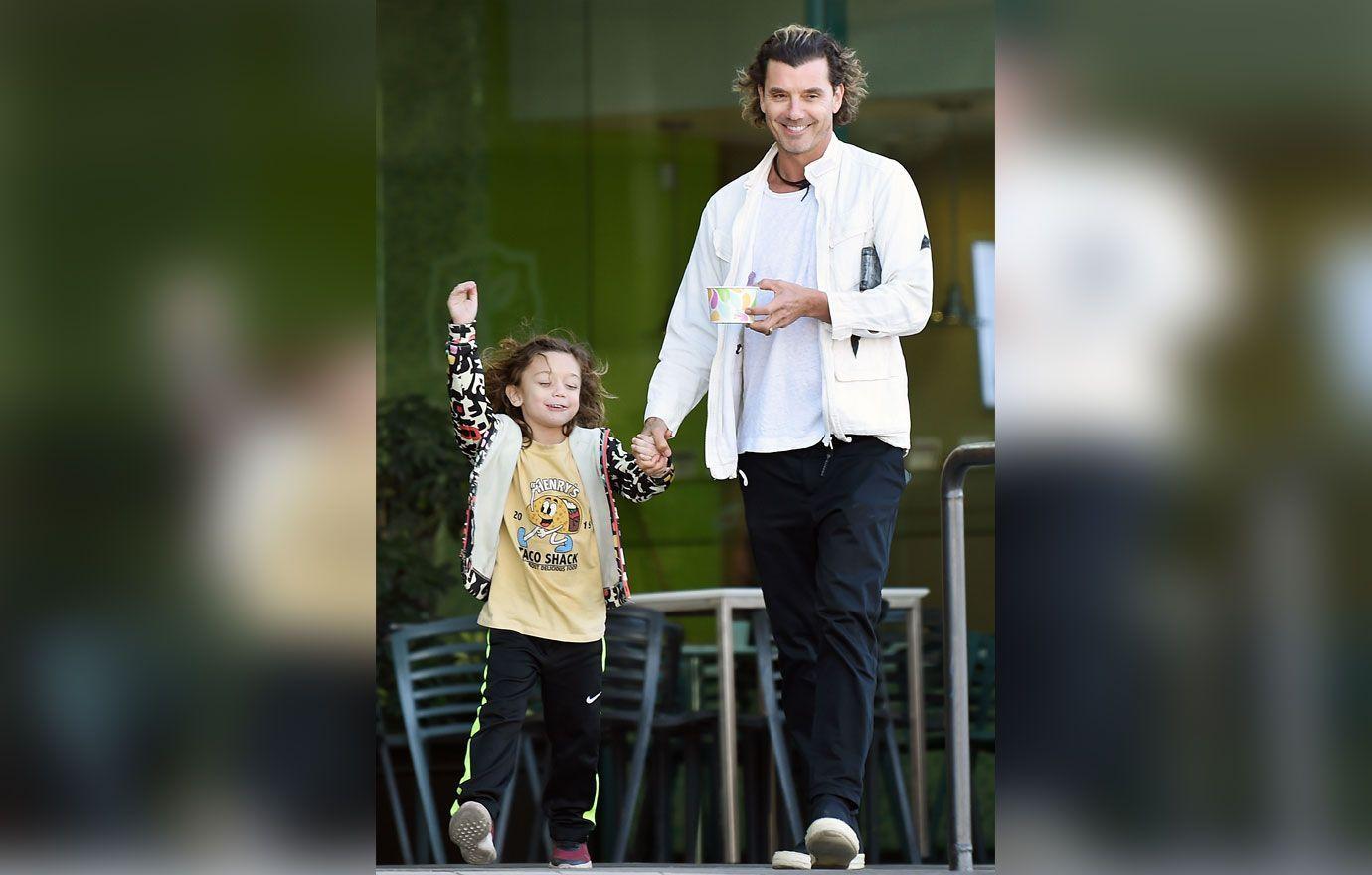 "One has a job doing this and that," the rocker explained. "It's just a fun process that everyone knows is a safe environment. They love it."
Part of this love, Rossdale says, comes from his kids' ability to "pick up on the authenticity of the performance" and of "the reaction that it gets" from fans.
"Sometimes our shows are pretty physical and expressive," Rossdale continued.
Article continues below advertisement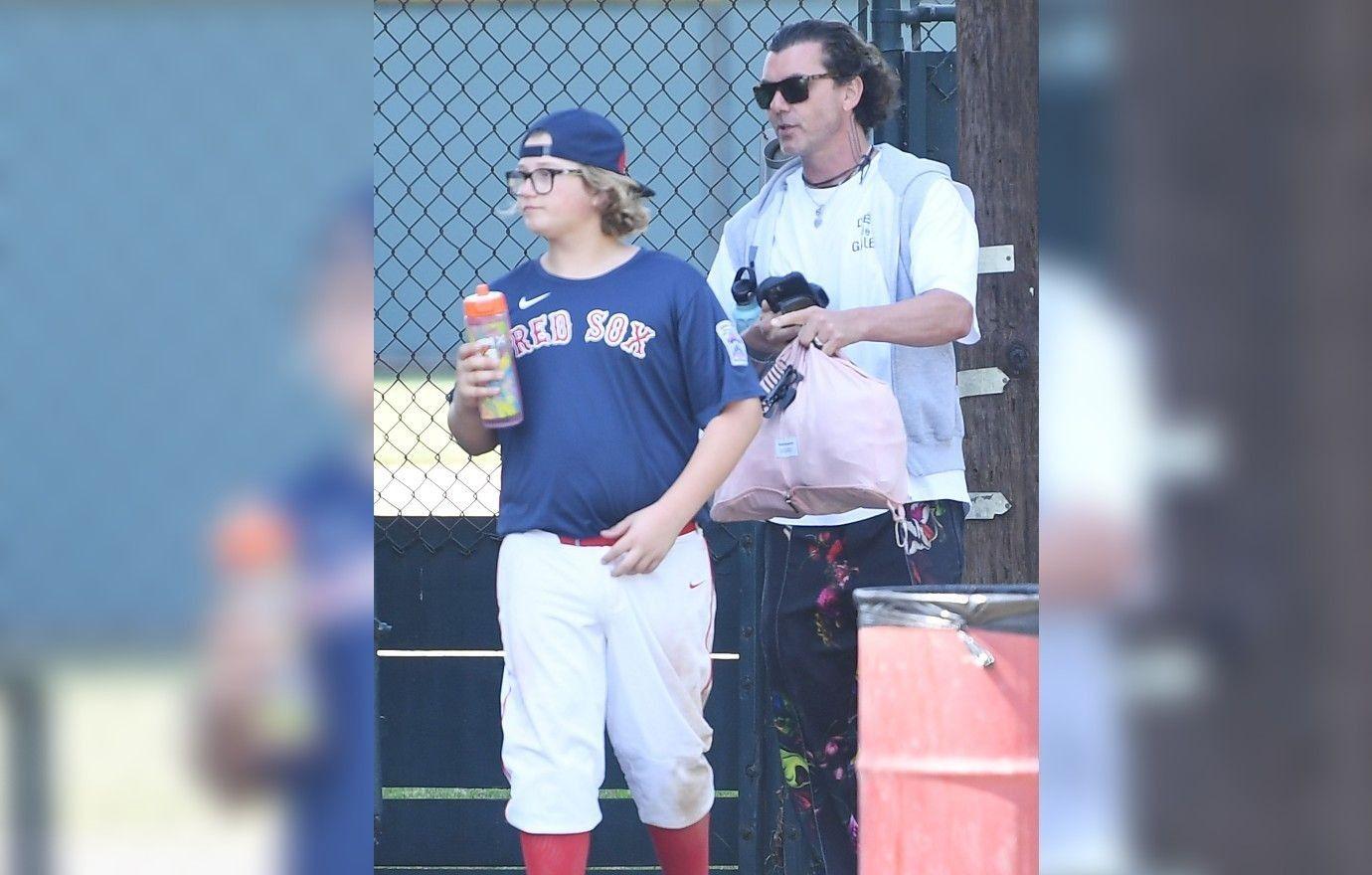 "You can be throwing guitars and sometimes I'm like, 'I'm sorry to tell you that's your dad's life but I just love it,'" he continued, adding that "it's really fun to just create that in a show and have that sensation everywhere and for them to experience that."
"All you want is for your kids to kind of be impressed by you or get the vote of confidence," the star quipped. "I would hate it if they thought I sucked."
'THE WORLD'S ALRIGHT WITH ME': ROCKER GAVIN ROSSDALE SHARES SWEET SELFIE WITH SON ON INSTAGRAM
Yet this interview, which comes weeks after the band's latest album, The Art of Survival, hit shelves, isn't the only time Rossdale has spoken highly of his children. Over this summer, the singer took to social media on several occasions, sharing sweet family snaps and videos with his audience of more than 287,000 followers.
Just last week, Rossdale shared an adorable clip of one of his sons playing outside, with his song "May Your Love Be Pure" playing in the background. "home 🖤," he captioned the video, which has since garnered more than 2,000 likes.
Rossdale's latest comments about his sons previously appeared in E! News.