Representative For George Clooney Denies That Amal Clooney Is Pregnant
A representative that works for George and Amal Clooney has officially denied that the human rights lawyer is pregnant.
Article continues below advertisement
The famous couple's rep went on the record on Friday, July 30, saying, "Stories saying that Amal Clooney is pregnant are not true." The couple already share 4-year-old twins Ella and Alexander.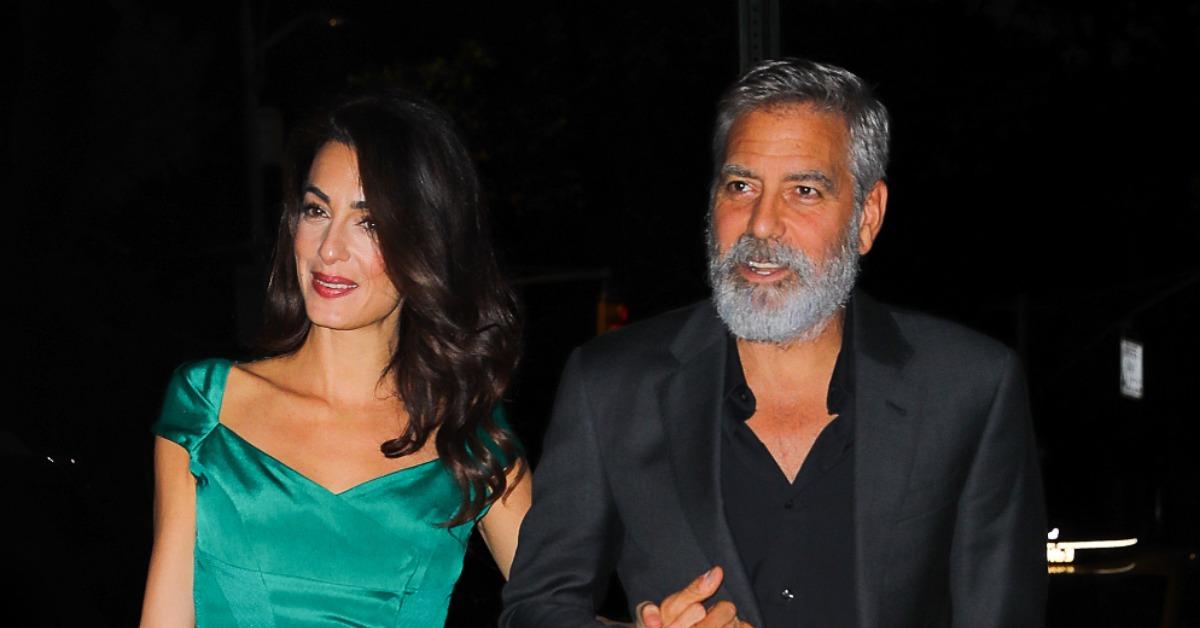 Article continues below advertisement
Though the news of a possible addition to the family (or two) has been shut down, George and Amal — who have been married since 2014 — are as happy as ever, and are currently spending the summer with their children at their lavish 18th century Italian estate.
Article continues below advertisement
"They love spending their summers in Italy," a source said. "George is almost giddy to be back, he's missed it so much, and it makes Amal happy to see him that way."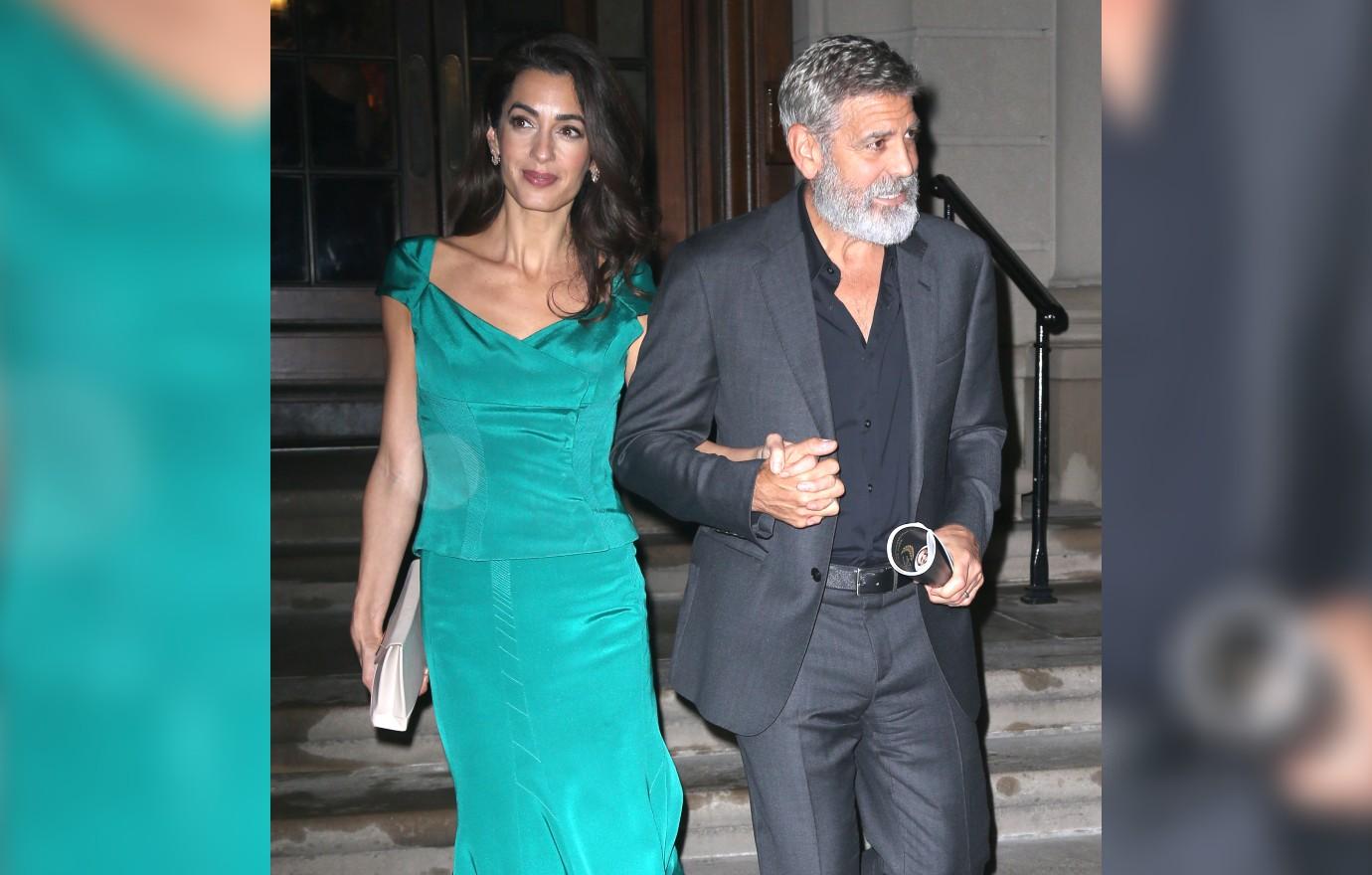 Article continues below advertisement
Article continues below advertisement
According to reports from The Sun, their gorgeous home includes a massive 25 bedrooms, a swimming pool, and an outdoor theater. The Clooney family has also purchased the next door Villa Margherita to assure their privacy.
As a further gesture of good will towards the famous family, the mayor of Laglio enacted a rule that would fine trespassers with a $604 ticket for going within 100 meters of the lavish property.
Article continues below advertisement
Meanwhile, despite the previous rumors that they were divorcing following a shaky year and trial separation (George campd out in England while Amal stayed in New York City) — an insider insisted the power couple is "a united front again."
Baby or no baby, the Clooney family seems to be doing better than ever, and are no doubt getting the rest, relaxation, and quality time that they need at their lush Italian getaway.