George Clooney Slams Former President Donald Trump, Insists He's A 'Knucklehead' Who Was Always 'Chasing Girls'
Article continues below advertisement
The outspoken actor reportedly branded the former U.S. president a "knucklehead" who was constantly "chasing girls" while defending current president Joe Biden.
Article continues below advertisement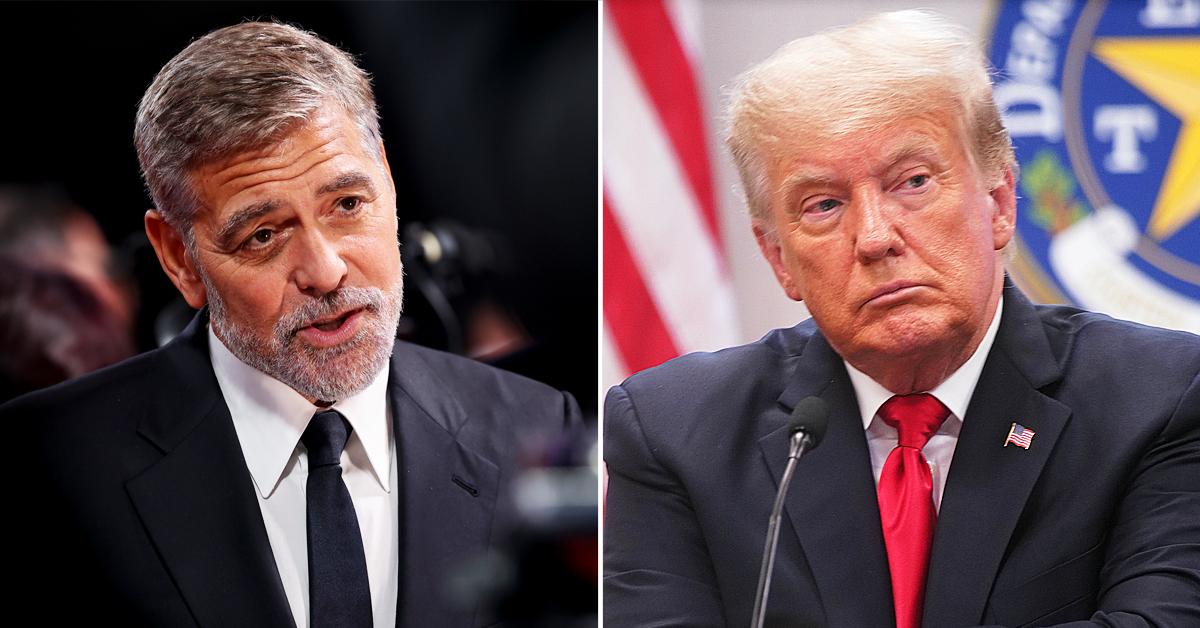 "It's like taking a battered child and thinking everything's going to be OK his first day in school," said Clooney of the shambles America was left in after Trump's presidency, per Newsweek. "There's a lot of things that have to be repaired, there's a lot of healing that has to happen, and it's going to take time."
Article continues below advertisement
Clooney went on to say he hopes Americans have "a little better sense" than to reelect the controversial politician after he failed to make his way back into the Oval office for a second term.
Article continues below advertisement
"It's so funny, because he was just this knucklehead,'' the 60-year-old declared. "I knew him before he was a president. He was just a guy who was chasing girls. Every time you went out he'd be like, 'What's the name of that girl?' That's all he was."
Regardless of his obvious distaste for Trump, the Ocean's Eleven actor confirmed he has no plans to launch his own political career. When asked if he had any intentions of running for office, Clooney reportedly responded: "No, because I would actually like to have a nice life."
Article continues below advertisement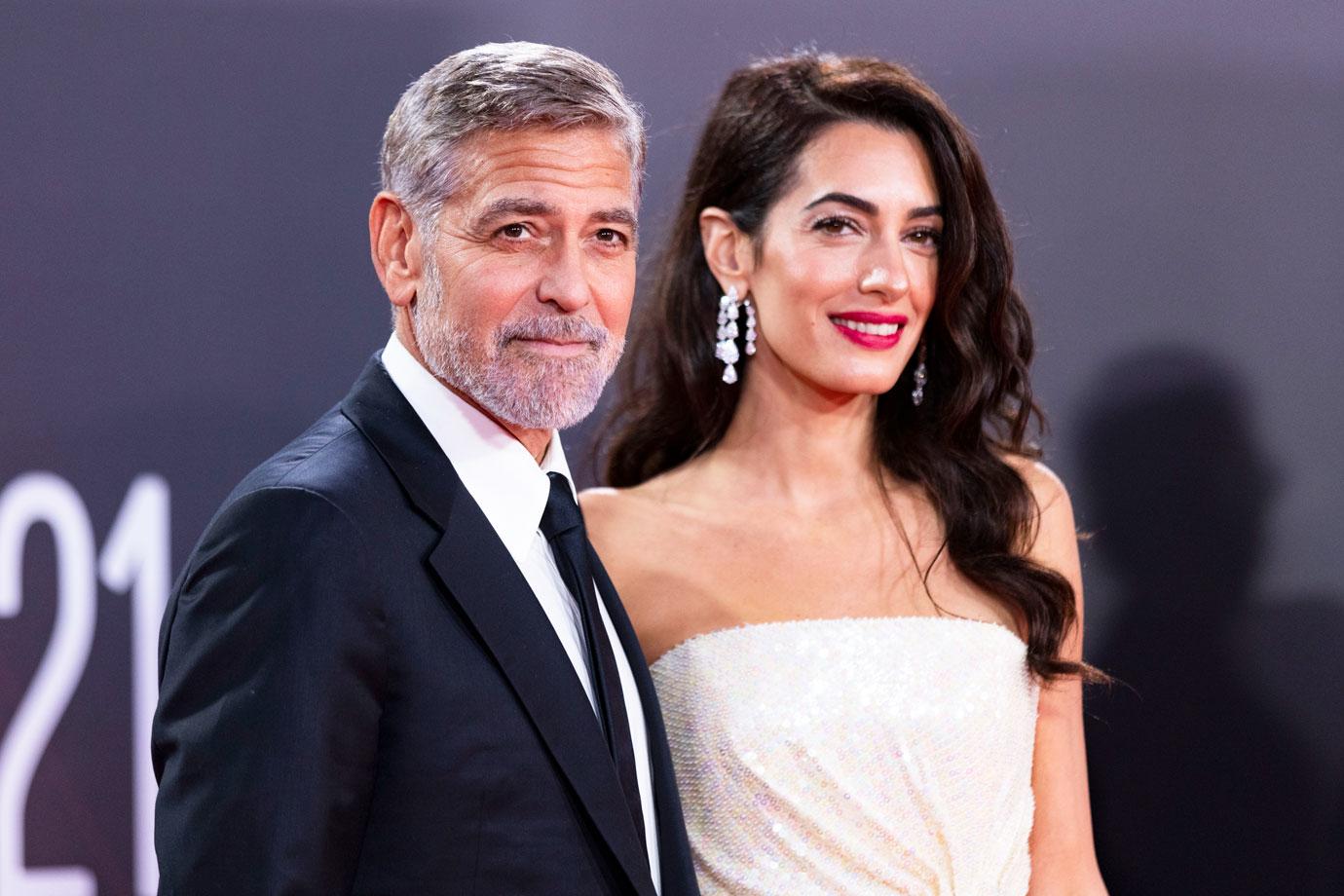 In fact, the handsome hunk — who shares 4-year-old twins Ella and Alexander with wife Amal Clooney — revealed he plans to take on fewer projects while he's still healthy and able to "play basketball and do the things I love,'' per the outlet.
Article continues below advertisement
Clooney emphasized the importance of taking advantage of this peaceful time in his life, explaining: "I turned 60 this year and I had a conversation with my wife and we were working a lot, as we both do, and I said we have to think of these as the halcyon years."
He candidly acknowledged he's climbing up to the age where he won't be able to do everything he wants to in life, saying: "In 20 years, I will be 80 and that's a real number."
Article continues below advertisement
"Doesn't matter how much you work out, what you eat, you're 80 and so I said we have to make sure we enjoy and live these years in the best possible way," Clooney concluded.
Article continues below advertisement
The Batman & Robin star previously went after Trump during a 2017 interview with The Daily Beast, with him pointing out the irony of the businessman starting a culture war between America's so-called "coastal elites" and Middle America. The ER alum reportedly noted many Hollywood stars moved from Middle America to L.A. and worked hard to rise to where they are now.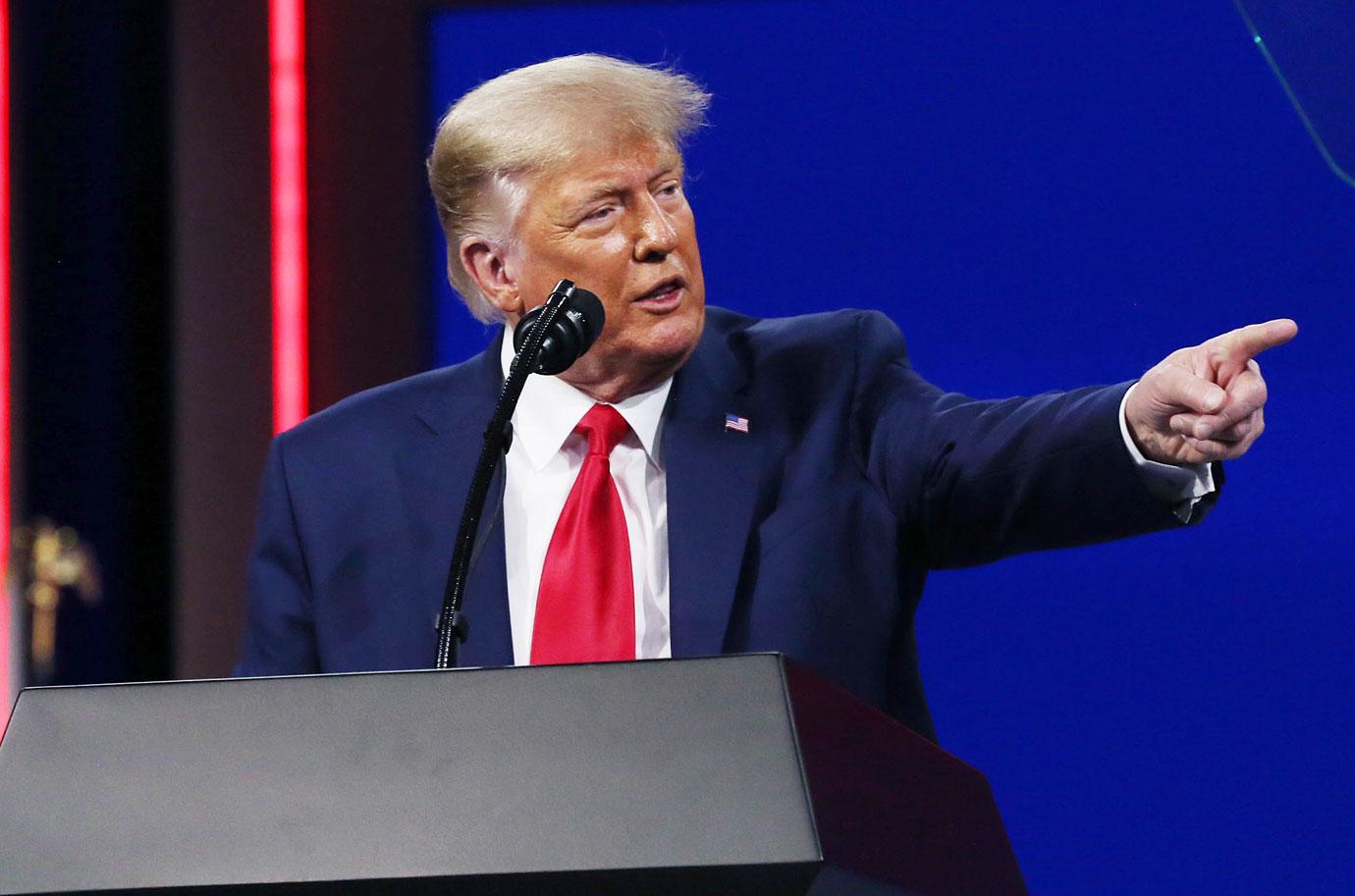 Article continues below advertisement
Explaining he grew up in Kentucky — where he would sell insurance door-to-door and "buy suits that were too big and too long and cut the bottom of the pants off to make ties so [he'd] have a tie to go on job interviews" — Clooney told the outlet: "I grew up understanding what it was like to not have health insurance for eight years."
"So this idea that I'm somehow the 'Hollywood elite' and this guy who takes a s**t in a gold toilet is somehow the man of the people is laughable," he said. "People in Hollywood, for the most part, are people from the Midwest who moved to Hollywood to have a career. So this idea of 'coastal elites' living in a bubble is ridiculous. Who lives in a bigger bubble?"