TRUE CRIME
Man Named As Formal Suspect In Connection With Heartbreaking Madeleine McCann Disappearance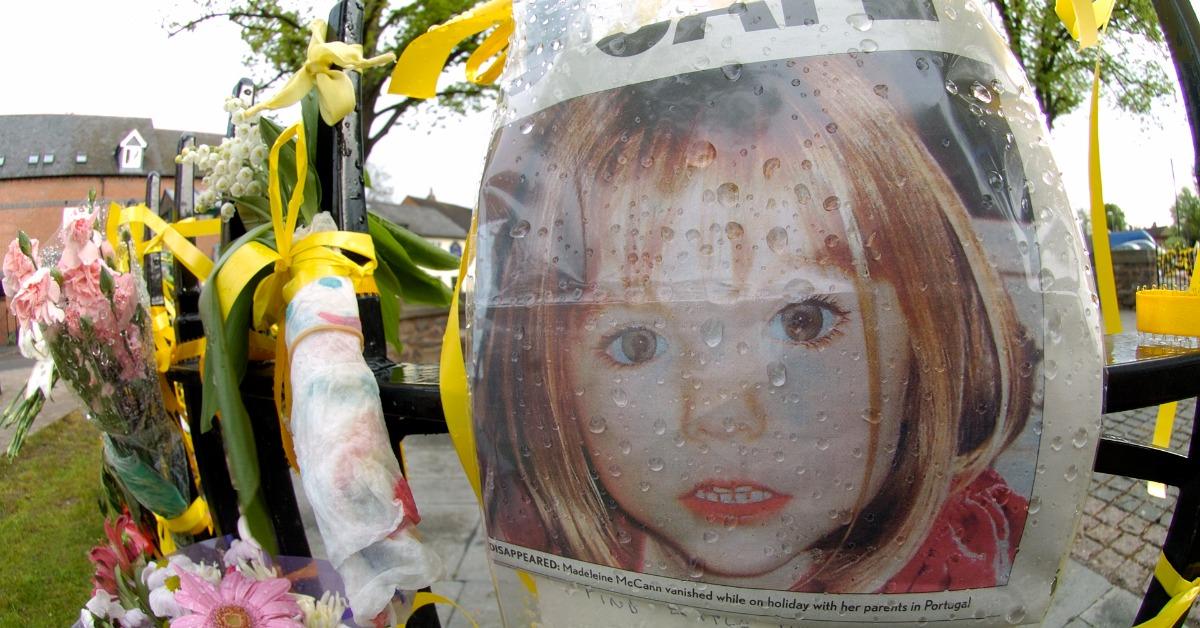 A man has reportedly been named a formal suspect in connection with the shocking disappearance of then 3-year-old Madeleine McCann.
The young child went missing from Praia da Luz resort while on a vacation with her family in Portugal in 2007, and was long thought to have been kidnapped and possibly murdered. No body was ever found, and no suspect has ever been charged.
Article continues below advertisement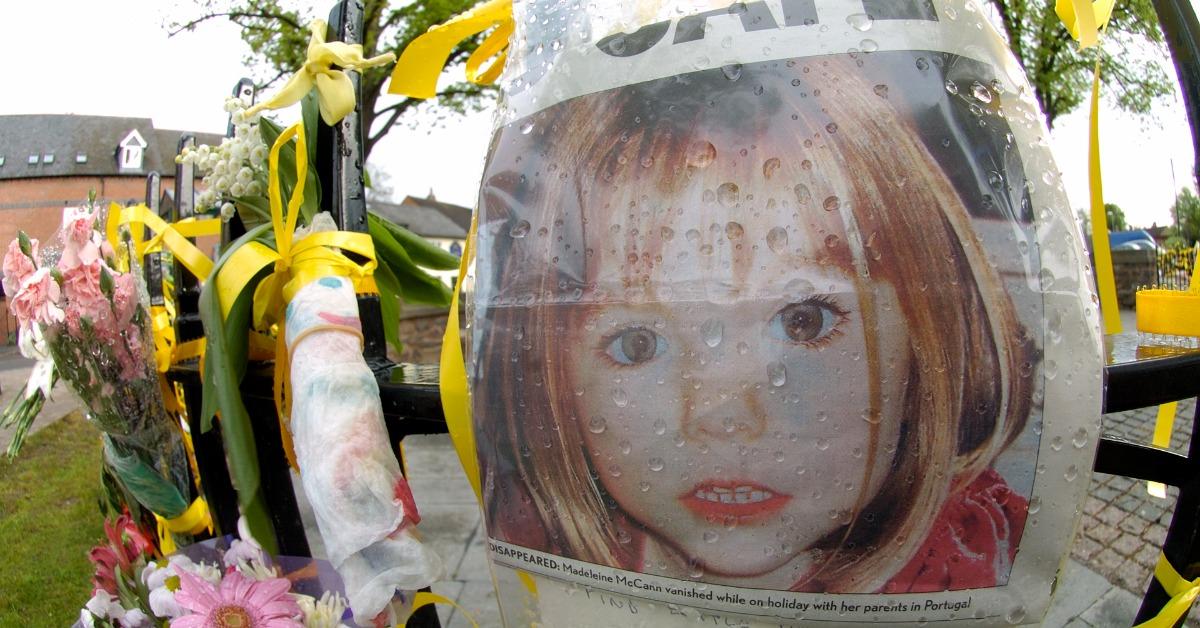 Article continues below advertisement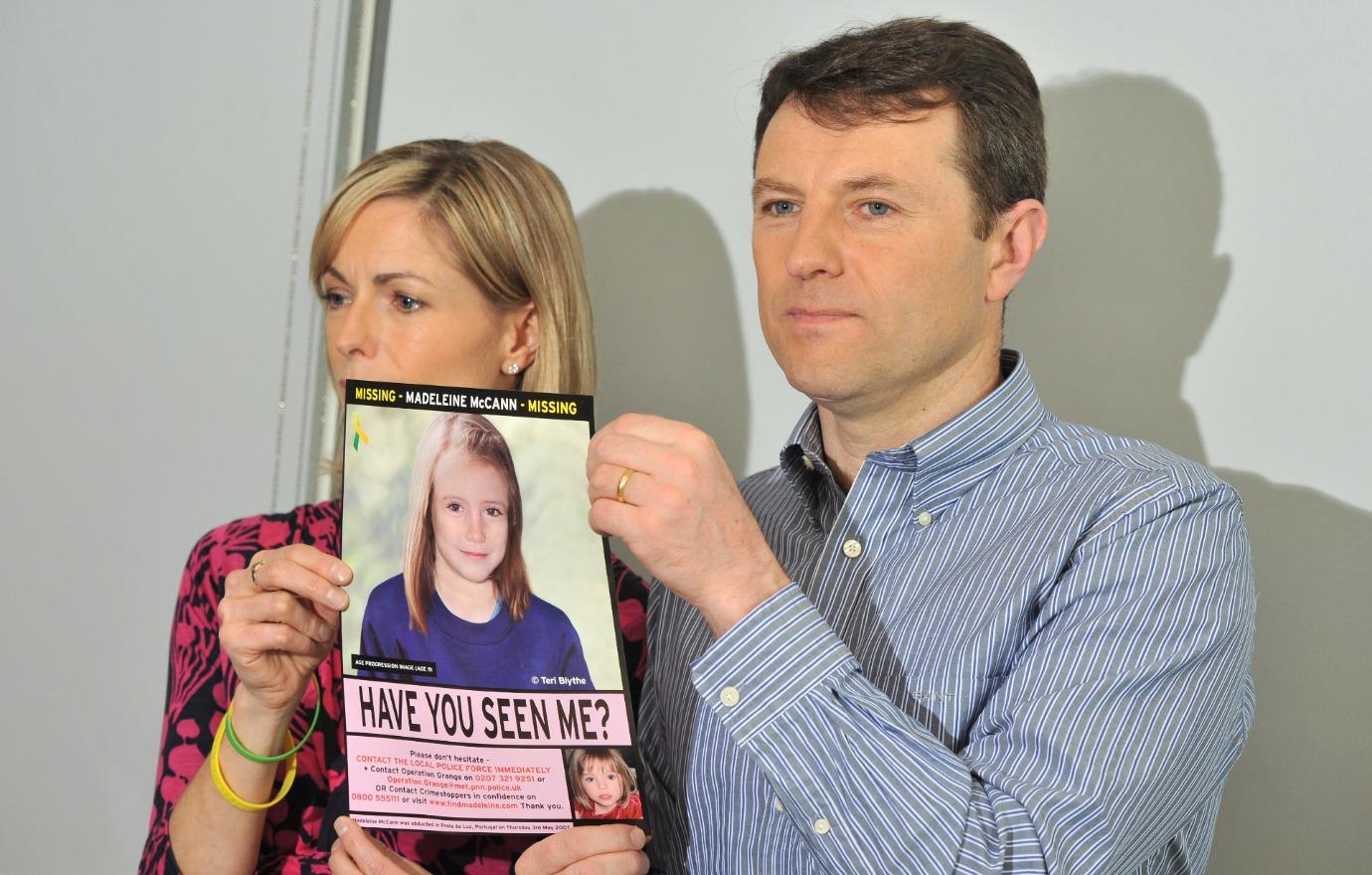 Back in 2020, German authorities revealed they were investigating Brueckner — who is already currently serving time behind bars — in relation to McCann's mysterious disappearance, going so far as to say they believed he had murdered the 3-year-old in 2007, but no further steps towards charging him had been made in the ongoing investigation.
Article continues below advertisement
"The legal grounds for making Brueckner an arguido include the fact that he allegedly confessed to a friend he had snatched Madeleine and mobile phone records placed him in Praia da Luz the night she vanished," a source claimed. "But it is obviously linked to the fact that the Portuguese authorities want to keep their options open with the 15-year deadline looming."
Article continues below advertisement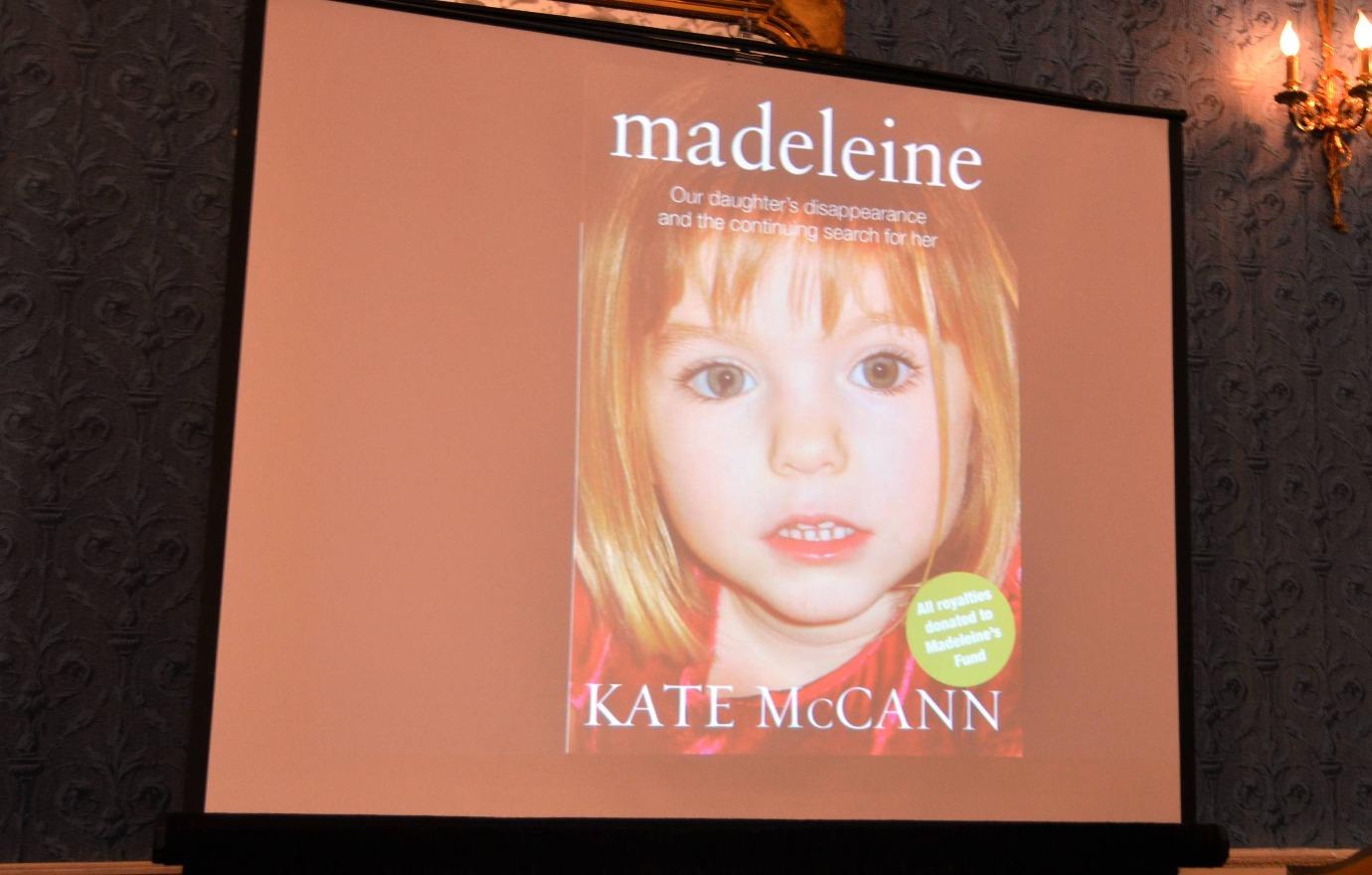 The missing girl's parents, Kate and Gerry McCann, marked what would have been their daughter's 18th birthday last May.
"We hang on to the hope, however small, that we will see Madeleine again," they said in a statement per The Sun. "As we have said repeatedly, we need to know what has happened to our lovely daughter, no matter what. We are very grateful to the police for their continued efforts. We still receive so many positive words and good wishes despite the years that have gone by. It all helps and for that, we are truly grateful – thank you."