Prime Suspect In Madeleine McCann Case Connected To Secret Compound Guarded By 'Aggressive' Dogs: Report
The prime suspect in Madeleine McCann's disappearance, Christian Brueckner, has now been linked to a secret compound in the region where the three-year-old toddler went missing in May 2007, according to a report.
Article continues below advertisement
The convicted pedophile reportedly had access to the compound, located in Portugal's southern Algarve region, as it belonged to his ex-girlfriend, German native Nicole Fehlinger, who reportedly lived with Brueckner at the time. According to the report, German authorities discovered the compound, which is enclosed with fencing, when they interviewed Fehlinger's father, Dieter, for a second time.
"No one knows that my daughter not only had the private residence in Portugal at her disposal, but also a separate compound," Dieter told investigators, according to The Mirror. "No one has ever searched there or the property has never turned up in connection with Maddie."
Article continues below advertisement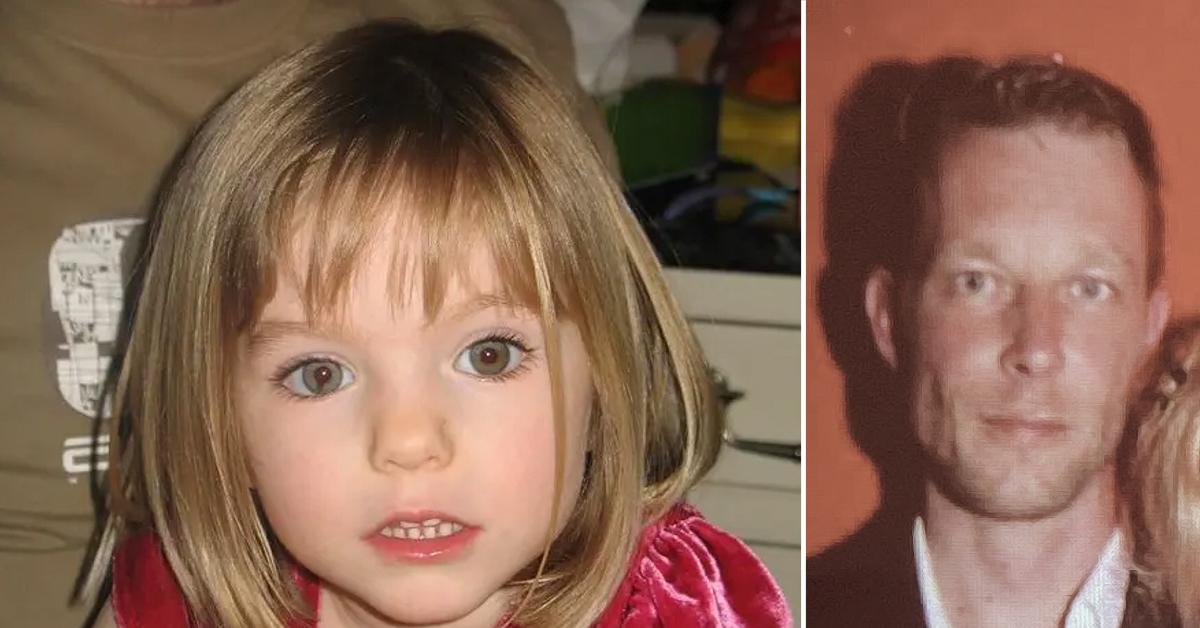 Fehlinger's dad also told the police, according to the report, that four "aggressive" dogs guard the property, which has now been overgrown with weeds. "The area is completely overgrown, not visible. No one could get in or out, only my daughter and perhaps Brueckner with her," he said.
Article continues below advertisement
This is the latest development in the long-standing investigation that began after McCann went missing 14 years ago from her family's apartment in Praia da Luz while on vacation — just a few days before her fourth birthday. The British child disappeared while her parents, Kate and Garry McCann, were having dinner with friends nearby.
Article continues below advertisement
The police named Brueckner — who is currently serving in a German prison for an unrelated rape conviction — their prime suspect last year after phone recordings allegedly placed him near the resort the night before she vanished. Brueckner's phone was reportedly "pinged" by a cell phone tower close to the resort, but it remains unclear as to who he was trying to call that night.
Police in Germany and the U.K. reportedly became aware of the 44-year-old as a suspect in 2017. Meanwhile, the police don't believe his ex-girlfriend, who reportedly lived 38 miles from Praia da Luz, had any involvement in McCann's disappearance, according to The Sun.
Article continues below advertisement
OK! previously reported earlier this month that Hans Christian Wolters, the German prosecutor leading the probe into the suspect, confirmed that new evidence was gathered against Brueckner, but he could not disclose what it was. It is unclear if the convicted pedophile's connection to the compound was the evidence he was referring to at the time.
Article continues below advertisement
However, Wolters previously said of the evidence: "It is not forensic I can tell you that but it is new circumstantial evidence which all adds to the working theory that he is the man responsible."
Brueckner has not been charged in McCann's case and has denied any involvement in her disappearance.