TRUE CRIME
I'll Be Killed In Jail: Prime Suspect In Madeleine McCann Disappearance BEMOANS Being Targeted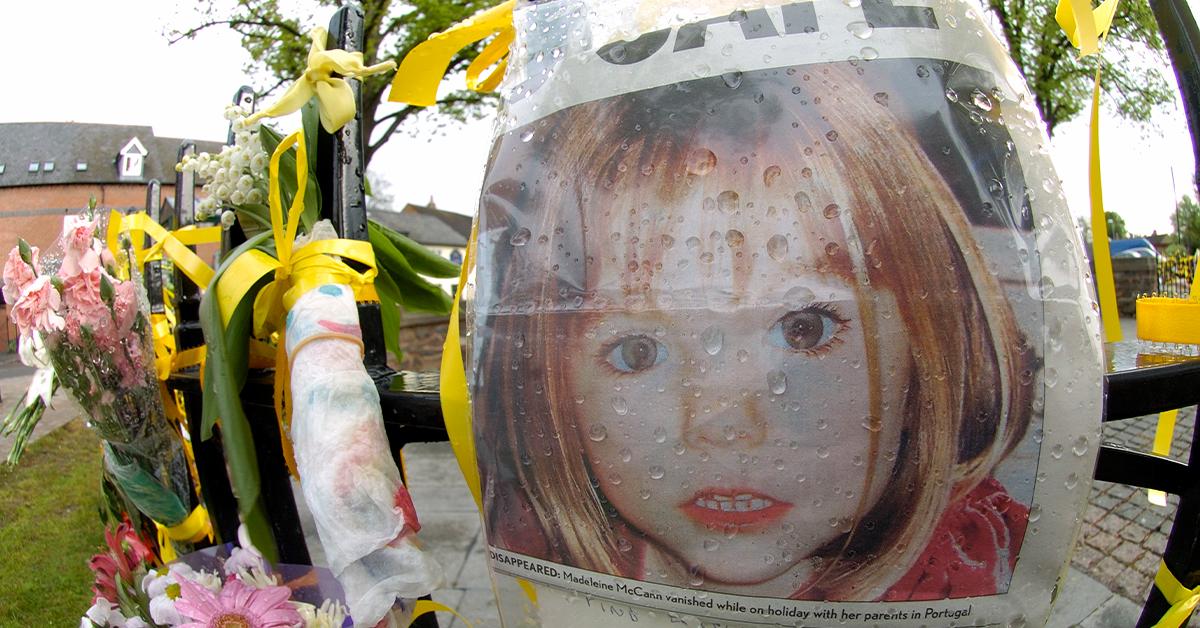 The evil creep who is said to be the prime suspect in the baffling disappearance of missing toddler Madeleine McCann fears he will be offed in prison.
Christian Brueckner — jailed for seven years for raping a 72-year-old American tourist in the area of Portugal where Madeleine went missing in 2007 — has accused prosecutors of persecuting him.
Article continues below advertisement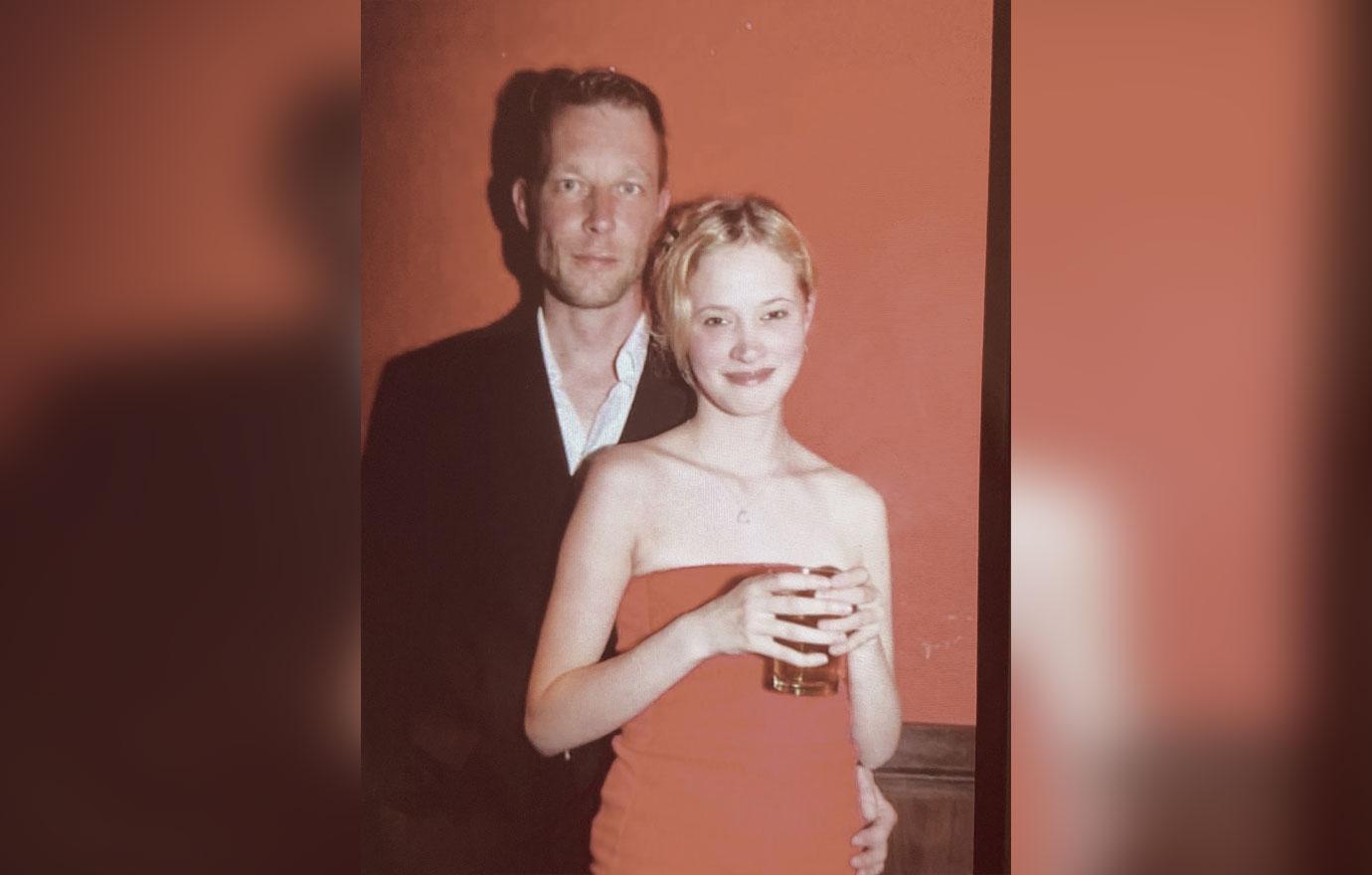 Article continues below advertisement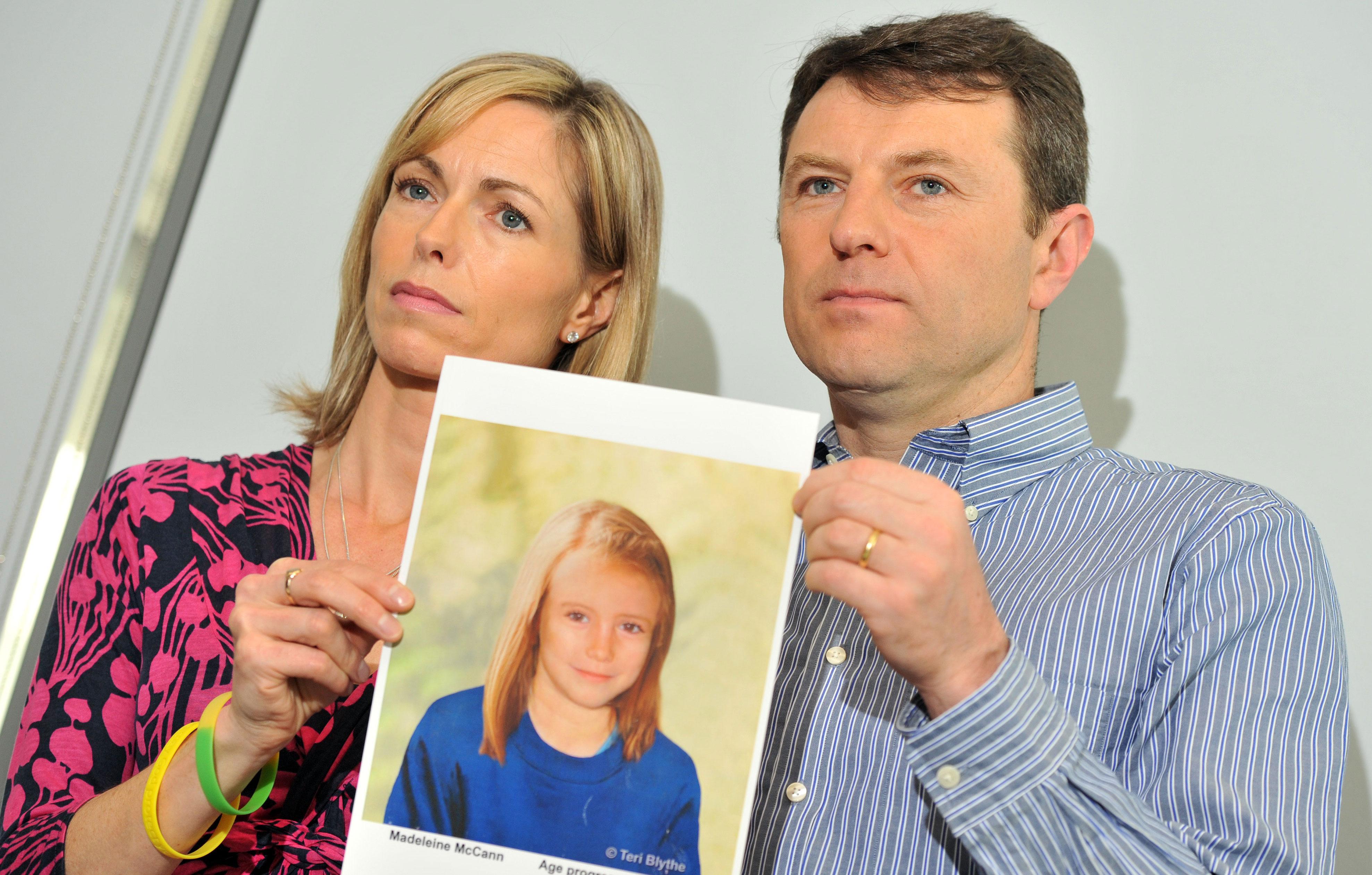 The 14-page letter was first published in the German newspaper Bild during which he also cried a river about prison guards confiscating his pens and complained about a lack of coffee creamer.
Gerry and Kate McCann, Madeleine's parents, were at dinner with friends on May 3, 2007, when their then three-year-old toddler vanished from the family's ground-floor apartment at a resort in Portugal's Algarve region.
Article continues below advertisement
While Brueckner has never been charged in Madeleine's disappearance, prosecutor Hans Christian Wolters previously said police had information that pointed to "the theory that Madeleine is dead, even if I have to admit that we don't have the body."
But it remains highly unlikely Brueckner will be charged over her disappearance.
As OK! previously reported, Brueckner had access to a secret compound, located in Portugal's southern Algarve region, that once belonged to his ex-girlfriend, German native Nicole Fehlinger.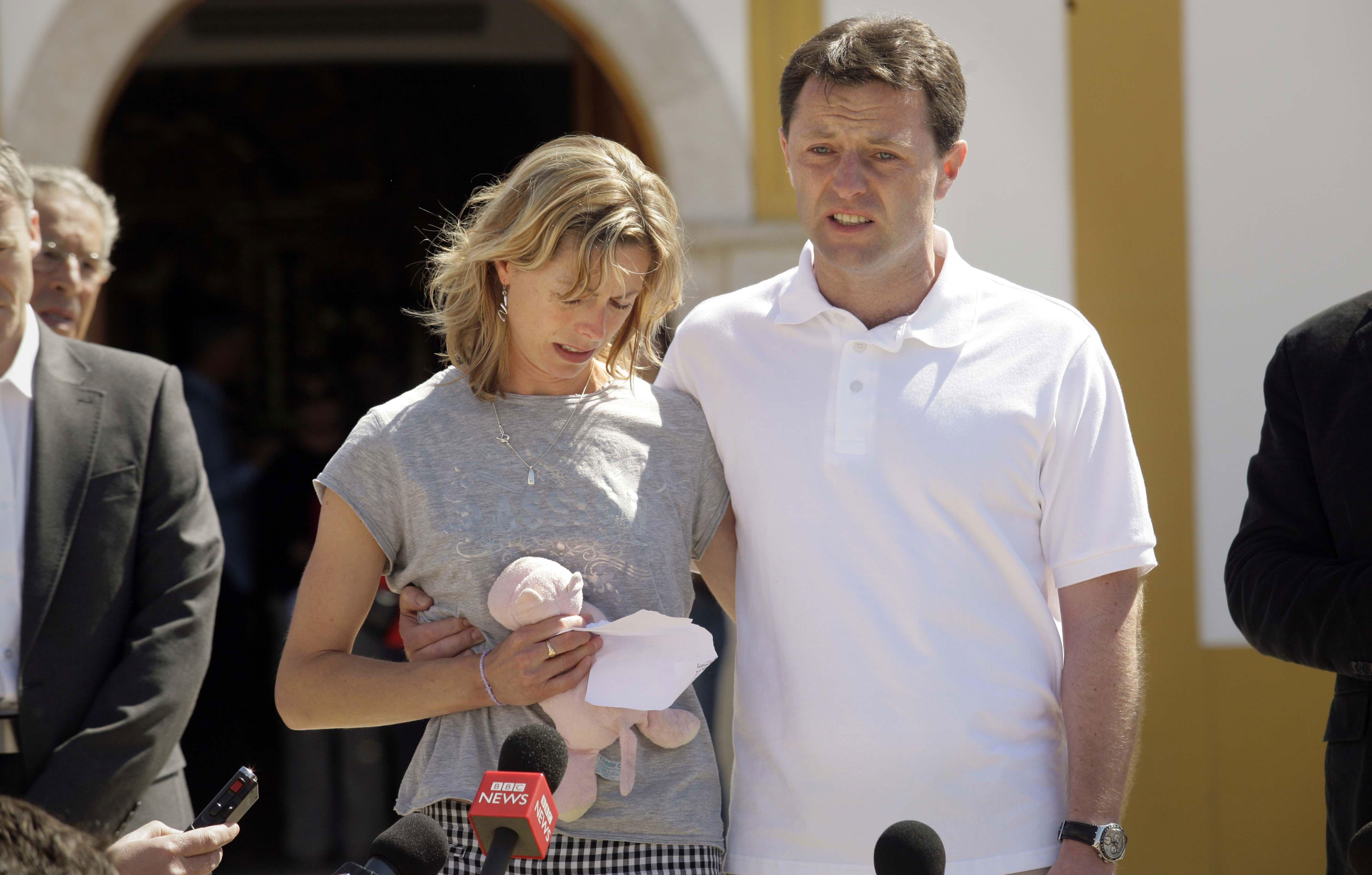 Article continues below advertisement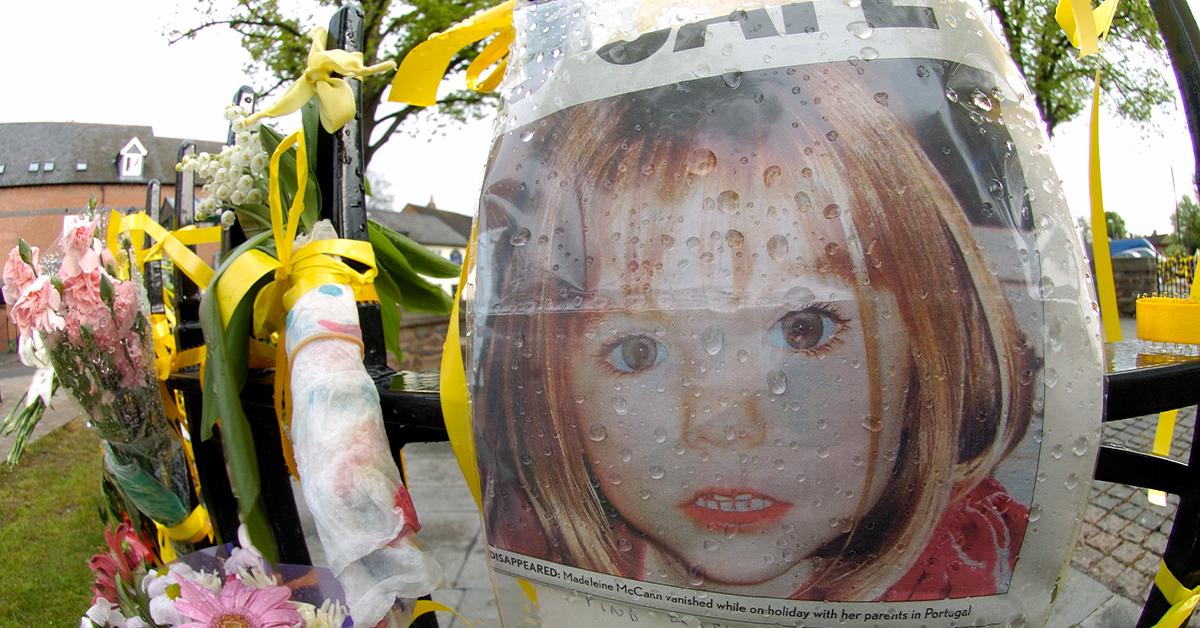 Tellingly, four "aggressive" dogs guarded the property, which has since been overgrown with weeds. "The area is completely overgrown, not visible. No one could get in or out, only my daughter and perhaps Brueckner with her," Dieter said.
Brueckner was identified as the prime suspect after phone recordings allegedly placed him near the resort the night before Madeleine vanished.
Brueckner's phone was reportedly "pinged" by a cell phone tower close to the resort.