NEWS
Ghislaine Maxwell's Attorney Targets Sex Trafficking Victims In Opening Statements, Labels One A 'Consummate Actress' As Trial Gets Underway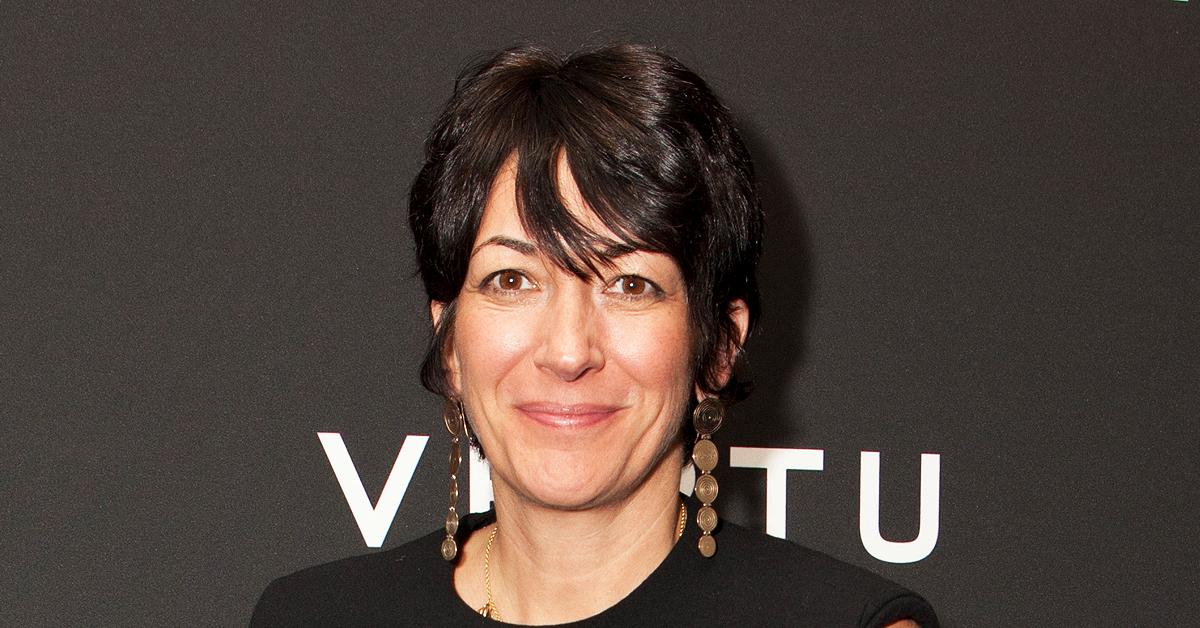 Article continues below advertisement
During opening statements on Monday, November 29, the former socialite's attorney Bobbi Sternheim did not leave any stone unturned as she questioned and verbally ripped apart the lives of Jeffrey Epstein and Maxwell's alleged victims.
The four alleged victims — some of whom will testify during the trial — claim that the former couple had sexually abused them when they were all underage.
Article continues below advertisement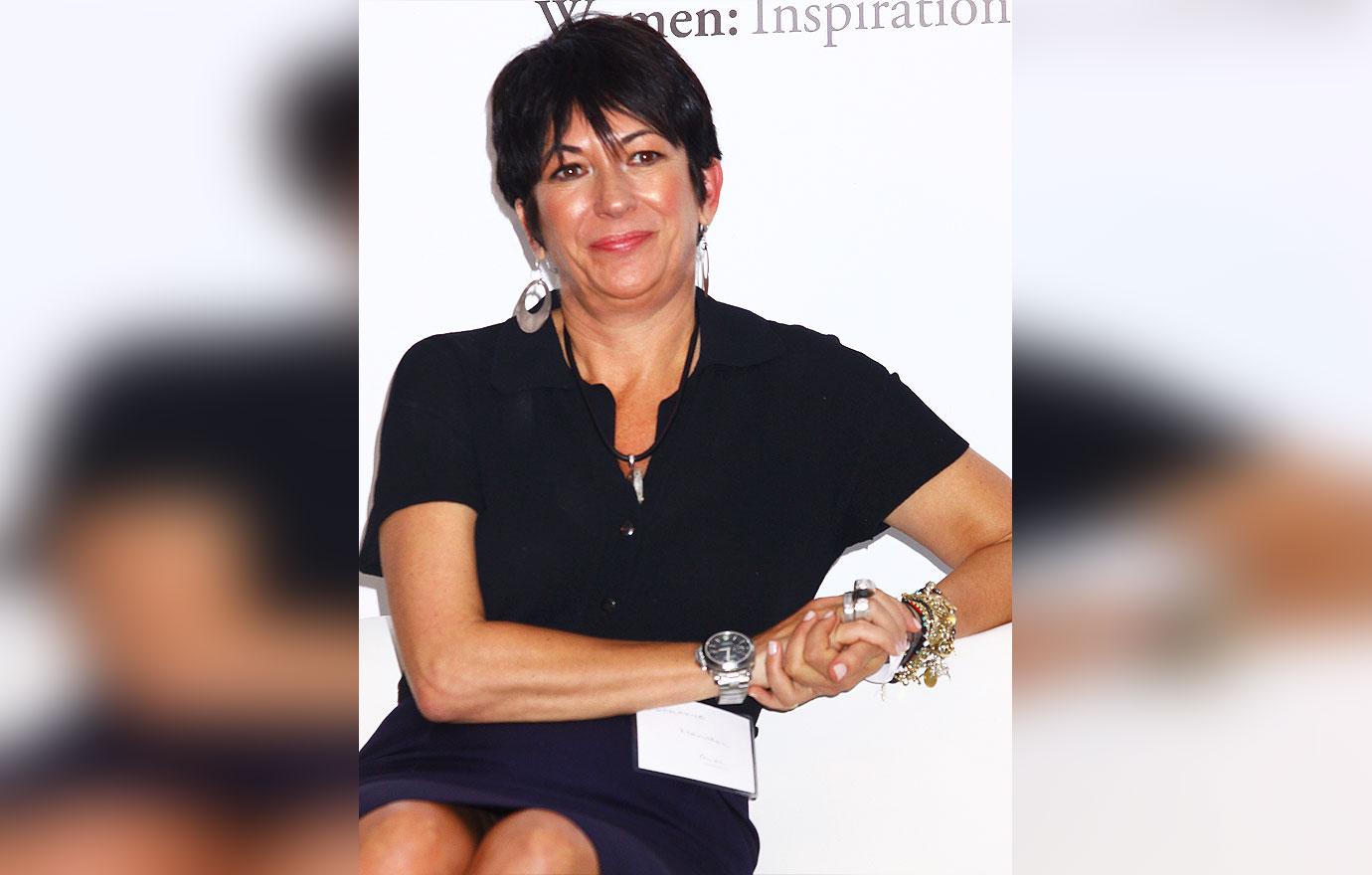 "Let's talk about those four accusers. As I said before, it's Jane, Annie, Kate, and Carolyn," the lawyer said, naming them — although three are using false names to protect their privacy — one by one.
Article continues below advertisement
Sternheim took aim at the woman named Jane claiming that she was not interested in participating in the case until after she found out about the more than $13 million victim's fund, saying that Jane had allegedly collected $5 million.
Article continues below advertisement
Jane — who is now a successful soap star – alleged that Epstein and Maxwell abused her between 1994 and 1997 in both New York and Palm Beach. Sternheim also alleged that Epstein paid for Jane's education, her vocal lessons, and cosigned for a Wall Street apartment.
"She is a consummate actress," Ms. Sternheim added of Jane, "and as her script and characters change, so has her story that you will hear in this courtroom."
MORE ON:
Ghislaine Maxwell
Article continues below advertisement
The legal mind then went after the only victim to fully identify herself, Annie, who alleged that she was groomed underage by Maxwell and Epstein to exchange sexual activity for shopping sprees. "She now promotes herself as a victim and speaks publicly," Sternheim told the court. "You should wonder why she is even a part of this case. Because from our perspective, what happened in New Mexico is not illegal conduct under the terms of this indictment."
Maxwell's representative zoned in on a pair of boots that she alleged Epstein bought Annie that she had kept for years. "Yet ask yourself, if it was so traumatic, why has she kept for 25 years the boots she claims Epstein purchased for her to wear in the snake-filled brush of Santa Fe, boots that have been well-worn over more than two decades."
Article continues below advertisement
Sternheim then turned her focus to Katie — who Maxwell allegedly prepped for Epstein's pleasure from 1994 to 1995 in London — as the lawyer claimed that her past "drug use" had made it more difficult for her to remember events clearly. She also alleged that Katie sent photos of herself to Epstein during his time in prison and that she gained $3.25 million from the victim's fund.
Article continues below advertisement
Sternheim stated that the fourth alleged victim, Carolyn, was not introduced to the late fiancer by Maxwell but rather by Virginia Roberts. "She offered the opportunity to Carolyn to meet Epstein, and Carolyn readily agreed. Carolyn's story changed dramatically," she said, adding that Carolyn "lived a dangerous lifestyle," including alleged drug use.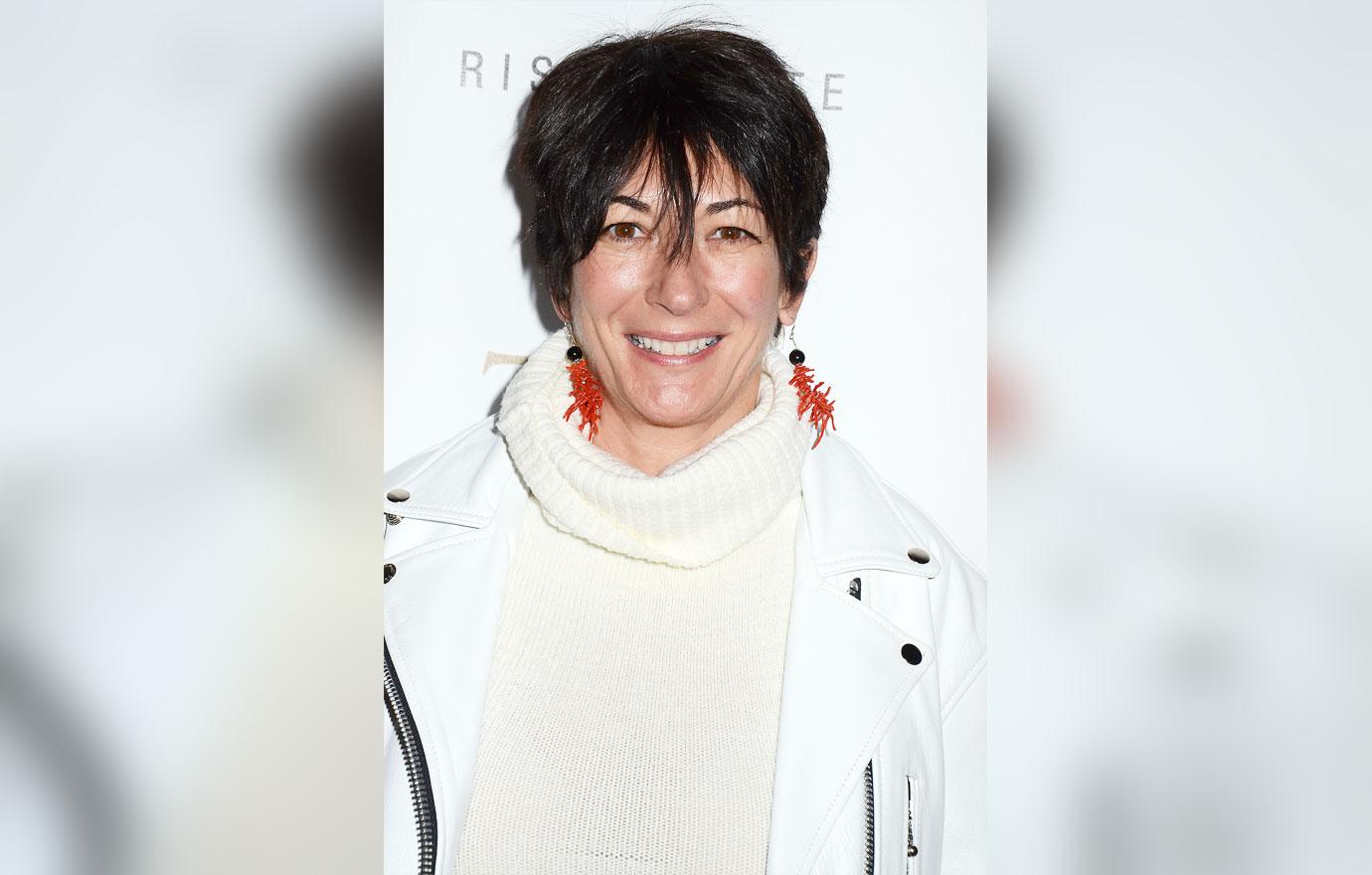 Article continues below advertisement
Prosecutors alleged that Carolyn was only 14 when she would allegedly give Epstein sexual massages at his Palm Beach mansion scheduled by Maxwell.
Maxwell has been charged with one count of enticement of a minor to travel to engage in illegal sex acts, one count of transportation of a minor with intent to engage in illegal sex acts, one count of sex trafficking of a minor, and three counts of conspiracy. If convicted, she will face up to 80 years in prison.