Ghislaine Maxwell's Family Speaks Out As Jury Selection Set To Begin In Federal Sex Trafficking Trial
Article continues below advertisement
While speaking with CBS Morning, the accused's older sister Isabel Maxwell stated, "The picture that is being painted of my sister is one thousand degrees away from the person that I know." Ghislaine's sibling continued, "She's innocent and she has our love and support."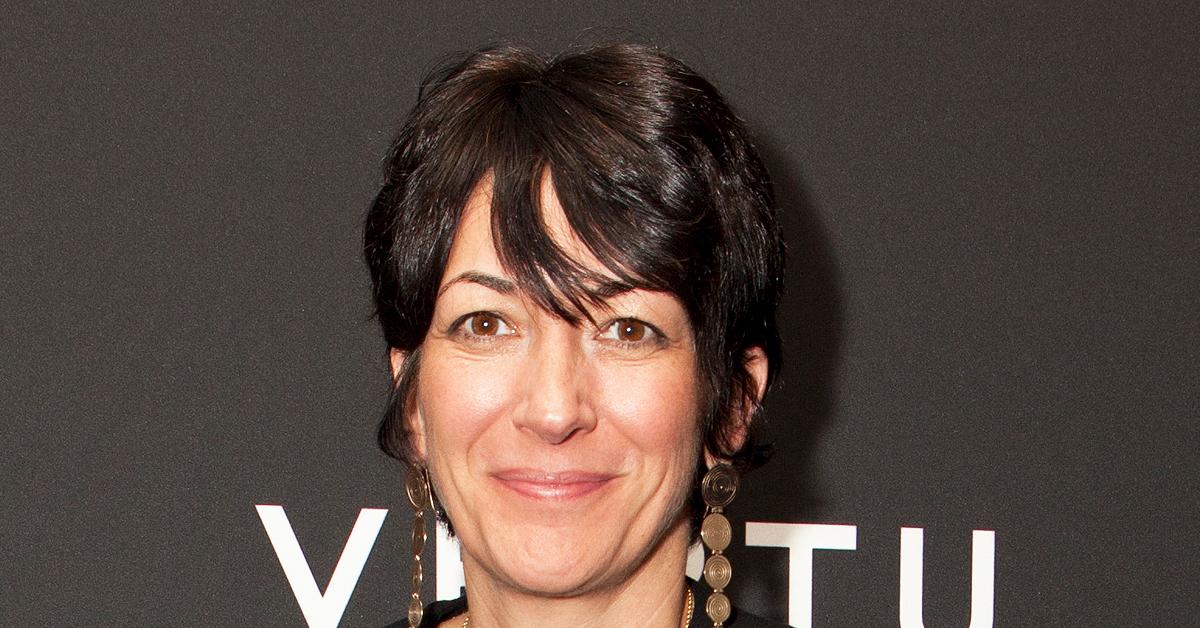 Article continues below advertisement
Her brother, Ian Maxwell, explained, "I am extremely relieved that neither of our parents are alive to see it because they would have been profoundly shocked."
Article continues below advertisement
Ian noted that he would like to ask his sister's alleged victims, "Can you look me in the eye and tell me honestly that Ghislaine Maxwell was responsible for your abuse? Or was it Jeffrey Epstein? Who should be here. Not my sister."
The 59-year-old's siblings coming to her defense comes as a U.S. federal judge has began screening 200 potential jurors for her upcoming sex trafficking trial in New York where she is currently being held in prison. Epstein's former girlfriend is accused of aiding and partaking in the former financier's abuse of underage girls.
Article continues below advertisement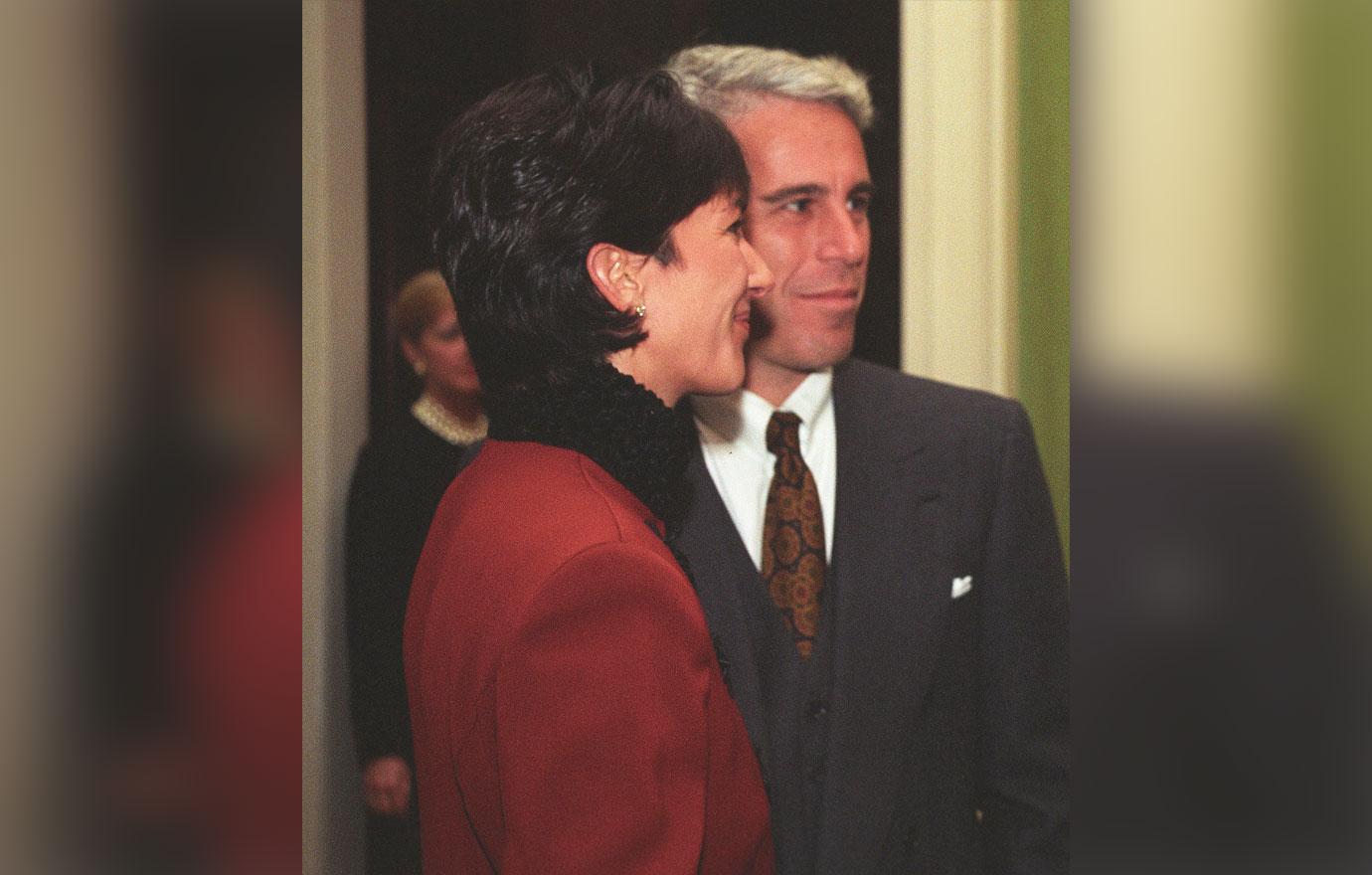 MORE ON:
Ghislaine Maxwell
Ghislaine pleaded not gulity to all six felonies that included conspiracy to entice minors to engage in illegal sex acts, transportation of a minor to engage in illegal sex acts and perjury.
Article continues below advertisement
According to the New York Times, as the trial ramps up, Ghislaine's attorneys have filed a motion to make the federal judge presiding over the case not allow federal prosecutors to refer to her accusers as "victims."
Article continues below advertisement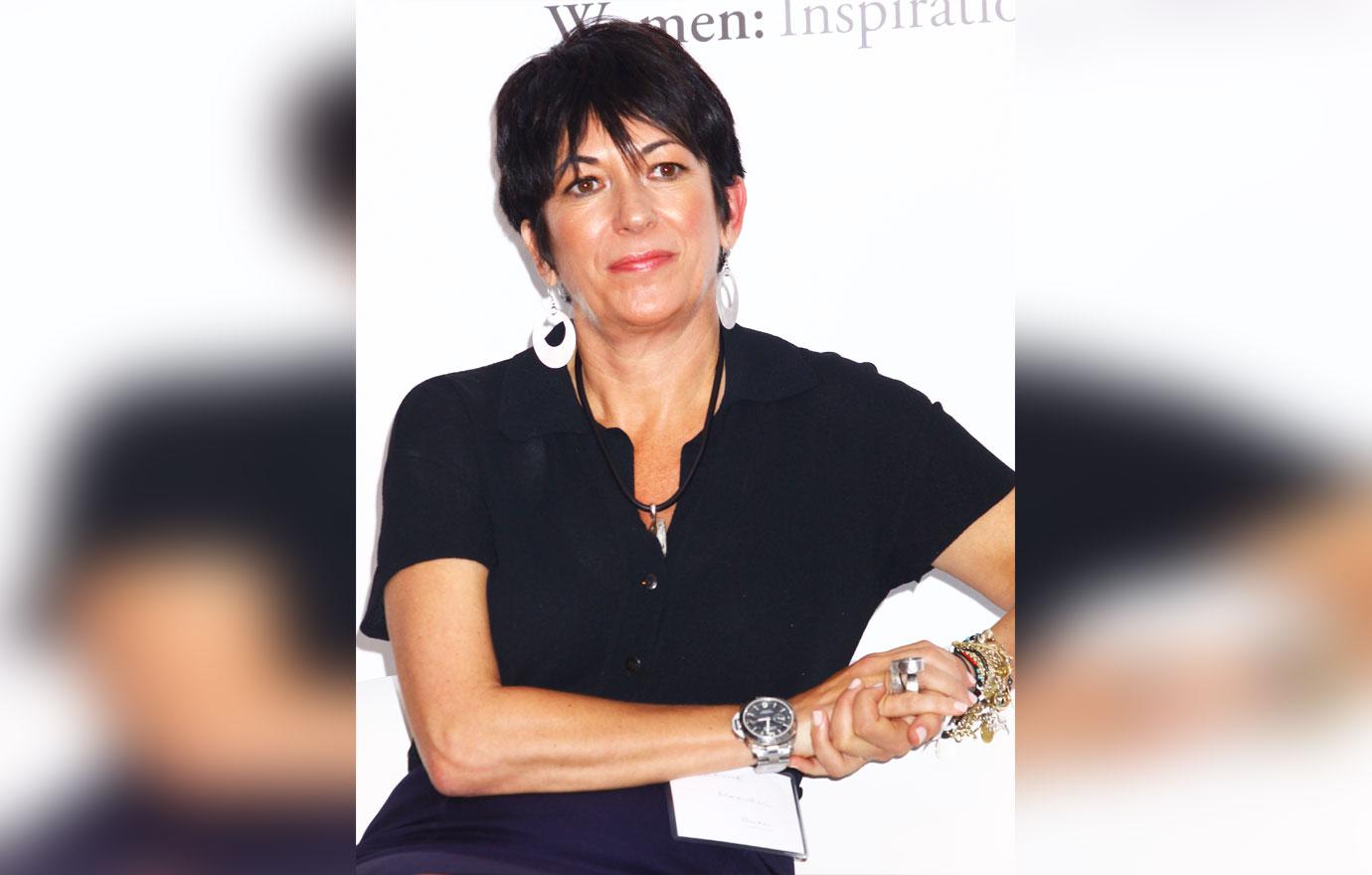 Judge Alison J. Nathan ruled that prosecutors will be allowed to describe the accusers as "victims" and that the accusers will be allowed to testify under a pseudonym if they so choose. Accusers will not be permitted to be sketched by courtroom artists.
The outlet also claimed that Ghislaine's legal team wants to have an expert witness-planned testimony on sexual abuse dismissed from the trial. Her lawyers have also requested to interview F.B.I. agents about previous investigations into Epstein.