Prince Andrew's Cousin Spills On 'Remorseless' Ghislaine Maxwell In New Book As Her Cousin's Sexual Assault Deposition Looms
Christina Oxenberg — daughter of Princess Elizabeth of Yugoslavia and cousin of Prince Andrew — has released a book that documents not only her own history of trauma and abuse, but truly upsetting interactions with accused sex trafficker Ghislaine Maxwell, former partner of alleged rapist, Jeffrey Epstein.
Article continues below advertisement
In her book, Trash: Encounters with Ghislaine Maxwell, released on Thursday October 28, Oxenberg first details her experiences with abuse during her time at Downlands College, saying that at first it was "tolerable" until "a very bad character showed up my second year and made a punching bag of me," according to excerpts from The Sun.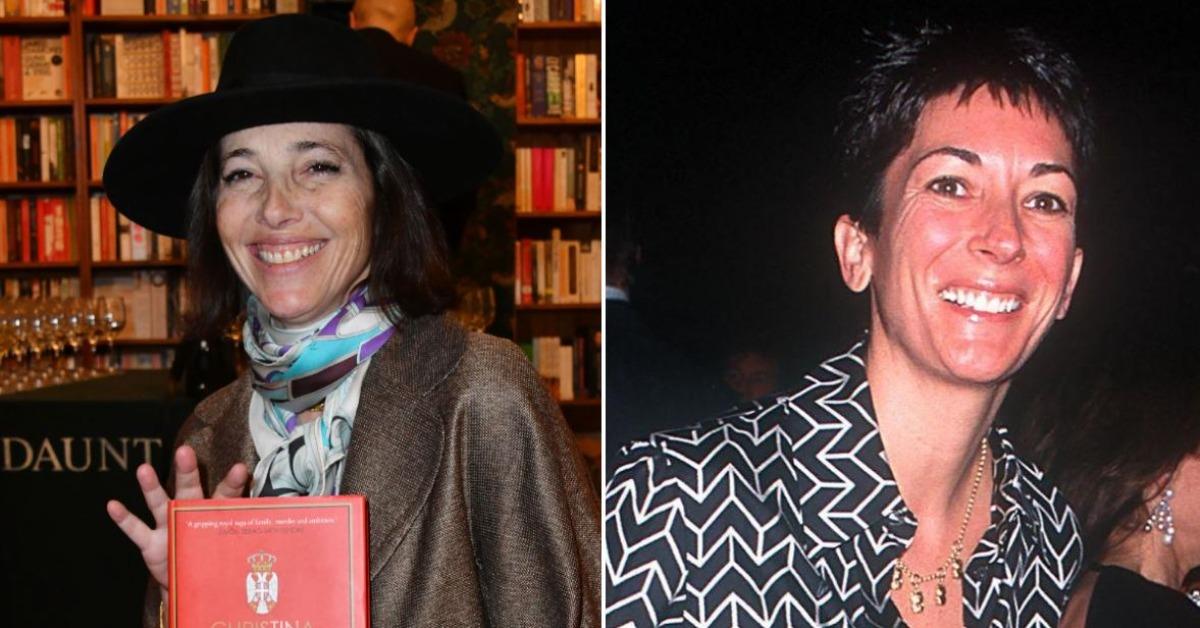 Article continues below advertisement
The author describes her tormenter as a fellow student who was only a few years older than her, but fully capable of trapping her into years of mental and physical abuse.
Article continues below advertisement
"He did awful things to me, he molested me, beat me, punched me in places where the bruises beneath my clothing wouldn't show," she explained in her book. "I learned to deal with it. I had no choice."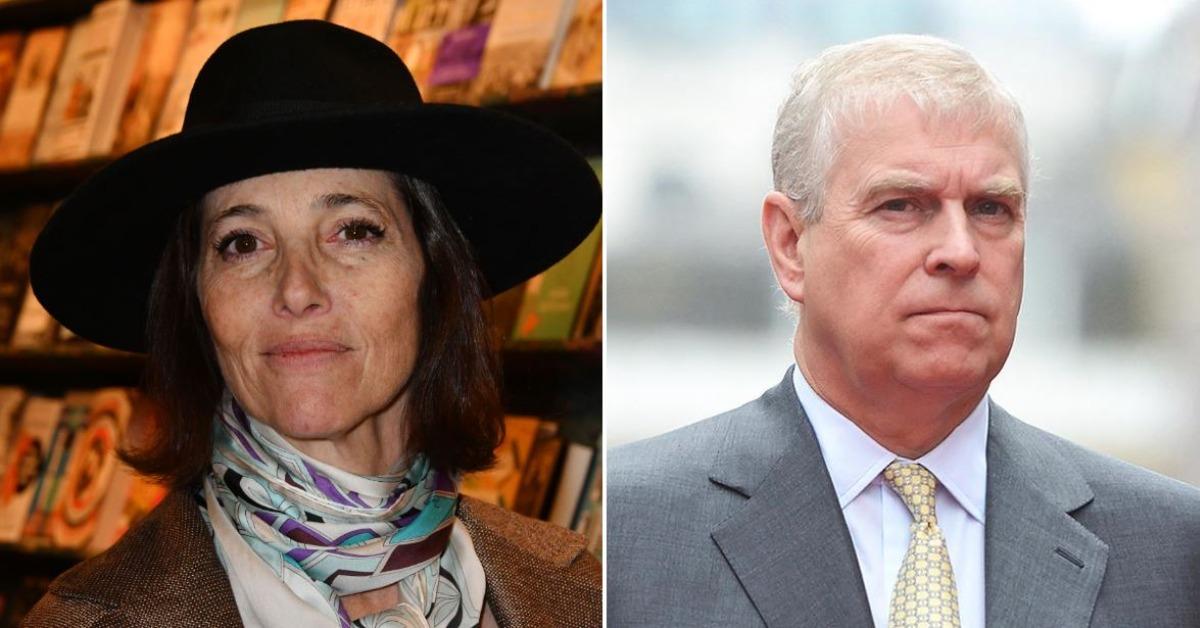 Article continues below advertisement
The Serbian-American writer even went so far as to claim someone had told her the same man had stabbed his own 4-year-old brother to death with a kitchen knife.
"I stopped sleeping around that time, and the school nurse dosed me with copious pills," she mused, noting the permanent mental damage. "Nothing really worked, and I never really slept properly again; I still do not."
Article continues below advertisement
This shocking experience with abuse made Oxenberg sensitive to certain things Maxwell said or did later in life when she spent time with the controversial socialite in the 1990s. She was especially affected when the woman referred to young women she introduced to Epstein as "trash."
Article continues below advertisement
"Ghislaine's betrayal of the young girls she hurt on so many levels, and her granite, remorseless defense, triggers me," the Royal Blue author penned. "I am brought back to a time when I was 'trash'. My life was endangered. I was used to it. I was tricked."
She went on to compare the abuse she suffered to the long history of allegations and charges against both Maxwell and Epstein. "I believe I understand how the victims feel," Oxenberg wrote. "Their fear, their paralysis in the face of such abuse, their discovery, at such a vulnerable young age, of how people in authority – grownups, cannot be trusted to keep you from harm."
Article continues below advertisement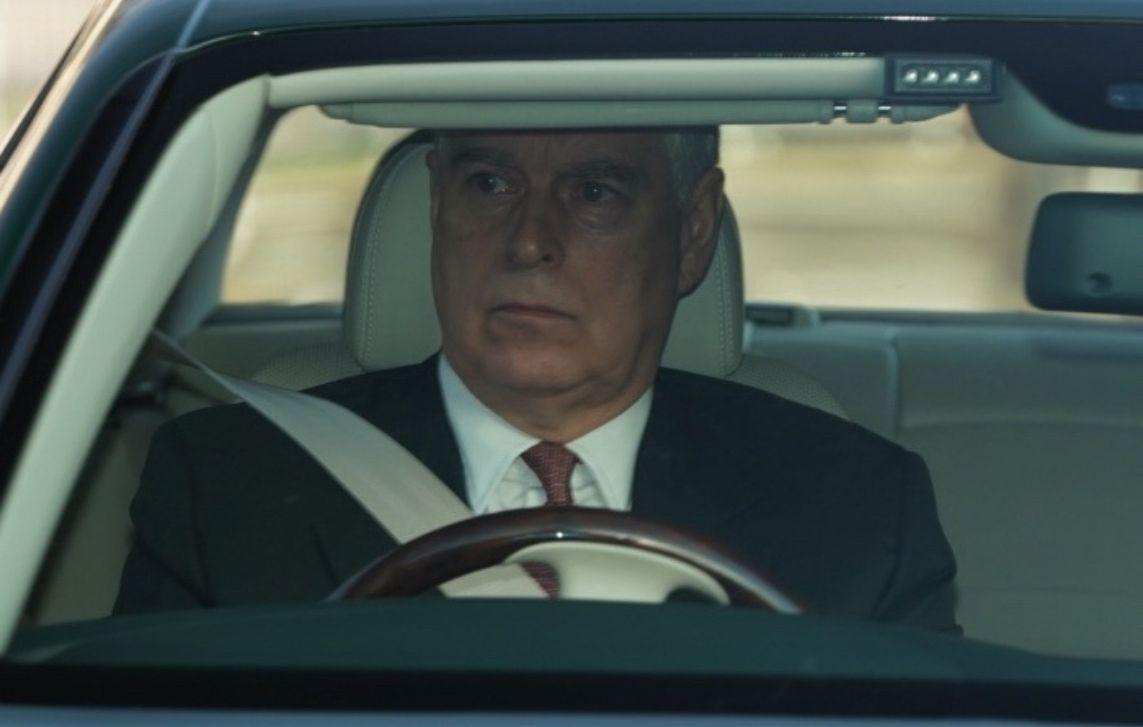 This comes as the author's cousin has been ordered by Manhattan District Judge, Lewis Kaplan, to complete deposition in relation to Virginia Giuffre's sexual assault lawsuit by July of 2022.
Article continues below advertisement
Prince Andrew has vehemently denied the allegations.