From Model To Mom! Gigi Hadid Shares Throwback Photos Of Her Baby Bump — See The Adorable Snaps
Pregnancy chic! Supermodel Gigi Hadid is giving a peek into her life while she was pregnant with her and hunky hubby 's daughter, Khai.
Article continues below advertisement
On Thursday, Gigi took to Instagram to share some throwback photos of her in quarantine flaunting her giant baby bump.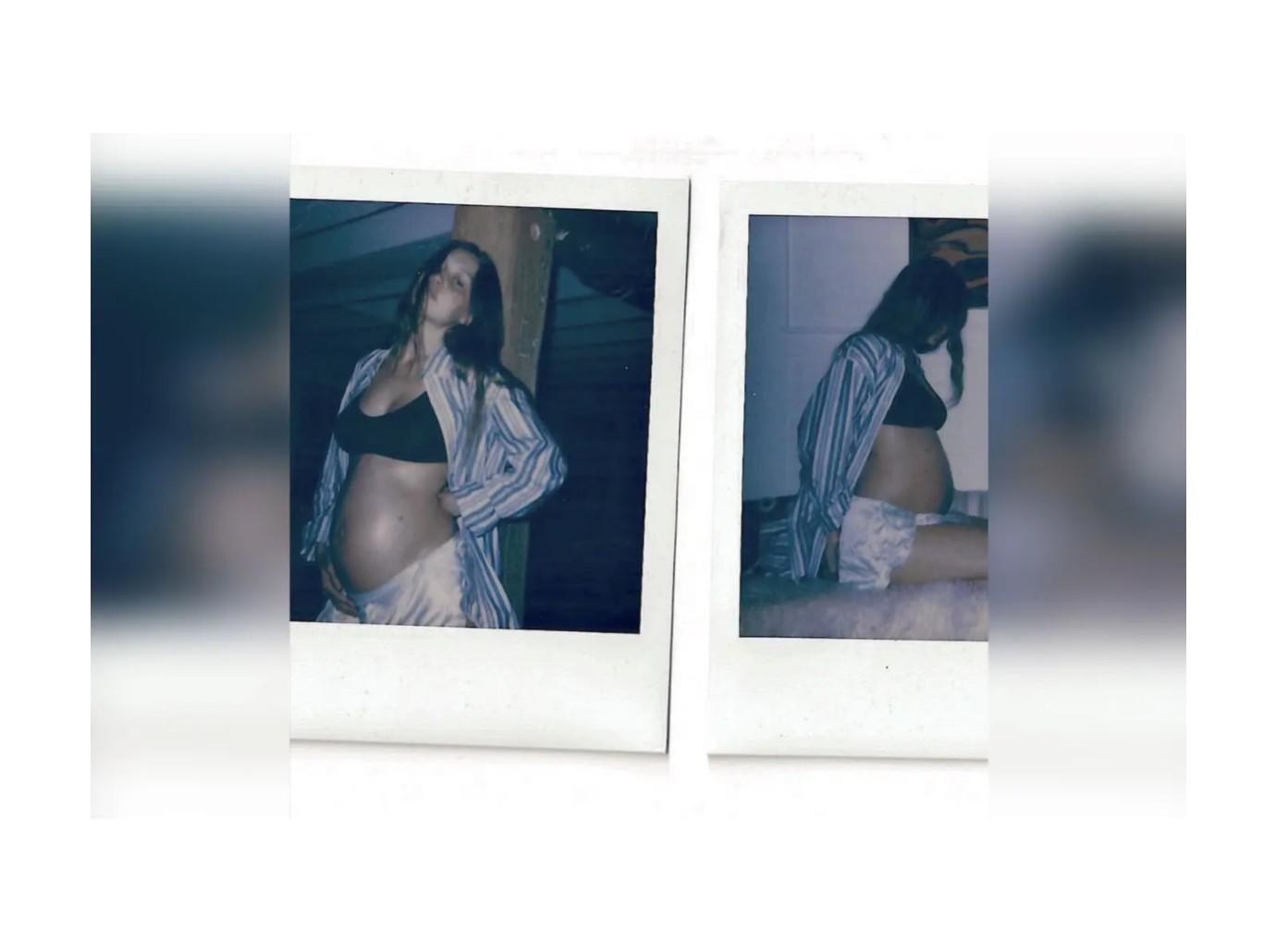 Article continues below advertisement
"This week, last year," she captioned the stunning photo. The 26-year-old bombshell sported a black formless bra, a blue striped boyfriend button-down shirt and white silk shorts.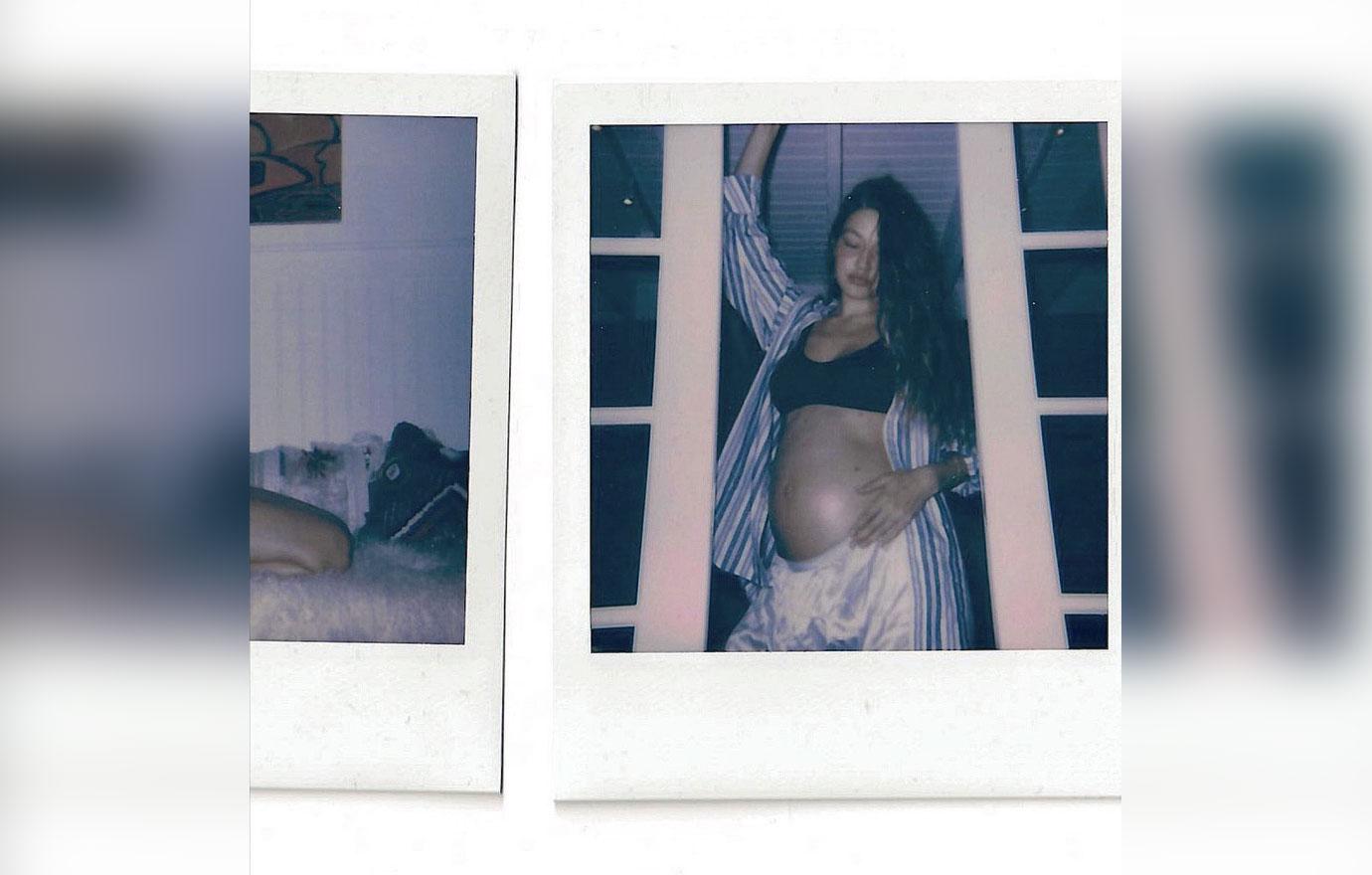 Article continues below advertisement
Khai is a name of Arabic origins and means "crowned," according to Names.org. It also doubles as a Vietnamese name, meaning "to declare, to state, to testify," OK! learned. While Malik previously said he no longer identities as Muslim, the "Pillow Talk" singer had an Islamic upbringing and perhaps wanted his daughter to share in his culture.
Article continues below advertisement
As OK! previously reported, Hadid and Malik welcomed baby Khai in September 2020 and keep their life fairly private. Together, the couple made the decision to not show the baby's face on social media. "I have friends who are public figures and that's how they've gone about it, and I see their kids really blossom in a different way," Hadid said in an interview with Vogue, referring to Blake Lively and Ryan Reynolds.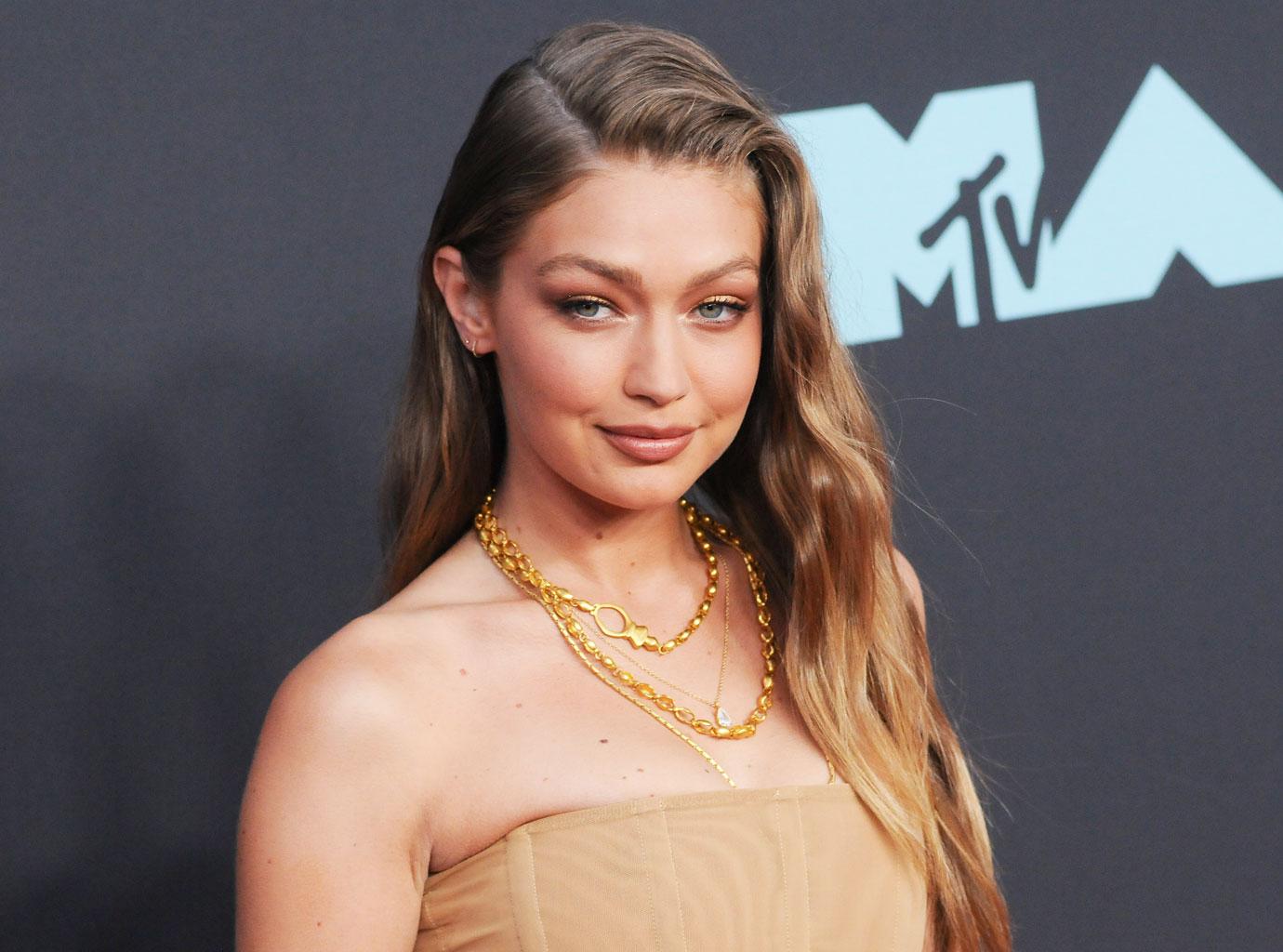 Article continues below advertisement
Although the fashionista is often spotted around NYC, — walking the concrete catwalk with her sister, Bella — Gigi told the outlet that while Khai might be familiar with city life growing up, she wants to raise her in the country — specifically Pennsylvania.
Article continues below advertisement
"I think she'll definitely be raised here," Gigi said, referring to her country home in the Pennsylvania countryside. "The greenery and the farm-y lifestyle are similar to what made me feel really centered as a kid, and I think that's really important to Zayn and me. I think that just giving your child the opportunity to explore different interests is such a beautiful thing."