BABIES
Who's Mom? Gigi Hadid Finally Reveals Name Of Her & Zayn Malik's Daughter — Find Out The Adorable Moniker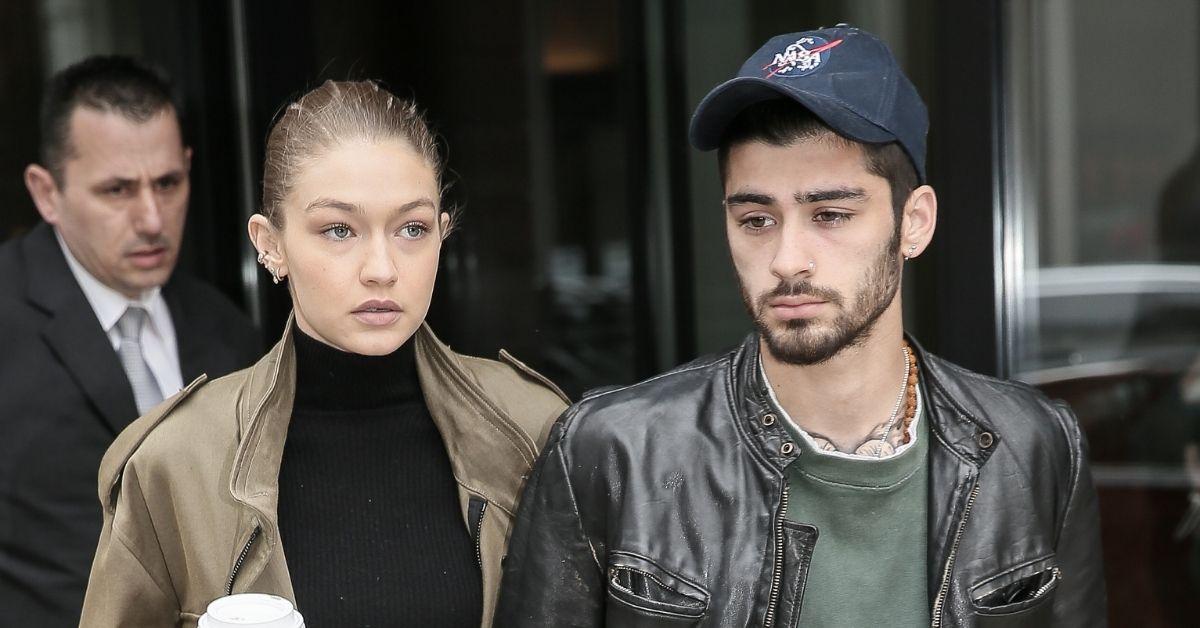 Article continues below advertisement
Rather than making a post, Hadid — who shares her tot with One Direction alum Zayn Malik — simply added "Khai's mom" to her Instagram bio.
Khai is a name of Arabic origins and means "crowned," according to Names.org. It also doubles as a Vietnamese name, meaning "to declare, to state, to testify."
While Malik previously said he no longer identities as Muslim, the "Pillow Talk" singer had an Islamic upbringing and perhaps wanted his daughter to share in his culture. The 28-year-old hasn't posted his daughter's name online yet.
Article continues below advertisement
The couple welcomed their daughter in September 2020, and since then, they have given their fans a glimpse into parenthood — but haven't showed their little one's face just yet.
Article continues below advertisement
The day before she changed her Instagram bio, Hadid gushed about her daughter on her Instagram Story. "My girl. 4 months & THE BEST KID," Hadid captioned a sweet black-and white-pic, in which she kissed her daughter.
Article continues below advertisement
Article continues below advertisement
"I felt that it's not really something that I need to share apart from with my family and friends," she said on Instagram. "Obviously a lot of people have lost lives due to the coronavirus that was in the beginning of quarantine and still happening.
"And then we moved obviously into the reemergence of the BLM Black Lives Matter movement, and I thought that our presence on social media should be used for that."
Article continues below advertisement
"Our baby girl is here, healthy & beautiful," Malik tweeted on September 23. "To try put into words how I am feeling right now would be an impossible task.The love i feel for this tiny human is beyond my understanding. Grateful to know her, proud to call her mine, & thankful for the life we will have together x."