NEWS
'Girls Gone Wild' Founder Joe Francis Alleges Twin Daughters Are Missing, Ex Abbey Wilson Reportedly Charged With Kidnapping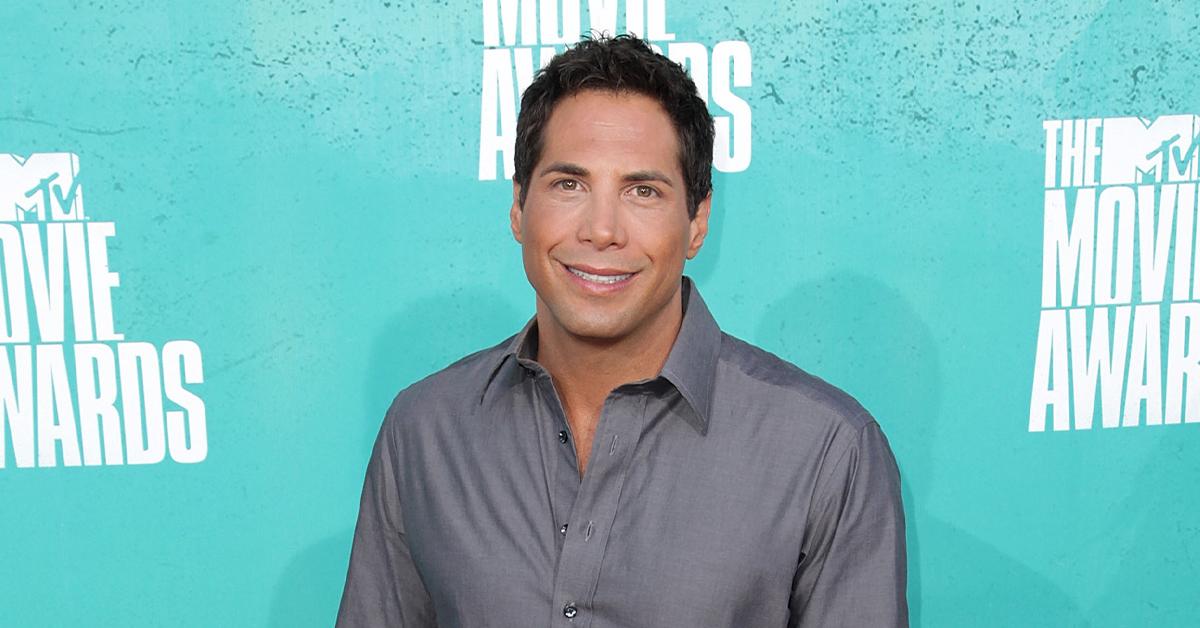 Article continues below advertisement
Joe Francis — founder of the controversial adult entertainment franchise Girls Gone Wild — is claiming his daughters are missing.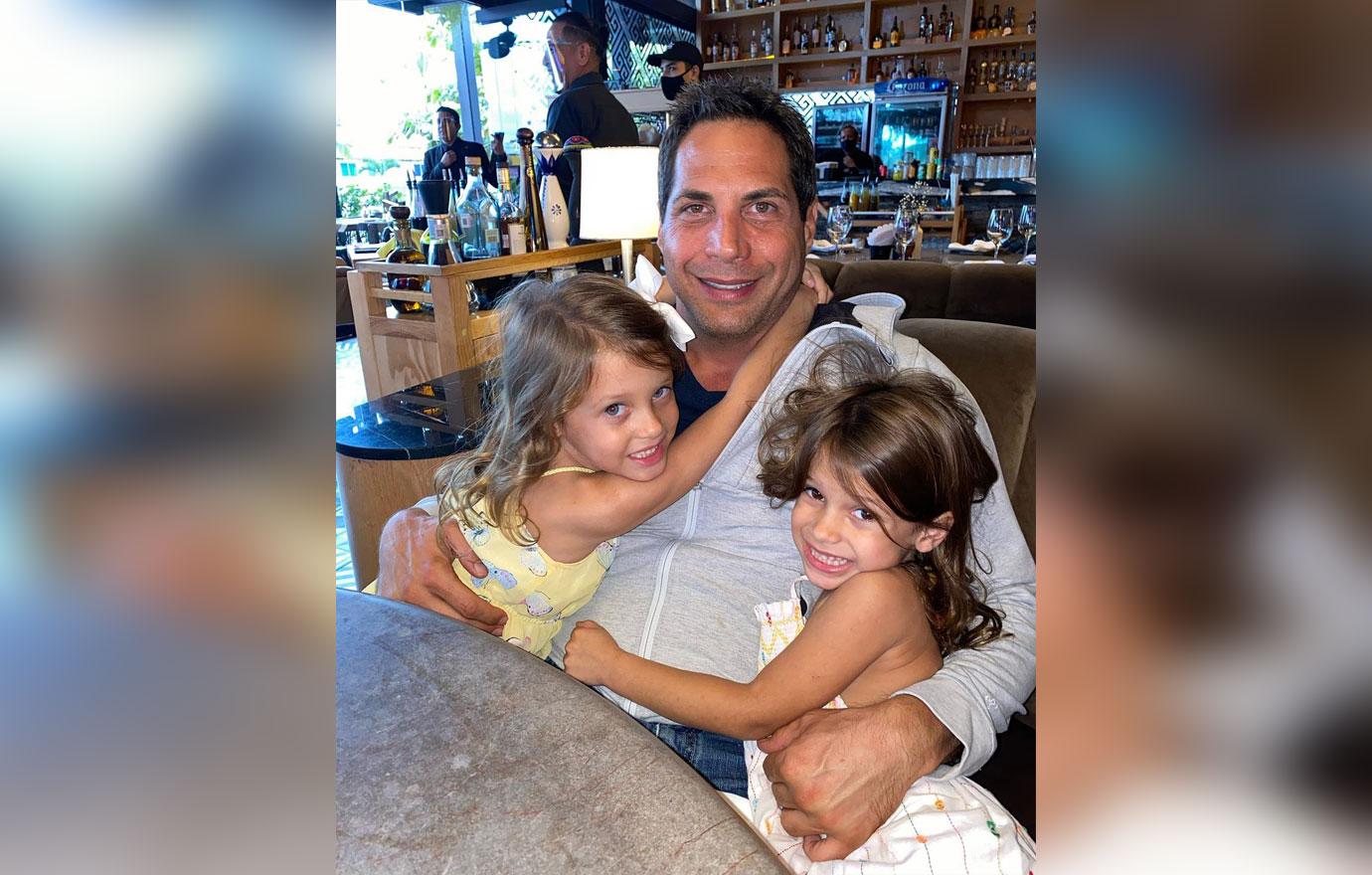 Article continues below advertisement
The 48-year-old alleges his twin daughters, Alexandria Claire and Athena Olivia, have not been seen in over a week and his ex, Abbey Wilson, has kidnapped them.
Article continues below advertisement
In court docs obtained by TMZ, the twins' mother has been neglecting court orders to let Francis spend time with their daughters and has been MIA for 10 days. The entrepreneur claims he was supposed to see the kids on Christmas, but Wilson was a no show.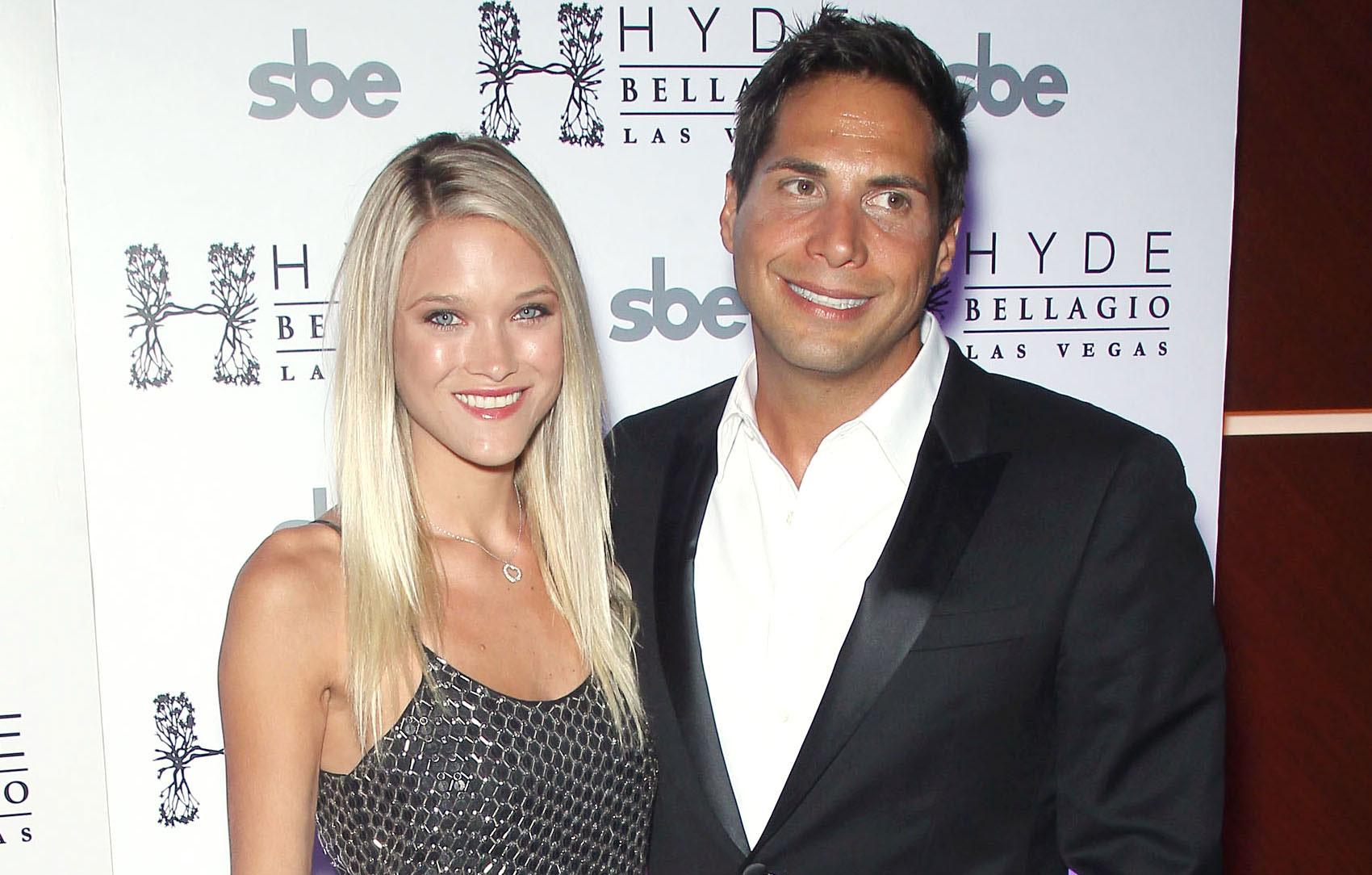 Article continues below advertisement
Francis alluded to the claim on social media. "SANTA CLAUS CAME!!! MERRY CHRISTMAS ATHENA & ALEXANDRIA!! Santa Claus came today all the way from the North Pole and delivered all of your presents today," he captioned an odd clip via Instagram. "Santa was so sad when he found out that you were kidnapped and not here @casaaramara"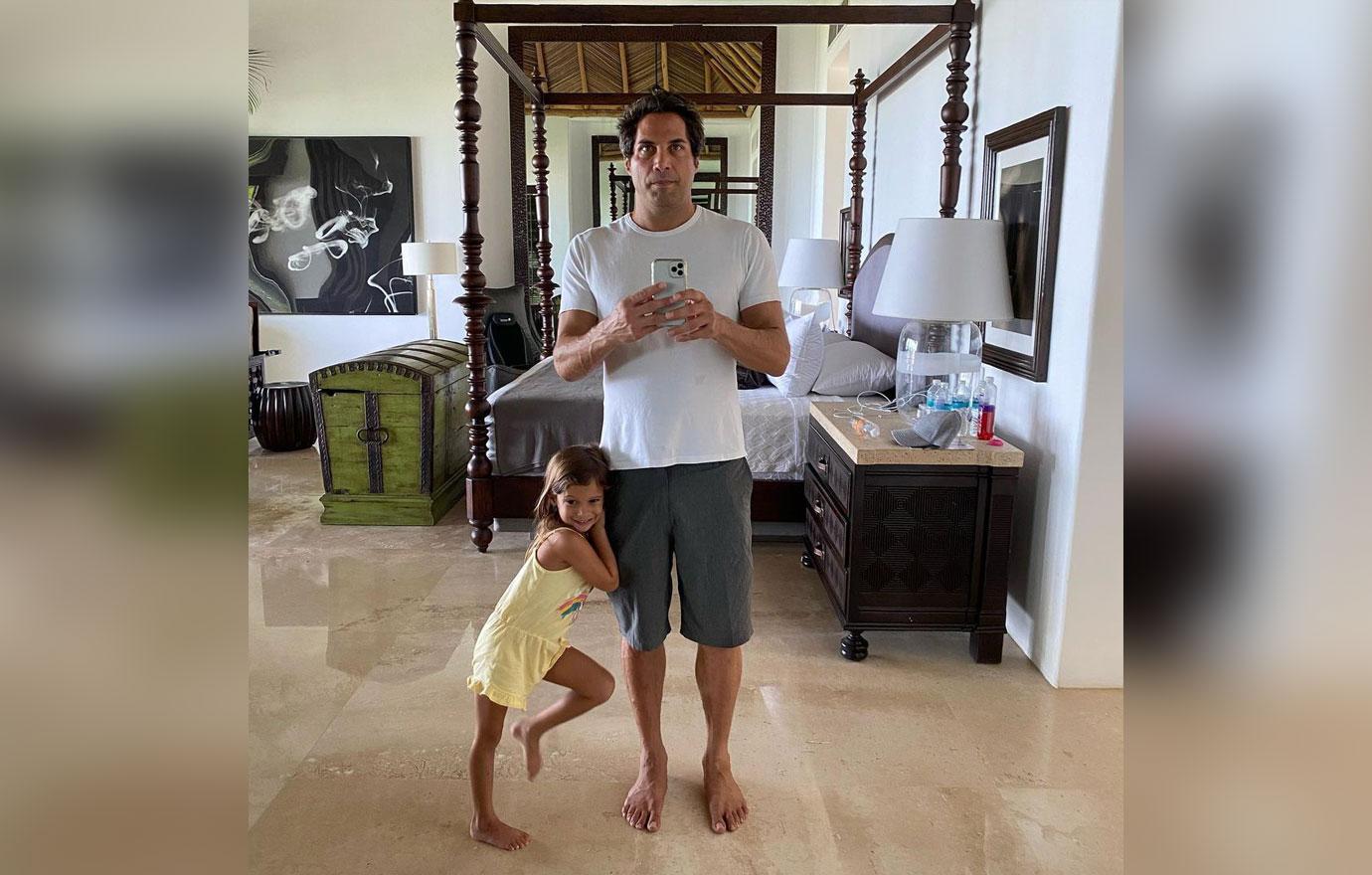 Article continues below advertisement
He also accuses his ex of family violence. According to the outlet, authorities have been trying to serve Wilson with legal papers but cannot locate her. Wilson is reportedly being charged with kidnapping and an Amber Alert is about to be issued if the girls do not turn up. Francis alleges his daughters and ex are living with another man.
Article continues below advertisement
Francis and Wilson met in 2012 when she won the Girls Gone Wild's "Search for the Hottest Girl in America" contest. The former flames welcomed their twin daughters in October 2014.
Article continues below advertisement
The duo have had a volatile relationship since going their separate ways. In July, the Georgia native accused his ex of stealing a whopping $250,000 from him and kidnapping his daughters for six months. "What a Golddigger," he wrote on Instagram at the time, reported Daily News. "Abbey Wilson is holding my daughters hostage and trying to get money out of me. It is plain and simple. She's extorting me for money and dribbling these lies about me in the process. Well it will not work. I will stand strong and daddy will have his little girls home this week."