PHOTOS
New Biography To Spill Kim Kardashian's Sex Tape Secrets And How Kris Jenner And Joe Francis' Helped Make Her Millions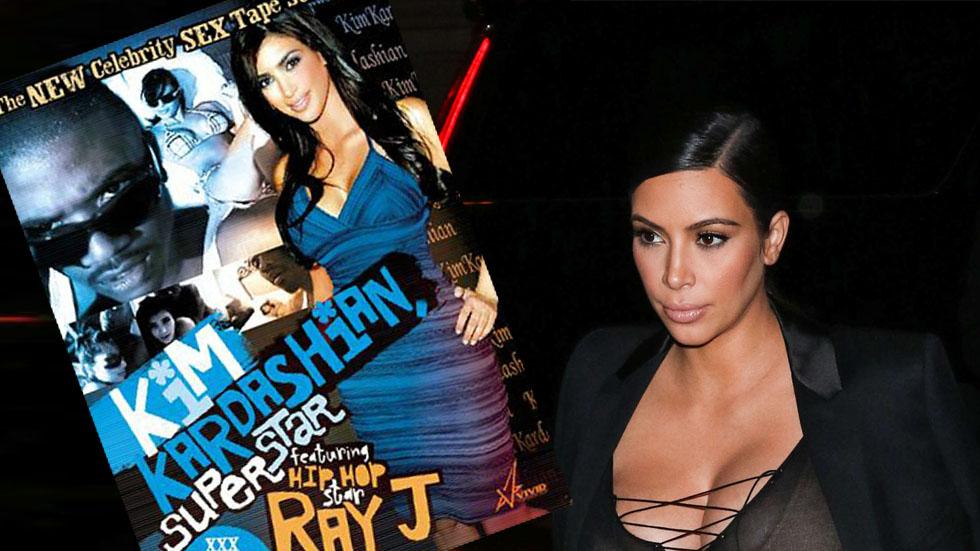 Article continues below advertisement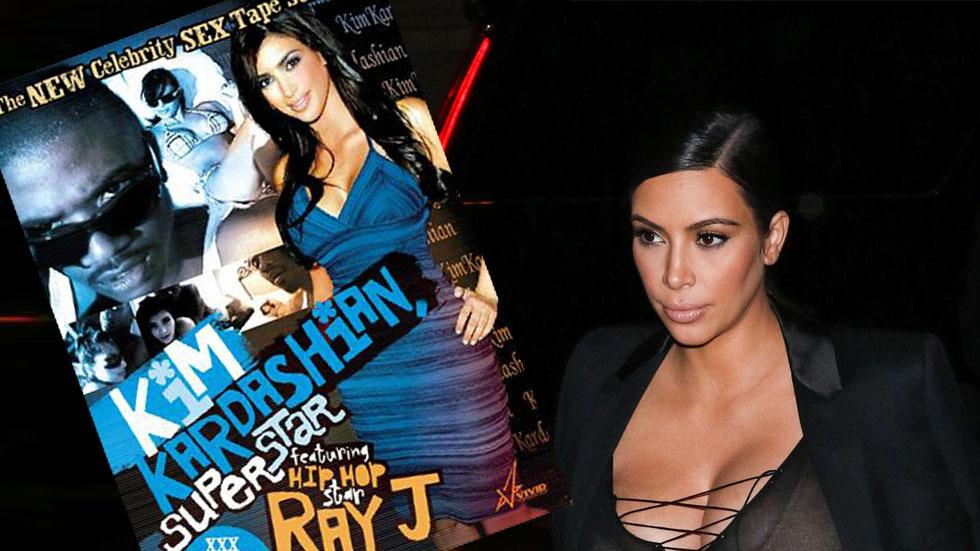 No one seems to forget that before she was a reality TV superstar, Kim Kardashian was a porn star, but all of the secrets about how she made bank from that sex tape are about to be revealed.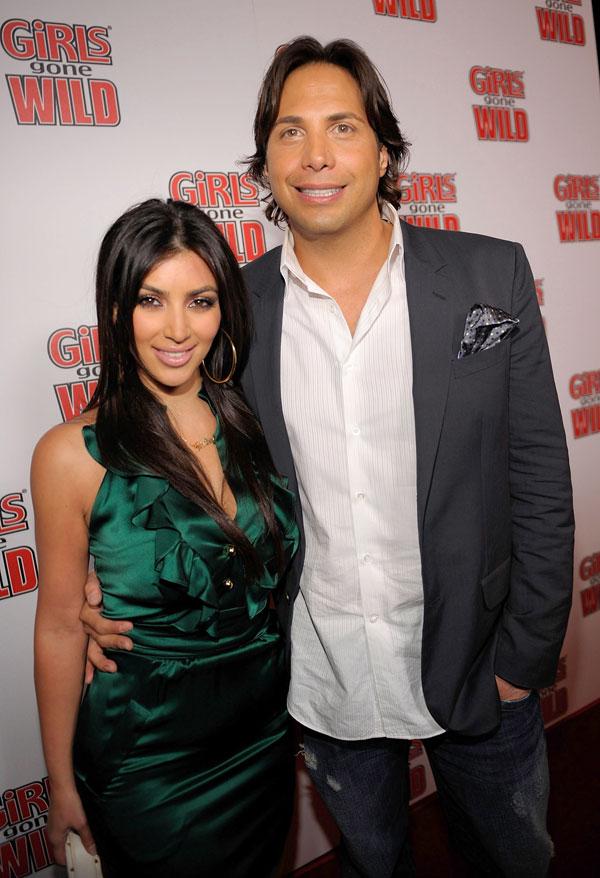 The Sun reported that a new biography by Sean Smith is going to reveal how she turned the 2003 sex tape with ex Ray J into a career, with the help from her mother, Kris Jenner, and Girls Gone Wild creator Joe Francis.
Article continues below advertisement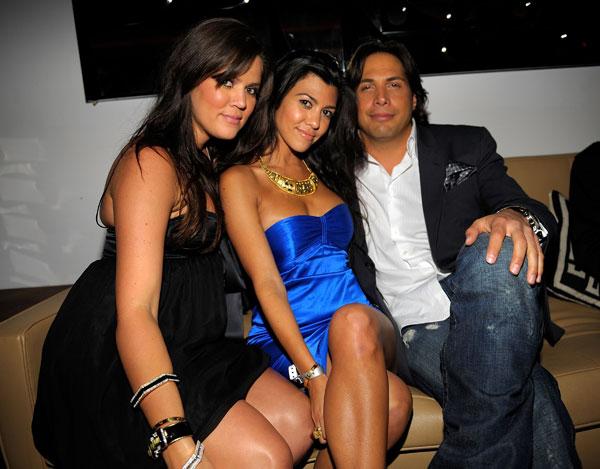 "Until she called in close pal Joe to advise her, all she wanted to do was make the tape go away," the source said.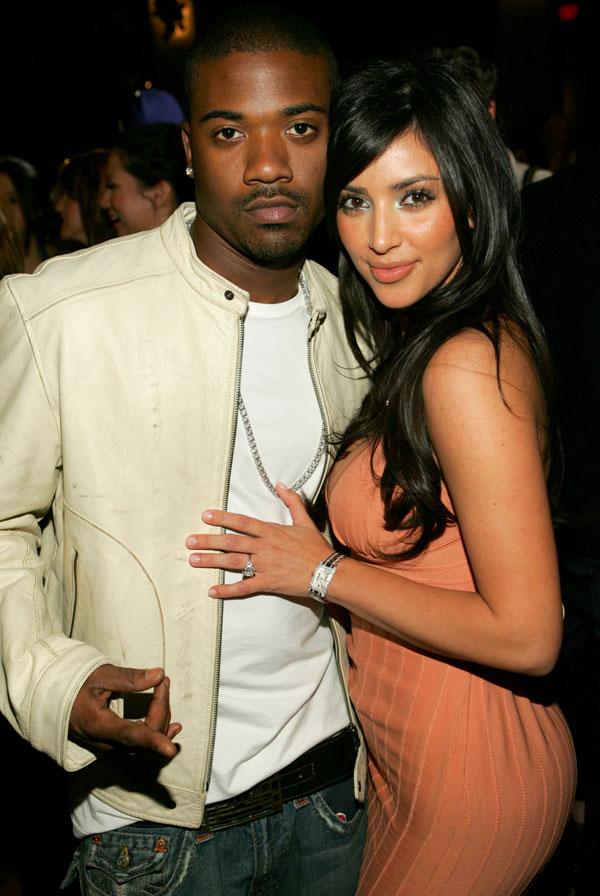 Francis, according to the report, helped work out a deal for Kim to get paid from the release of the movie, which reportedly earned her $4.5 million.
Article continues below advertisement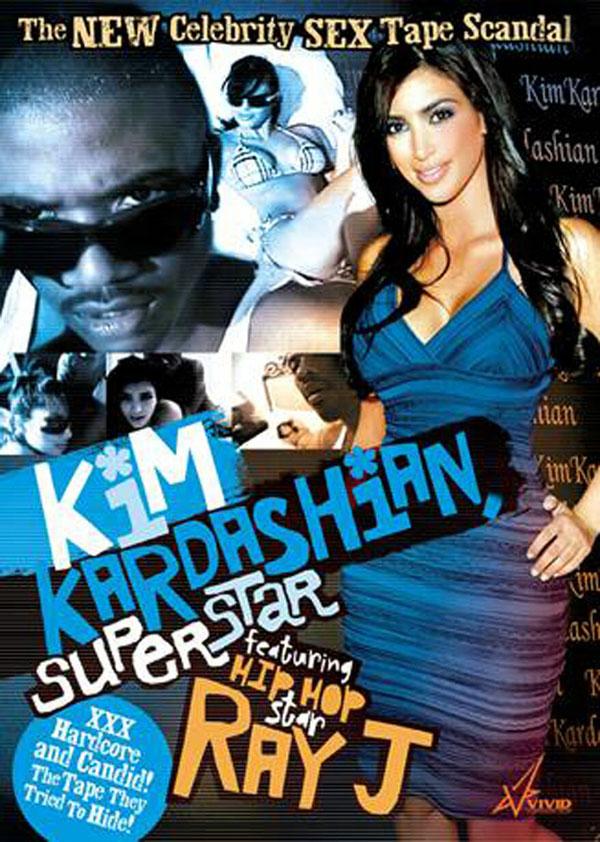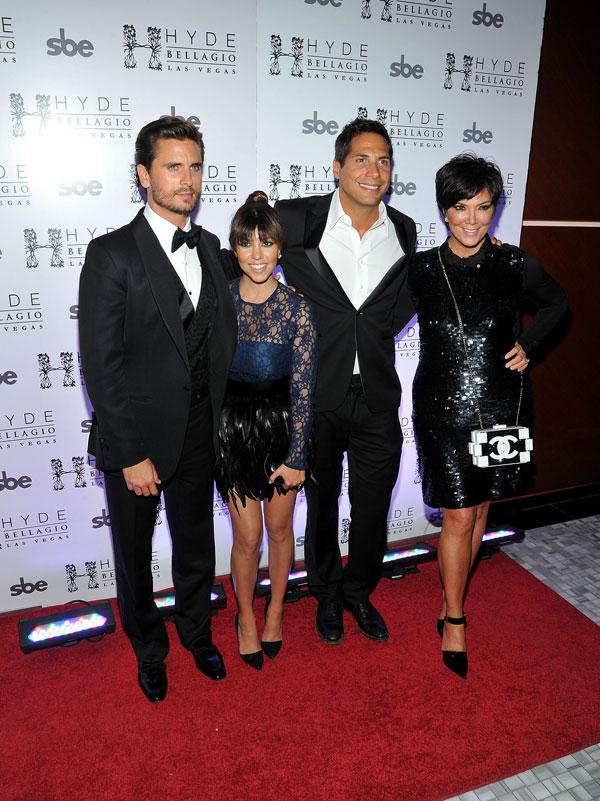 So what was Kris Jenner's role in it all? According to The Sun, the momager encouraged Kim to consult Joe Francis about the sex tape scandal, because she "had always found him entertaining and great company" and the Kardashian family "trusted him."
Article continues below advertisement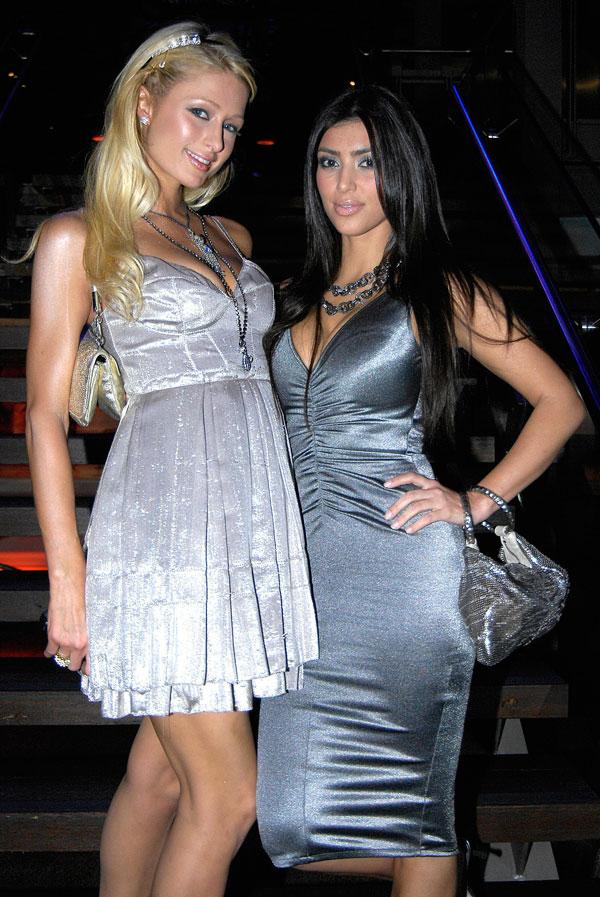 One thing the book may reveal is who was the first to leak the sex tape of Kim, then-just known as Paris Hilton's best friend, in 2006.