PHOTOS
Gisele Bündchen and Joaquim Valente Dating Rumors: How It Started and How It's Going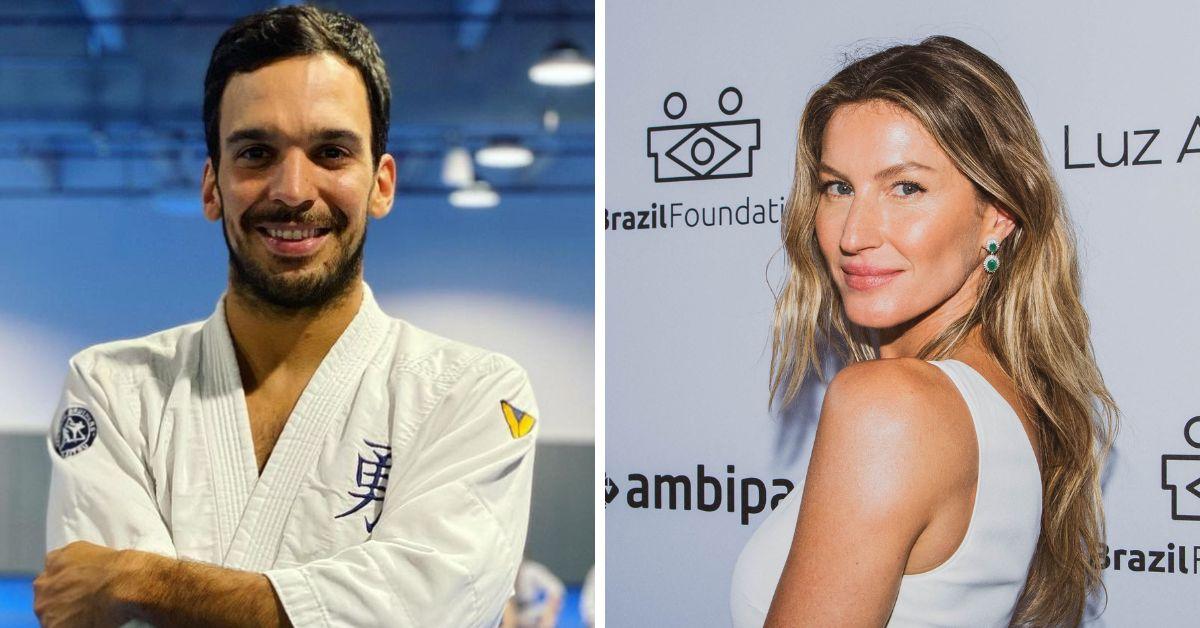 December 2021: Gisele Bündchen Signed Up Her Son for Jiu-Jitsu Classes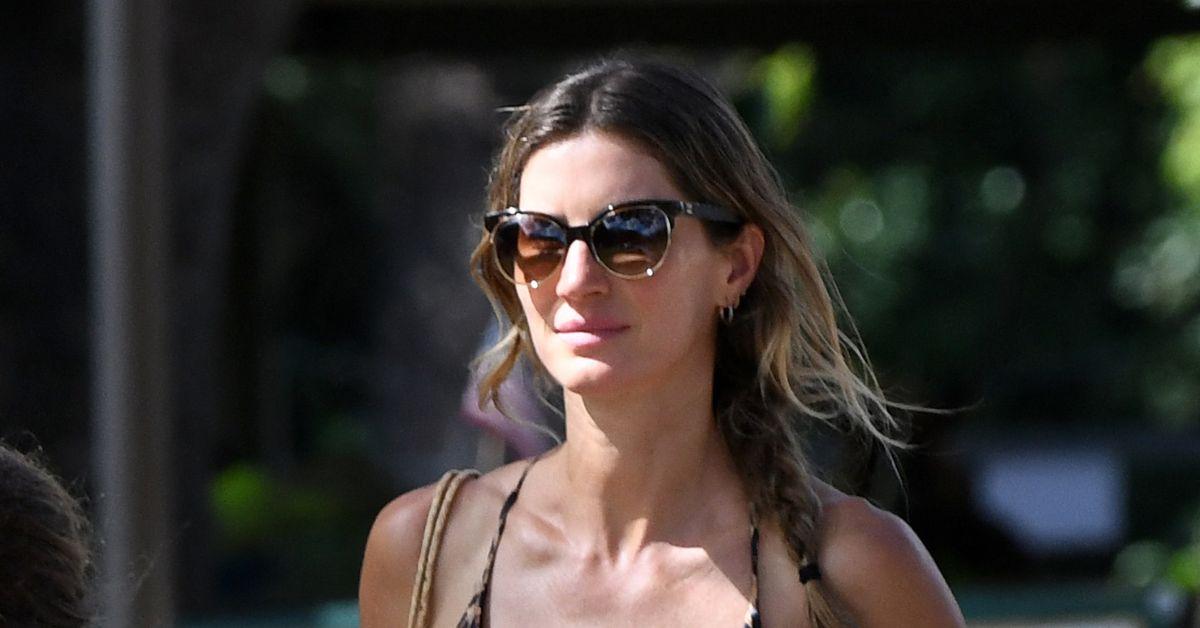 Gisele Bündchen found a new hobby when she signed her son, Benjamin Rein, up for classes at the Valente Brothers' martial arts academy. According to People, she earned her Brazilian blue belt within a year after she started her training in December 2021.
The model told Dust Magazine for its November 2022 issue that she is committed when she "enjoys something."
Article continues below advertisement
February 2022: Bündchen's First Post About Joaquim Valente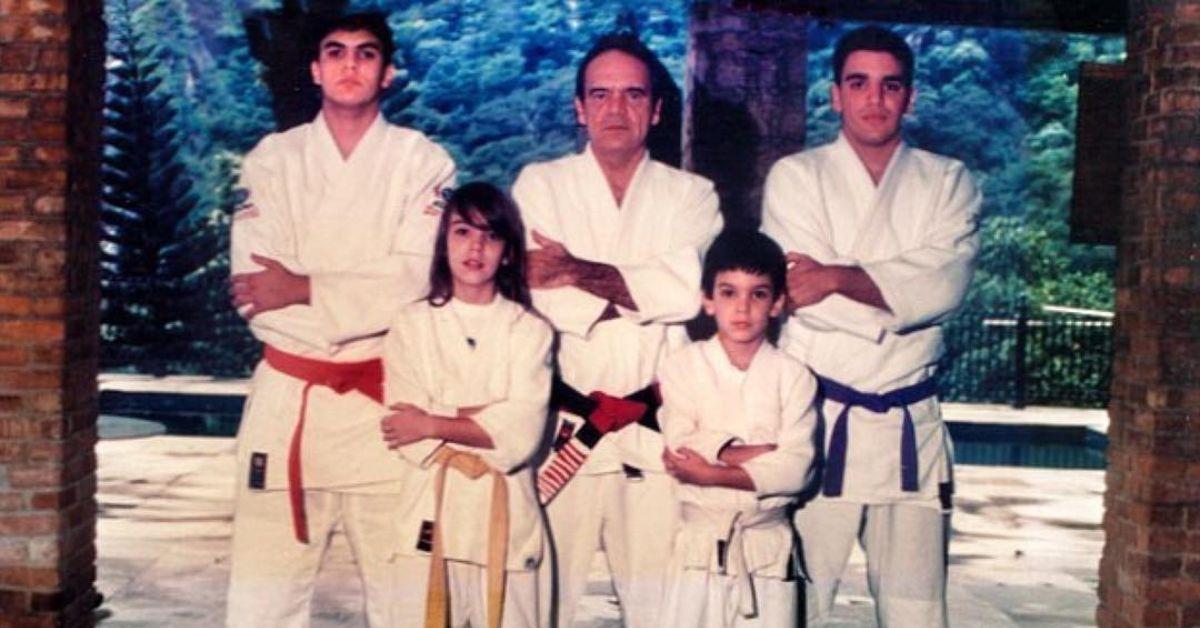 The supermodel shared the progress of her jiu-jitsu journey in a video of the session on Instagram. She thanked Joaquim Valente and his brothers in the caption for being "awesome teachers."
November 2022: Rumored Couple Visited Provincia de Puntarenas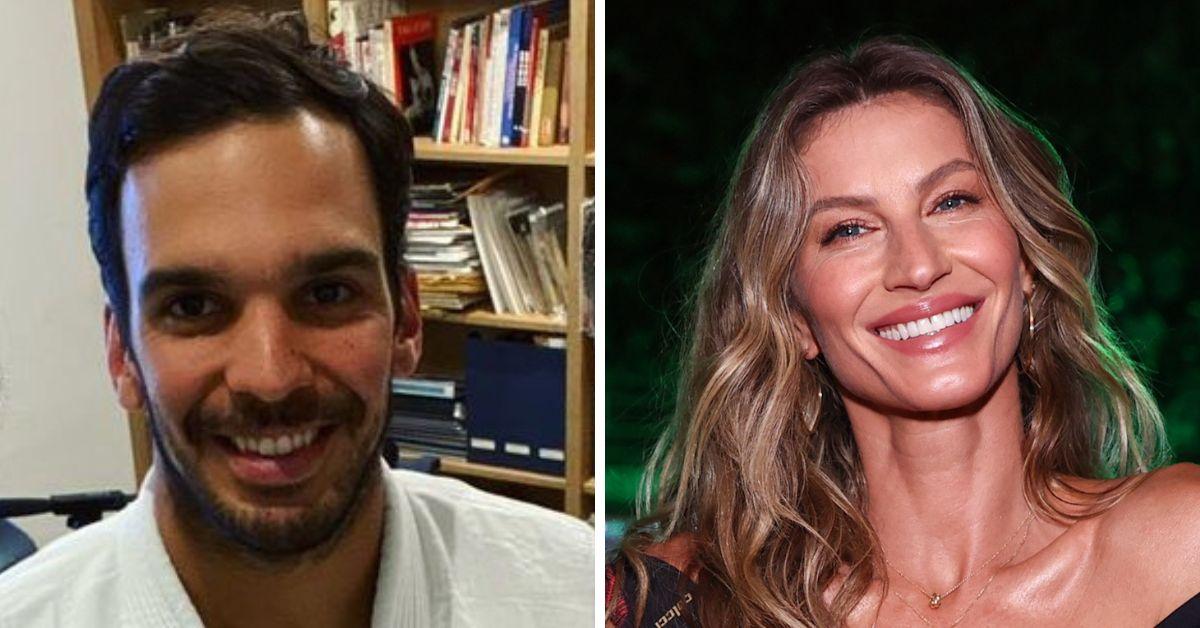 A few months after Bündchen started her jiu-jitsu training, she and her kids, Benjamin Rein and Vivian Lake, went to Costa Rica.
A source revealed to People that her jiu-jitsu instructor, Joaquim Valente, and other children and adults visited Provincia de Puntarenas in the country.
Dating rumors started lurking then, but the insider insisted they were not dating and that the Valente brothers were only her and the kids' martial arts teachers.
Article continues below advertisement
January 2023: Bündchen, Valente's Multiple Outings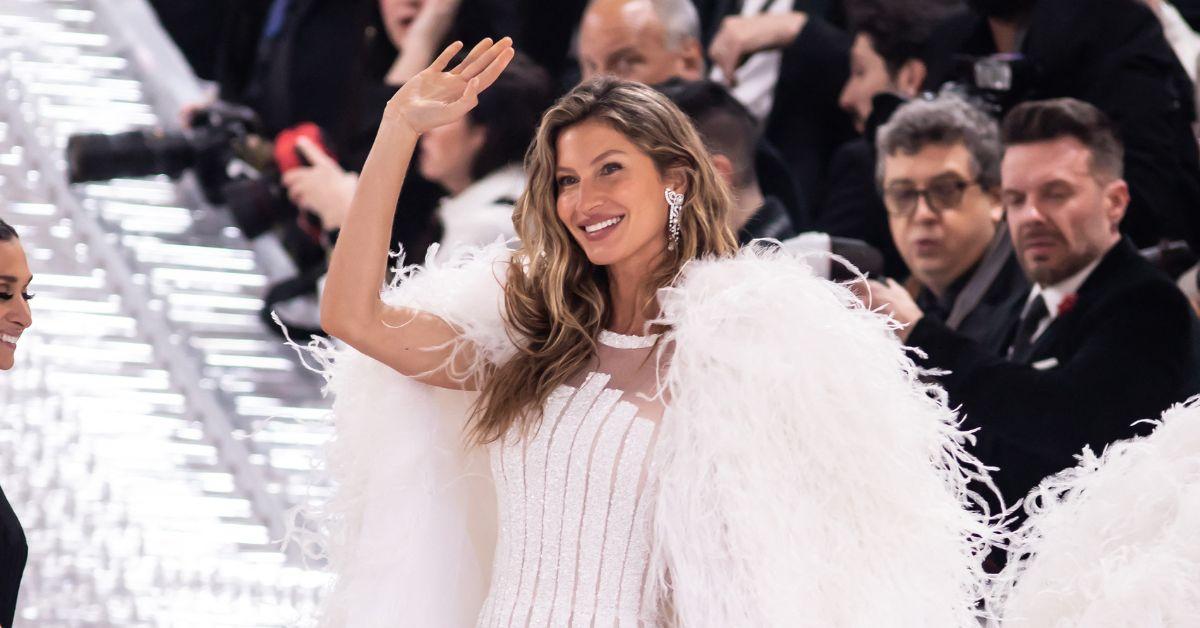 Bündchen and Valente's dating rumors spread even more after the duo spent more time with each other in public outings.
In photos obtained by People, the supermodel wore matching running shorts and a sports bra as she and Valente ran together in Costa Rica.
Article continues below advertisement
March 2023: Model Addressed Relationship With Instructor Online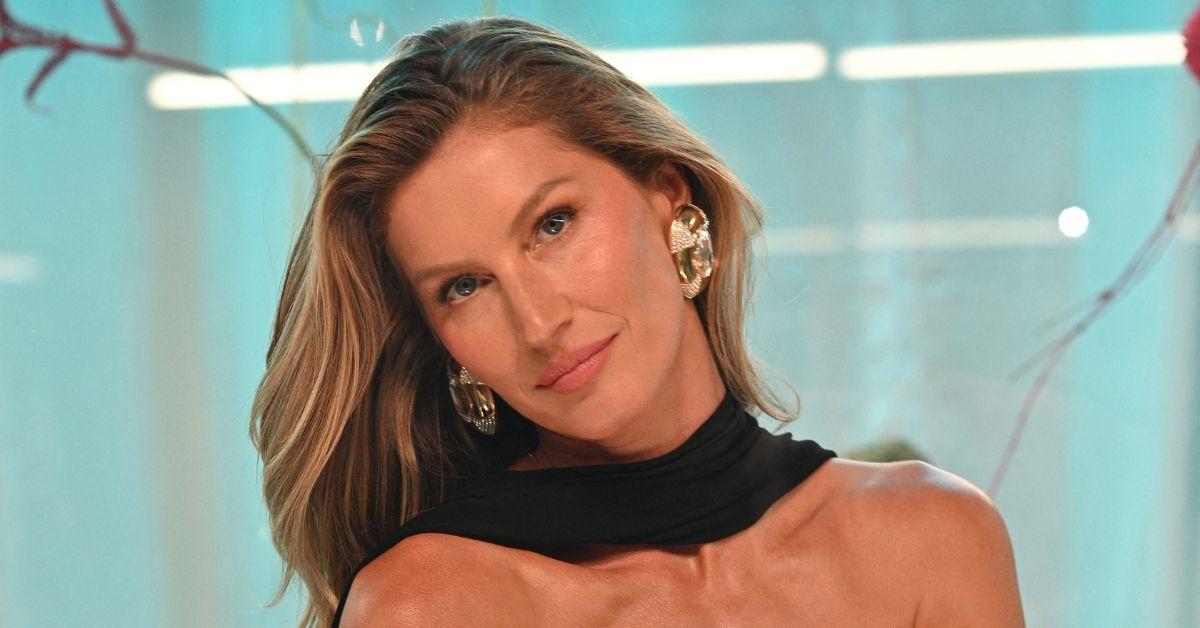 On March 15, Bündchen appeared to address the relationship rumors surrounding her and Valente through an Instagram post.
"Everything we hear is an opinion, not a fact," she wrote. "Everything we see is a perspective, not the truth."
During the same month, she shared a similar sentiment in her interview with Vanity Fair. The supermodel said tabloids have always tried to attach her to anything after her divorce from Tom Brady. She thanked everyone at the martial arts academy, especially her "friend" Valente.
"He's our teacher and, most importantly, he's a person that I admire and that I trust," she went on. "It's so good to have that kind of energy, to have my kids around that type of energy."
Article continues below advertisement
May 2023: They Went Paddleboarding Together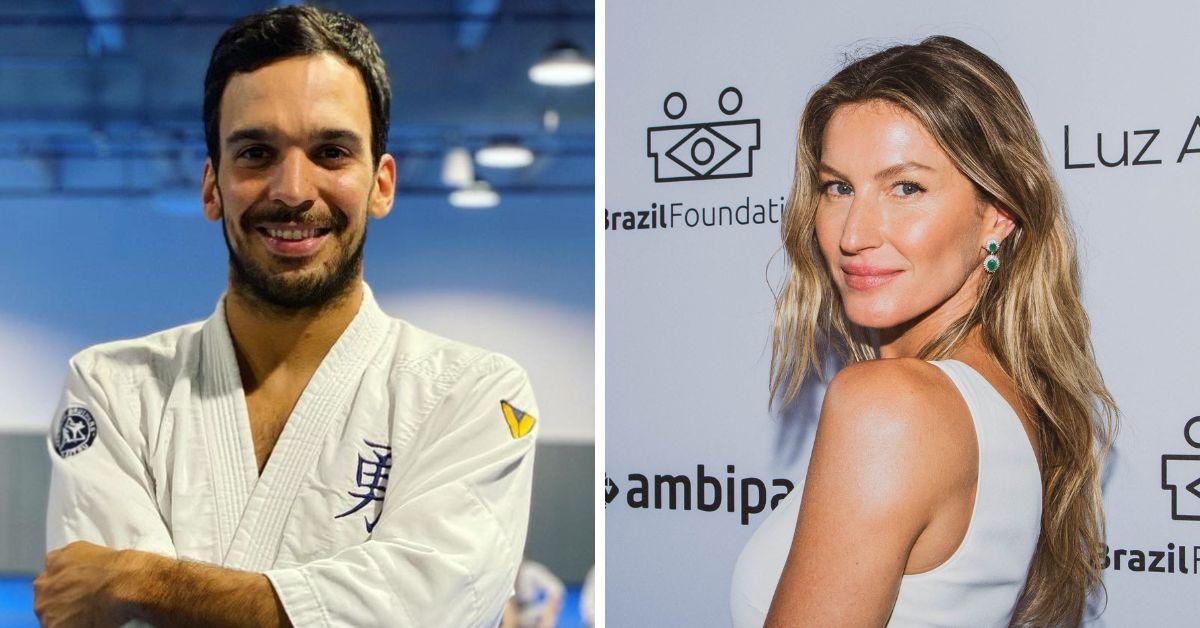 Things got hotter between Bündchen and Valente as they spent one sunny day paddleboarding in Miami in May. The supermodel donned a black bikini that highlighted her rock-hard abs and complemented it with black shades and a straw sun hat. She was also seen all smiles in the photos from the outing.
Article continues below advertisement
June 2023: Bündchen, Valente Had a Workout Session in Miami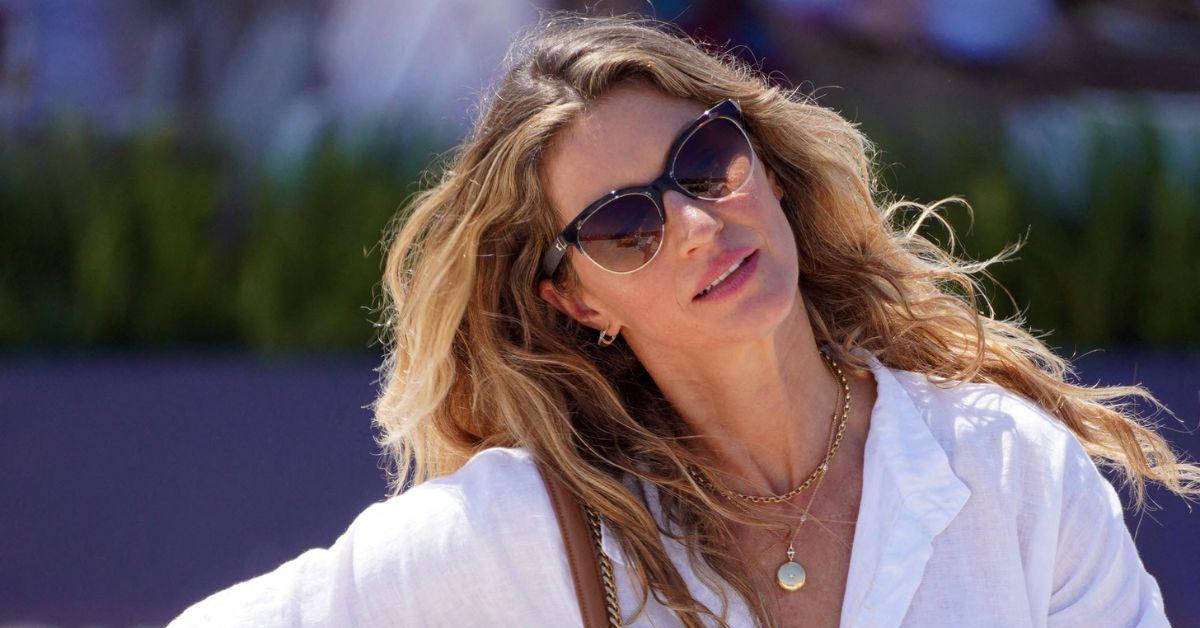 From sharing interests in jiu-jitsu, Bündchen and Valente were seen working out together in a gym in Miami.
Article continues below advertisement
August 2023: Valente Picked Up Bündchen After Her Trip to Brazil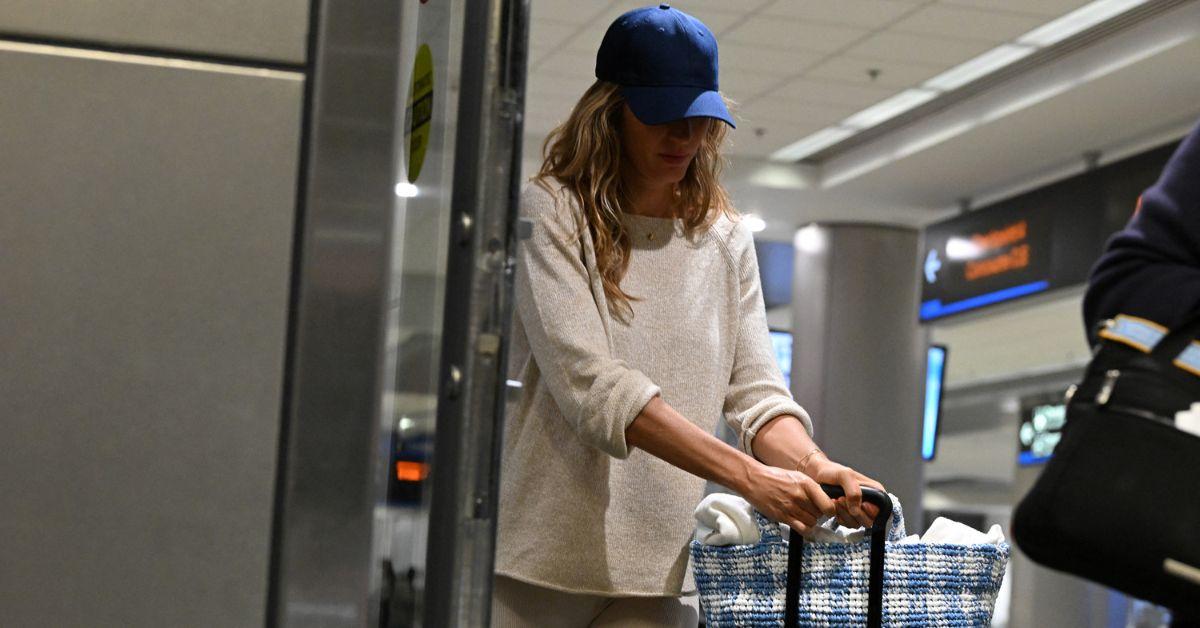 In the rumored couple's most recent outing, TMZ shared an exclusive video of the Brazilian model as the jiu-jitsu instructor picked her up at the Miami International Airport on Friday, August 11. The Victoria's Secret Angel jetted back to the state following her vacation in Brazil.
In the clip, Bündchen can be seen getting her bags into the car Valente was driving before hopping in the front seat quickly. The news outlet said the duo did not show any signs of PDA, but they immediately fed off the area as soon as the model touched down.