NEWS
Nothing Holding Her Back!
Gloria Estefan Throws Shade At Jennifer Lopez Over Super Bowl Complaints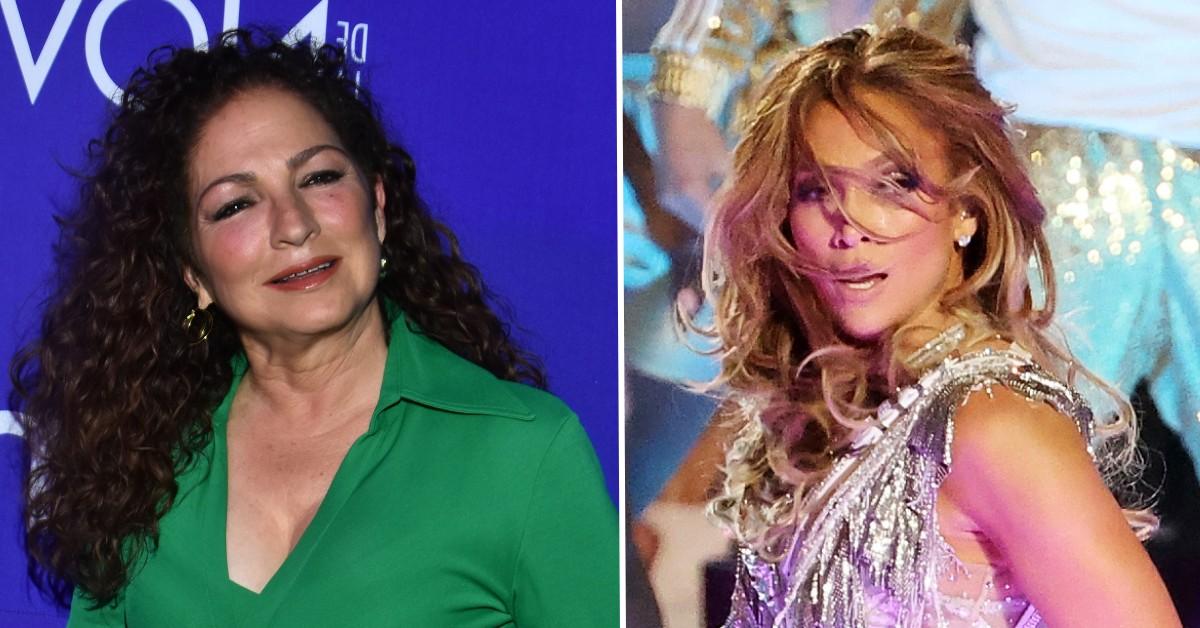 Gloria Estefan knows she made the right decision when she chose not to perform at the 2020 Super Bowl Halftime show. The Cuban superstar recently threw some major shade at Jennifer Lopez after she labeled the double-billing of herself and Shakira "the worst idea ever" in her newly released Netflix documentary.
Article continues below advertisement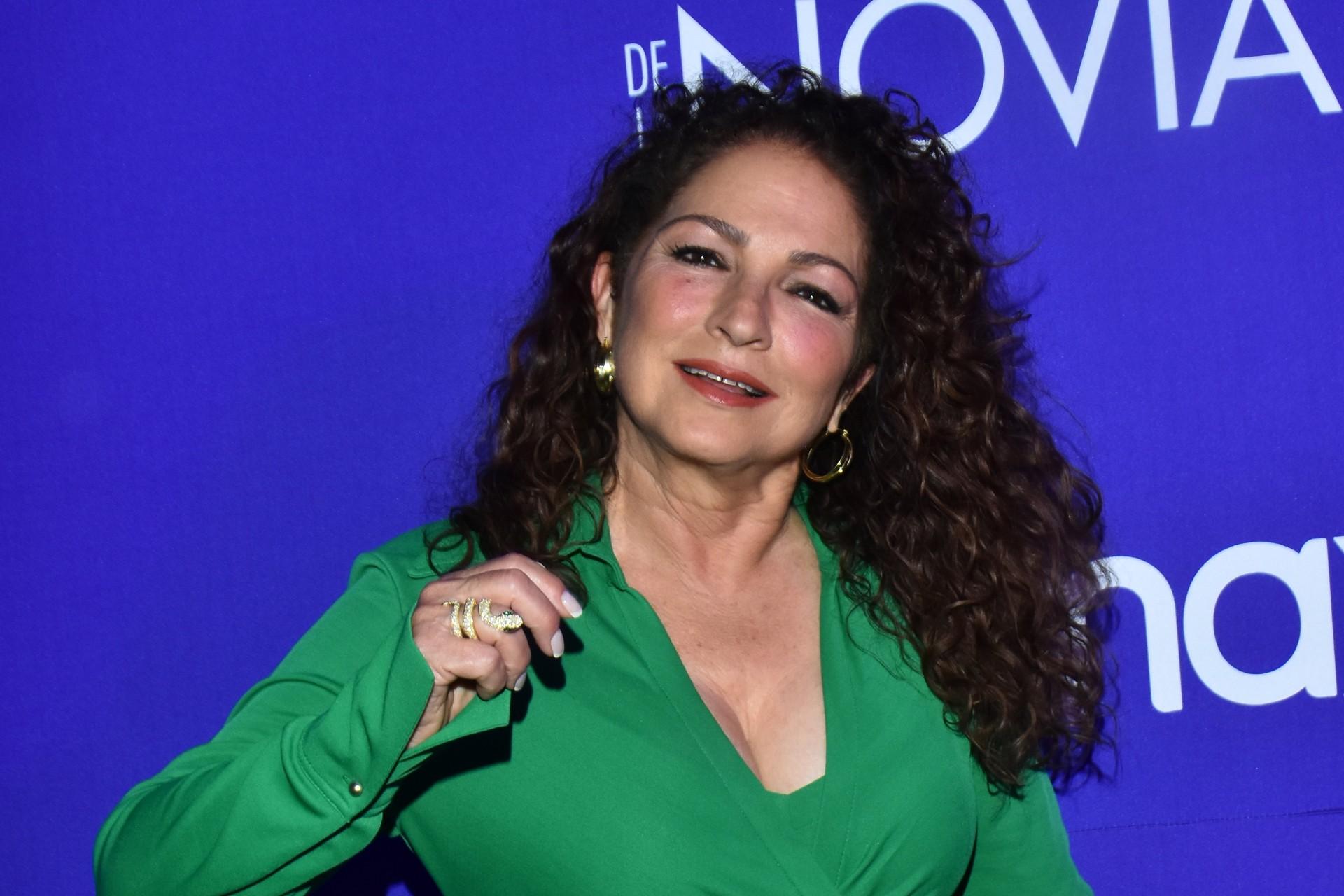 Article continues below advertisement
"Look, this is the bottom line. You have very little time, like 12 minutes or something, to get things on and off the set," the Father of the Bride star stated. "So, could you do it with one person? Yes, but I think they wanted to throw a Miami and Latin extravaganza and they tried to pack it as much as possible."
Estefan then made one more shady comment, adding, "OK, and imagine what J.Lo would have said if I was the third [performer]!"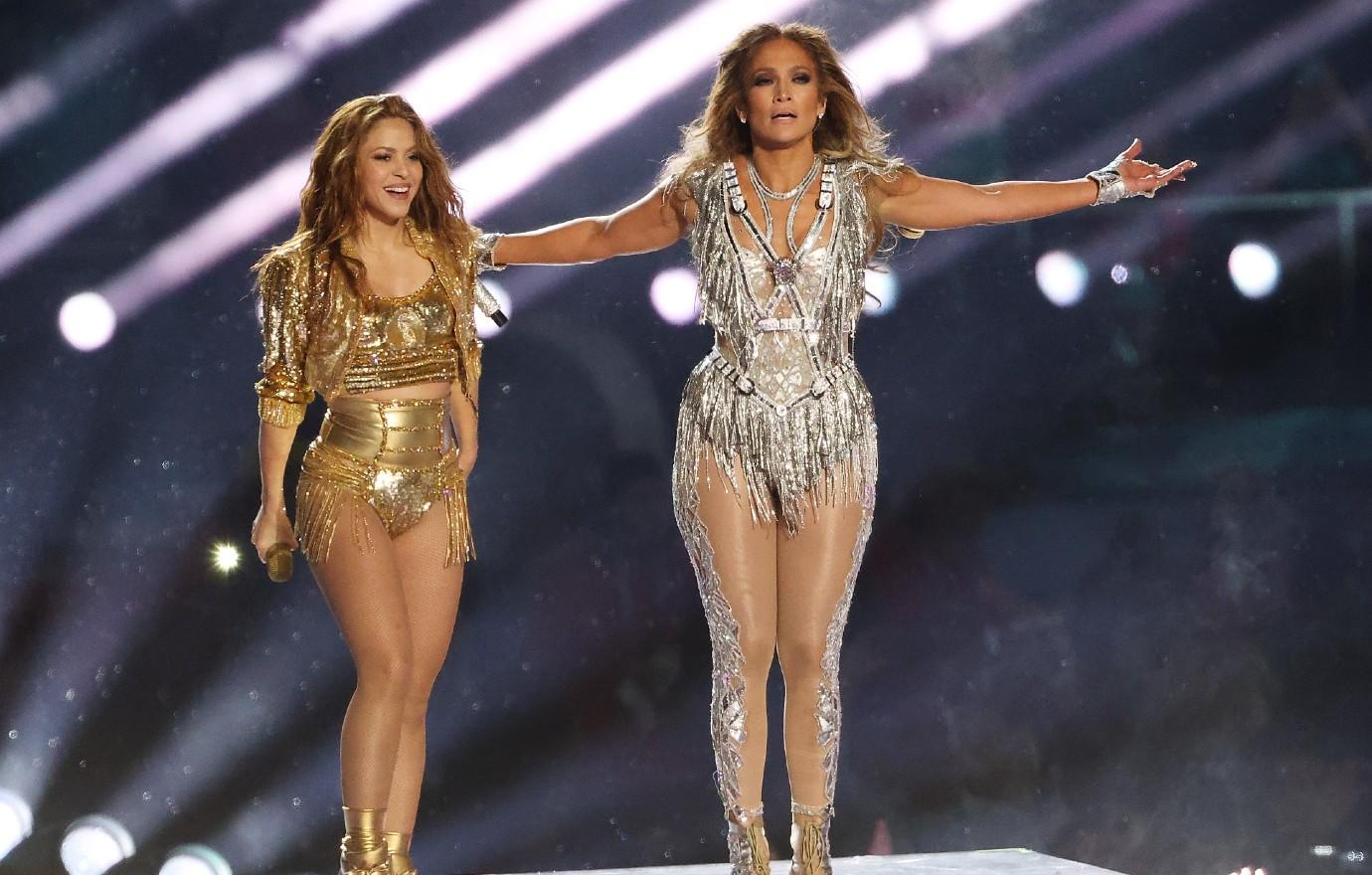 Article continues below advertisement
Article continues below advertisement
As OK! previously reported, the Selena actress got severe backlash for the comments made in her Halftime documentary, where she laments about not having enough stage time for both she and the "Hips Don't Lie" vocalist to perform their sets.
"This is the worst idea in the world to have two people do the Super Bowl," Lopez said of the dual headliners. "This is something I have been working for and hoping for for years."
"It was an insult to think that you needed two Latinas to do the job that one artist historically has done," Lopez's manager Benny Medina complained.
"If it was going to be a double-headliner, they should have given us 20 minutes," Lopez adds later in the scene. "That's what they should've f***ing done."