ENTERTAINMENT
Why Jennifer Lopez Didn't Want To Share The Stage With Shakira At The 2020 Superbowl Halftime Show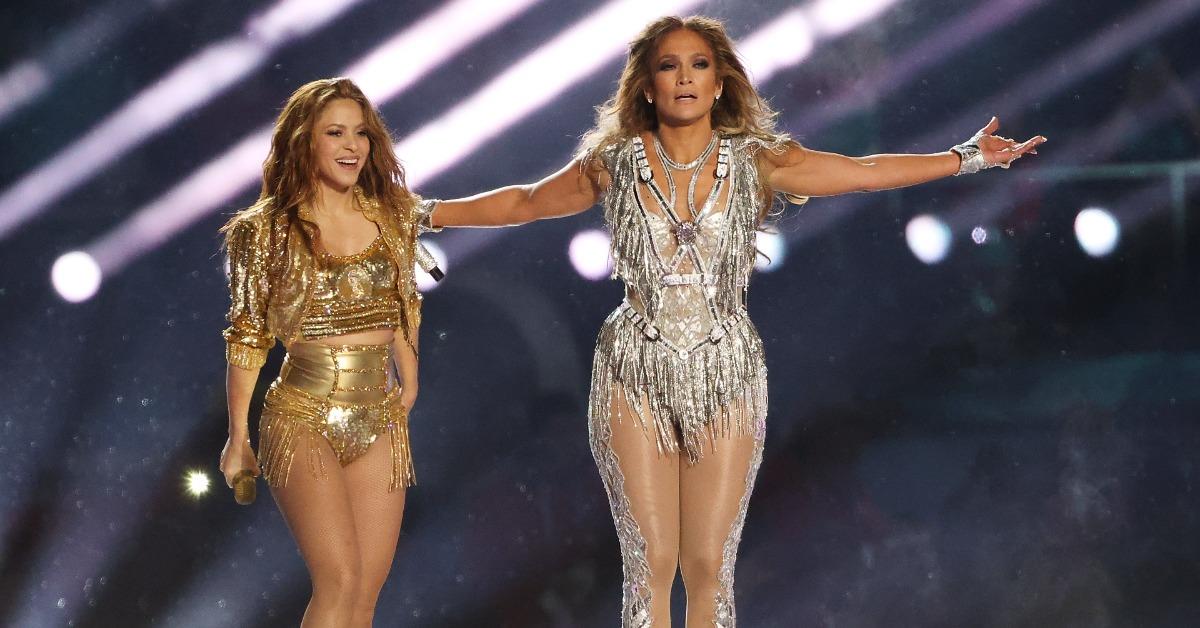 As the release date of Jennifer Lopez's upcoming documentary Halftime approaches, it's been reported several of the scenes reveal the superstar and her team weren't happy about her sharing the stage with Shakira at the 2020 Superbowl Halftime show — and it's not because there is any bad blood between the hit artists.
Article continues below advertisement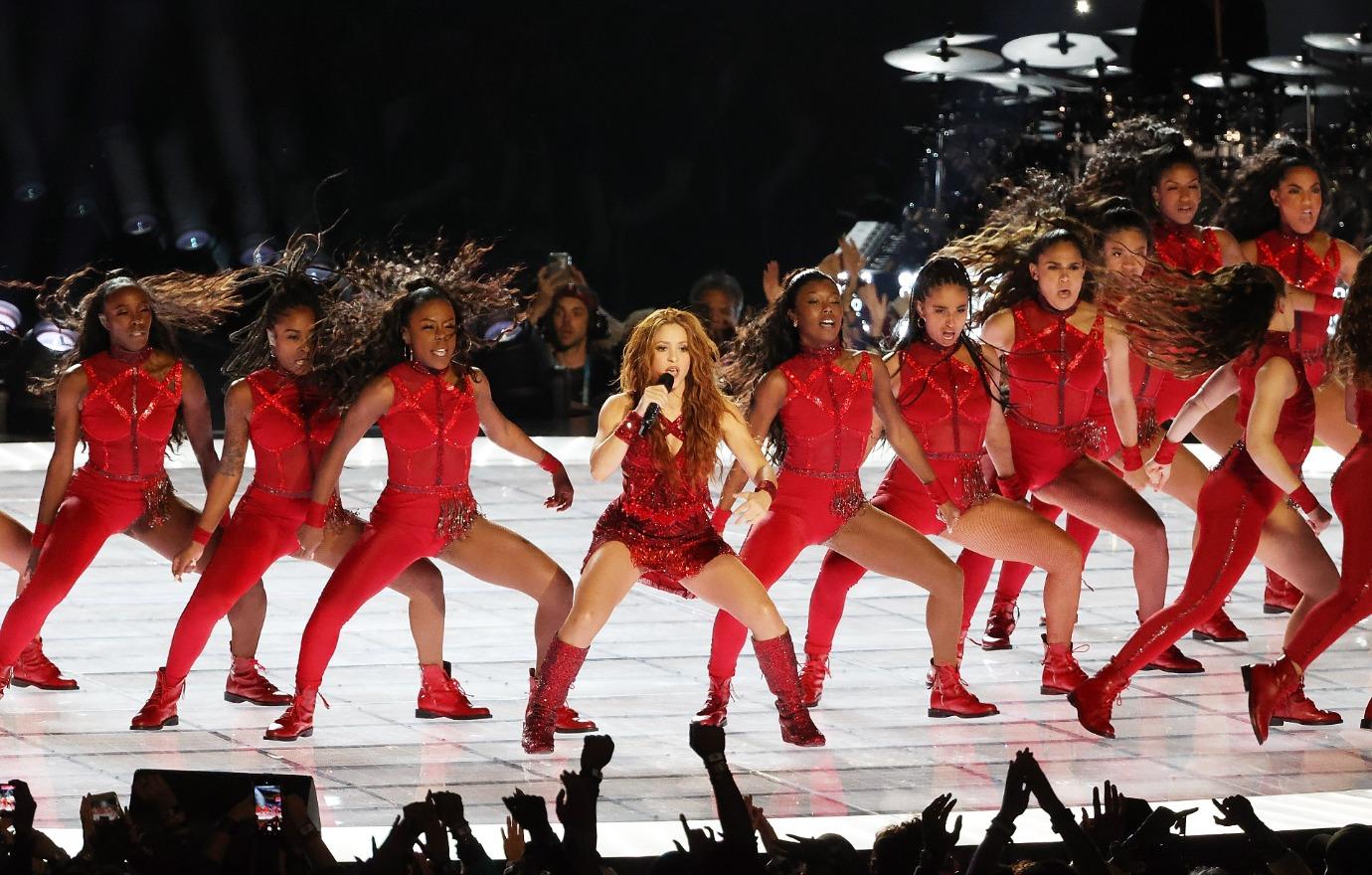 In one scene, the "Hips Don't Lie" singer is seen telling J.Lo she isn't sure how long they are each being given to perform.
"Let me address that really quick. They said 12 minutes," Lopez says, according to EW. "I got kind of a good confirmation that we could have an extra minute or two, so now we're at, like, 13, 14 minutes. I think, Shakira, what we should have is you should have half the time and I should [have half]."
"If it was going to be a double-headliner, they should have given us 20 minutes," Lopez adds later in the scene. "That's what they should've f***ing done."
Article continues below advertisement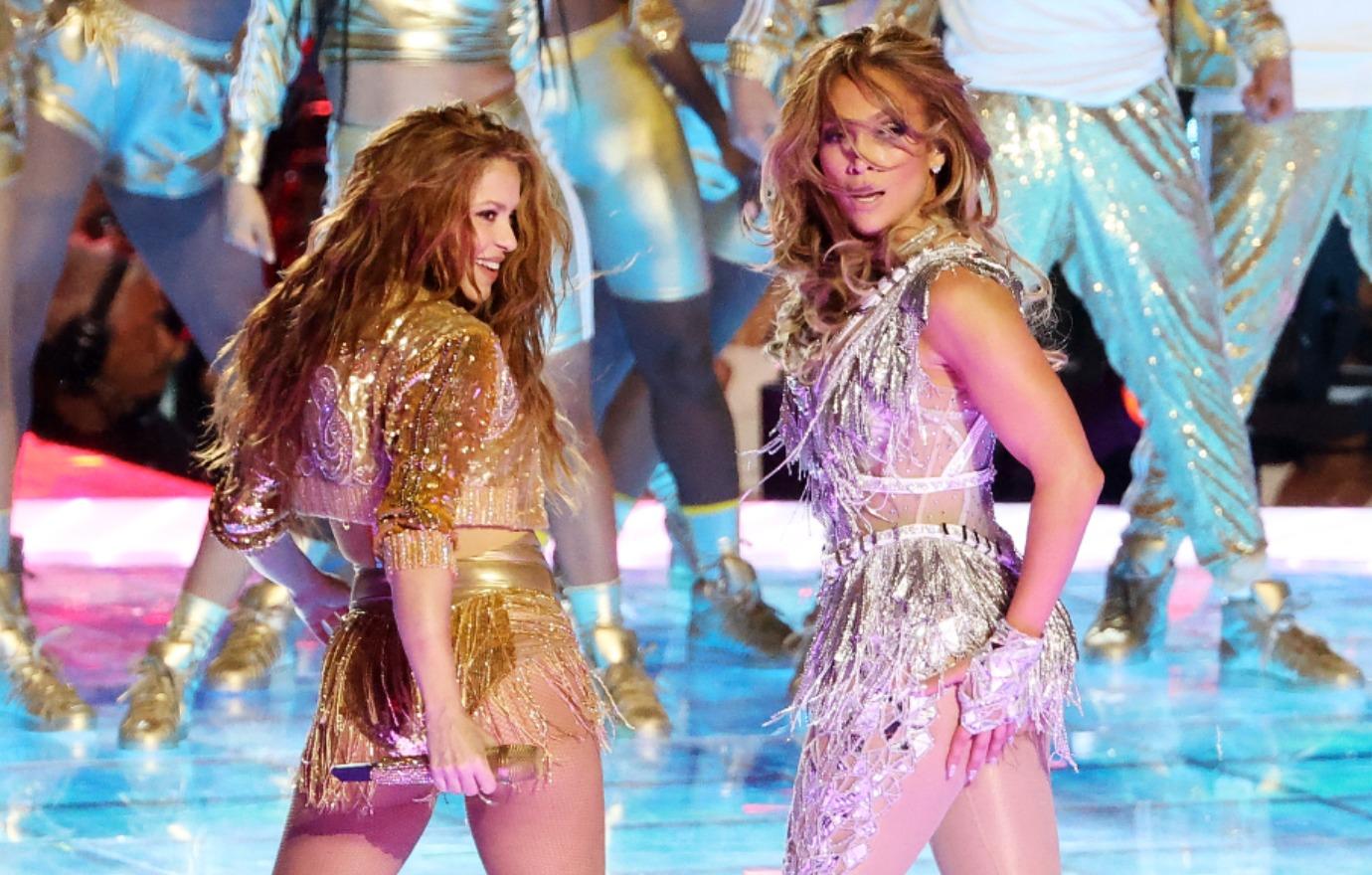 JENNIFER LOPEZ GIVES A SHOUT-OUT TO FIANCÉ BEN AFFLECK DURING GENERATION AWARD SPEECH AT MTV MOVIE & TV AWARDS
The upcoming documentary also features Lopez's manager, Benny Medina, who slammed the NFL for deciding to give the two pop stars the same amount of stage time as a single performer.
"Typically, you have one headliner at a Super Bowl. That headliner constructs a show, and, should they choose to have other guests, that's their choice," Medina comments in a scene. "It was an insult to say you needed two Latinas to do the job that one artist historically has done."
The bombshell doc premiered at the Tribeca Film Festival on Wednesday, June 8, and is set to debut on Netflix on Tuesday, June 14.