NEWS
Jennifer Lopez Slammed For Being 'Entitled' After Saying It Was 'The Worst Idea In The World' To Perform With Shakira At The Super Bowl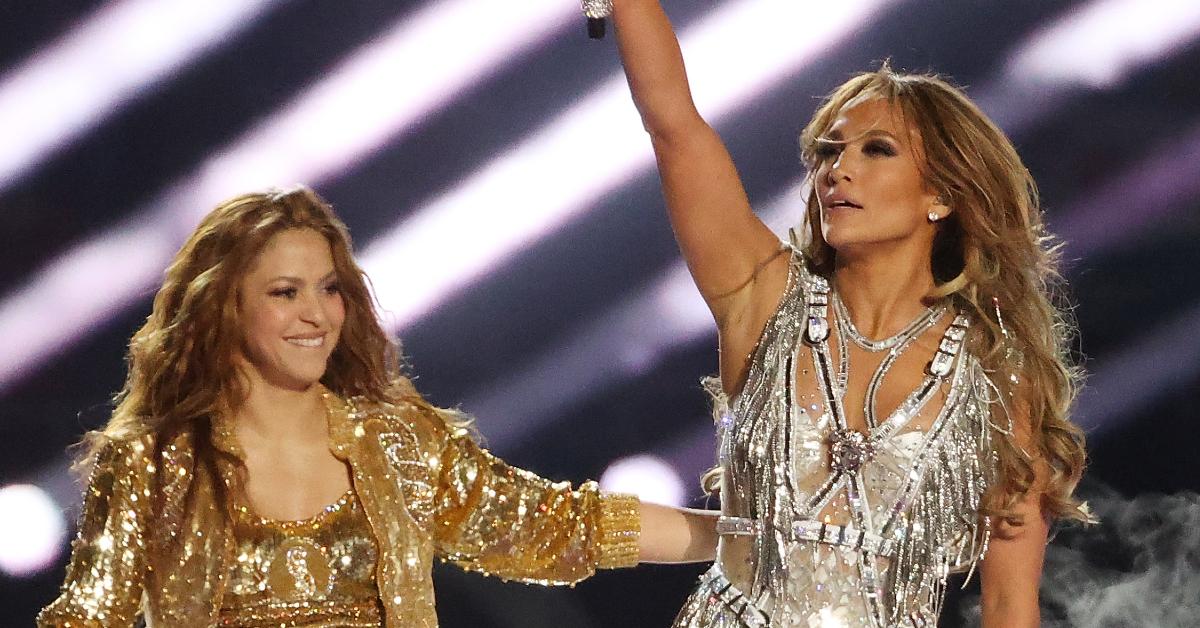 Article continues below advertisement
"We have six f**king minutes. We have 30 seconds of a song, and if we take a minute, that's it, we've got five left. But there's got to be certain songs that we sing, though. We have to have our singing moments," Lopez said in her new film Halftime. "It's not going to be a dance f**king revue. We have to sing our message."
"This is the worst idea in the world to have two people do the Super Bowl. It was the worst idea in the world," she continued. "They said 12 minutes. I got kind of a good confirmation that we could have an extra minute or two, so now we're at, like, 13, 14 minutes. I think, Shakira, what we should have is you should have half the time and I should [have half]."
The "On the Floor" songstress was also frustrated that since she and Shakira were singing, they should have given them 20 minutes. "That's what they should've f**king done."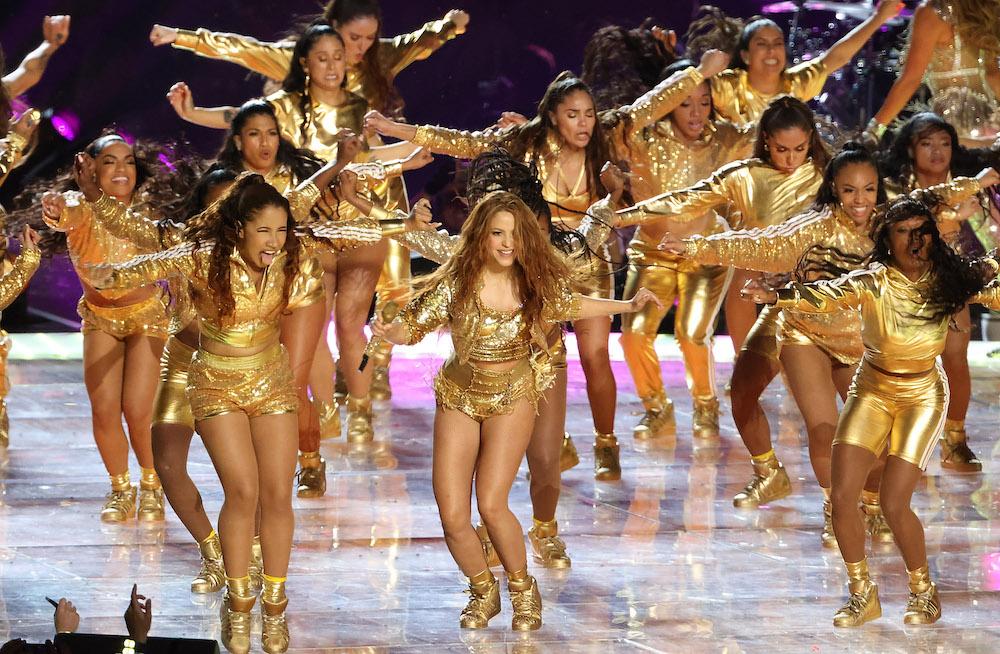 Article continues below advertisement
Lopez's manager Benny Medina also didn't appreciate the Maid in Manhattan alum getting the short end of the stick.
"Typically, you have one headliner at a Super Bowl," he said. "That headliner constructs a show, and, should they choose to have other guests, that's their choice. It was an insult to say you needed two Latinas to do the job that one artist historically has done."
Article continues below advertisement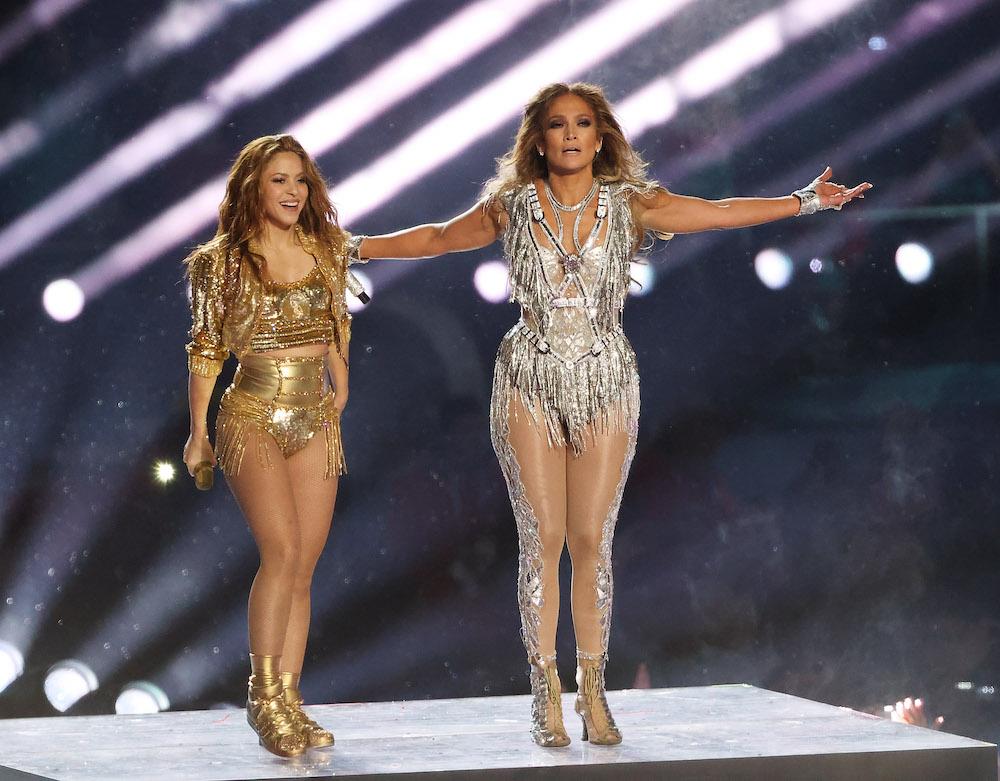 Of course, people didn't appreciate that Lopez's remarks. One person wrote, "Shakira should've done it alone," while another added, "Bigger names have shared that stage and don't act as if someone owes them something."
A third stated, "I remember when she posted the promo poster with her alone while Shakira posted the one with both of them. The energy was clear from the beginning."
"does jennifer lopez realize that she cannot sing? her recent press has been so entitled and obnoxious," a fourth person fumed.