Green Bay Packers, Aaron Rodgers & Allen Lazard Reportedly Fined For Breaching NFL Covid-19 Protocols
The Green Bay Packers have reportedly been fined $300,000 for failing to enforce the NFL's COVID-19 protocols. Aaron Rodgers and Allen Lazard are also said to have been individually fined.
Article continues below advertisement
An insider told EPSN that Rodgers and Lazard were both fined $14,650 each.
A spokesperson for the NFL told PEOPLE that there were several occasions where the quarterback and the wide receiver violated NFL requirements for unvaccinated players. They are said to have gone to a Halloween party while being unvaccinated, despite the fact that NFL protocols do not allow unvaccinated players to attend gatherings of more than three players outside of club facilities.
Article continues below advertisement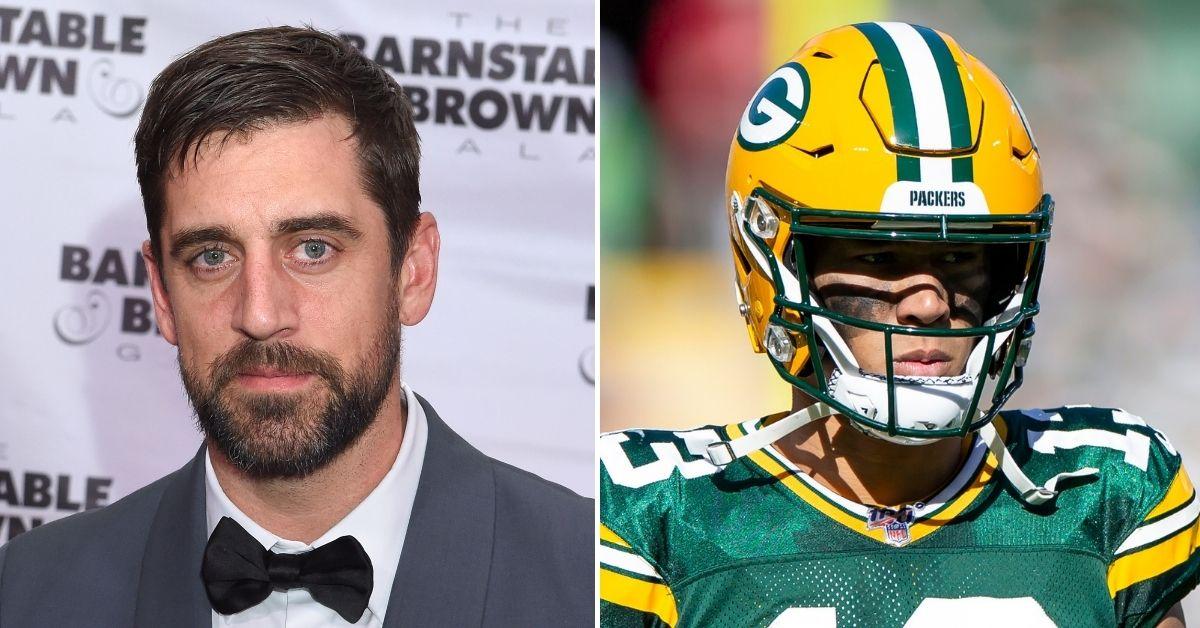 Article continues below advertisement
Although the Halloween party was not a sanctioned party, the whole team was fined because the club was reportedly aware of it and "did not discipline Rodgers or Lazard and failed to report their violations to the league," the spokesperson said. The NFL also found that there were "a few isolated instances" where Rodgers and Lazard did not wear masks inside the Packers' facilities.
"There was no widespread or systemic mask-wearing violations," the spokesperson noted. According to PEOPLE, future violations from the team could potentially result in a change of draft position or loss of draft choices and the two players could face more discipline for future violations.
Article continues below advertisement
"We respect the League's findings and we recognize the importance of adherence to the COVID protocols to keep our team and organization safe and healthy," Green Bay Packers president Mark Murphy told ESPN. "We will continue to educate the team regarding the importance of the protocols and remain committed to operating within the protocols."
MORE ON:
Green Bay Packers
As previously reported by OK!, Rodgers tested positive for COVID-19 last week.
Article continues below advertisement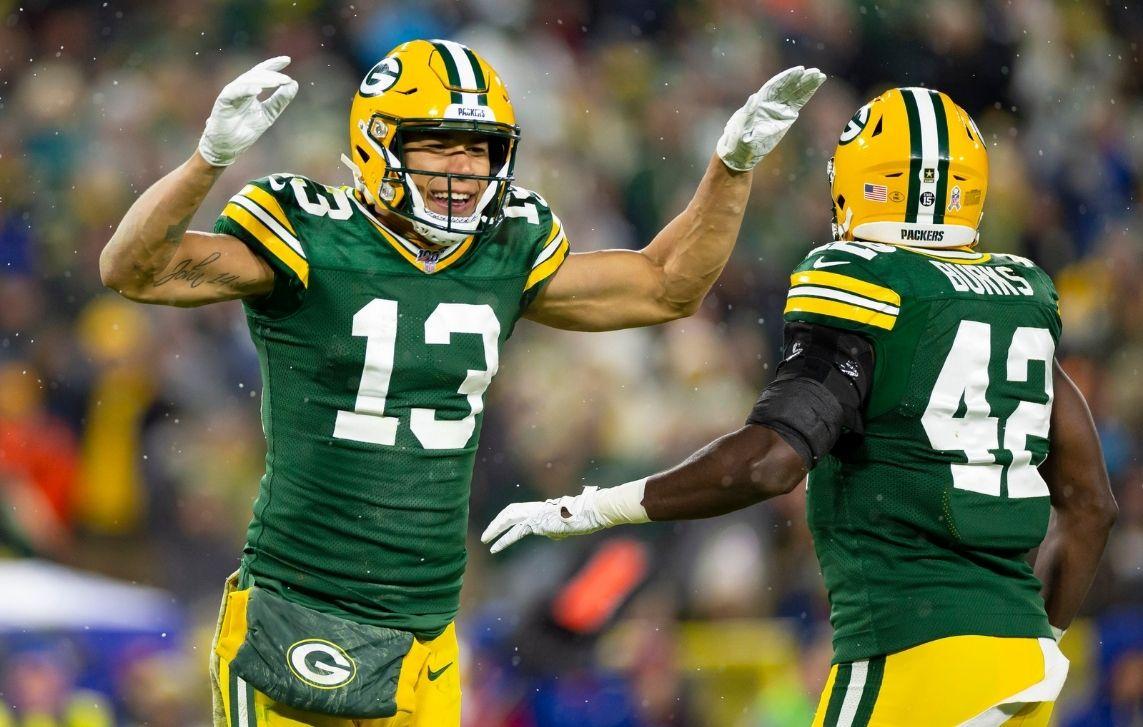 Article continues below advertisement
The 37-year-old said on "The Pat McAfee Show" earlier this month that he did not get the vaccine because he is allergic to the Pfizer and Moderna shots, and did not want the Johnson & Johnson jab because of the reported side effects. He claimed he is not "some sort of anti-vax, flat earther" but is against vaccine mandates.
Rodgers was heavily criticized when he previously said he was "immunized," which many people interpreted to mean he was vaccinated. He told McAfee that he underwent a homoeopathic "immunization protocol" supervised by a medical team.
Article continues below advertisement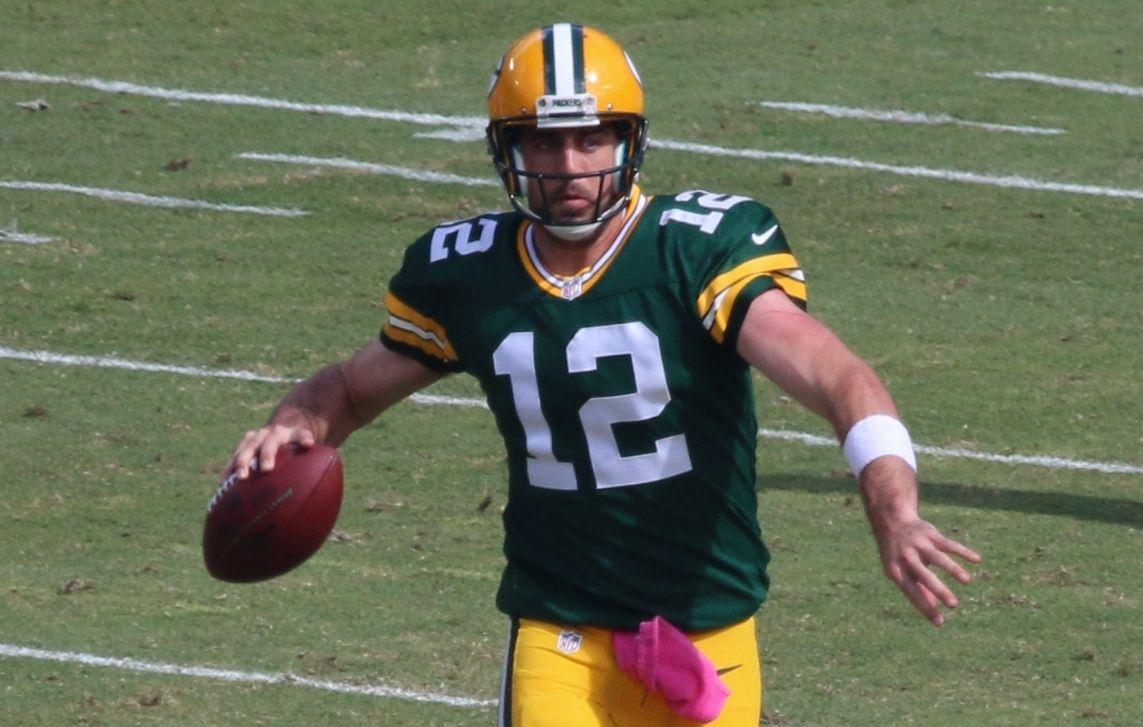 "I shared an opinion that is polarizing, I get it. I misled people about my status which I take full responsibility of... I'm gonna continue to try & be the best version of me moving forward," he admitted.