Shailene Woodley Blasts The Media For Misidentifying Fiancé Aaron Rodgers Following Vaccine Scandal
Article continues below advertisement
On Tuesday, November 9, the Big Little Lies actress, 29, took to her Instagram Stories to blast the Daily Mail for publishing photos they claimed were of the football player, 37, in a story insinuating he stepped out in public despite testing positive for COVID. But according to Woodley, the man in the pictures was not Rodgers.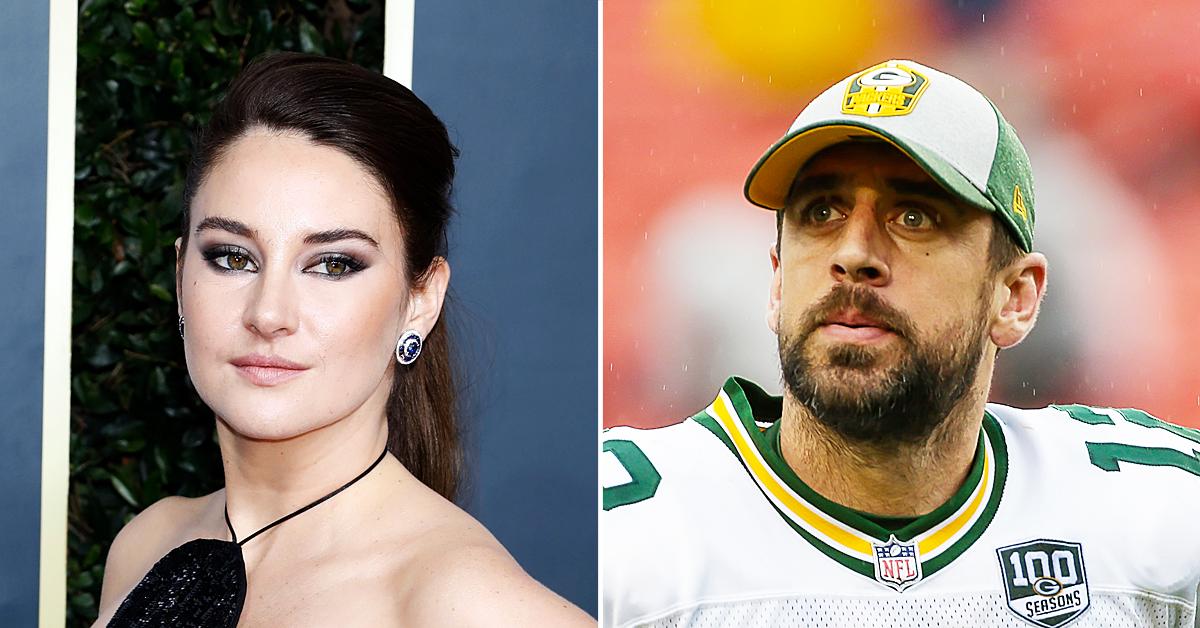 Article continues below advertisement
"literally ya'll need to calm the f**k down," the activist wrote along with the screenshots from the article. "this is straight up HILARIOUS. news outlets STILL grasping at straws to disparage aaron."
Article continues below advertisement
Woodley said of the masked man in the photographs: "finding random f**king men on the streets of la and saying it's him."
The California native, who has been with the Green Bay Packers quarterback since February of this year, continued, "i know aaron's body VERY well. first off, his feet, ahem and no offense to this rando dude, are a LOT bigger." Woodley also circled and drew arrows to the anonymous man's feet.
Article continues below advertisement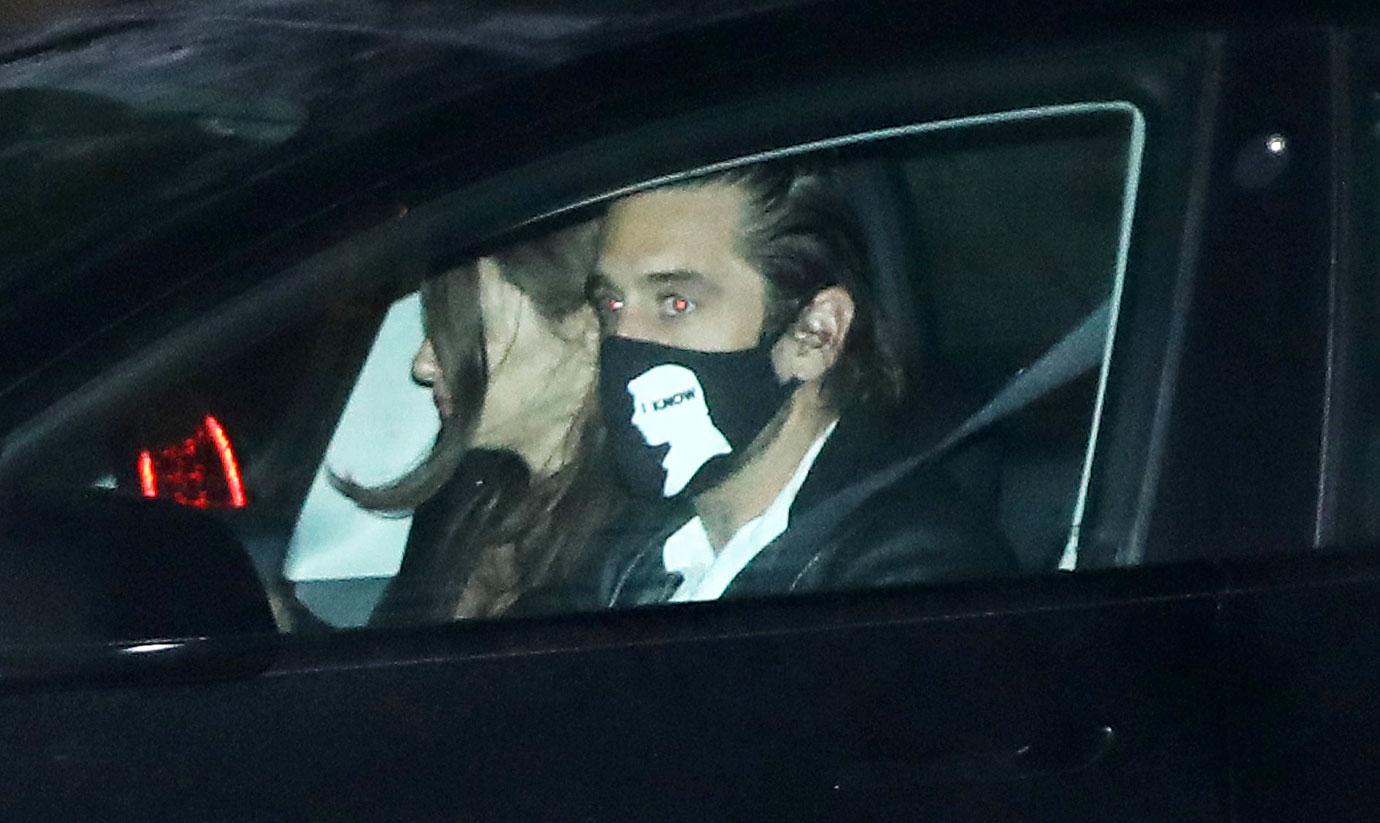 "also for those of us who know aaron beyond the worlds of obsessed sport and sh***y media, it's no secret he has the hairiest hands on the f**king planet," she continued. "this oblivious homie clearly, does not," to which Woodley told her followers to "go ahead" and "zoom in" on the man's body part.
Article continues below advertisement
The Divergent star kept driving her point home as she wrote in her last story, "also cute car dude, but aaron would never drive this."
Article continues below advertisement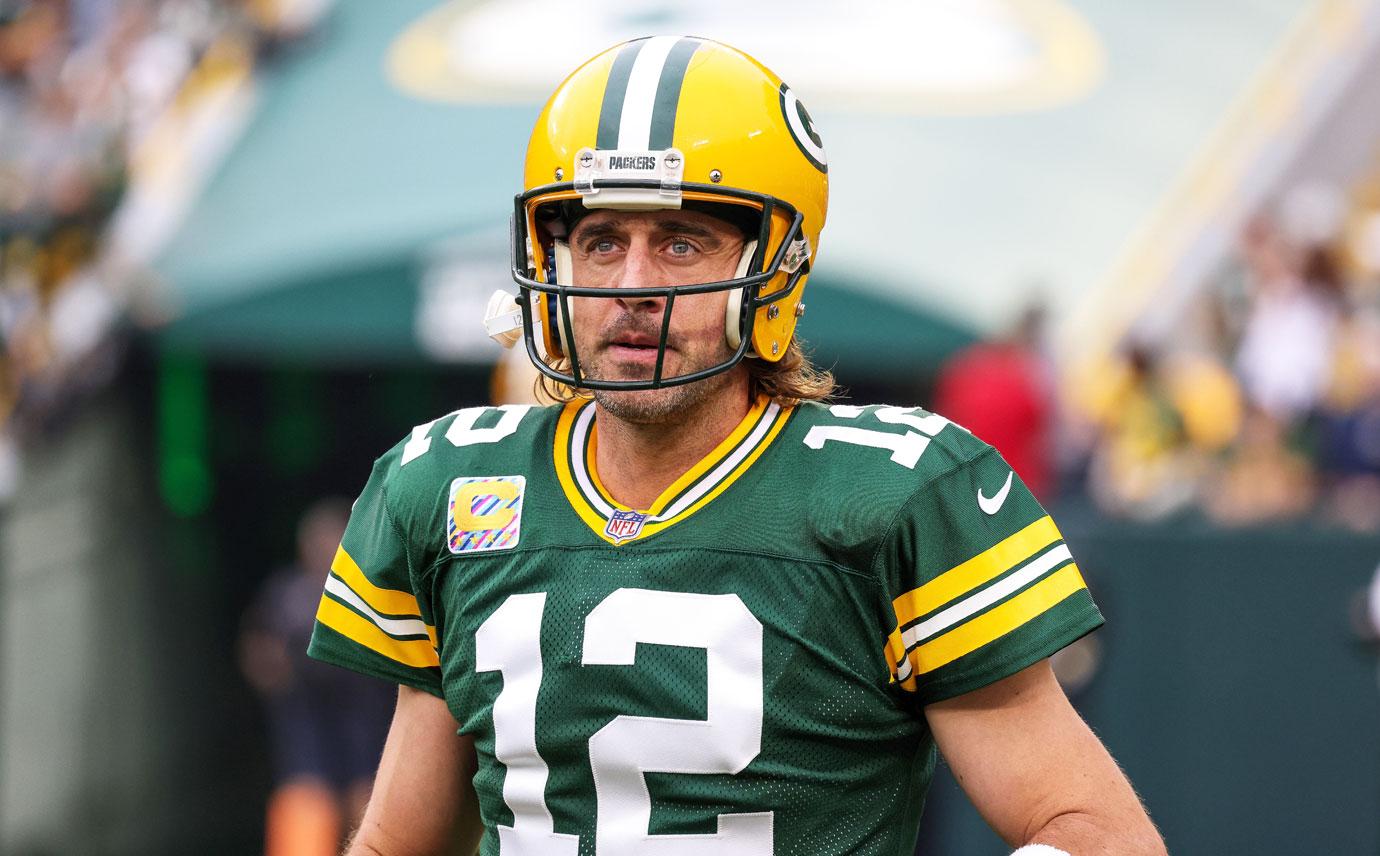 The social media rant comes after the NFL star has faced scrutiny for reportedly not properly disclosing his vaccination status and then testing positive for COVID-19. As OK! previously reported, after Rodgers told the league this summer that he was "immunized" against the virus, it was later revealed that he is in fact not vaccinated.
The athlete revealed during an appearance on the The Pat McAfee Show that he is using homeopathic routines to combat the virus. "I've been taking monoclonal antibodies, ivermectin, zinc, vitamin C and D and HCQ," Rodgers explained of the untested alternative medicines.