Grimes Is Still Living With Elon Musk, Claims She Is Not A Communist Following Paparazzi Pic Prank
Article continues below advertisement
Grimes — born Claire Elise Boucher — took to social media to explain a few perplexing pics floating around the Internet following her partial split from billionaire baby daddy Elon Musk.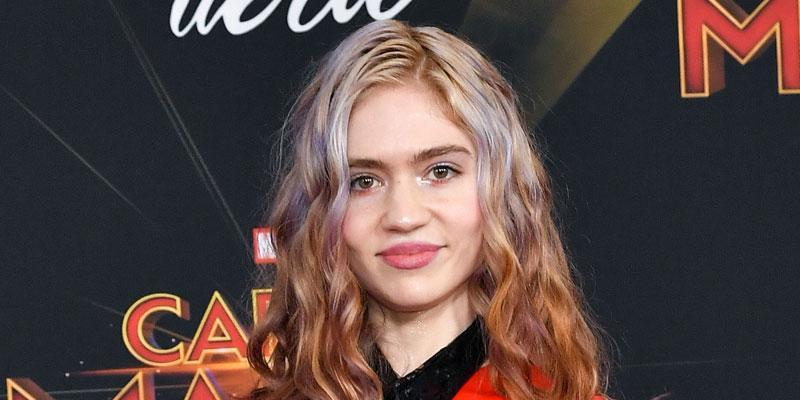 Article continues below advertisement
In the series of snapshots, the Canadian singer was spotted wearing a hooded brown outfit with black boots, and reading The Communist Manifesto by Karl Marx.
Article continues below advertisement
"I was really stressed when paparazzi wouldn't stop following me this wk but then I realized it was opportunity to troll .. i swear this headline omg wtf haha im dead," the synth pop artist wrote on Instagram, sharing a pic of the headline.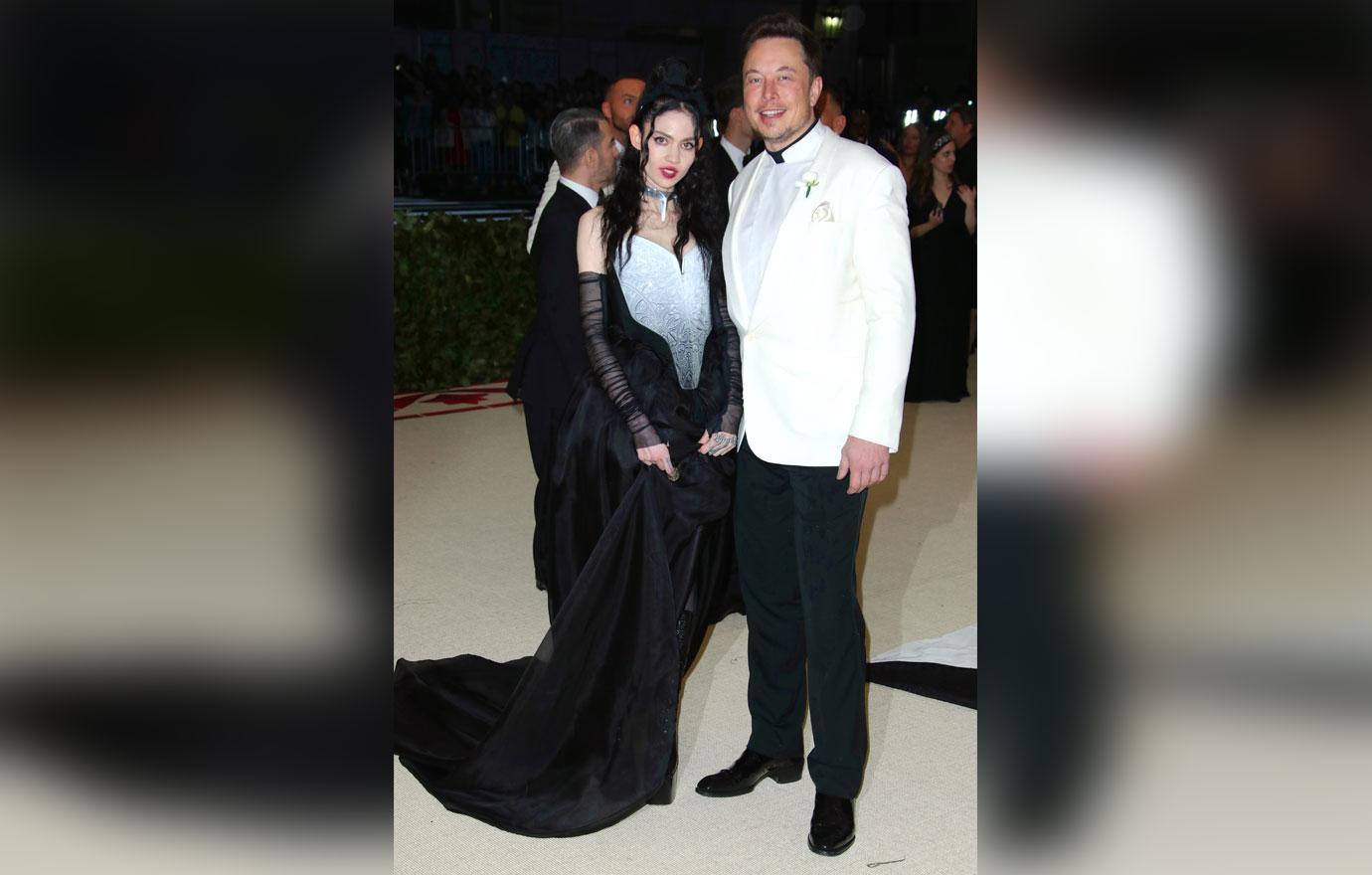 Article continues below advertisement
She went on to dish deets on her complicated relationship status with the Tesla founder with whom she shares 1-year-old son X Æ A-Xii.
The high profile pair recently announced their sort of break-up after 3 years together. OK! previously reported the 50-year-old businessman described them as "semi-separated but still love each other, see each other frequently and are on great terms," then added, "She's staying with me now and Baby X is in the adjacent room."
Article continues below advertisement
According to the 33-year-old songstress, that situation hasn't changed just yet. "Full disclosure I'm still living with e and I am not a communist," she continued, going on to say that she does find many of the ideas in the book "very smart" even if they don't completely match up with her own views.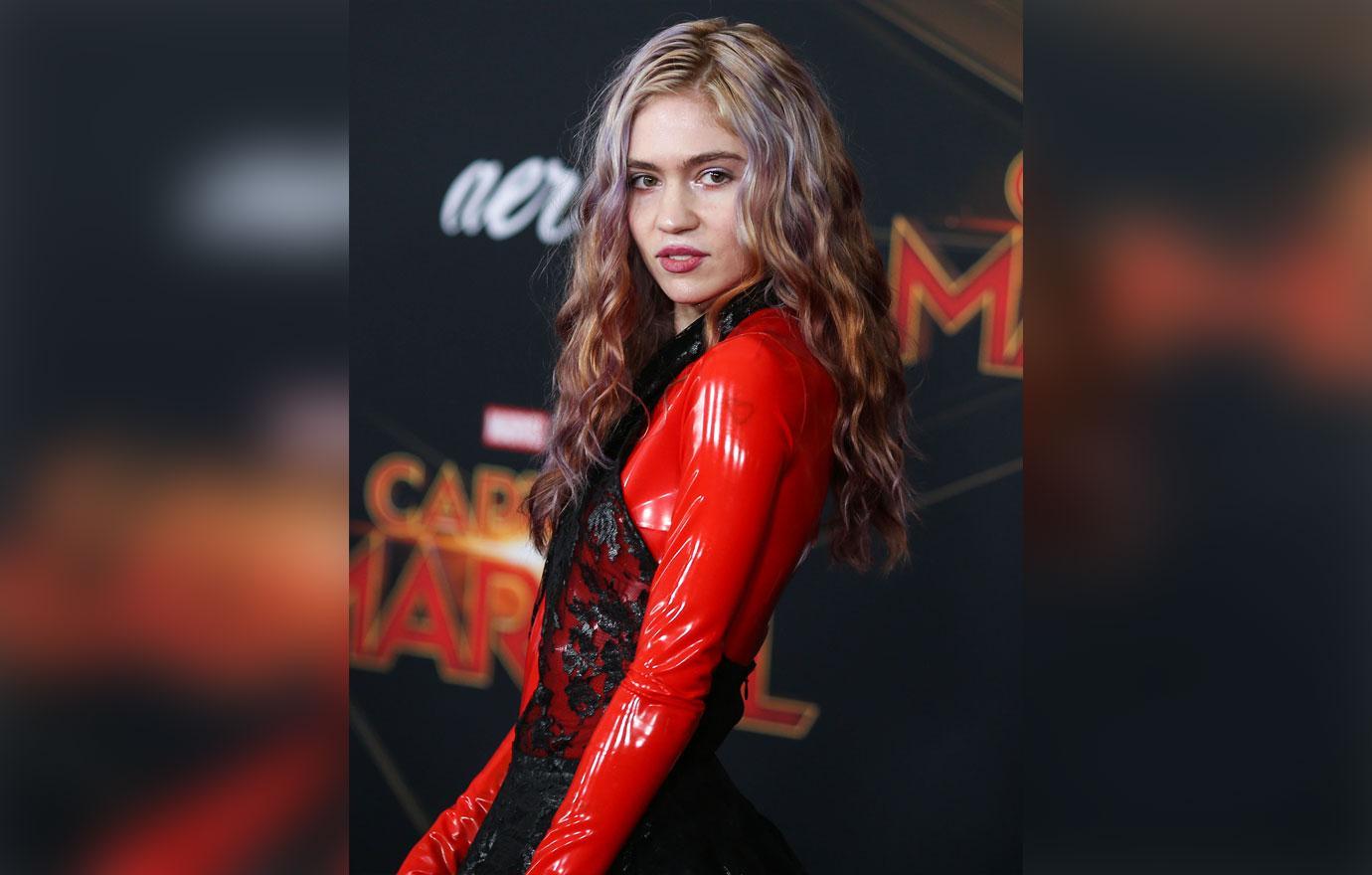 Article continues below advertisement
After attempting to describe her actual ideal political structure, the "Flesh without Blood" singer admitted they simply weren't easy to put into words, calling them "difficult to describe because the political systems that inspire me the most have not yet been implemented."
She ended the post on a playful note, promising more fun paparazzi trolling escapades in the future. "Anyway if paparazzi keep chasing me perhaps I will try to think of more ways to meme - suggestions welcome!"