HEALTH
How Does Hailee Steinfeld Maintain Her Pitch-Perfect Figure? 3,000 Crunches A Day Certainly Helps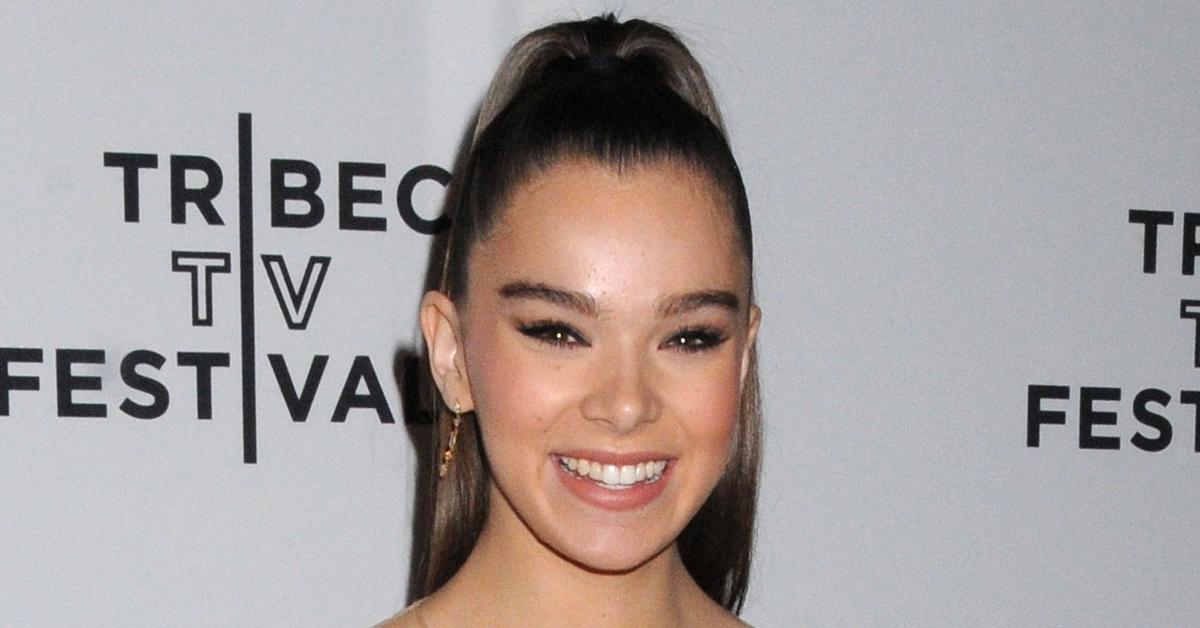 "I've always had a pretty healthy relationship to fitness," revealed singer/actress Hailee Steinfeld, whose personal trainer father has been a positive influence since she can remember. "For me, it's always been about feeling good first and looking good second," she added.
Article continues below advertisement
Rather than stick to one particular diet or form of exercise, the 24-year-old likes to do what works for her in the moment. "If I've been in the studio all day, I'll go outside to get some fresh air," she explained. "If you do things to feel good, then the rest will follow."
When it comes to breaking a sweat, Steinfeld's open to just about anything — as long as she's enjoying herself.
Article continues below advertisement
"I love to take a dance class. I think the absolute best kind of workout is when you don't necessarily know how much you're accomplishing, but the music is playing, and you're actually having fun," she shared, adding that kickboxing "is also great."
Article continues below advertisement
"If I'm in the gym, I'll switch it up between the elliptical, bike, treadmill, or swimming," Steinfeld revealed.
In January, the Dickinson leading lady — who's said she does 3,000 (yes, 3,000!) crunches a day — revealed she'd been training with her father, Pete, for a year to prepare for her role as Kate Bishop in the upcoming Marvel series Hawkeye. They typically do circuit training five times a week, combining resistance work and cardio.
Article continues below advertisement
Gushed Steinfeld, "Being able to do it with my dad has been the best thing in the world."
Article continues below advertisement
Steinfeld is smart about what she puts in her body before and after sweat sessions, noting that she keeps her diet "very lean and simple." Prior to working out, she'll fuel up with peanut butter on toast with a little honey, and after, she'll have a piece of chicken or a protein bar.
"I try to have a good solid meal or at least some kind of snack every three to four hours," she's said. Her go-to power lunch usually consists of grilled chicken, broccoli and brown rice, but she doesn't deny cravings.
"You know what the best thing in the world is? French toast with corn flakes," said the star. "It's kind of insane." She's earned it!