NEWS
Halsey Feels Pregnancy Changed Her 'Perception Of Gender Entirely' With Her Body Changing 'So Quickly'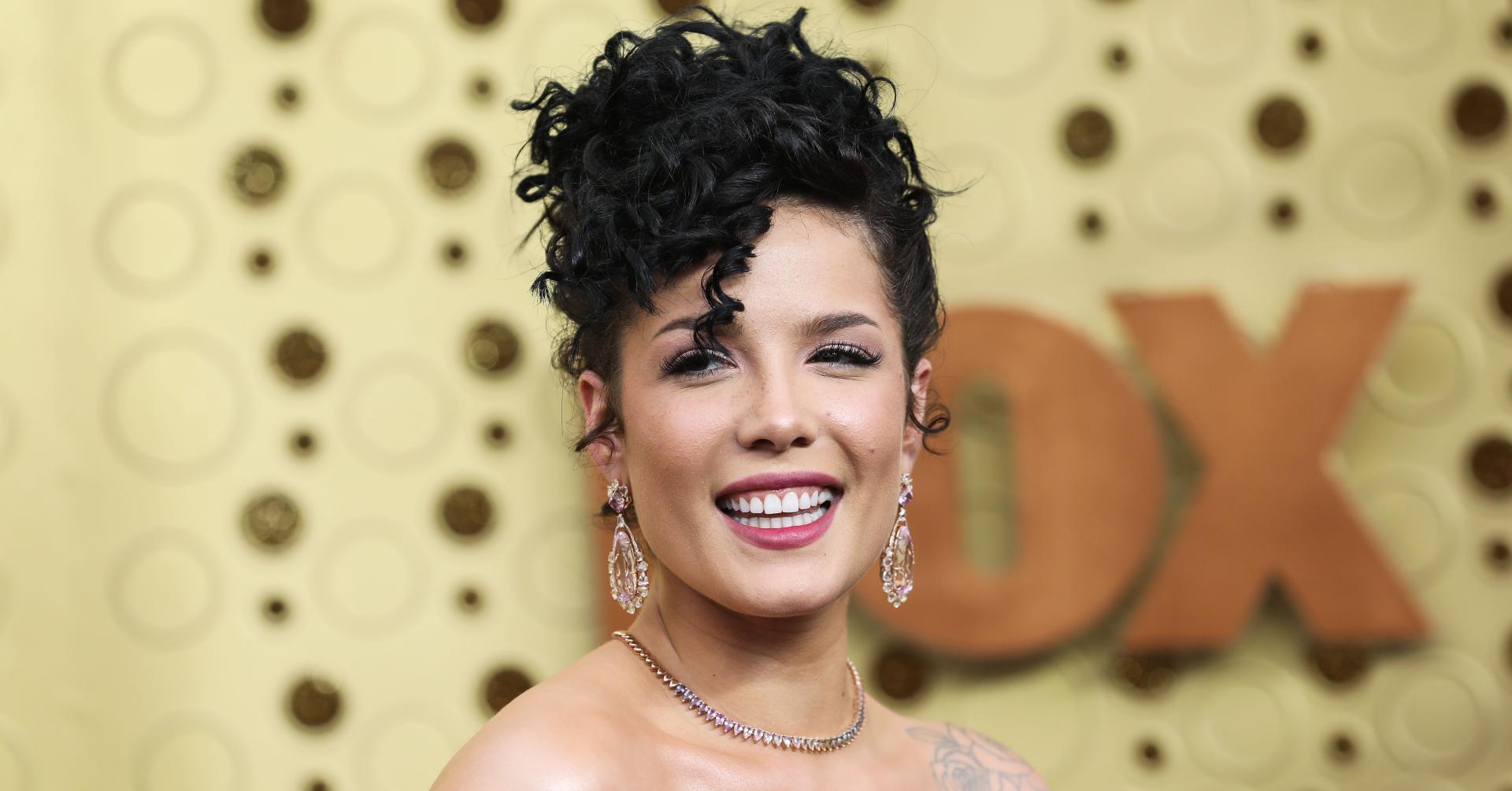 A month after she announced her pregnancy, Halsey is opening up about her journey and said she thought she would feel more feminine.
Article continues below advertisement
The 26-year-old shared a collection of photos on Instagram on Thursday, February 18, with a close-up selfie where the "Closer" singer relaxed on a recliner, a packet of candy, a bikini pic with her baby bump on display, a meal and a snap from Rosemary's Baby.
Article continues below advertisement
"February is the shortest month, but the days seem like they are taking very long," Halsey wrote. "Butttttt also going so fast?! I've been thinking lots about my body. it's strange to watch yourself change so quickly. I thought pregnancy would give me very strong, binary feelings about 'womanhood' but truly it has leveled my perception of gender entirely.
"My sensitivity to my body has made me hyper aware of my humanness and that's all. Doing a remarkable thing. And it's grand. I hope the feeling lasts. I cook a lot, sleep even more, and read lotssss of books. I miss my family. And you guys too!"
Article continues below advertisement
"You're about to perform a real miracle, get that rest and just be! I love you!" Katy Perry told the mom-to-be.
"I MISSED YOU SO MUCH🥺 you're glowingly! love you and bb so much❤️" one fan gushed.
"It's the 'baby' tattoo for me…" another fan noted as Halsey's baby bump brings more attention to the 'baby' tattoo on her lower abdomen.
Article continues below advertisement
The "Experiment On Me" singer shared the good news on January 27 when she posted a series of snaps of her baby bump. "Surprise!" she wrote. "Heart so full, I love you, sweetness," boyfriend and baby daddy Alev Aydin commented.
"Words can't describe the emotions that went through her," an insider previously told OK!. As Halsey has had miscarriages in the past and suffers from endometriosis, she was unsure if she would ever be able to carry a baby. "She sees this as a miracle," the insider added. "She literally can't stop cradling her bump."
Aydin "dotes on her, and she's following her doctor's advice by getting plenty of rest and just taking it easy."