EXCLUSIVE
Halsey Sees 'Surprise' Pregnancy As 'A Miracle' — But Doesn't Want To Go 'Overboard' On Newfound Cravings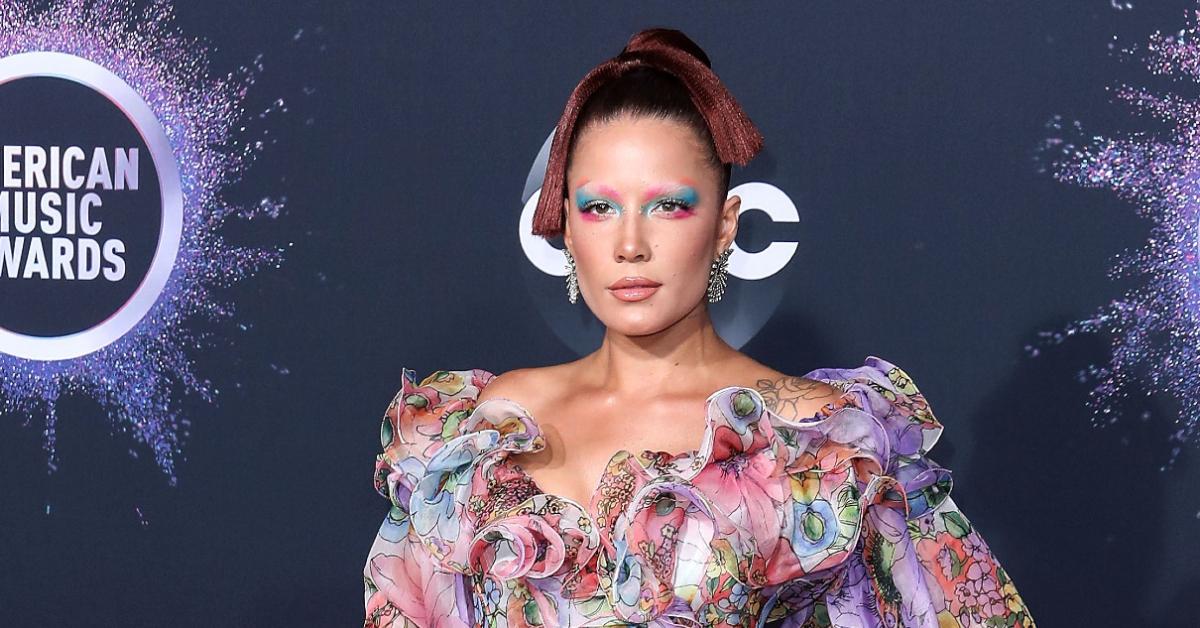 Article continues below advertisement
"Words can't describe the emotions that went through her," says the source, adding that there was a time that Halsey — who's been open about her desire for kids, as well as her past miscarriage and endometriosis diagnosis — wasn't sure that she'd be able to start a family.
"She sees this as a miracle," the source continues. "She literally can't stop cradling her bump."
Article continues below advertisement
As far as the baby's gender, "Halsey's hinted to her pals that she and Alev already know the sex. But they're keeping it to themselves for now," spills the source, adding that friends have no doubt that she and the filmmaker "would be thrilled" either way. "Halsey feels incredibly blessed."
As OK! previously revealed, Aydin is a screenwriter, producer and director who has worked on independent projects including the Netflix series Small Shots and Controller. The Turkish hunk has also been featured as an actor on the small screen in The Cat's Meow, three episodes of General Hospital, Mother Hen, Lonely Boy and Cruel Hearts.
The low-key couple has been successful at keeping out of the spotlight, since they've only been photographed together once. Last October, the duo was seen at Blick's stocking up on art supplies in Los Angeles.
However last June, tattoo artist Amanda Owley shared that Halsey and Aydin got matching "SEEDS" tattoos on their feet at Liquid Tattoo in Yucca Valley, Calif. Owley posted a photo of herself with Halsey in a mask and another of the two together with their tattoos.
"Today I met the sweetest two people. Ashley and Alev. You may know her better as HALSEY," she wrote on Instagram. "@iamhalsey 'Seeds' is for planting seeds. She said this is cosmicly [sic] the best week to plant seeds in your life. I agree."