'Oz' Star Granville Adams Dead At 58 Following Cancer Battle — Kirk Acevedo, Dean Winters, More Pay Tribute
Granville Adams has died at the age of 58.
Article continues below advertisement
Adams was best known for his role as Zahir Arif in Oz.
Earlier this year, Oz showrunner and executive producer Tom Fontana and actor Dean Winters created a GoFundMe to help cover Adam's medical expenses. The GoFundMe raised more than $100,000 of its $69,550 goal.
Article continues below advertisement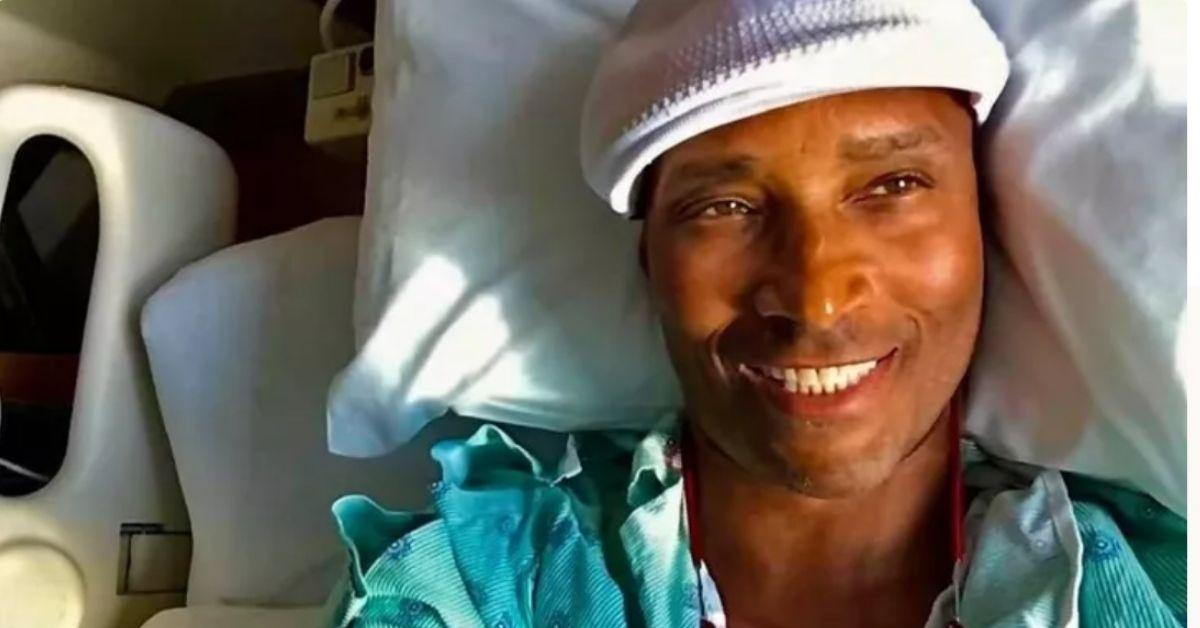 Article continues below advertisement
"We want to gather together and show Granville our love by clearing this quarter's bills, giving Granville concrete support in his fight against this vicious disease," the fundraiser read.
"Today our beloved Granville Adams has passed and is now with God," a statement posted to Adams' Instagram account read. "After a long hard-fought battle with Cancer, Granny has ascended to the heavens. Gran spent his last days surrounded by his loved ones, family, and close friends. His wife Christina was by his side the entire time and was alone with him when he passed."
Article continues below advertisement
"Granny is now in peace and not suffering anymore," the statement continued. "He fought till the end with a strength, beauty and grace like no other, putting his family before himself til the final moments. We are all so honored to have known Granville, who embodies the expression 'to know him is to love him.'"
"Just before he passed, we asked him to show us a sign when he crossed to the other side. After he passed the friends and family who were there at the hospice and hospital went to eat and reminisce about Granny. As we were sitting and eating, there was a torrential downpour which subsided after 30 minutes only to reveal a brilliant double rainbow right in front of us. We knew in that moment it was Granny, spreading love as he does… We love you Gran always and forever!" the statement read.
Article continues below advertisement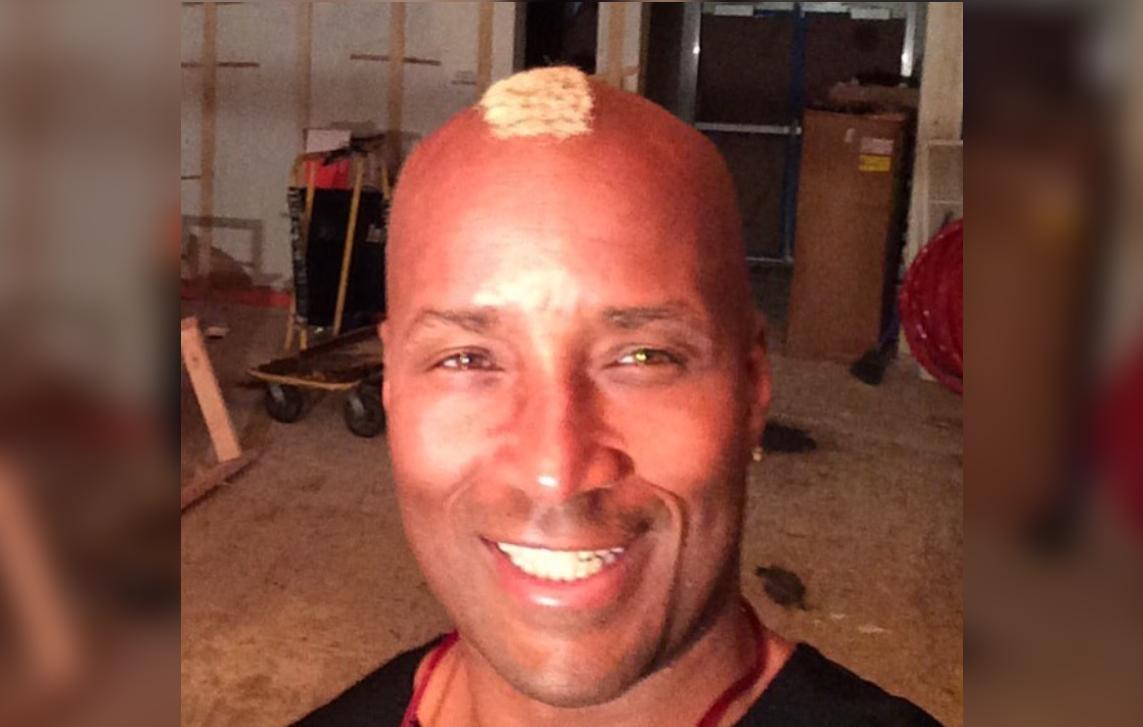 Article continues below advertisement
Fans and costars took to social media to post tributes to Adams.
"Goodnight, sweet prince/and flights of angels sing thee to they rest #granvilleadams #oz," Fontana captioned a photo of Adams on Instagram.
Article continues below advertisement
Winters posted a photo of himself and Adams from a magazine photoshoot on Instagram. "I first met Granny in 1992 and I immediately drank the Kool Aid. His smile was infectious, his chuckle was intoxicating. He never, ever spoke ill of anyone and I defy anyone who knew him to say anything negative about this man," he wrote.
Article continues below advertisement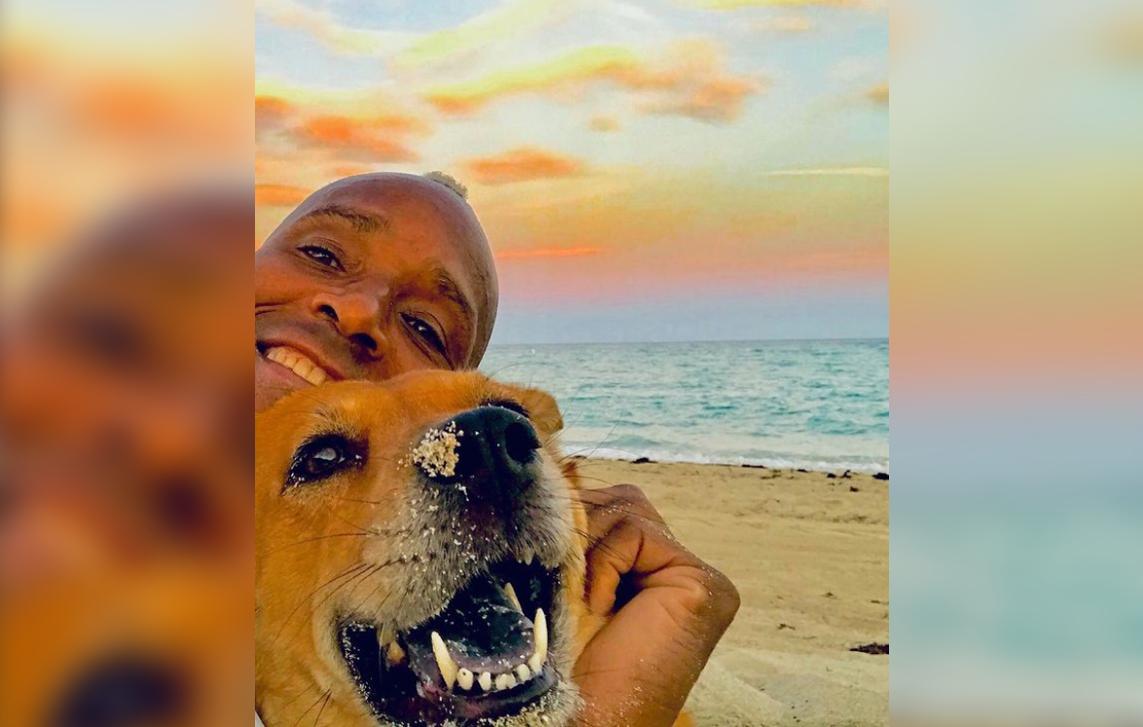 "Granville was beloved, period. He may as well have had people throwing rose petals at his feet while he walked down the street. A humble, beautiful soul who just elevated the afterlife to a whole new level. You will be missed my friend. You are my brother and I'm a better human being for knowing you," the Law & Order: Special Victims Unit alum continued.
"I lost my brotha today after a long battle with cancer. I don't do well with loss because I'm unfamiliar with it. Yo Granny we'll be chopping it up on the other side one day. Until then… Rest easy my friend," Oz costar Kirk Acevedo tweeted.