NEWS
'The Handmaid's Tale' Actress Elisabeth Moss Confronts Criticism For Her Belief In Scientology — Details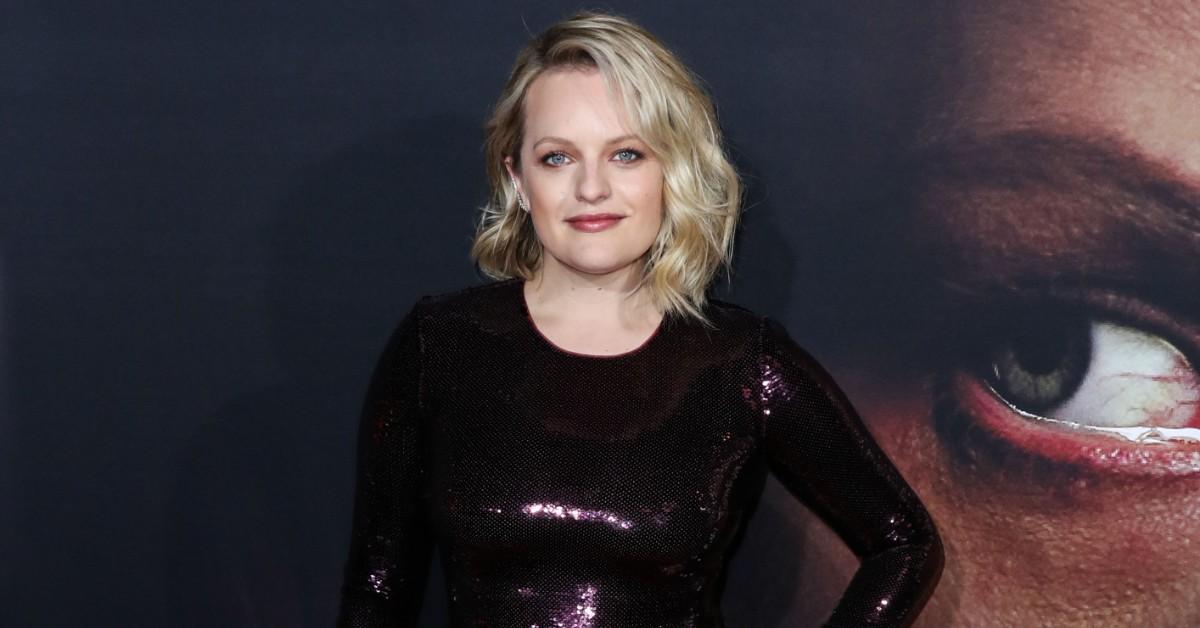 Elisabeth Moss opened up about her views on Scientology and why she usually prefers not to talk about her private life in the public eye as an actress.
The Handmaid's Tale star has previously been criticized by fans for maintaining ties with the controversial religion while making a show that revolves around the horrors women suffer under the oppression of a religious cult-like government.
Article continues below advertisement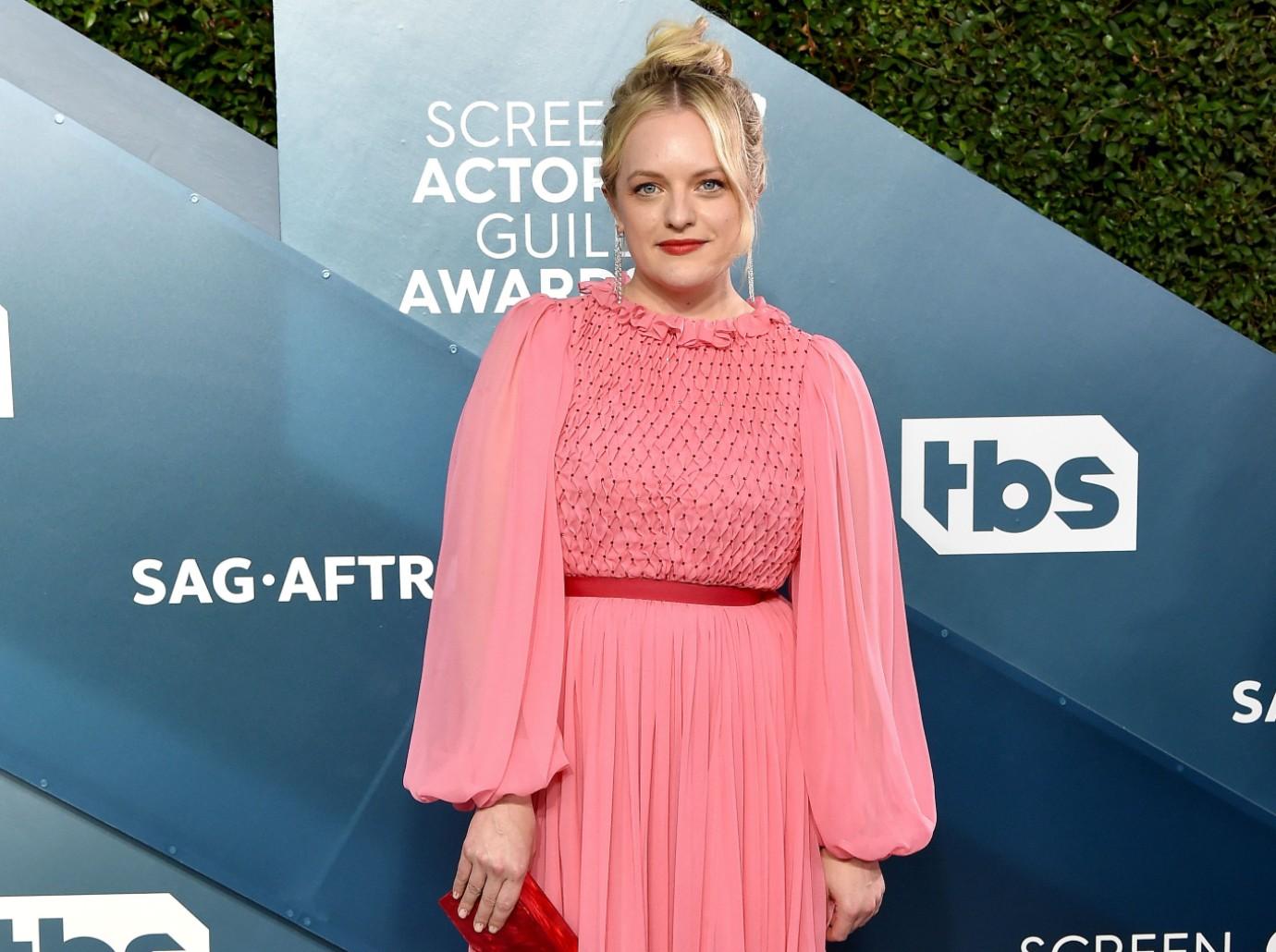 "I don't want to come off as being cagey," Moss replied when the subject of her beliefs came up in an interview with Variety, published on Friday, April 29. "If you and I met, just hanging out as friends, I'm, like, an open book about it."
She went on to explain that as a performer, she doesn't want her audience to be "distracted" by the things they know about her while watching her on television or in movies.
Article continues below advertisement
Moss also addressed what she believes is a misconception many have about Scientology, especially when implying she is hypocritical for following the belief system while working on The Handmaid's Tale. Fans have long compared the cultish Gilead — a fictional theocracy in the hit Hulu series — to many of the rumors surrounding women being trapped in Scientology.
"People can obviously hold in their mind whatever they want to, and I can't control that. If it's not that, it's going to be something else," she told the outlet, pointing out that Scientology is "not really a closed-off religion" like people think it is.
Article continues below advertisement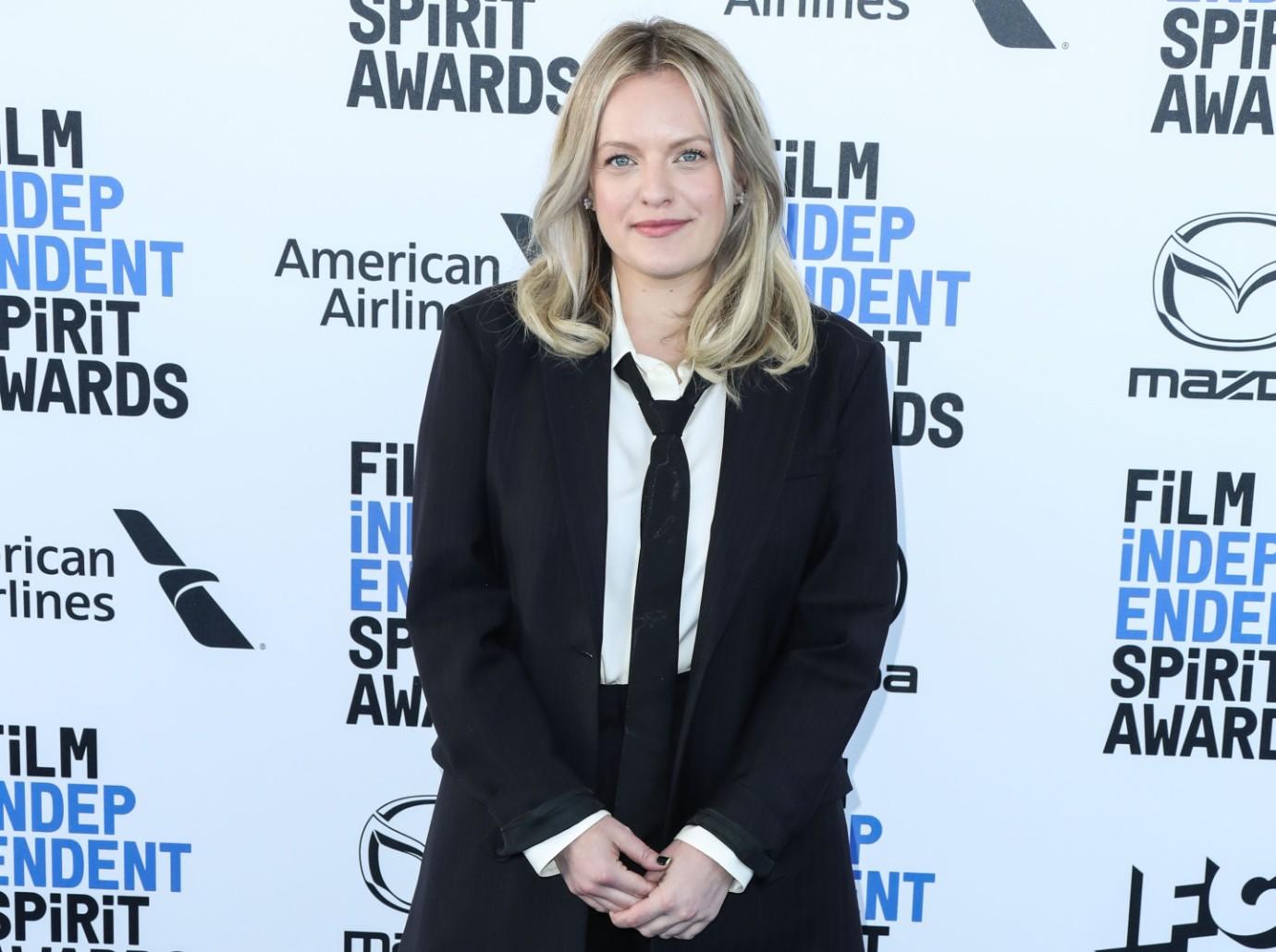 LEAH REMINI DOESN'T 'RESPECT' THE WAY LAURA PREPON ADDRESSED SCIENTOLOGY EXIT: 'NOT EVERYONE WHO HAS A VOICE USES IT'
"It's a place that is very open to welcoming in somebody who wants to learn more about it. I think that's the thing that is probably the most misunderstood," she continued, before encouraging anyone with questions it to "find out for themselves" before leaping to fears or judgments.
"I've certainly been guilty of reading an article or watching something and taking that as gospel," she admitted. "And obviously something like religious freedom and resistance against a theocracy is very important to me."