NEWS
Hannah Gosselin Celebrates 18th Birthday By Driving Around Miami In A $400,000 Rolls-Royce & Partying With Father Jon Gosselin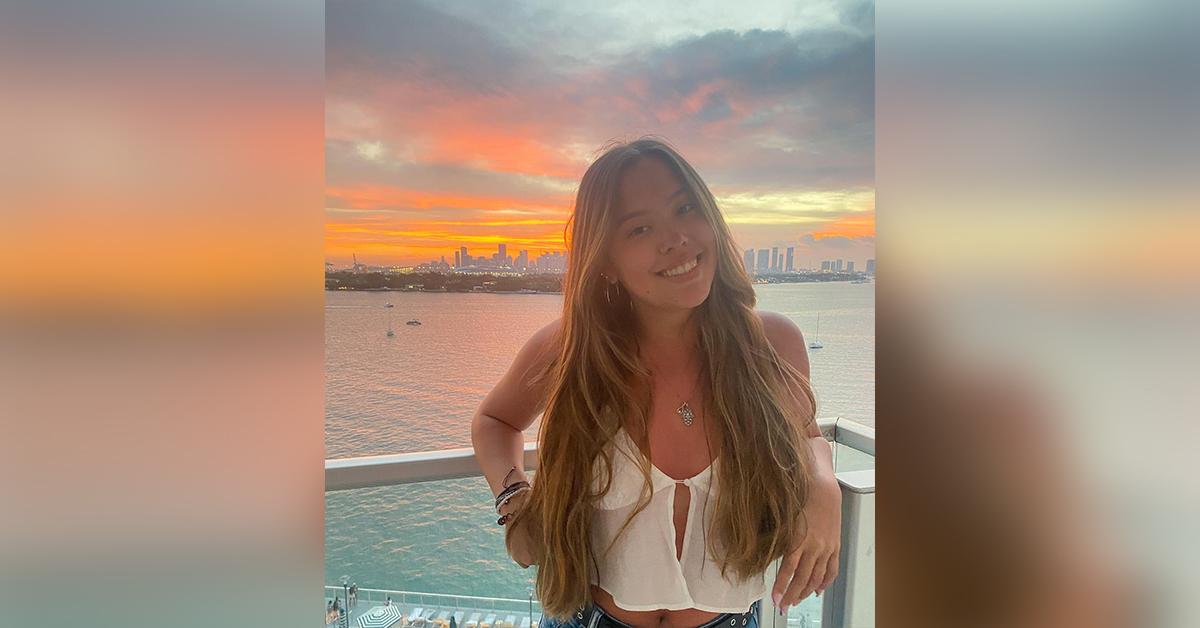 She's all grown up! Jon and Kate Gosselin's daughter Hannah celebrated her 18th birthday by driving around Miami in a Rolls-Royce Cullinan, which is estimated to be worth $400,000, Page Six reported on May 10.
Article continues below advertisement
"How often do you get to travel with your four best friends to Miami, party at the Sugar Factory, ride in a Rolls-Royce and start a brand new line of amazing products?" the teenager told the outlet of her big day. "It was my type of heaven."
Hannah, who lives with her father while the rest of the sextuplets are under the care of Kate, spent some time with her pals, and Jon even made sure to make an appearance. "He really made me feel special on my birthday by just making it all happen," she said. "I do realize that none of this would be possible without him, and I really appreciate him."
Article continues below advertisement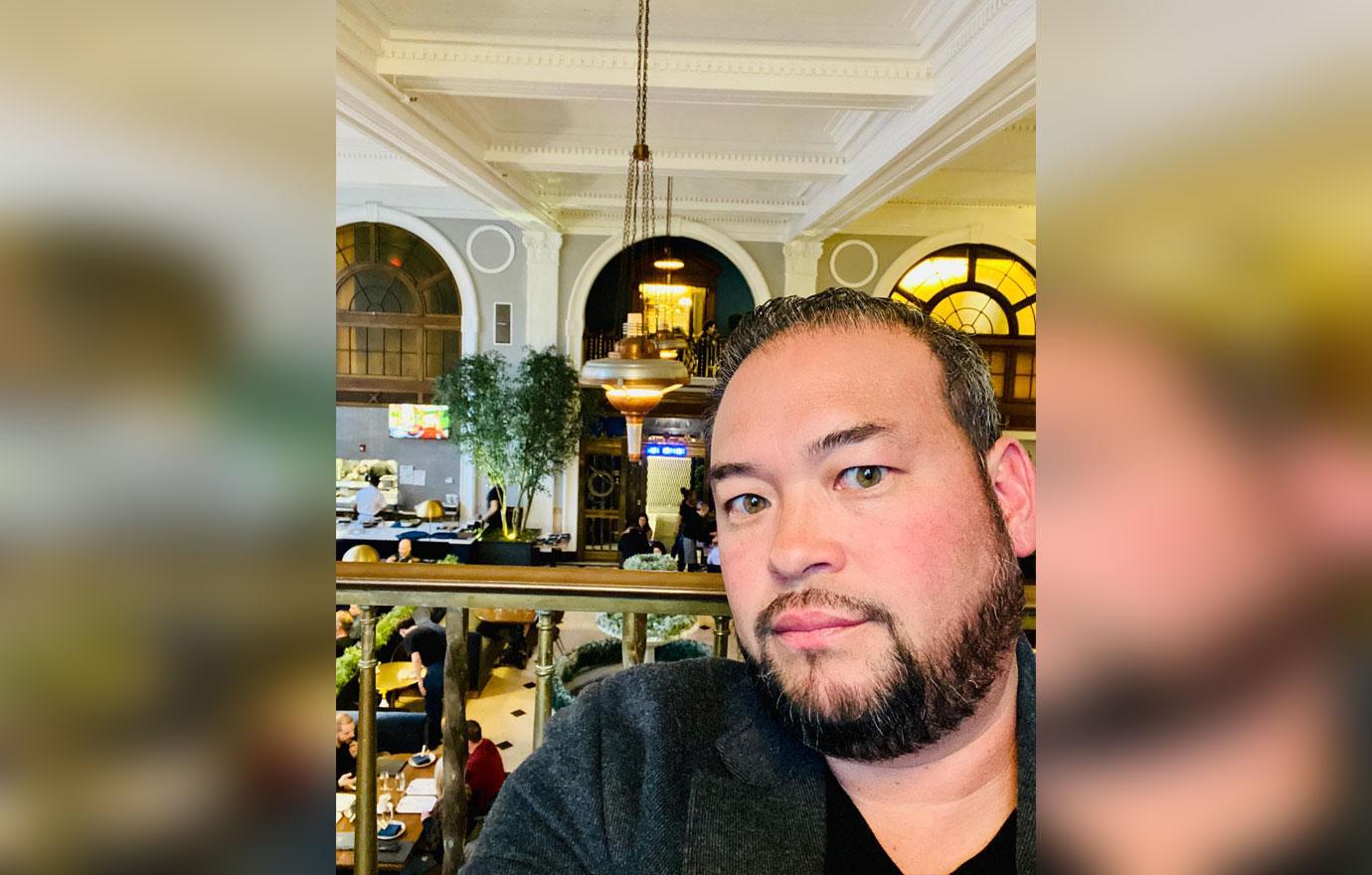 However, Hannah noted that her day wasn't complete because her siblings — Joe, Alexis, Leah and Aaden, all 18, and Madelyn and Cara, both 21 — couldn't be there.
"I would have to say the only thing missing from my amazing birthday party was my siblings," she shared. "I miss them and I know if we got to spend more time together, especially on our birthday, it would be more fun."
She added, "I know my friends would love them too."
Article continues below advertisement
Jon, 45, and Kate, 47, who finalized their divorce in 2009 after 10 years of marriage, rose to fame when they starred on the TLC show, Jon & Kate Plus 8 — but their messy divorce made headlines after the series wrapped.
Despite the ups and downs, Hannah seems to be in a good place.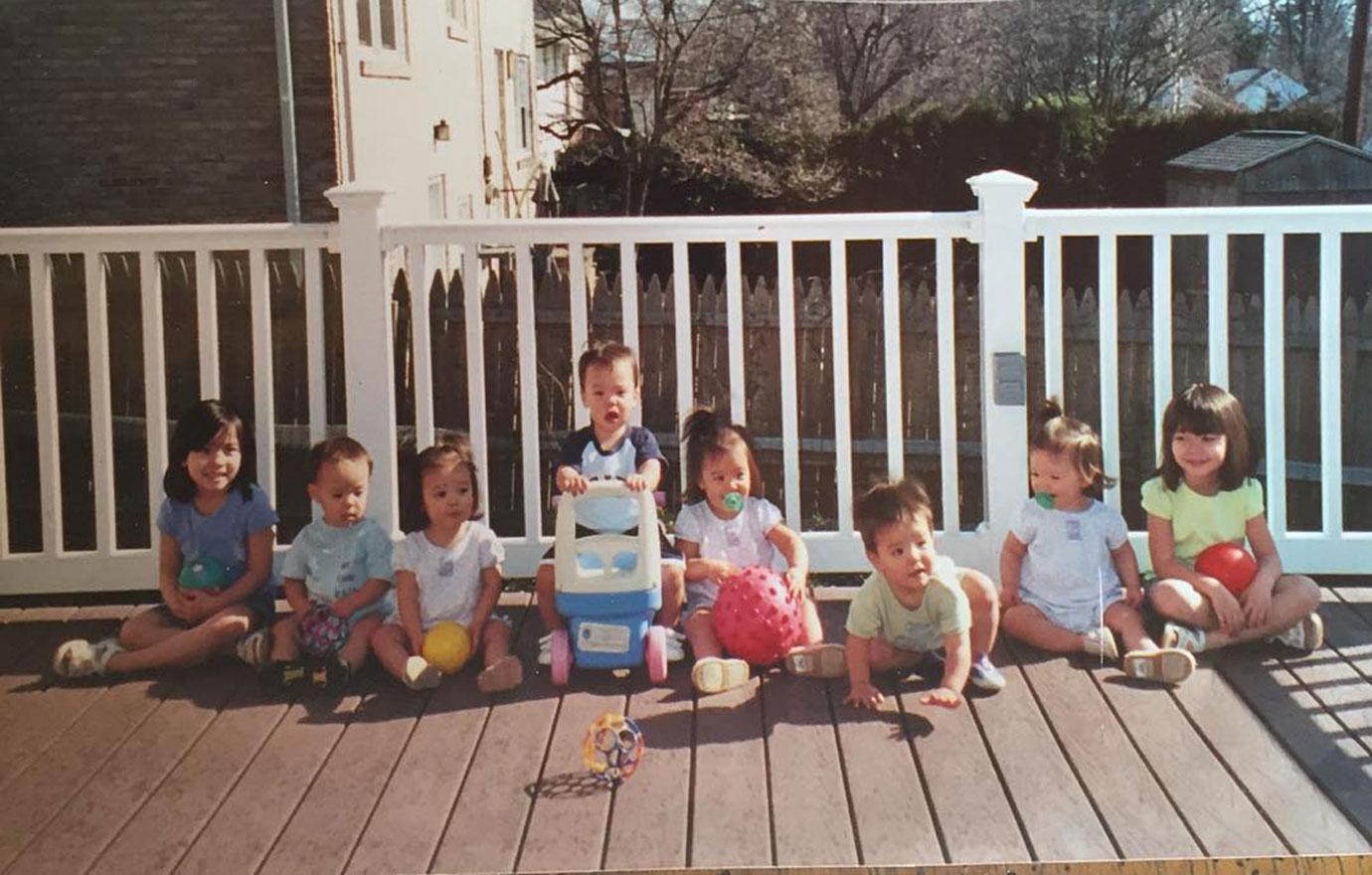 "I seriously can't believe I am 18! It feels like yesterday when my brothers and sisters and I were all together shooting the show! I don't miss it, but I miss them! I'm really excited to be at this point in my life," she said. "I feel a certain type of freedom."
"I can't wait to start school and live at the beach! I'm also really looking forward to kicking off an amazing beauty business," she said of her new line, which is called Gosselin Girl. "I feel like people are going to really love the facial elixirs, serums and bath bombs as much as I do."