NEWS
Hannah Gosselin Reveals Why She Chose To Live With Her Dad Jon Over Kate: 'It Was A Difficult Decision Leaving My Siblings'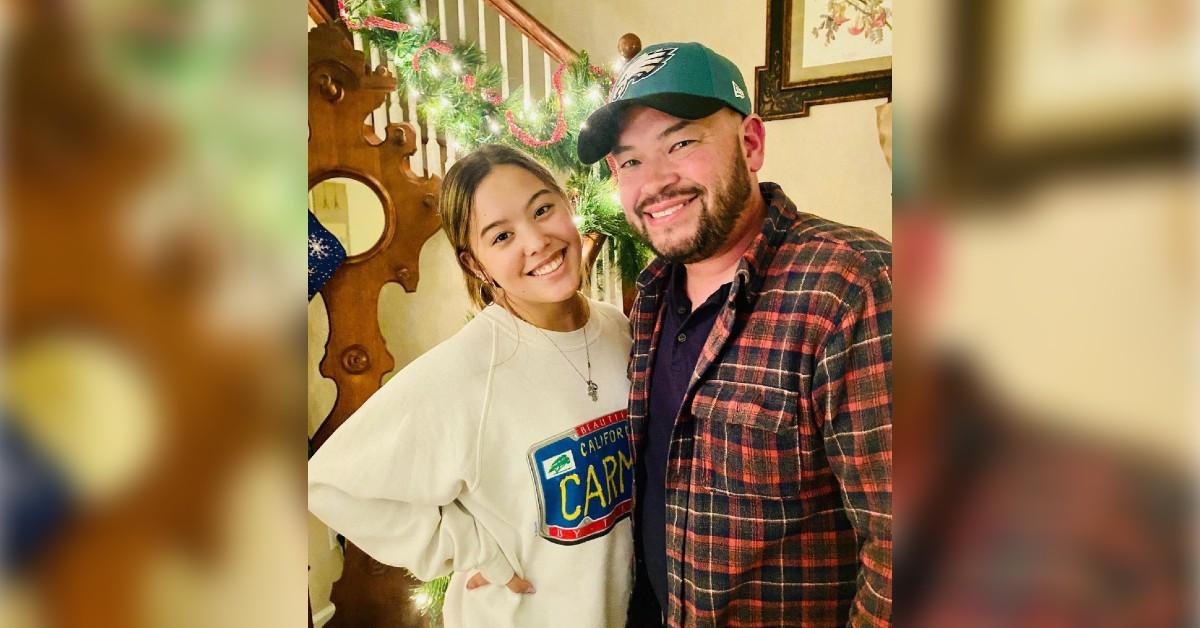 Ever since Jon and Kate Gosselin separated in 2009, things have been ugly. So much so, that their kids — Hannah, Collin, Leah, Joel, Alexis, Aaden, Cara and Madelyn — seemingly took sides.
Hannah and Collin decided to move in with their father, while the others opted to live with Kate. Now, Hannah, 18, is getting candid about her decision.
"I chose to live with my dad, I feel like I just made the choice for myself. I have always been closer with my dad and we've always had a strong good relationship," she told Entertainment Tonight. "It's a lot, growing up in a very busy household with lots of kids. And there's not really a one-on-one relationship, for attention, that you have with your parent. I felt like my dad gave me that attention and a feeling like I had a good solid relationship with a parent."
Article continues below advertisement
"It was a difficult decision leaving my siblings I did not want to be separated from them or even, like, live in a different household than them," she continued. "But I just feel like there was unfair treatment in my mom's house and I just wanted to live with my dad."
Article continues below advertisement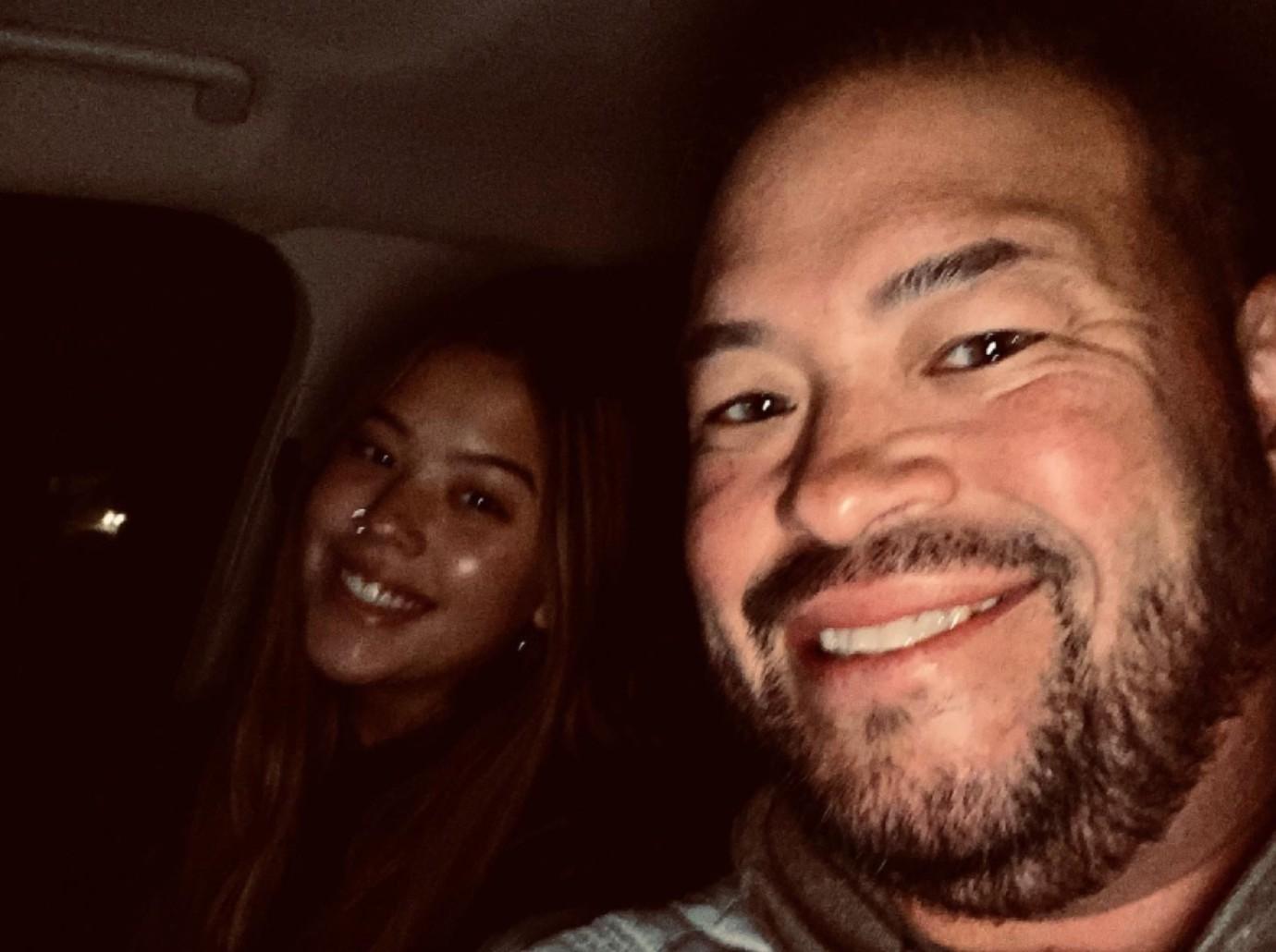 Hannah also revealed where she stands with her mother, explaining that the two still keep in touch.
"I mean we don't really speak on a basis of, like, 'Oh, how's your life going?' It's more like day-to-day, 'Oh how's your day?' But I'm pretty sure she's doing well," Hannah said. "And I'm sure my siblings are doing well too."
Article continues below advertisement
The teenager recently celebrated a big milestone on May 10, and her mother sent her a loving message.
"She just, you know, wished me a happy birthday. You know, told me she loved me and it was great, an average birthday text," she shared. "Oh, 100 percent, I miss my siblings. I mean, we all do share, like, the same birthday, it's a big day for all of us today. As soon as I woke up they texted me happy birthday and I sent them a happy birthday text back."