NEWS
'You Can't Remember That?': Harrison Ford Ridicules Conan O'Brien for Writing 'Han Solo' in His Interview Notes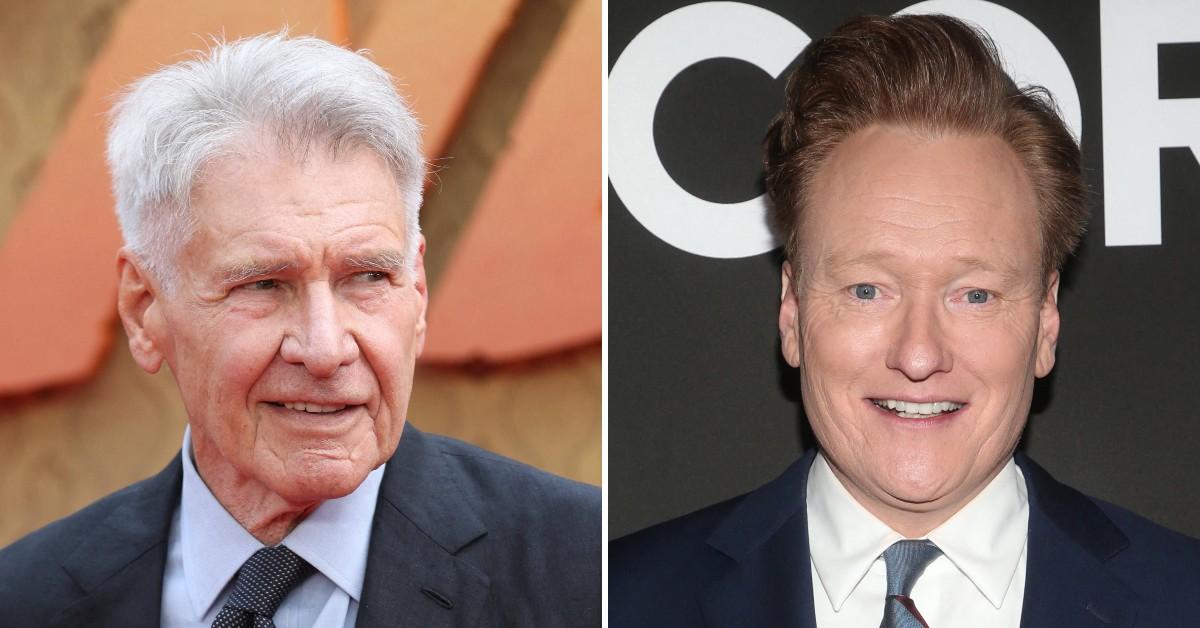 Can you say awkward? Harrison Ford was recently interviewed by former late night host Conan O'Brien for his podcast, "Conan O'Brien Needs a Friend," but it didn't seem like he was quite prepared for the chit-chat.
The two stars spoke about the nationality of the actor's father, who was only Irish, not German.
Article continues below advertisement
"If that's the quality of your research, which I imagine it is, because right there it says 'Harrison Ford' and then you had to write down 'Han Solo,'" Ford told O'Brien. "You can't f******* remember that?"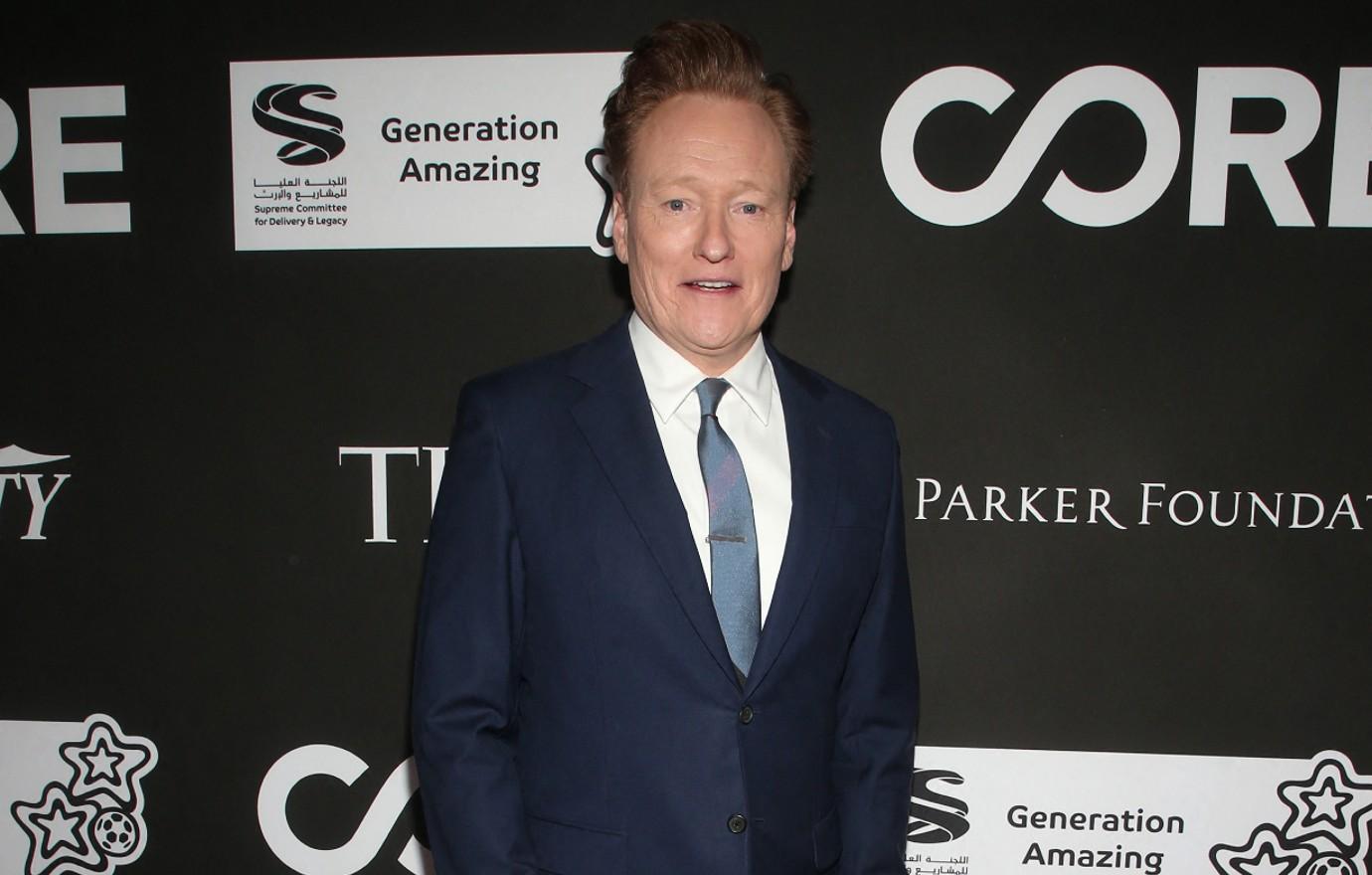 Article continues below advertisement
The TV personality, 60, had a great comeback and joked he couldn't remember Ford's character because he didn't "pop" in the Star Wars franchise.
"I'm sorry but I remember Chewbacca. I remember the bad guy with the black helmet," he said to which the legendary star, 80, replied, "Why aren't you still on television?"
Article continues below advertisement
Of course, people couldn't get enough of their interaction.
One person wrote, "Conan is literally the only funny talkshow host to ever," while another added, "It's the look that does it. When Conan says Han Solo 'doesn't really pop' the look on Harrison's face was EPIC."
A third person added, "I love when 2 pros see the opportunity to do a bit and they run w/ it knowing not to get offended or to go too far."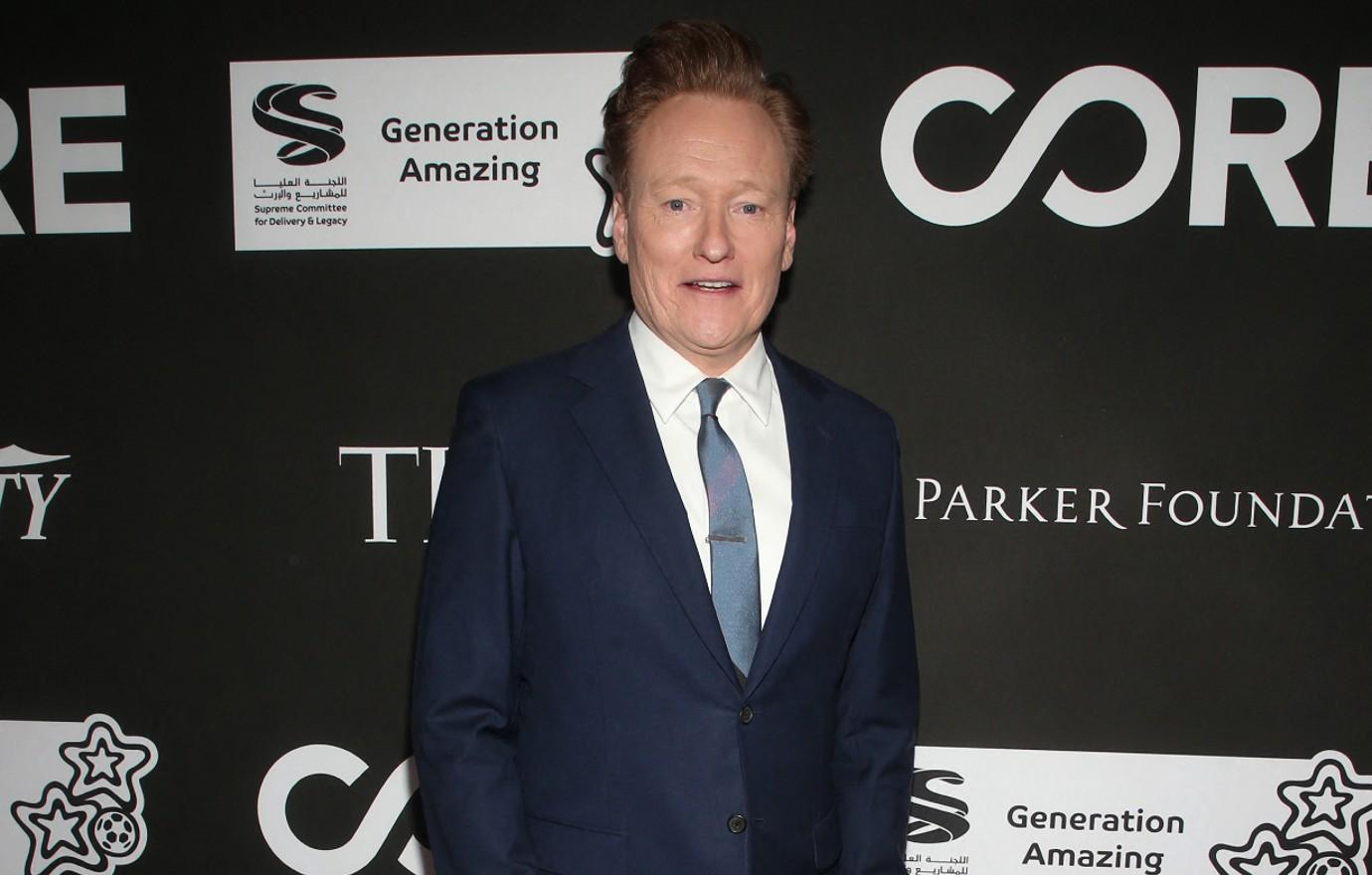 Article continues below advertisement
As OK! previously reported, Ford recently he didn't expect his career to skyrocket.
"I never thought that I would be a leading man," he told People. "I really was just hoping I could make a living as an actor and not have to supplement my income with some other side hustle… I thought I would be lucky to have a character part on a regular TV show."
"No one ever believes this, but I never wanted to be rich and famous," he continued. "I just wanted to be an actor."
Article continues below advertisement
Never miss a story — sign up for the OK! newsletter to stay up-to-date on the best of what OK! has to offer. It's gossip too good to wait for!
Though the Illinois native is aging, he declared: "I don't want to be young again. I was young, and now I enjoy being old."
"You are certainly physically diminished by age but there are wonderful things about age — richness of experience, the full weight of all the time you've been spending getting to being old — and there's a certain ease in it for me," he continued.