NEWS
Harrison Ford Reveals Truth Behind '90s Feud With 'The Devil's Own' Costar Brad Pitt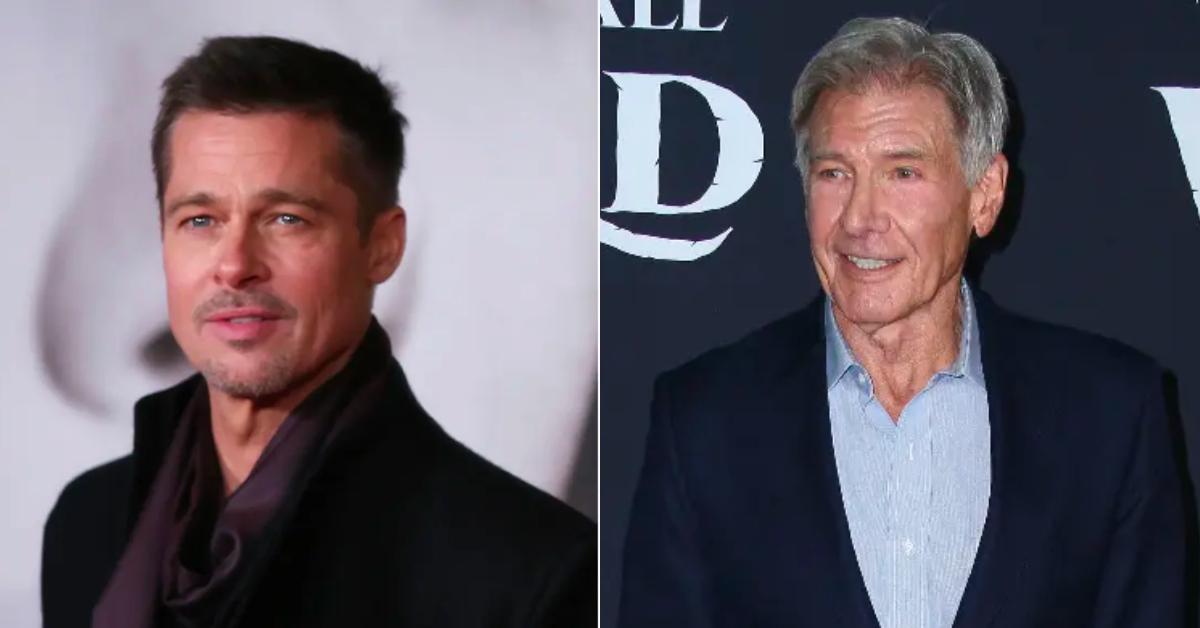 Harrison Ford is attempting to squash his rumored feud with Brad Pitt once and for all — 25 years after things escalated.
During a recent interview, the 80-year-old shared his side of the story regarding an on-set disagreement between the two Hollywood actors while filming the 1997 thriller The Devil's Own.
Article continues below advertisement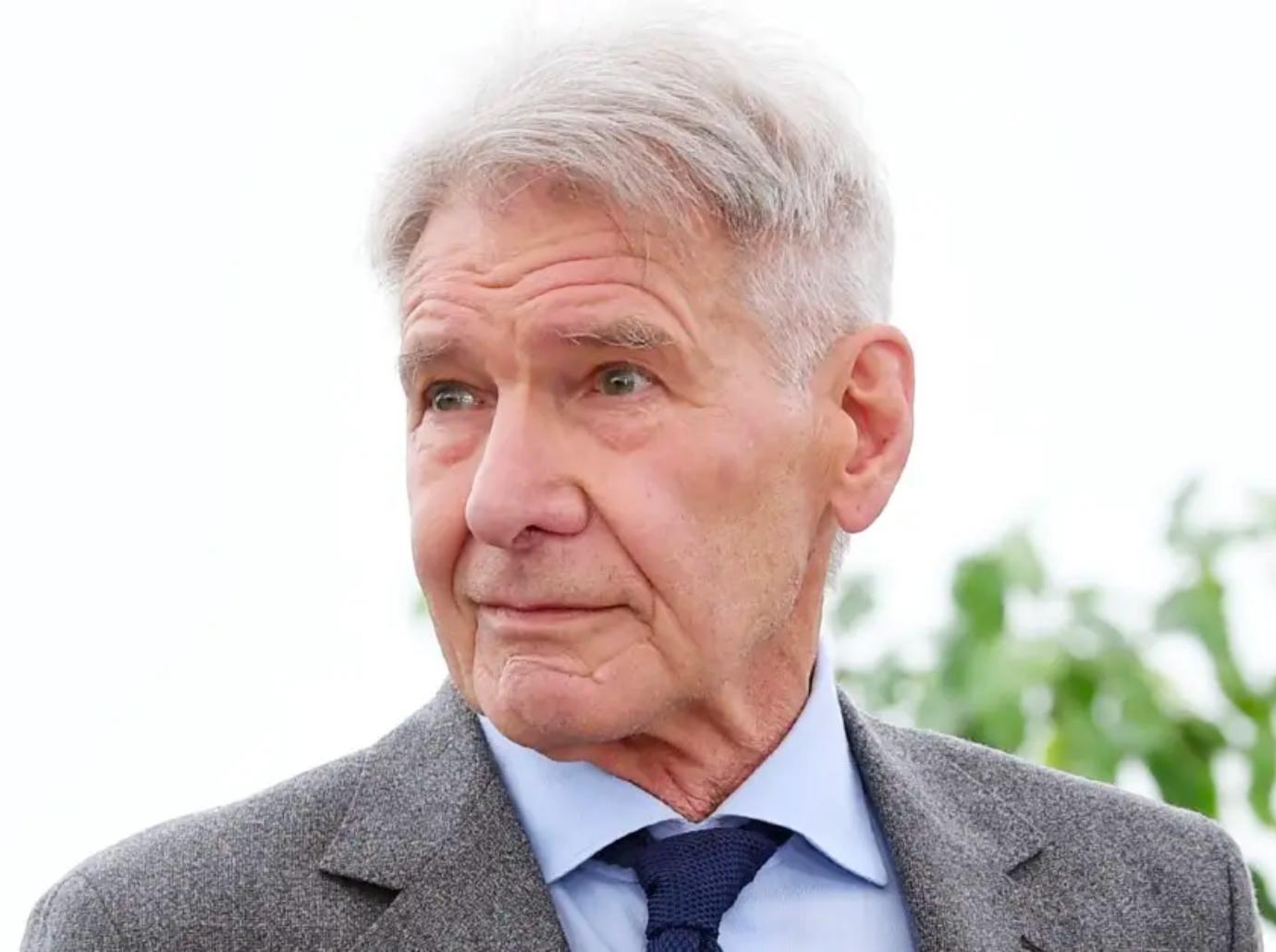 "Brad developed the script. Then they offered me the part," Ford explained of Pitt, 59. "I saved my comments about the character and the construction of the thing — I admired Brad."
Ford reiterated: "I admire Brad. I think he's a wonderful actor. He's a really decent guy."
Article continues below advertisement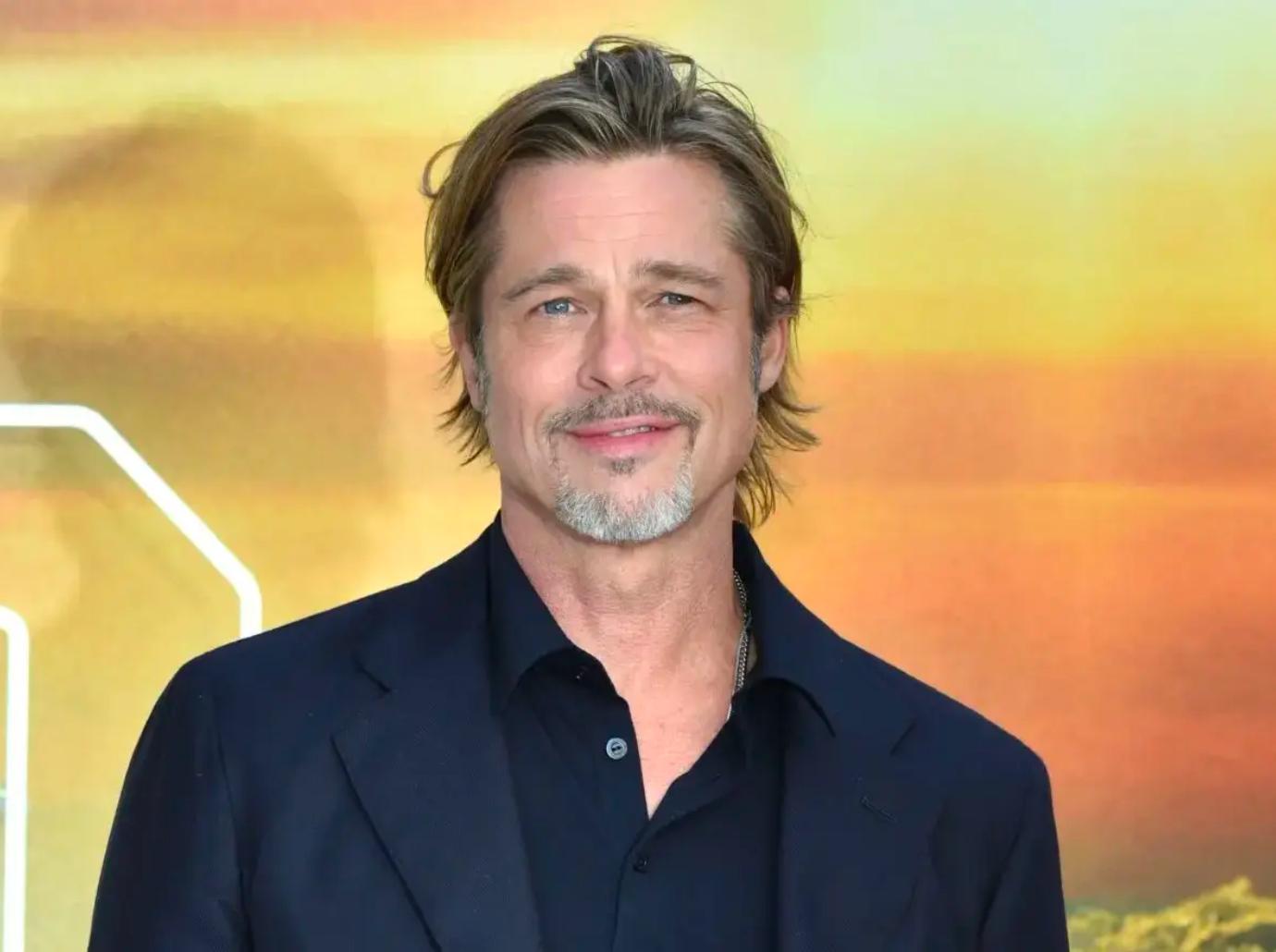 "But we couldn't agree on a director until we came to Alan Pakula, who I had worked with before [1990's Presumed Innocent] but Brad had not. Brad had this complicated character, and I wanted a complication on my side so that it wasn't just a good-and-evil battle. And that's when I came up with the bad-shooting thing," the Indiana Jones star detailed of when things took a turn for the worse.
During The Devil's Own, Pitt's character, Frankie McGuire, comes to the United States in search of black-market missiles as a member of the Irish Republican Army. He stays with Ford's character, Irish-American NYPD Sergeant Tom O'Meara, and the two became as close as brothers — except O'Meara didnt't know the full story behind McGuire's mission. At some point, O'Meara catches one of his fellow NYPD officers illegally shoot a criminal, forcing him to choose between loyalty and morality.
Article continues below advertisement
Never miss a story — sign up for the OK! newsletter to stay up-to-date on the best of what OK! has to offer. It's gossip too good to wait for!
"I worked with a writer — but then all the sudden we're shooting, and we didn't have a script that Brad and I agreed on," Ford stated regarding his desire for his character to have a dilemma in addition to Pitt's evil side mission.
"Each of us had different ideas about it. I understand why he wanted to stay with his point of view, and I wanted to stay with my point of view—or I was imposing my point of view, and it's fair to say that that's what Brad felt. It was complicated. I like the movie very much. Very much," Ford concluded.
Article continues below advertisement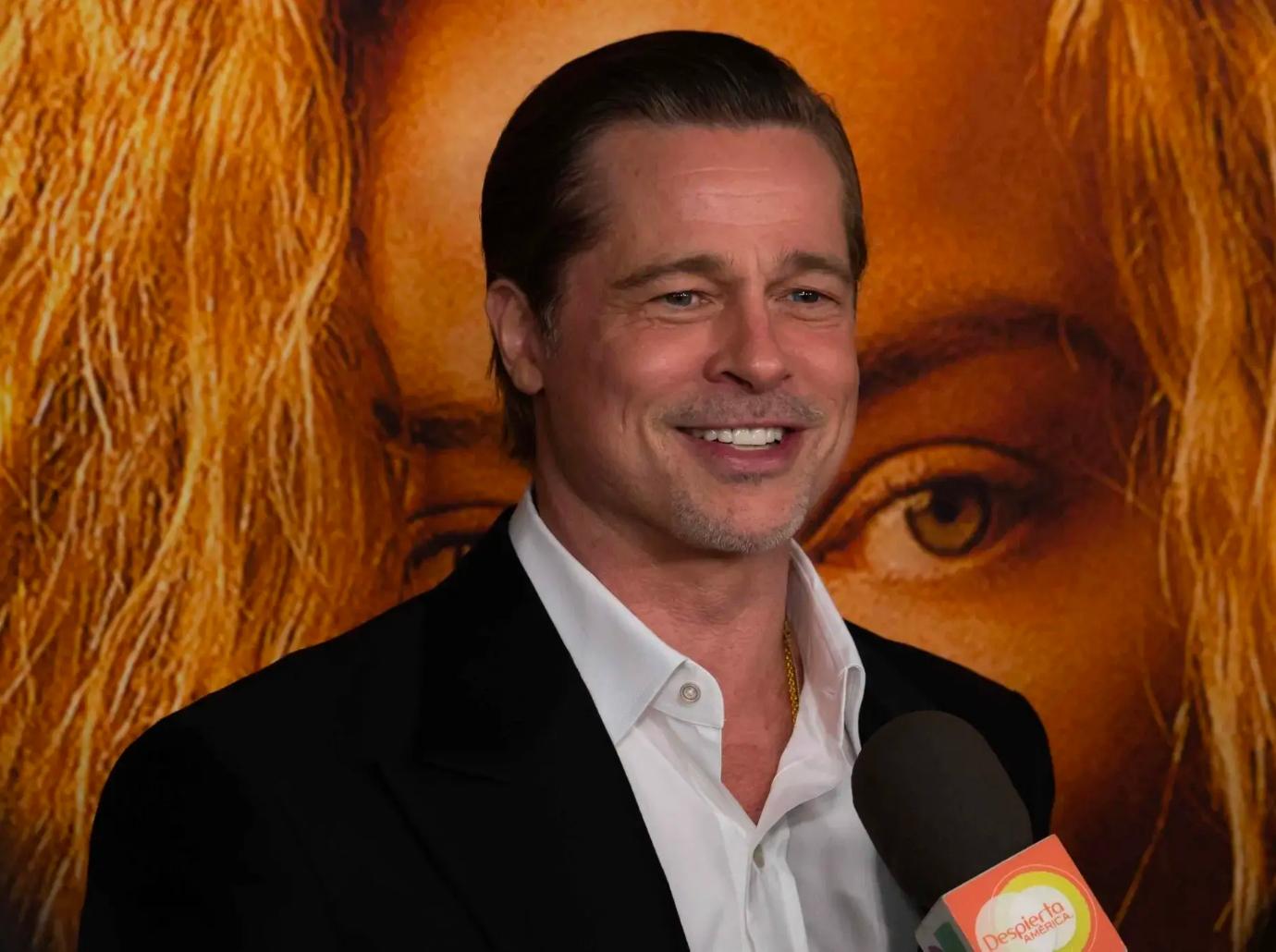 Pitt previously spoke out about the disagreement during a conversation with Newsweek in 1997, calling the script "dogs***" and admitting he tried to walk away from the multi-million dollar film.
The Babylon star later clarified his anger about the production, confessing his "fear set in" too early and noted the cast and crew eventually "got it right."
Article continues below advertisement
Esquire interviewed Ford about his feud with Pitt.